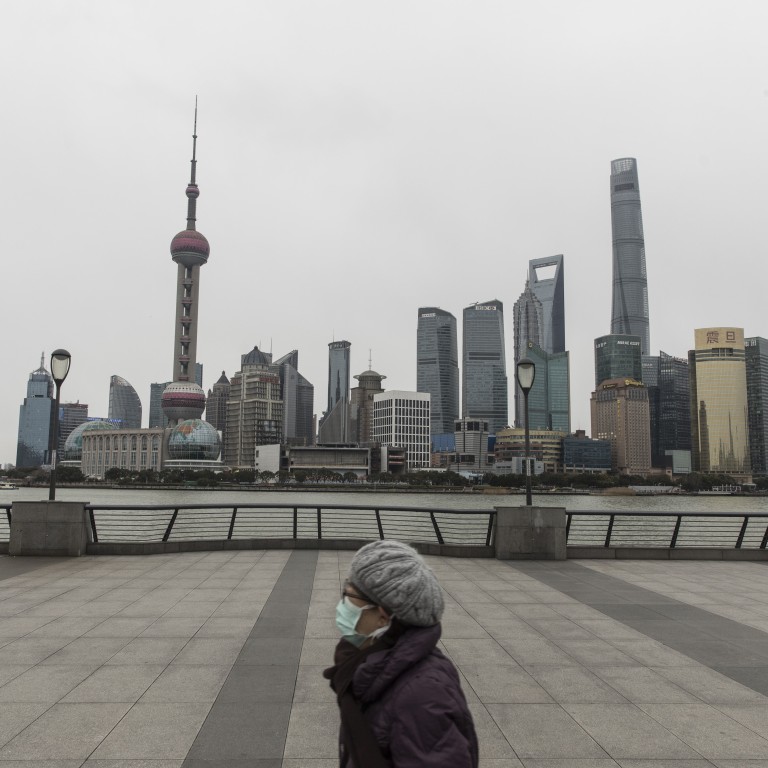 Asia-Pacific commercial real estate deals set for another record year as companies seek cash buffer after Covid crisis
Commercial real estate transaction volumes are likely to grow by as much as 10 per cent this year, from US$44.4 billion in 2021, CBRE says
Mainland Chinese companies accounted for 40 per cent of the asset disposals last year
Real estate deals in Asia-Pacific are expected to hit yet another record this year, as companies seek to strengthen their balance sheets amid a host of uncertainties brought about by the Covid-19 pandemic, according to CBRE.
After 762 transactions worth a record US$44.4 billion were concluded in the region last year, transaction volumes were likely to grow between 5 per cent and 10 per cent this year, the property consultancy predicted.
"It's a combination of factors that relate to each individual corporate's objectives, and reasons can vary," said Tom Fowke, director of corporate capital markets for Asia-Pacific at CBRE. "Some groups are monetising their assets for cash while others are doing short-term leasebacks to facilitate a move elsewhere."
Mainland Chinese companies accounted for 40 per cent of the disposals last year, "primarily due to the sale of numerous development sites and older assets for redevelopment", CBRE said.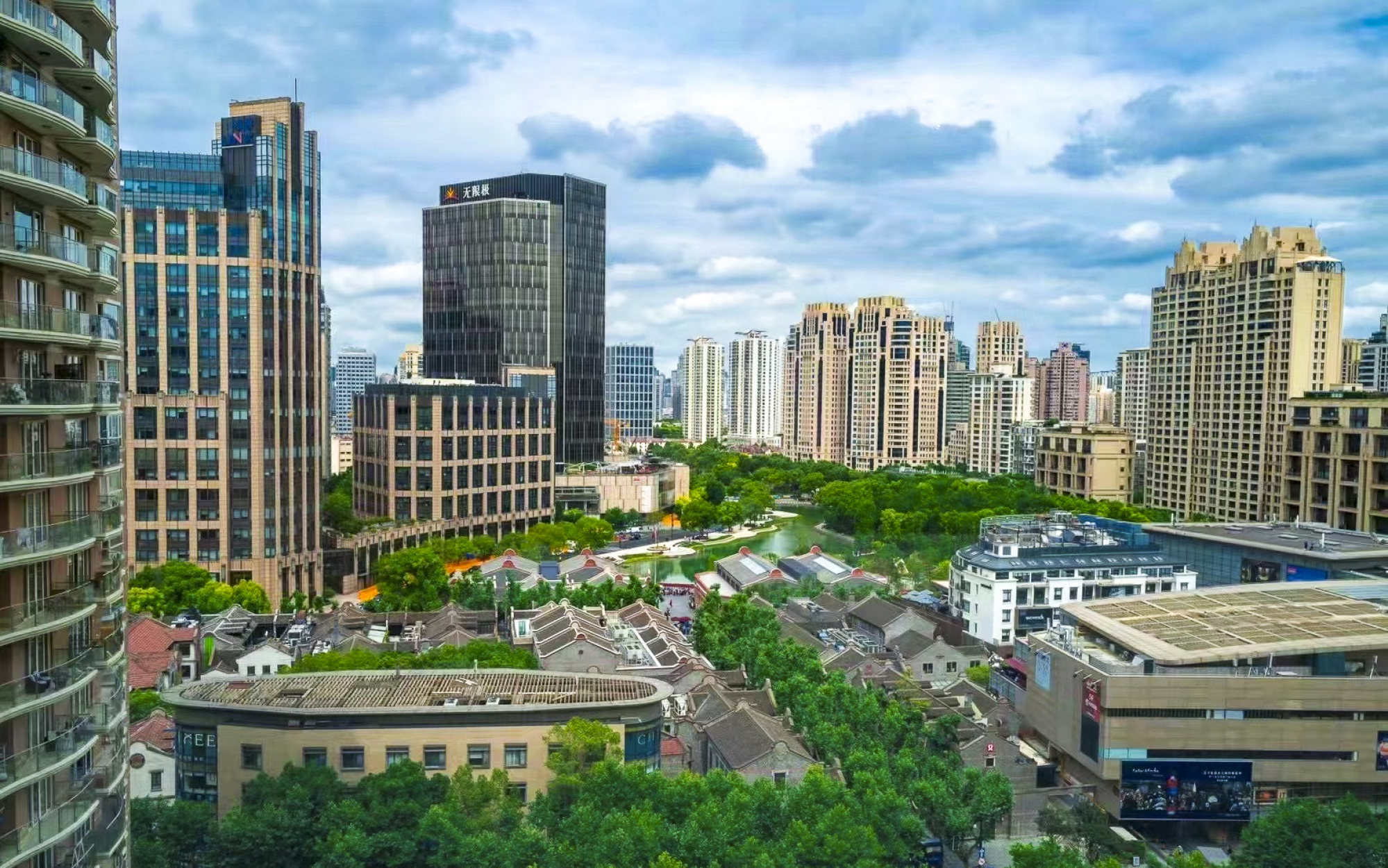 The following month, home-furnishing manufacturer Keysheen Industry sold its industrial premises in Shanghai for US$223 million to TusCity Group.
More than a quarter of the sales were "sale and leaseback transactions", Fowke said.
"Generally speaking, the underlying capital values have been the strongest so these cannot be categorised as a bargain from the investors' perspective," he said. "Some groups just want to raise capital while retaining occupation under a long-term leaseback, while others sell under a short-term leaseback as a planned exit, while other corporates sell vacant possession."
Along with the growth in commercial property deals last year, global real estate asset under management also reached a record high of US$4.7 trillion, rising 14 per cent from the previous year, according to a survey by the Asian Association for Investors in Non-Listed Real Estate Vehicles (ANREV) and their European and American counterparts.
Real estate assets in North America accounted for the lion's share at 38 per cent, followed by Europe at 34 per cent and Asia-Pacific in third place at 16 per cent.
ANREV's survey also showed that institutional investors' interest in real estate remains high this year, said Amélie Delaunay, the association's director of research and professional standards.
Institutional investors with a multi asset portfolio have benefited from their diversification into real estate, she added.
In the last quarter of 2021, US-based non-listed real estate funds posted returns of 8.99 per cent, slightly edging Asia-Pacific at 8.89 per cent and Europe at 7.39 per cent, ANREV data showed.
"Returns are very interesting compared to other asset classes and less volatile in a volatile environment," Delaunay said.