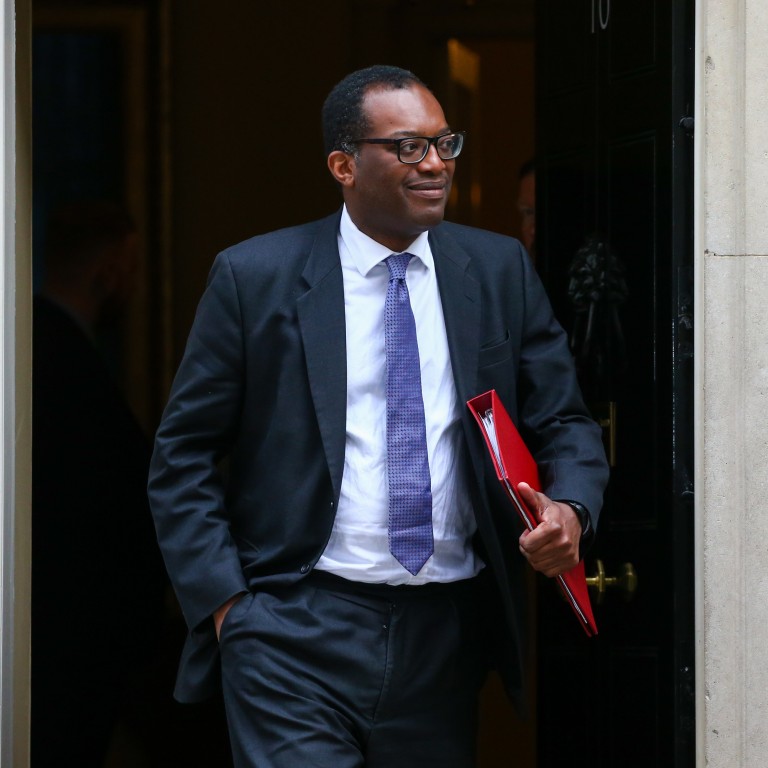 UK orders full national security review for Chinese takeover of semiconductor maker Newport Wafer Fab
Assessment of US$79 million acquisition of Britain's biggest semiconductor maker comes under new powers conferred by National Security and Investment Act
Review follows criticism over UK government's apparent inaction regarding a deal involving company that some say has economic and strategic importance
Britain's business secretary has ordered a full national security assessment of the £63 million (US$79 million) acquisition last year of the country's biggest semiconductor maker by Nexperia, a Dutch subsidiary of China's Wingtech Technology.
The inquiry comes after media reports in April stating the British government would not intervene in the deal following a separate review by national security adviser Stephen Lovegrove. A government spokesman said at the time that "no decisions have been made".
"We welcome overseas investment, but it must not threaten Britain's national security," Business Secretary Kwasi Kwarteng said in a tweet on Wednesday.
The British government can intervene in acquisitions on national security grounds under the National Security and Investment Act, which came into full force in January and is similar to the Committee on Foreign Investment in the United States (CFIUS).
It has 30 working days to carry out the assessment, which can be extended for up to an additional 45 days.
A Nexperia spokesperson did not immediately respond to a request for comment on Wednesday.
The decision came just over a week after Kwarteng said he planned to
stop all foreign aid to China
from the UK, saying the money could be used better in other countries.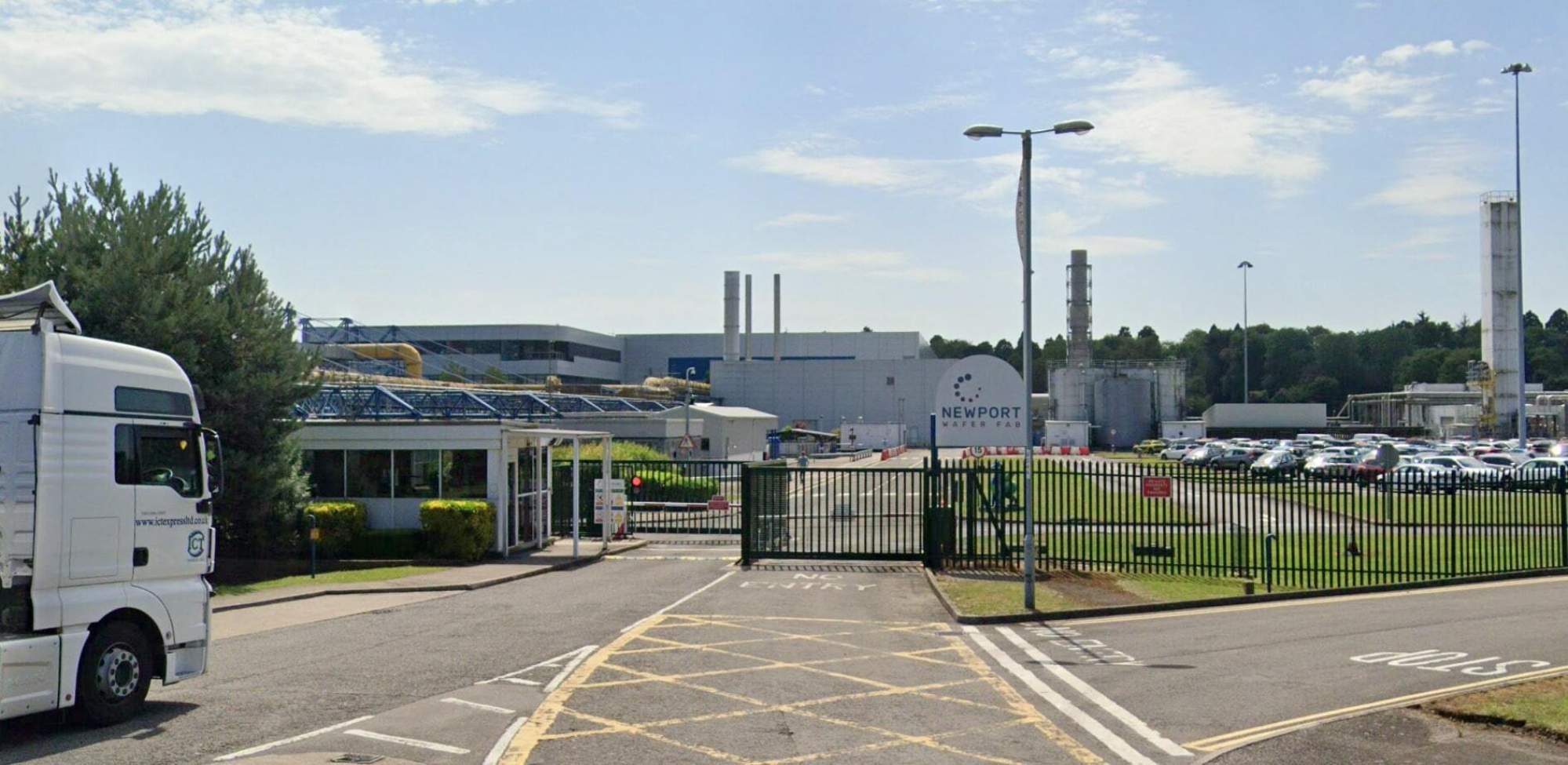 The acquisition of Newport Wafer Fab by a company ultimately controlled by a Chinese firm has raised concerns among members of British Prime Minister Boris Johnson's Conservative Party, who have said the company is of economic and strategic importance.
Johnson
ordered a review
of the acquisition by his national security adviser after it was announced last July, but Lovegrove reportedly concluded in March that there were insufficient reasons to block the deal.
Newport Wafer Fab produces silicon wafers at its plant in South Wales. It is one of a cluster of four semiconductor companies in Wales.
Britain has 15 semiconductor manufacturers in total, with only six companies producing silicon and compound semiconductor fabs similar to Newport Wafer Fab, according to the China Research Group, a think tank set up by Conservative MPs to examine how Britain should respond to China's rise.
In April, the Foreign Affairs Select Committee
criticised
the government over its apparent inaction regarding the deal.
"The government has explicitly recognised the criticality of semiconductors to the UK's national security and wider global interests; likewise, the Chinese government's ambitions to achieve self-sufficiency in semiconductors and the means by which it aims to achieve this are well documented," the committee said in an April 5
report
.
"These factors, compounded by the current global semiconductor shortage, mean that the government's apparent failure to take this matter seriously is likely to damage the UK's national interests," the committee added.
That same month, a group of nine Republican members of Congress, including Texas Congressman Michael McCaul, wrote to President Joe Biden, asking him to encourage the British government to block the deal.
"The PRC's attempt to acquire NWF serves as a critical test case of the UK's willingness to exercise its new authorities to address a shared security concern regarding critical technology," they wrote in the
letter
.