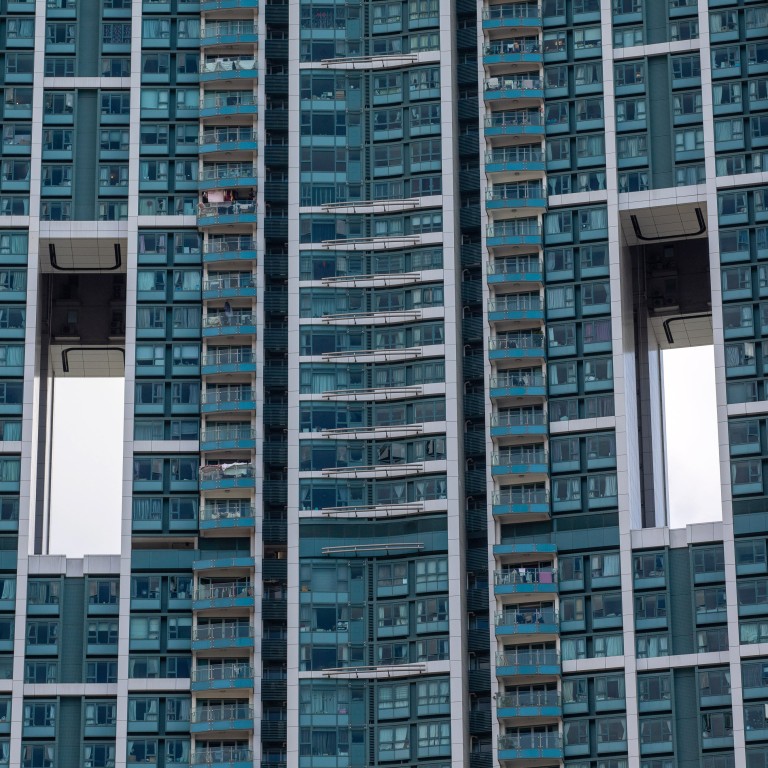 Hong Kong home prices in April rise for the first time in three months, as deals gain momentum on easing coronavirus curbs
The lived-in home price index in April rose 0.5 per cent to 384
The 0.5 per cent increase in the index was the best after the 1 per cent rise last July
Hong Kong's home price index reversed a three-month losing streak in April, posting the biggest rise in nine months, following a rebound in the city's housing market from the devastating fifth wave of coronavirus outbreak that put most economic activities on hold.
The price index for lived-in homes in April rose 0.5 per cent to 384, nearly the same level as February, according to data from the Rating and Valuation Department on Friday. It was the biggest increase since the 1 per cent gain in July 2021. The April figure, however, is still 1.8 per cent lower on a year-on-year basis.
The rise is "higher-than-expected", said Martin Wong, director and head of research and consultancy for Greater China at Knight Frank. "The index will widen its increase in May, but the overall property price [index] in the first half will still see a slight decline."
The lived-in price index could jump between 1 and 1.5 per cent in May, said Derek Chan, head of research at Ricacorp Properties, adding that the continuing momentum in June could help the index recoup the first-quarter losses.
Following an easing of the government's social-distancing measures in late April amid a decline in coronavirus infections, transaction volume started to rebound.
In April, prices of larger homes appeared to have outpaced those of smaller ones, the government data showed. Homes larger than 1,720 sq ft saw the largest increase at 2 per cent.
In the first four months of this year, the property price index fell by 2.51 per cent. The April figure is also 3.54 per cent lower than the record high of 398.1 reached in September last year.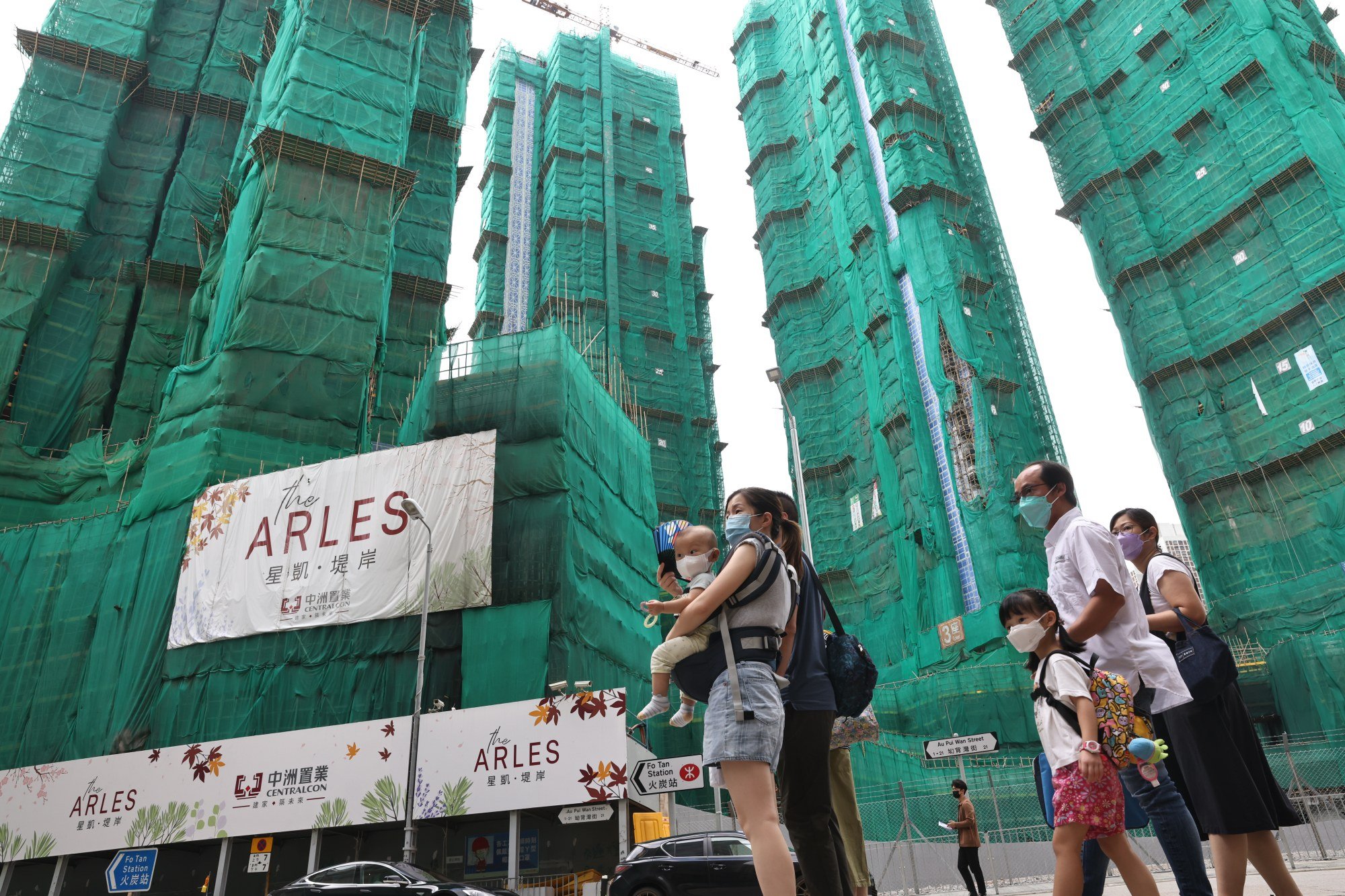 Friday's data came as developers continue to launch new projects ahead of an imminent increase in interest rates.
Centralcon Properties put on sale 426 flats at The Arles in Fo Tan on Friday. Henderson Land Development, meanwhile, is offering eight flats at The Holborn in Quarry Bay.