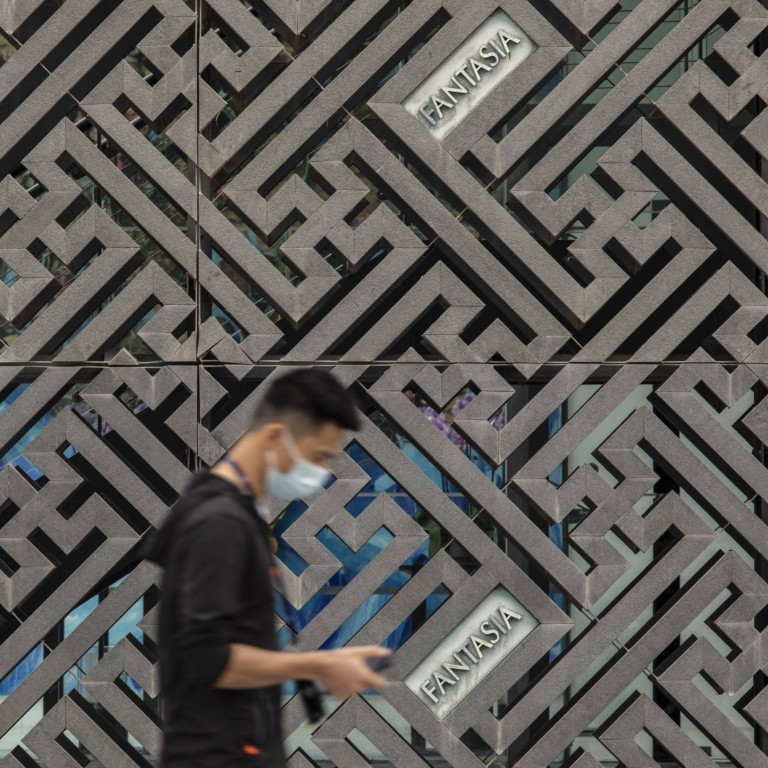 Chinese developer Fantasia might face liquidation after wind-up petition in Cayman Islands over outstanding loan of US$149 million
Developer says in a filing to the Hong Kong exchange that it will 'oppose the petition vigorously'
It is uncertain whether the wind-up petition will be successful, given that it has been filed by one loan creditor holding a relatively small sum, analyst says
Fantasia Holdings Group, the Chinese developer founded by the niece of a former Chinese vice-president, might face liquidation after it received
a wind-up petition
from creditors for failing to repay an outstanding loan of US$149 million.
Shenzhen-based Fantasia received a wind-up petition by Flower SPV 4 Limited on May 26, it said in a filing to the Hong Kong stock exchange on Monday. The petition was filed by the creditor in the Grand Court of the Cayman Islands on May 24.
The petition did not mean certain liquidation.
"It is uncertain whether the winding-up petition will be successful, given that it is filed by just one loan creditor holding a relatively small sum. Moreover, the court process could drag on over a prolonged period, and the company may attempt a debt restructuring in the meantime. Nevertheless, a liquidation event is likely to result in minimal recovery values for offshore unsecured creditors," said Leonard Law, senior credit analyst at Lucror Analytics.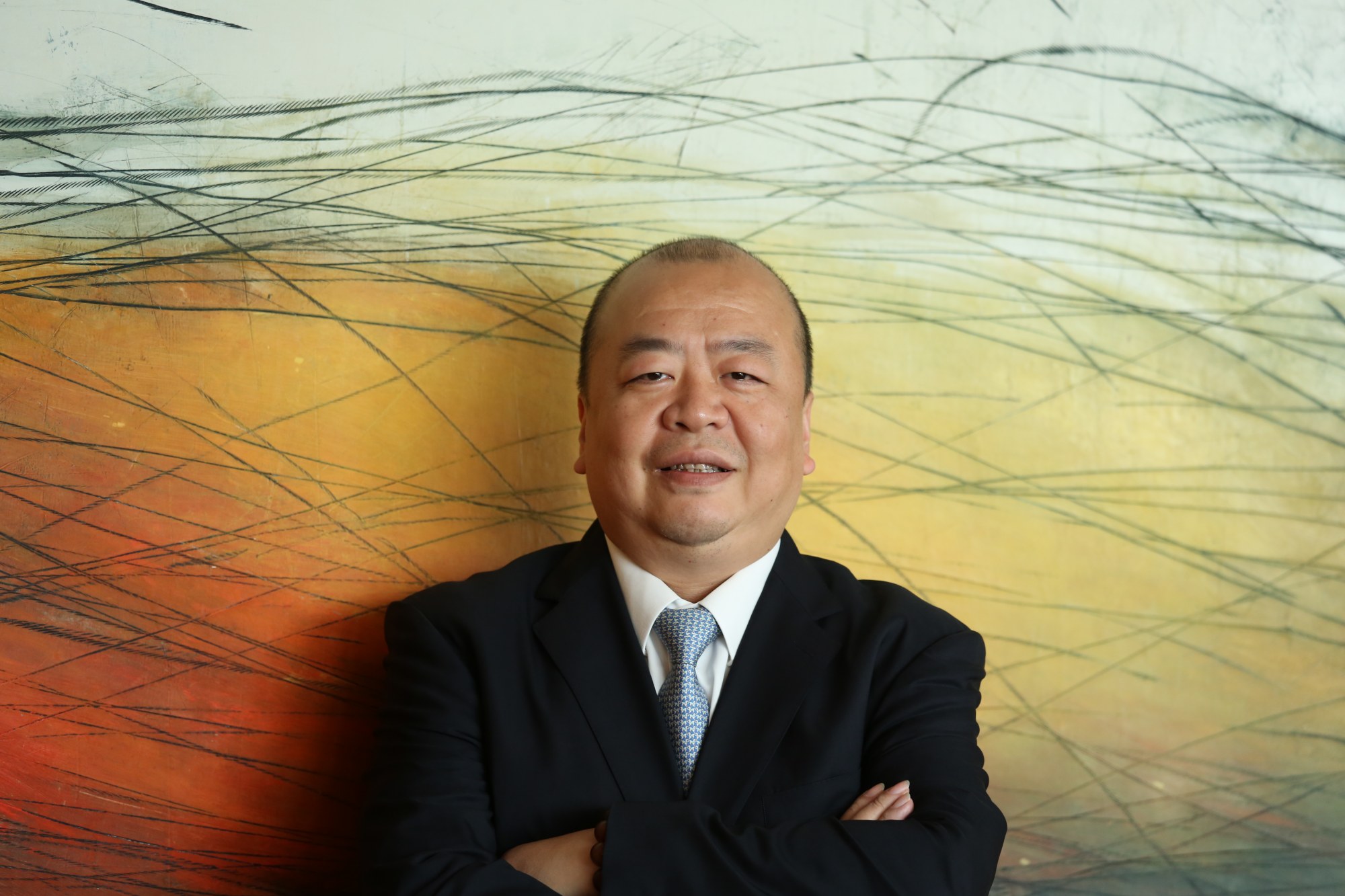 Founded in 1996 by Zeng Jie, the niece of former vice-president Zeng Qinghong, Fantasia surprised the market last October by saying that it would
not be able to repay US$205.7 million
in remaining principal it owed on a US$500 million senior note it issued, only days after it told investors and creditors that it had made a funding arrangement to repay the bond on maturity.
The sudden change set alarm bells ringing, which led Pan Jun, its chairman, to clarify on social media that "we will definitely pay our debts … I believe that the company will not be liquidated".
The developer said in the filing on Monday that it would "oppose the petition vigorously", and that it will apply to the Cayman Islands court for a validation order to protect the company and its shareholders' legal rights.
But reminded its shareholders that there was no guarantee that such an order would be granted. "In the event that the validation order is not granted, but the winding-up order is not dismissed or permanently stayed, all transfer of shares on or after May 26 shall be void," Fantasia said.
The petition meant creditors' patience with Fantasia was running out, said Law of Lucror Analytics. "In Fantasia's case, some creditors may have been frustrated over a lack of progress in the company's restructuring plans, as well as perceptions that management [was not doing anything]. Hence, the winding-up petition could be a means of putting pressure on the company," he added.
Trading in Fantasia's shares has been
suspended since April 1
, after the developer failed to publish its annual result before March 31, 2022.