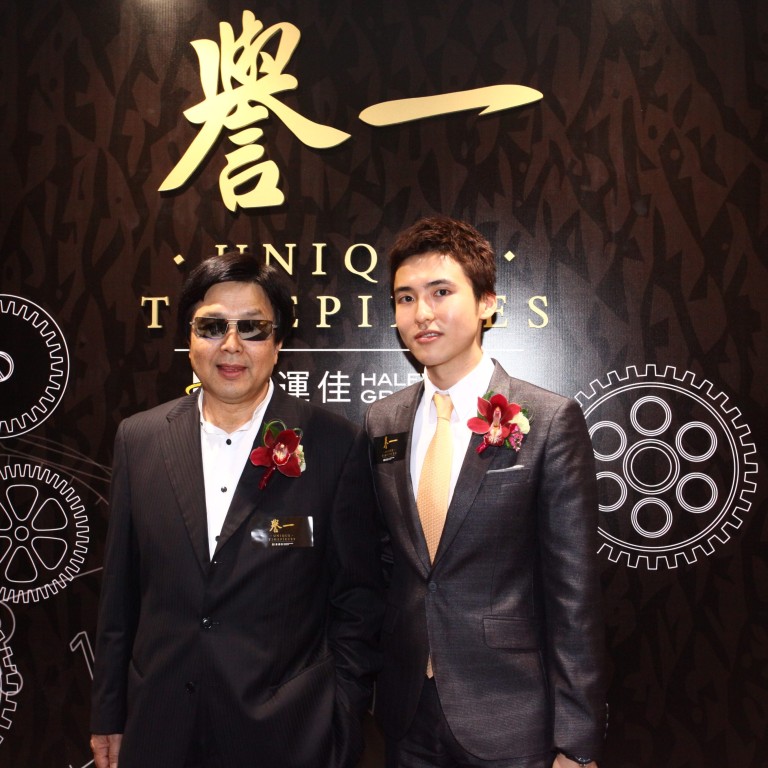 Sing Tao Daily gets a new co-owner after Kaisa magnate's daughter sells half of her controlling stake to scion of Hong Kong's 'Toy King'
Kwok Hiu-ting, the 28-year-old daughter of Kaisa's chairman, sold 14.2 per cent of Sing Tao News at an undisclosed price to a company owned by Karson Choi Ka-tsan
The senior Kwok and Choi will both be co-chairmen of Sing Tao after the disposal, according to a filing to the Hong Kong Stock Exchange on Monday
Sing Tao News Corporation is ushering in a new co-owner after its controlling shareholder sold half of her stake in the publisher of Hong Kong's oldest Chinese-language newspaper Sing Tao Daily to one of the city's wealthiest families.
Kwok Hiu-ting, the 28-year-old daughter of Kaisa Group's founder and chairman Kwok Ying-shing, sold 14.2 per cent of Sing Tao at an undisclosed price to Power Giant Holdings, a private holding company owned by Karson Choi Ka-tsan, according to the publisher's filings to the Hong Kong exchange. The senior Kwok and Choi were announced as co-chairmen of Sing Tao on Monday.
Choi, 36, is the only son of Francis Choi Chee-ming, dubbed Hong Kong's "Toy King," whose Early Light International (Holdings) is the manufacturer of such licensed products as Elsa figurines from Walt Disney's Frozen franchise, and Pinkfong's Baby Shark puppets.
The senior Choi ranked 11th among Hong Kong's wealthiest people last year according to Forbes, with a net worth estimated at US$8.1 billion. His businesses encompass toy manufacturing, real estate management and development, luxury watches and the Anchors nursery and kindergarten in Fanling.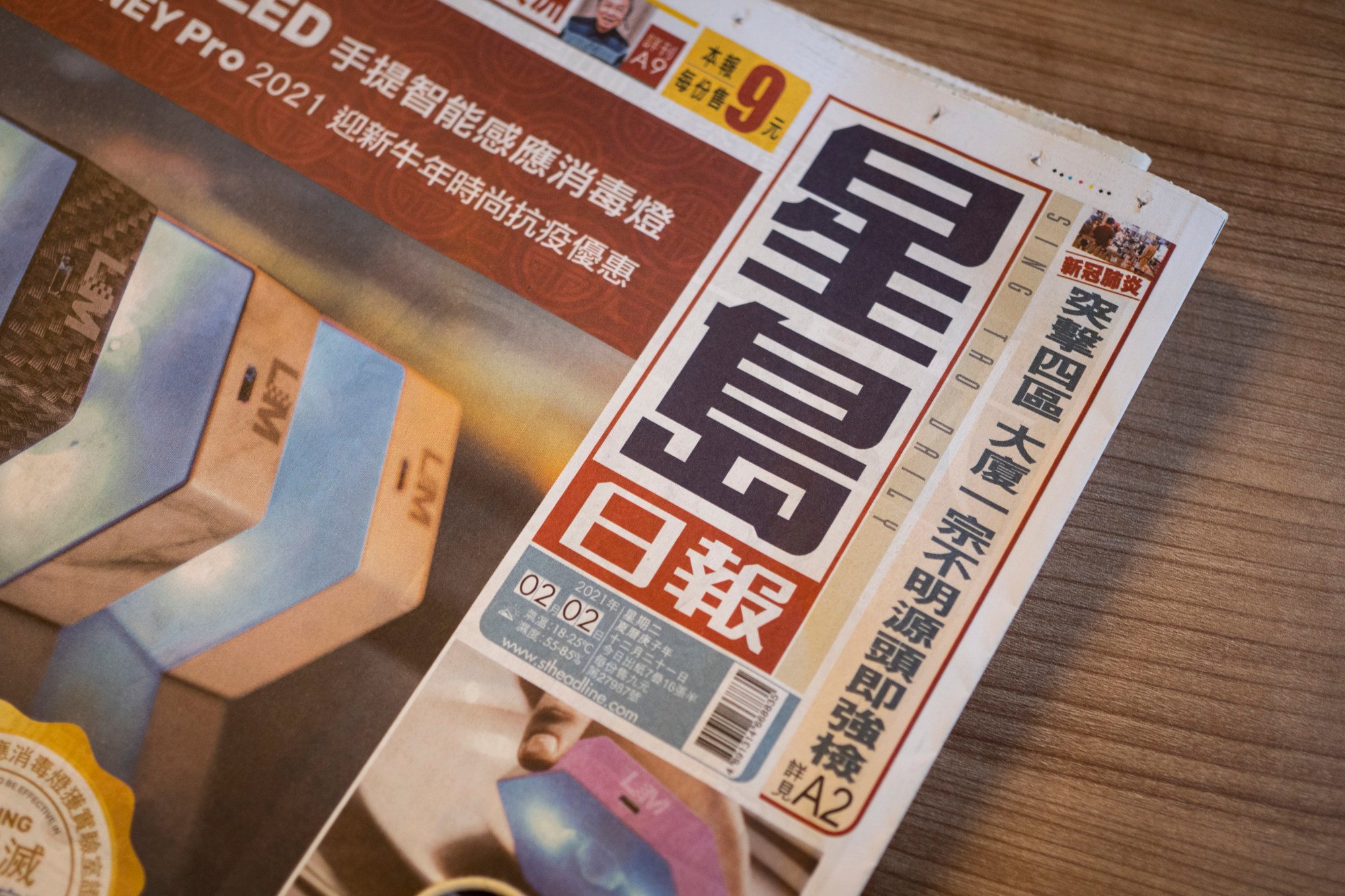 The younger
Kwok agreed to pay HK$369.8 million
(US$47.1 million), or HK$1.5 per share, to buy 28 per cent of Sing Tao in February 2021 from the publisher's then chairman Charles Ho Tsu-kwok, saying then that she was keen to pursue the "personal investment" – separate from Kaisa Group – to diversify its business and invest in mobile media.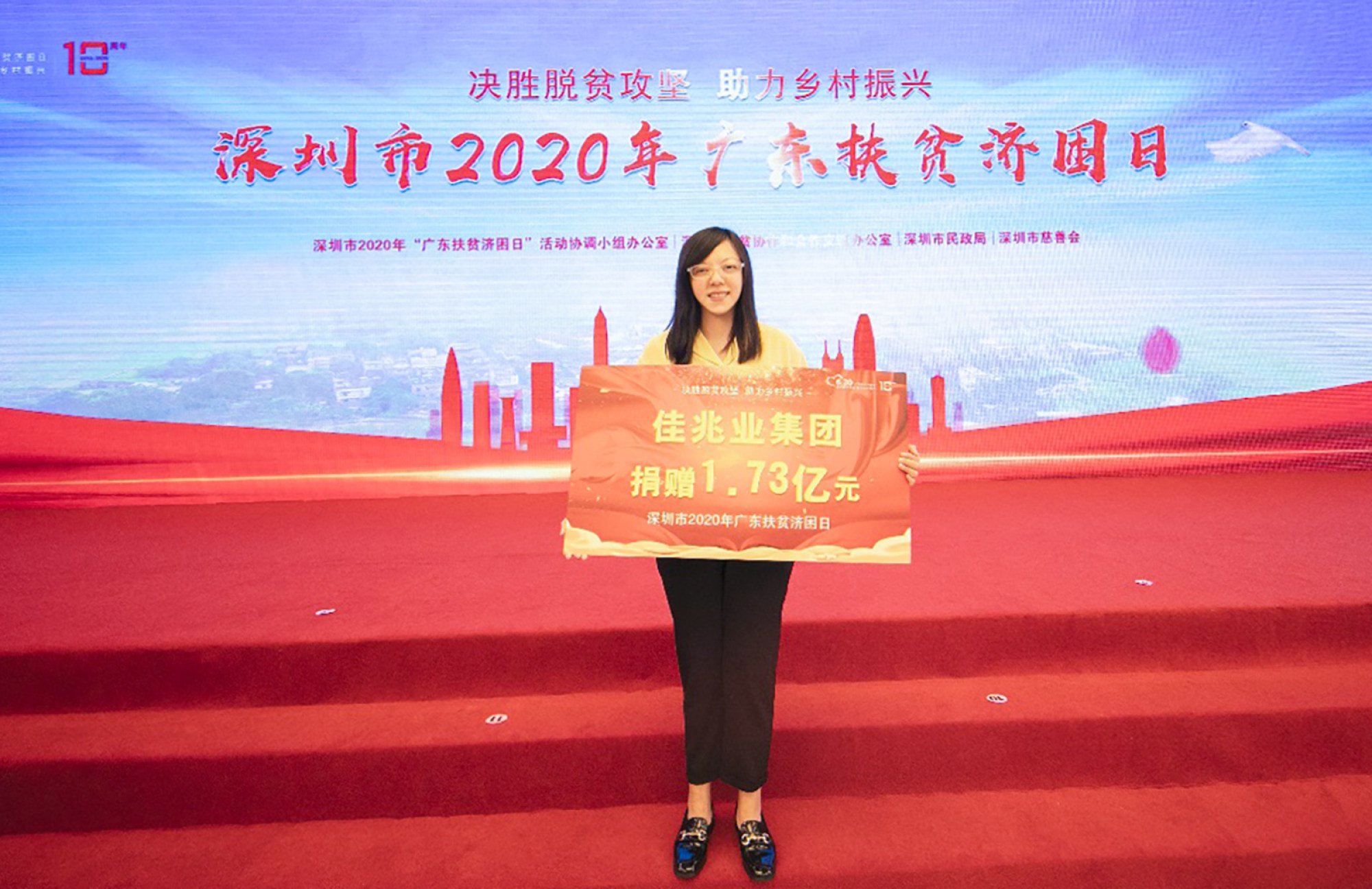 "We can tell from the sale [of Sin Tao's shares], that the pressure to pay debt is extremely high and the liquidity is really tight," said Yan Yuejin, director of Shanghai-based E-House China Research and Development Institute. "It is mainly due to the recent dormant housing market."
Kaisa has been selling assets to pay its debt. The company missed a payment on a 12.7-billion yuan (US$2 billion) wealth management product
last November
, forcing the elder Kwok to record a video in a rare plea for more time to raise capital.
"Give us some time, Kaisa will be able to work out a solution," Kwok said in the video.
Kaisa's shares had been
suspended from trading
in Hong Kong since April 1. Sing Tao's shares rose 9.2 per cent to 47.5 Hong Kong cents, after jumping by as much as 26 per cent to an intraday high following the announcement of the sale. Early Light, based in Hong Kong's Sheung Shui but with factories in Shenzhen and Shaoguan, is privately owned by Choi.
Additional reporting by Pearl Liu