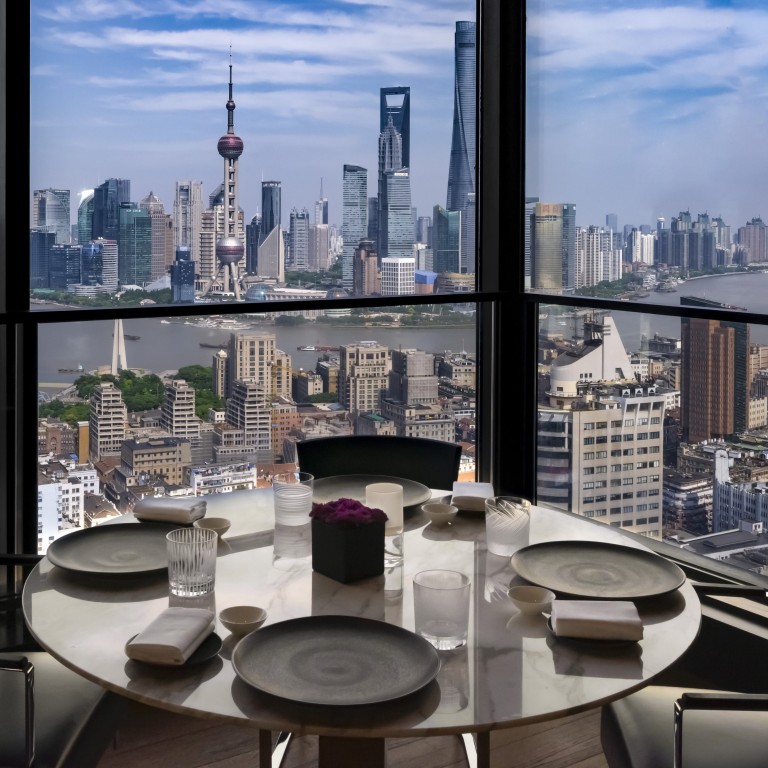 China's strict Covid-19 curbs a roadblock for growing investment in hotels sector
A record high construction of hotel rooms seen in the first quarter of this year is unlikely to continue, JLL executive says
China's zero-Covid policy has largely decreased business activity, Knight Frank executive says
Hotel
companies and investors were likely to reduce
investments
in mainland China in the coming years, despite the number of hotels currently under construction reaching a record high in the first quarter of 2022, because of the country's Covid-19 measures, analysts said.
In the January to March period, China's total hotel construction pipeline stood at 3,711 hotel projects and 704,101 rooms, higher by 8 per cent and 7 per cent, respectively, from a year ago, according to data provider Lodging Econometrics' latest report.
This was despite Beijing's strict Covid-19 containment measures, such as routine lockdowns and strict quarantine requirements for international visitors, hobbling a full recovery in the tourism sector.
"The current Covid-19 measures have exerted some impact on business and investment … The first quarter of 2022 showed a record high construction of hotel rooms in China, but it is unlikely for this trend to continue, as some of the new projects were actually planned in pre Covid-19 times," said Tao Zhou, managing director and head of JLL hotels and hospitality in Greater China. "We are likely to see a slowdown in new developments for hotels over the next two to three years."
Even in a market that is mainly supported by domestic demand – only 145 million were international arrivals compared with 6 billion local tourists in 2019 – hotels on the mainland have seen revenues and occupancy decline during the pandemic. In the January to April period this year, hotel occupancy was at 42.8 per cent, lower than the 51.9 per cent seen a year ago, according to hotel data-tracking firm STR. The average daily rate of hotel rooms was down 3.2 per cent to 395 yuan (US$59), while revenue per available room fell by about a fifth to 169 yuan in the same period.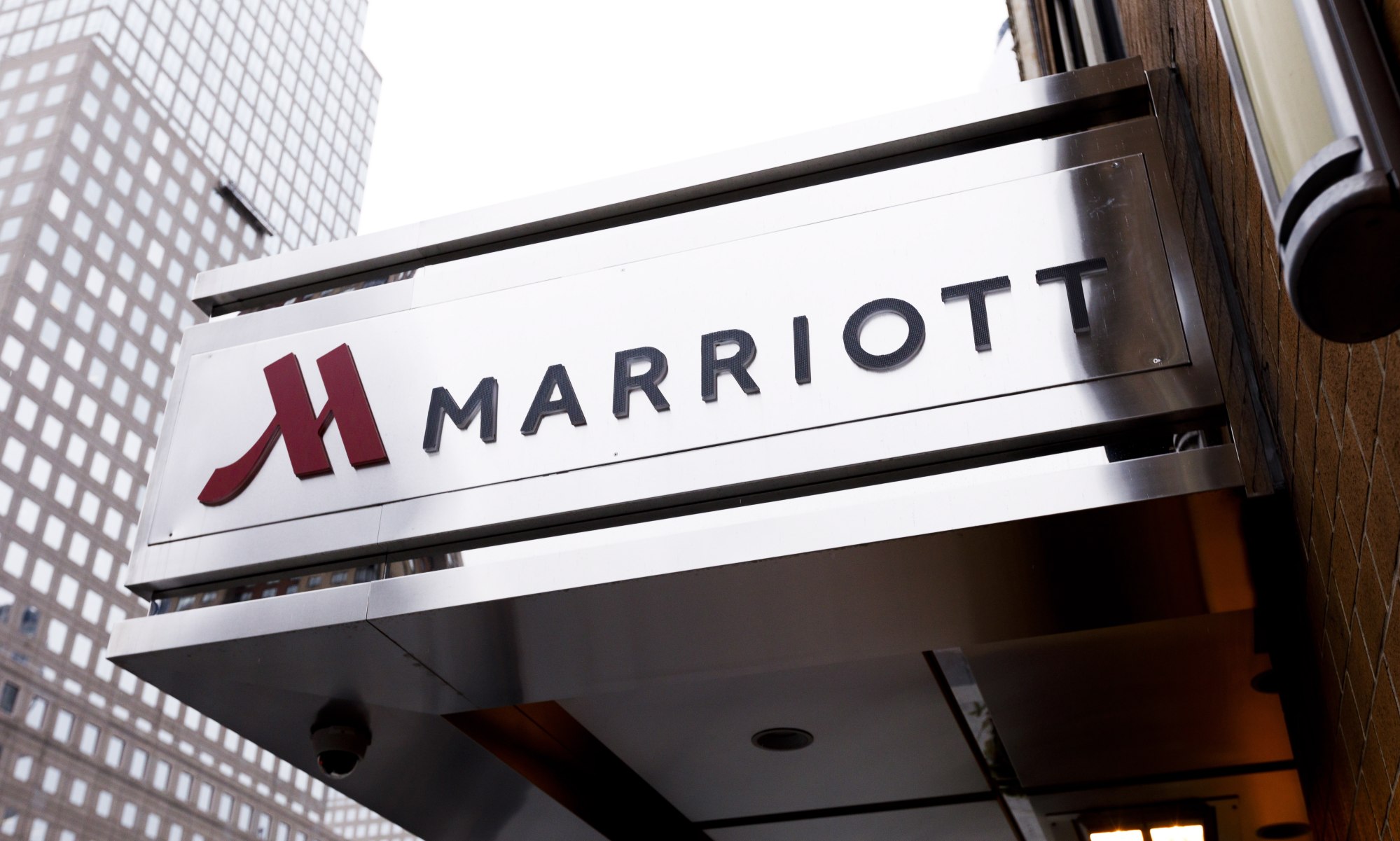 "China's zero-Covid policy with stringent measures and travel restrictions has largely decreased business activities," said Lucia Leung, associate director of research and consultancy in Greater China at Knight Frank. "If the lockdown continues in Shanghai or extends to other cities, the hotel investment in China will be quiet and the market will see low transaction volumes."
Besides deterring tourism, China's lockdowns have also affected construction work, a fact that was mentioned by Marriott International in its first-quarter earnings call on May 4.
"We have seen some construction interruption, as we've seen here in the US," Tony Capuano, CEO of the US-based hotel operator, said in response to a question about the impact of China's lockdowns on the company's hotel property.
Marriott's
current portfolio in China includes more than 450 hotels spanning 23 brands across more than 110 cities. The firm expects to open more properties, under plans put in motion before the recent outbreaks of Covid-19.
"In 2022, we expect to grow our brand portfolio by adding another 13,000 rooms and more than 50 hotels in over 30 destinations, including popular gateway cities such as Chengdu, Xi'an, Sanya and Qinhuangdao," said Henry Lee, Marriott's president for Greater China. "In early 2023, we also expect to open our 500th hotel in China."
Given that China was Marriott's first market to recover despite pockets of outbreak, Lee said that it was looking to introduce more hotel brands in different destinations, including the Ritz-Carlton Reserve in Juizhaigou Valley.
Hilton
is another US chain boosting its pipeline of hotels in China as part of decisions made before the recent outbreaks. The firm said China's hotels market was expected to more than double to US$131.2 billion by 2027 from US$57.6 billion in 2020, giving the group, whose brands include Conrad and Waldorf Astoria, confidence about China, according to Alan Watts, Hilton's president in the Asia-Pacific region.
Just like Marriott, however, Hilton had seen construction delays, which it said were "natural".
"Across the industry, it is natural to have fluctuations in hotel development timelines. However, any such delays are temporary and we remain confident in bringing to life the 685 hotels across our pipeline in China over the coming years," Watts said. "China remains a market of strategic importance to Hilton's presence in Asia-Pacific. We have over 400 hotels operating in China … we have already opened 24 hotels in China in the first quarter this year."
One of the hotels Hilton has opened recently in China is Conrad Shanghai, the biggest Conrad in Asia-Pacific. Other planned openings also include the Waldorf Astoria in Shanghai Qiantan and Conrad Chongqing.
"As we wait out the impact of the pandemic in China, we are optimistic that the market will emerge from the crisis and rejoin the world travel stage in the near future," Watts added.
China's ageing population is also likely to present more opportunities in the hotels segment, as citizens look for wellness resorts, said Shaman Chellaram, senior director, Asia – valuation and advisory services at Colliers.