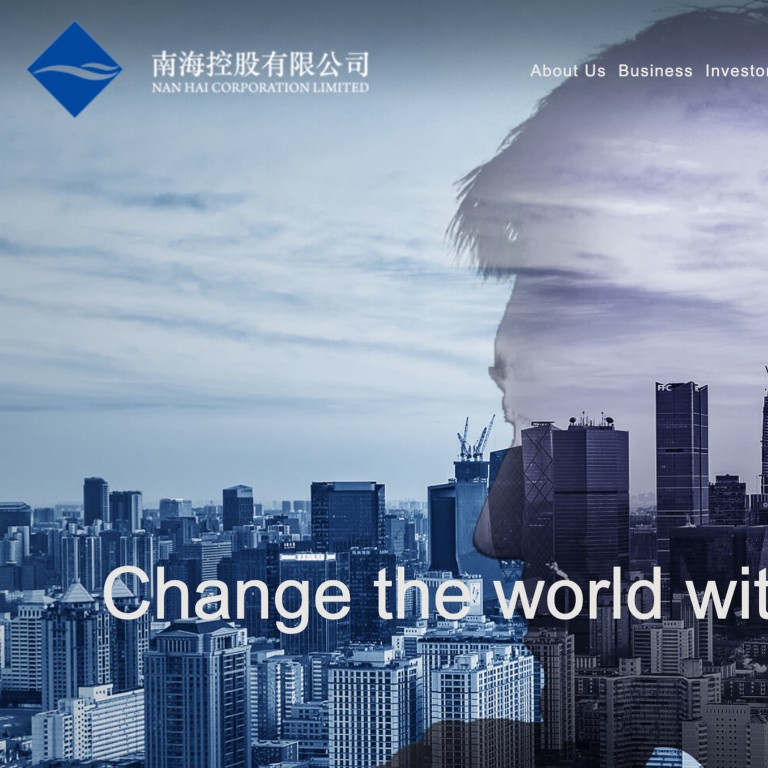 Property arm of Nan Hai Corp forces staff to stand down for six months due to tough financial conditions: social media posts
Employees of The Peninsula Shenzhen Property Development have been suspended from work for six months from June 1, according to posts
Nan Hai Corporation issued a profit warning in March saying it had been impacted by property market downturn and pandemic disruption
The property arm of Hong Kong-listed Nan Hai Corporation, owned by Yu Pun-hoi who founded Hong Kong online news portal HK01, has asked its staff to stand down for six months citing tough financial conditions, according to information published in social media posts.
All employees of The Peninsula Shenzhen Property Development, a subsidiary of Nan Hai Development, and an associated company, The Peninsula Real Estate (Shenzhen) Corporation, have been suspended from work for six months from June 1, according to social media posts containing screen grabs of a letter issued by the human resources department of The Peninsula Shenzhen Property Development.
Calls to The Peninsula Shenzhen Property Development by the Post were not picked up. Nan Hai Corporation declined to comment immediately on the matter and no further response was received as of Tuesday evening.
According to the letter contained in screen grabs, which was addressed to all of the property unit's staff, the company is facing tough operating conditions as a result of Covid-19 disruptions and a harsh environment for the whole property sector.
"We are in the midst of a serious financial crisis and cannot operate sustainably," says The Peninsula Shenzhen Property Development in screen grabs of the human resources letter, dated May 30 and posted on social media. The letter states that a partial salary will be distributed to staff during the suspension period.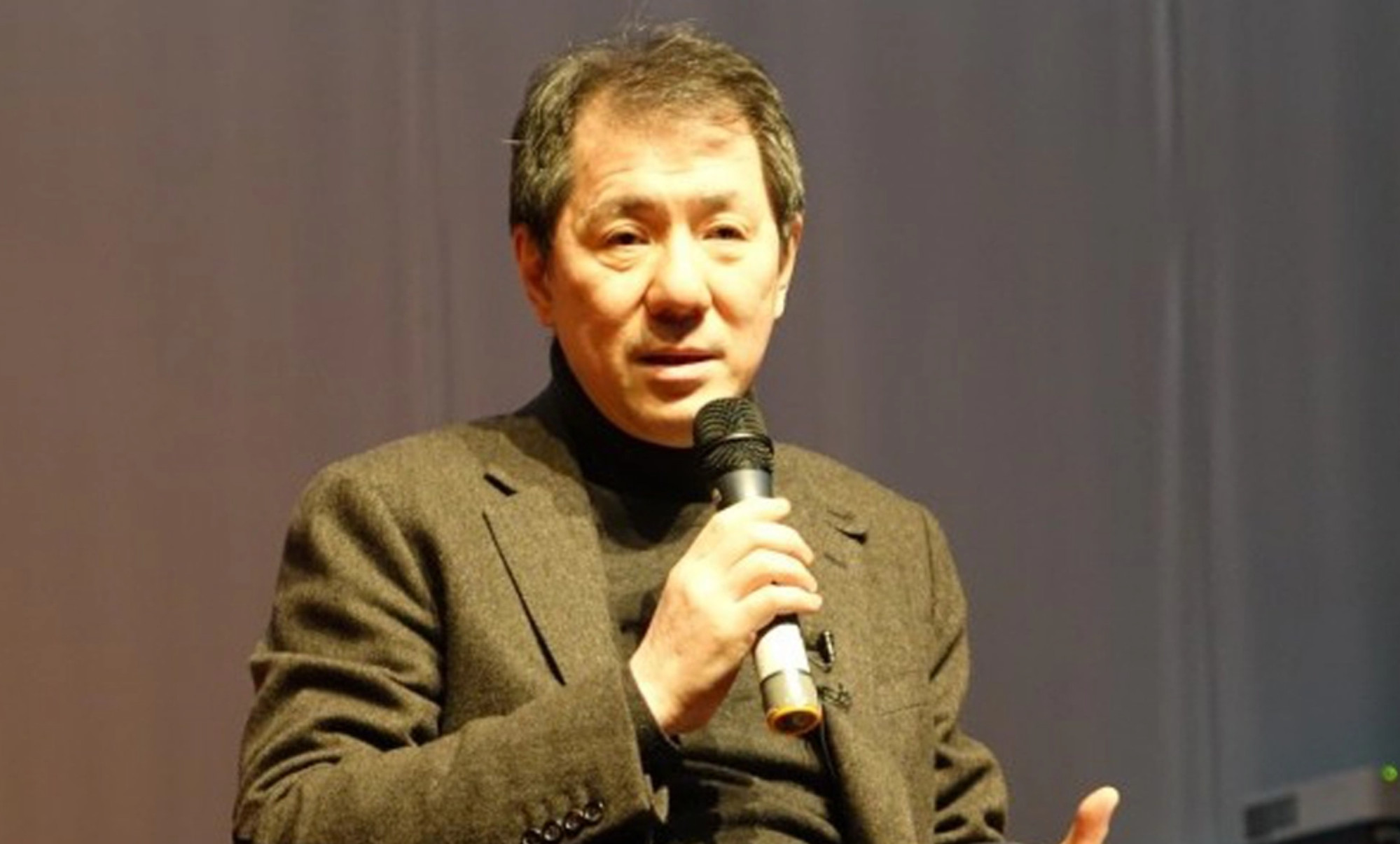 Nan Hai, which is mainly engaged in property development, culture and media services, issued a profit warning in March saying it had lost between HK$3 billion (US$382 million) to HK$3.4 billion last year because of a weak property market and the impact of a protracted Covid-19 pandemic.
China's wider property market remains under pressure despite efforts by many local authorities to relax previous anti-overheating measures. A slowing economy, ravaged by lockdown-related disruption and the impact of Russia's invasion of Ukraine on many exporters, has sapped confidence.
The Peninsula Shenzhen Property Development's residential development The Peninsula, with five stages, in Shenzhen's Shekou district near the Shekou Port, was previously a hit with buyers in the southern tech hub. The fourth phase – launched in 2019 was – sold at an average price of 116,000 yuan per square metre, double the average of new home prices in Shenzhen at the time.
However, the luxury-home seller said recently that due to several issues with authorities in Shenzhen a parcel of land for the fifth phase of The Peninsula cannot be developed, leading to difficulties with operations.
Nan Hai did not report its audited annual results by the end of March, a formal deadline set by the Hong Kong stock exchange, and as such its shares remain suspended.
Nan Hai also owns the HK01 news portal and Dadi Cinema Group. The owner of the group, Yu Pun-hoi, once owned the Hong Kong newspaper Ming Pao and Duowei News, known for its Chinese political commentary and which recently closed.