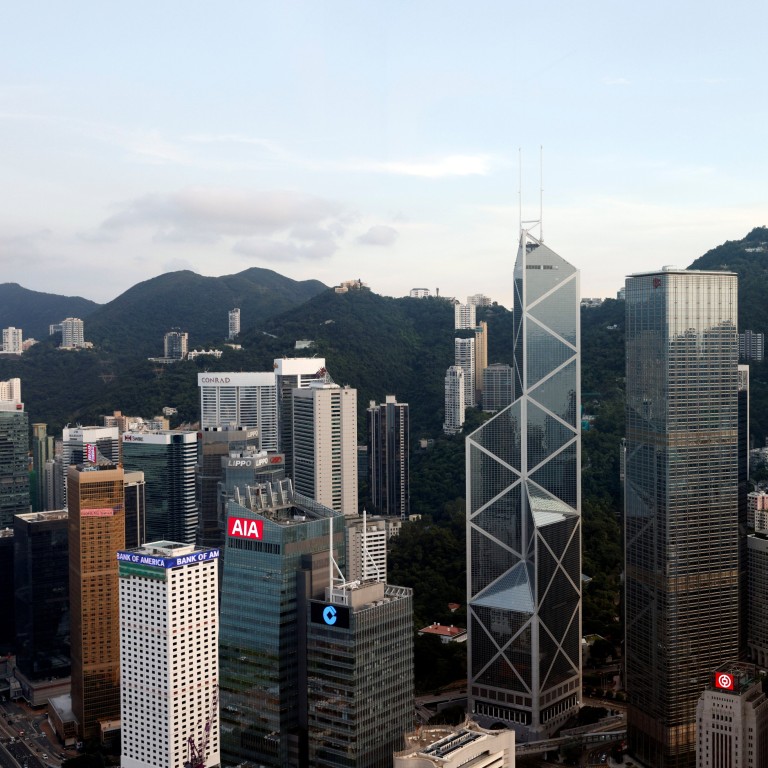 US law firm Dorsey & Whitney joins peer in relocating to Hong Kong's Central business district amid falling rents
Dorsey & Whitney has taken up 3,500 sq ft of space at Alexandra House in Central
Office rents in Central are currently a third lower at HK$116 (US$14.8) per square foot compared with the peak of HK$170 in 2019
International law firm Dorsey & Whitney relocated on Wednesday to a 3,500 sq ft prime office space in Hong Kong's main business district of Central, making it the latest law firm to take advantage of an office glut.
Such moves have offered some relief to
office landlords
in the city, who have been struggling as overall office vacancy rates remained stubbornly high at 9.4 per cent in March and April, according to JLL.
Dorsey's office used to be in Pacific Place in the neighbouring district of Admiralty, where it stayed for more than two decades. It employs about 20 legal professionals in Hong Kong. The new office is in Alexandra House, a Hongkong Land property with 37 floors of office space above a retail podium called Landmark Alexandra that houses luxury brands such as Dolce & Gabbana, Prada, Saint Laurent and Tory Burch.
"Our new home in Hong Kong brings us much closer to our clients in the heart of Central," said Simon Chan, head of Dorsey's Hong Kong office. "Moving to this prestigious location and more efficiently using our space were two of the driving factors in our move."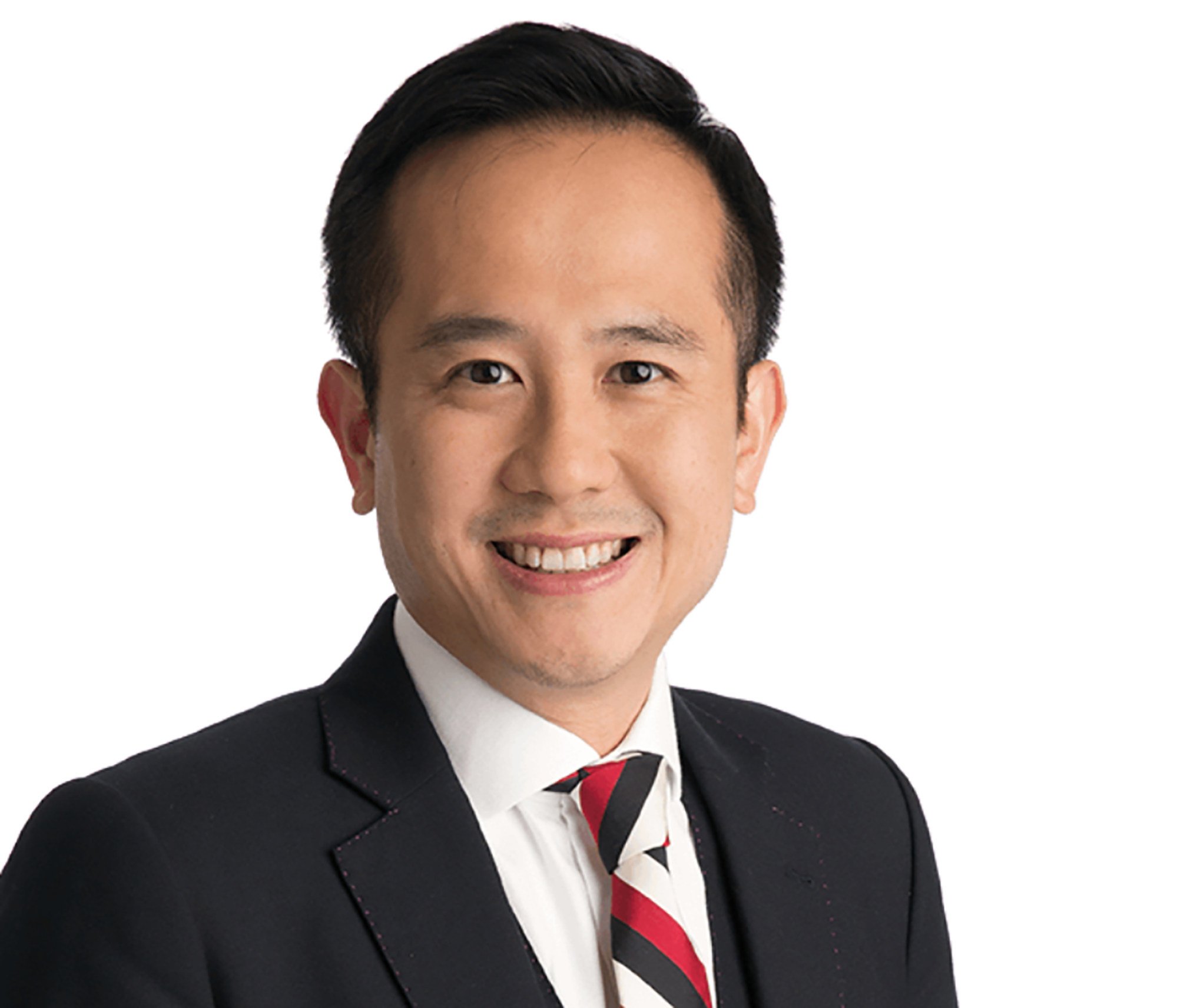 The move puts the firm within walking distance of clients, the stock exchange, banks, financial institutions, conglomerates, family offices, and local law firms that it serves and collaborates with, Chan said.
The 110-year-old Minneapolis-headquartered law firm opened its Hong Kong office in 1995. It has 20 locations across the US, Canada, Europe and Asia-Pacific.
The Hong Kong office has served as crucial connector both into Asia and from Asia to the US and the rest of the world. It provides services such as dispute resolution and assistance for cross-border mergers and acquisitions, corporate finance and international capital markets transactions.
"Our team in Hong Kong is committed to the highest quality service to clients, and our new location is one more way that we invest in that commitment," said Dorsey managing partner Bill Stoeri.
Dorsey's relocation follows that of New York-headquartered
White & Case
, which opened in April a 25,000 sq ft office across three floors at York House, Central, also owned by Hongkong Land.
"We have seen a trend of well-performing businesses looking to move to Central or relocate within Central" due to the upgrade in quality, said Neil Anderson, director and head of office, commercial property at Hongkong. "Recent leasing activity in Central underlines its continuing resilience and value at the nexus of the capital markets and business community in Hong Kong."
The average prime office rent in Central currently stands at HK$116 (US$14.8) per square foot, nearly 32 per cent lower than the peak of HK$170 in 2019, according to Ada Fung, head of advisory and transaction services for offices at CBRE Hong Kong. Overall prime office rents in Hong Kong have fallen by more than a quarter to HK$53 per square foot.
"We do see multinational companies relocating within or to Central, or upgrading their space to higher-quality buildings in various sub-markets," she said. "The reasons are rental savings, better specifications of buildings and other long-term business strategies."
The office property market would have been more active if Hong Kong had not been hit hard by the fifth wave of the pandemic, according to Colliers.
"Landlords are beginning to speak to occupiers about potential early lease renewals to retain existing tenants," said Chris Hui, executive director for office services at Colliers Hong Kong.
Colliers, which had originally anticipated a slight recovery of around 1 per cent for the year, now expects overall Hong Kong and CBD grade A office rents to correct by 5 per cent.
Rival JLL, however, expects office rents to trend higher. Rents in Central could rise between 5 and 10 per cent, and overall Hong Kong office rents by as much as 5 per cent, said Sam Gourlay, head of tenant representation, senior director at JLL.