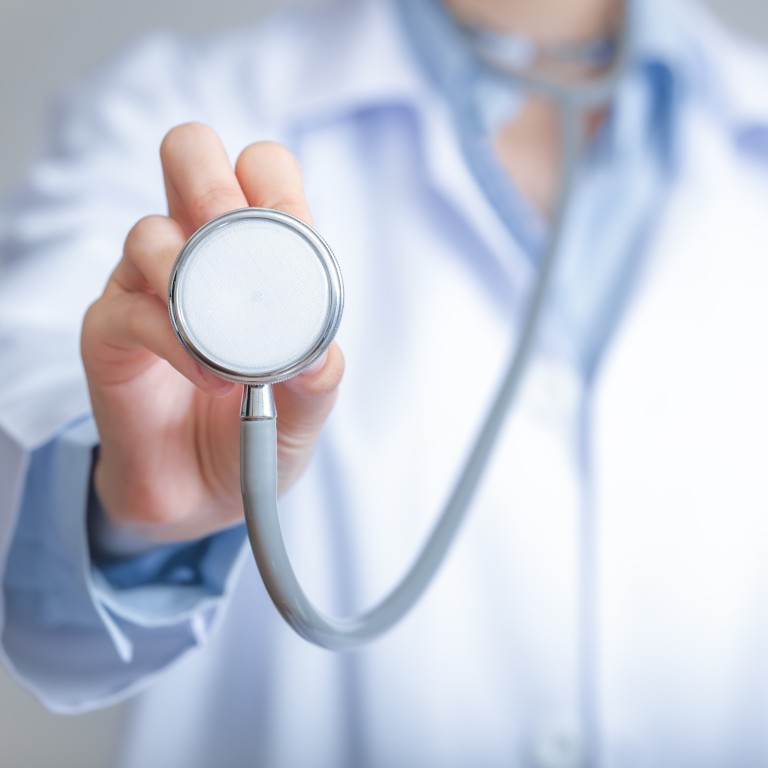 New World Development's Humansa expands footprint in health and wellness in Greater Bay Area with acquisition and partnership
Newly acquired Noah Healthcare adds 15 outlets and over 300 doctors in mainland cities.
Strategic partnership with Visionly will add two ophthalmology centres over the next 18 months
Humansa, New World Development's health-and-wellness unit, announced an acquisition and a partnership that together will expand its footprint to more than 30 outlets this year as it aims for growth in the Greater Bay Area, a market with more than 85 million people.
The company said on Thursday it is acquiring Noah Healthcare and forming a strategic partnership with ophthalmology clinic Visionly. The moves give the company new locations in Guangzhou and Shenzhen. The values of the deals were not disclosed.
"Leveraging our synergies within the New World Group ecosystem, and alongside our new and existing partners, we aspire to expand our footprint in the Greater Bay Area and set new standards for first-class integrated healthcare services," said Don So, CEO of Humansa.
Noah Healthcare fits well into Humansa's blueprint for the Greater Bay Area by capturing the middle to high-end multi-speciality market, Humansa said. The company's clinics offer pediatric, obstetric and gynecological, dental, skin, nutrition, and other healthcare services. It was named a top 100 medical care provider in China in a ranking from VCBeat Research.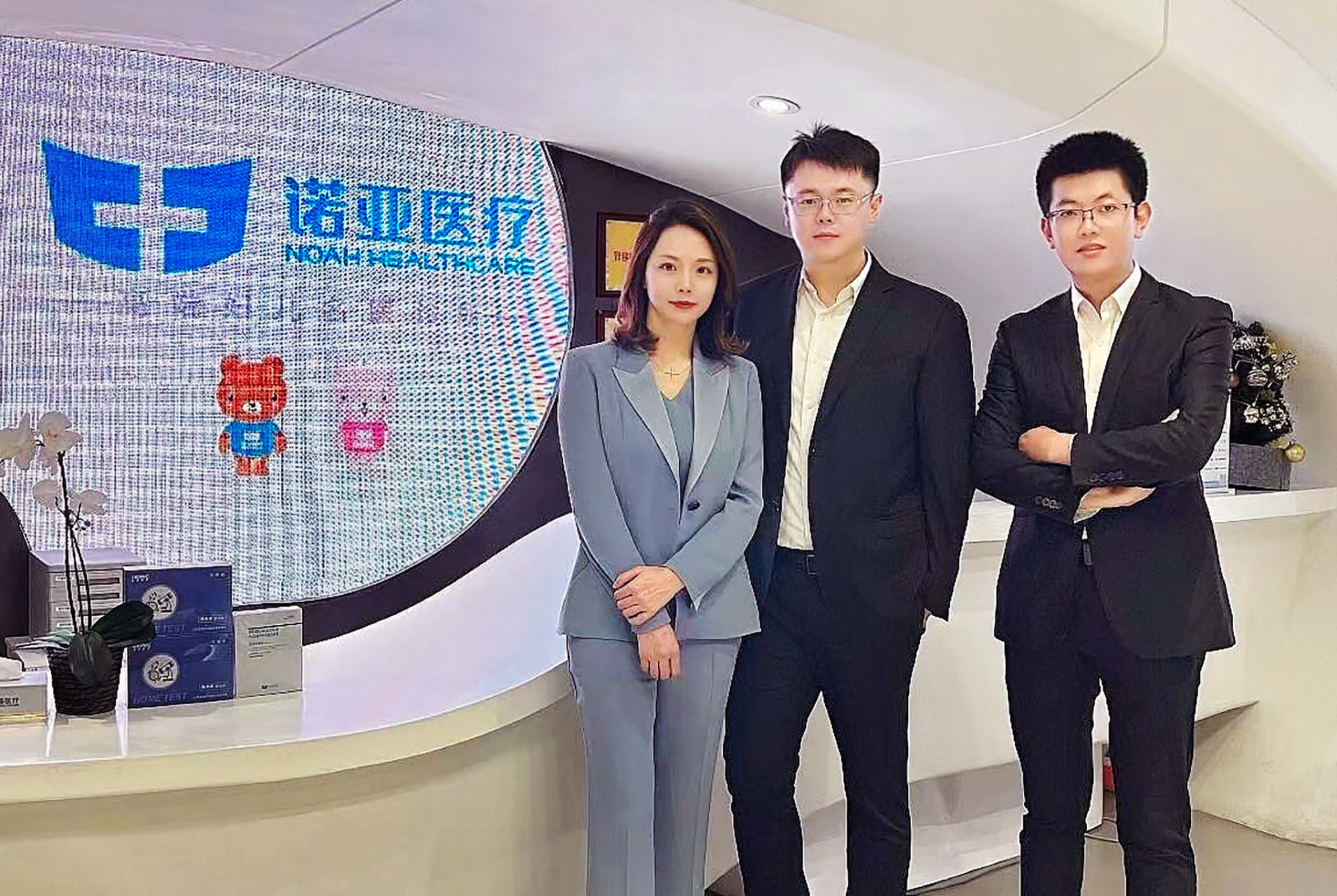 Founded in 2016, Noah Healthcare has 15 clinics and more than 300 doctors. About 80 per cent of its business comes from the Greater Bay Area.
"Following our rapid growth over the past six years, Noah Healthcare has accumulated successful experiences and rich resources in the field of high-end health services targeting women and children," said Su Wei and Huang Min, the company's co-founders.
Meanwhile, the partnership with Visionly broadens Humansa's speciality offerings into eye care. Over the next 18 months, the two companies plan to build two ophthalmology centres in Guangzhou and Shenzhen.
Visionly is one of the fastest growing optometry brands in mainland China. It currently operates the New Vision Hospital along with five optometry clinics in Beijing.
"We have always believed in the market potential of the Greater Bay Area," said Yang Lin, co-founder and CEO of Visionly. "Supported by the resources of the New World Group ecosystem, our common goal is to build on each other's strengths and capabilities, while expanding high-quality services and products in optometry."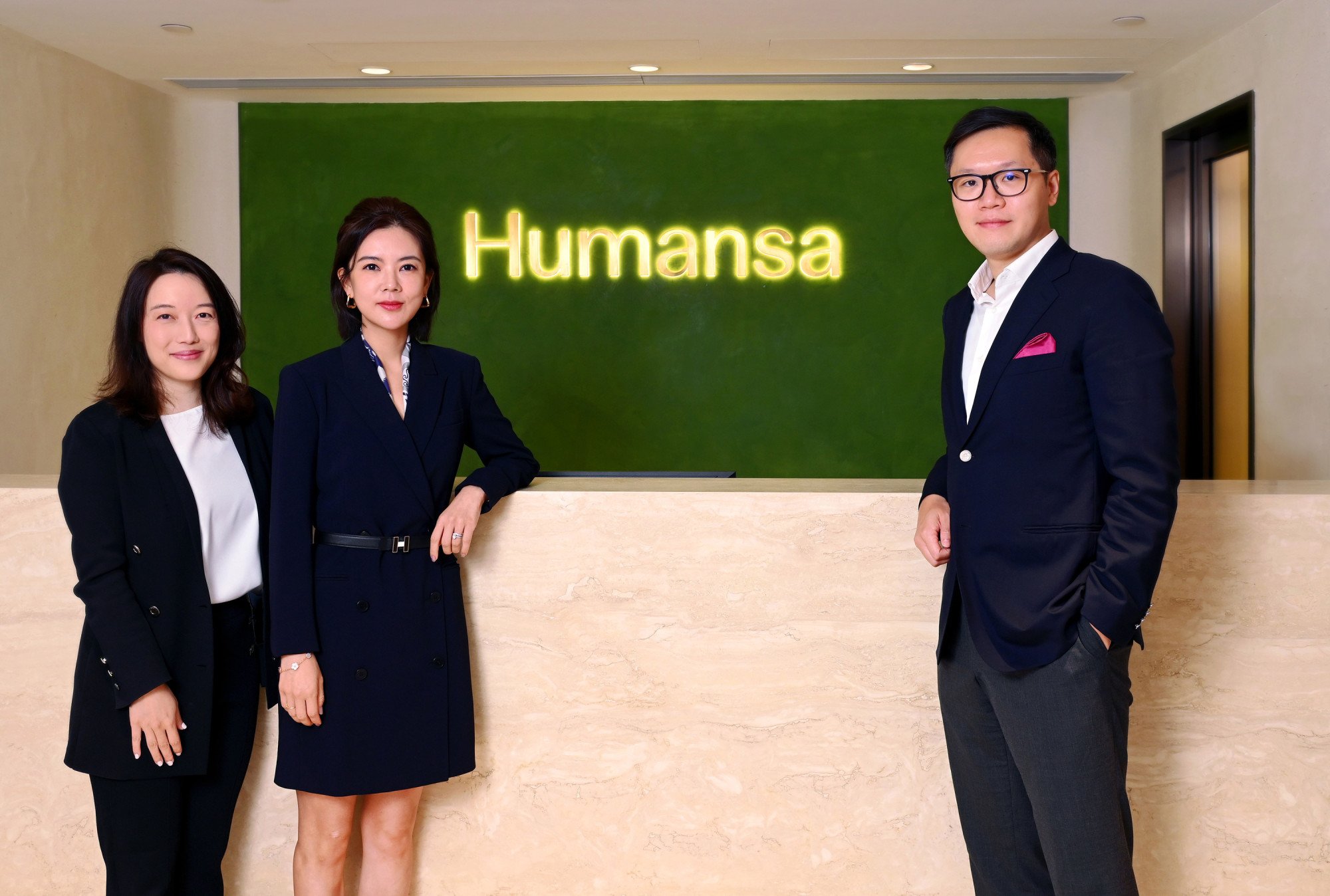 Yang founded Visionly in 2014 with Zhao Mingwei, a professor and leader in ophthalmology and optometry in China. The company also works with top academic partners such as Peking University and Wenzhou Medical University.
Humansa,
launched in 2018
, has previously formed strategic partnerships with Distinct HealthCare and Saint Bella for expansion in the Greater Bay Area.
In partnership with Distinct HealthCare, Humansa is setting up a 4,000 sq m small-scale hospital in the Guangzhou Tianhe District, slated to open by the end of 2022. With a focus on premium clients, the centre will provide professional services such as full body check-ups, day surgeries, and other outpatient services.
The partnership with Saint Bella aims to provide postnatal care and advice for new parents. The first facility under this partnership launched in January at Victoria Dockside in Hong Kong.
Supported by its parent company, Humansa will continue to pursue partnerships with other like-minded partners in the industry, it said.