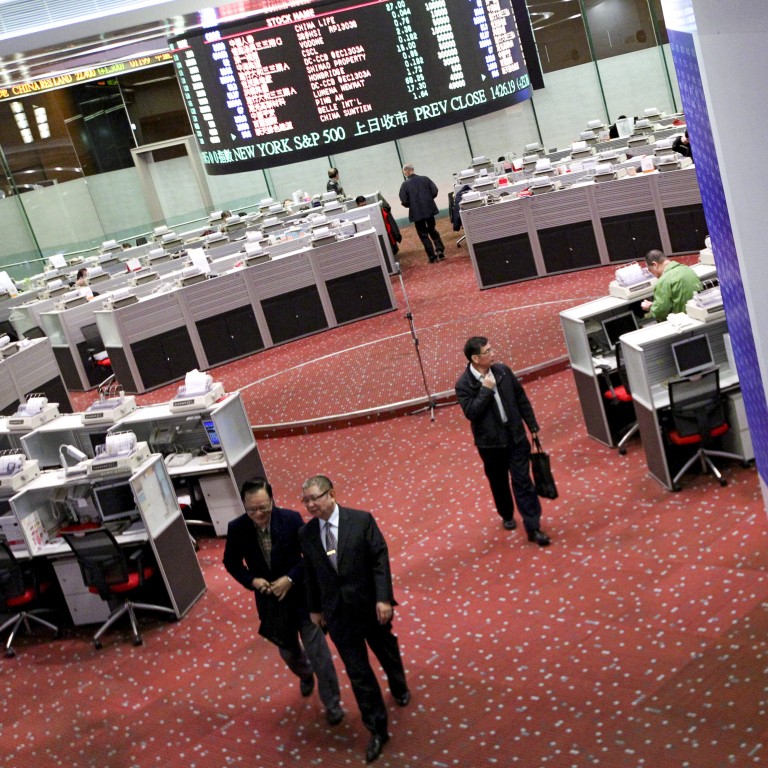 Broker exodus: high rents and electronic trading have seen more than half of Hong Kong's brokerages leave Central since 1997
About half of brokerage firms have chosen locations in Wan Chai, Causeway Bay and farther-flung districts over the last 25 years
The advent of electronic settlement led to the demolition of a vast physical trading hall, although a Central address still has cachet
High rents and the development of electronic trading have driven many brokerage firms out of Central and into other areas of the city in a major shift from the days before the handover, when a Central address was essential.
About 50 per cent of the city's 600 brokerage firms have their offices or branches in Wan Chai, Causeway Bay, Tsim Sha Tsui and other parts of Kowloon and the New Territories, according to an estimate by Christopher Cheung Wah-fung, founder and chief executive of Christfund Securities.
Everbright Securities International moved to Causeway Bay over a decade ago, while KGI Capital Asia has offices in Wan Chai, Mong Kok and Tsuen Wan. Even the securities regulator, the
Securities and Futures Commission
, moved out of Central to Quarry Bay in 2020 to enjoy lower rent.
"Even those who can still stay in Central have generally scaled down their operations to cut down their rent," said Cheung, a former lawmaker who represented the financial-services industry between 2012 and 2021.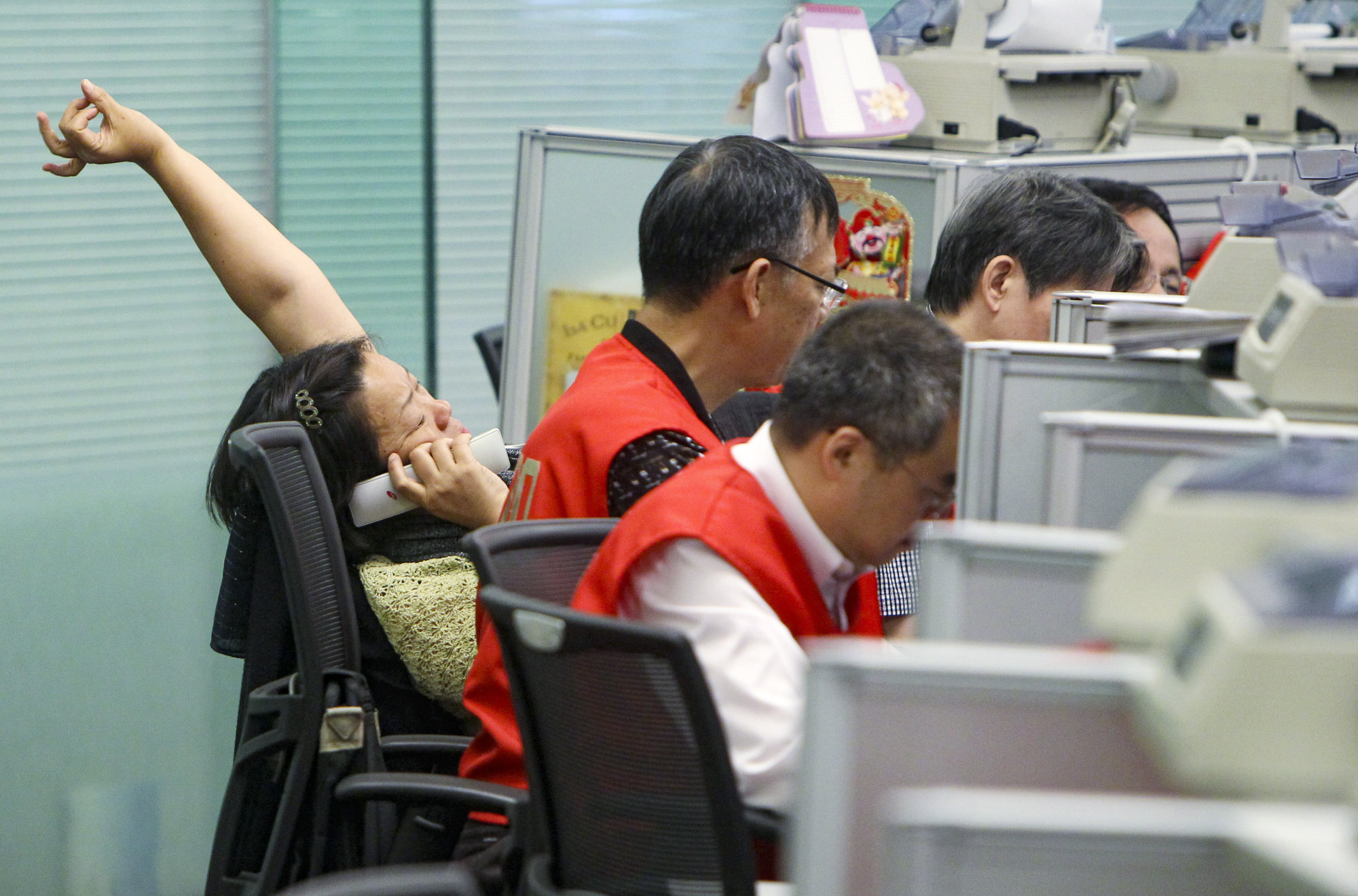 Grade A office space in Central commanded a premium over other areas in 1997, of course, but the gap is wider today. In fact, the price differential between Central and the nearby Hong Kong Island districts of Wan Chai and Causeway Bay expanded from 25 per cent in 1997 to 41 per cent in May 2022, according to Paul Yien, executive director of office leasing advisory at JLL in Hong Kong. The rental gap between Central and Tsim Sha Tsui, just across the harbour in Kowloon, also rose, from 39 per cent in 1997 to 53 per cent now.
"The brokers and the other financial institutions preferred to have offices in Central [in 1997], as the rental levels were similar across the business districts at that time and Central is the core business district," Yien said. "The wider gap led some brokers to relocate from Central when the rental premium between Central and the other business districts widened in the 2010s."
Grade A office space in Central rented for HK$56.30 (US$7.17) per square foot in 1997. In May 2022, the average price was HK$93.50 per square foot.
Advancements in trading and payment methods enabled the broker exodus.
"In 1997, we still had a trading hall at Exchange Square in Central where hundreds of brokers conducted on-floor trading every day," said Cheung Tin-sang, who has been a broker in Hong Kong for 66 years. "It was essential for most brokerage firms to have an office in Central to do the trading and settlement."
The
trading hall shut down in 2017
. Once the daily working home for as many as 1,400 traders, it was made obsolete by electronic trading and settlement. "There is no need for brokers to stay in Central, and they can move to a cheaper area," Cheung said.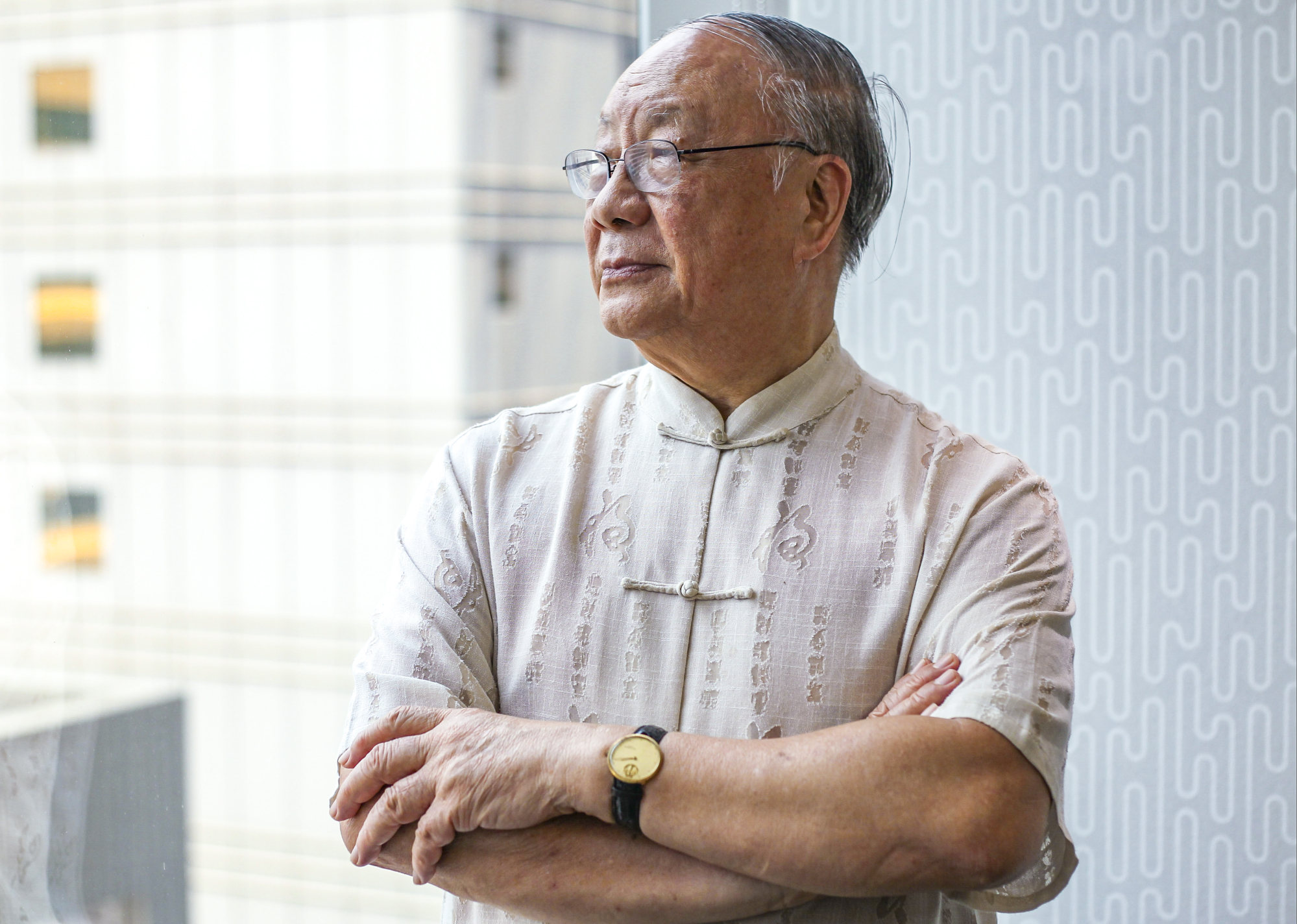 His company, Luk Fook Securities, is headquartered in Sheung Wan and has branches in Central, Sheung Wan, Tsim Sha Tsui, Sham Shui Po and Tsuen Wan.
At 84, Cheung is the oldest and longest-serving broker in the city, having joined the industry in 1958 when the city had only 60 brokerage firms, mainly located along Ice House Street in Central.
The number of brokerage firms ballooned to over 900 in the 1980s, and the grand Trading Hall at the Exchange Square opened in 1986.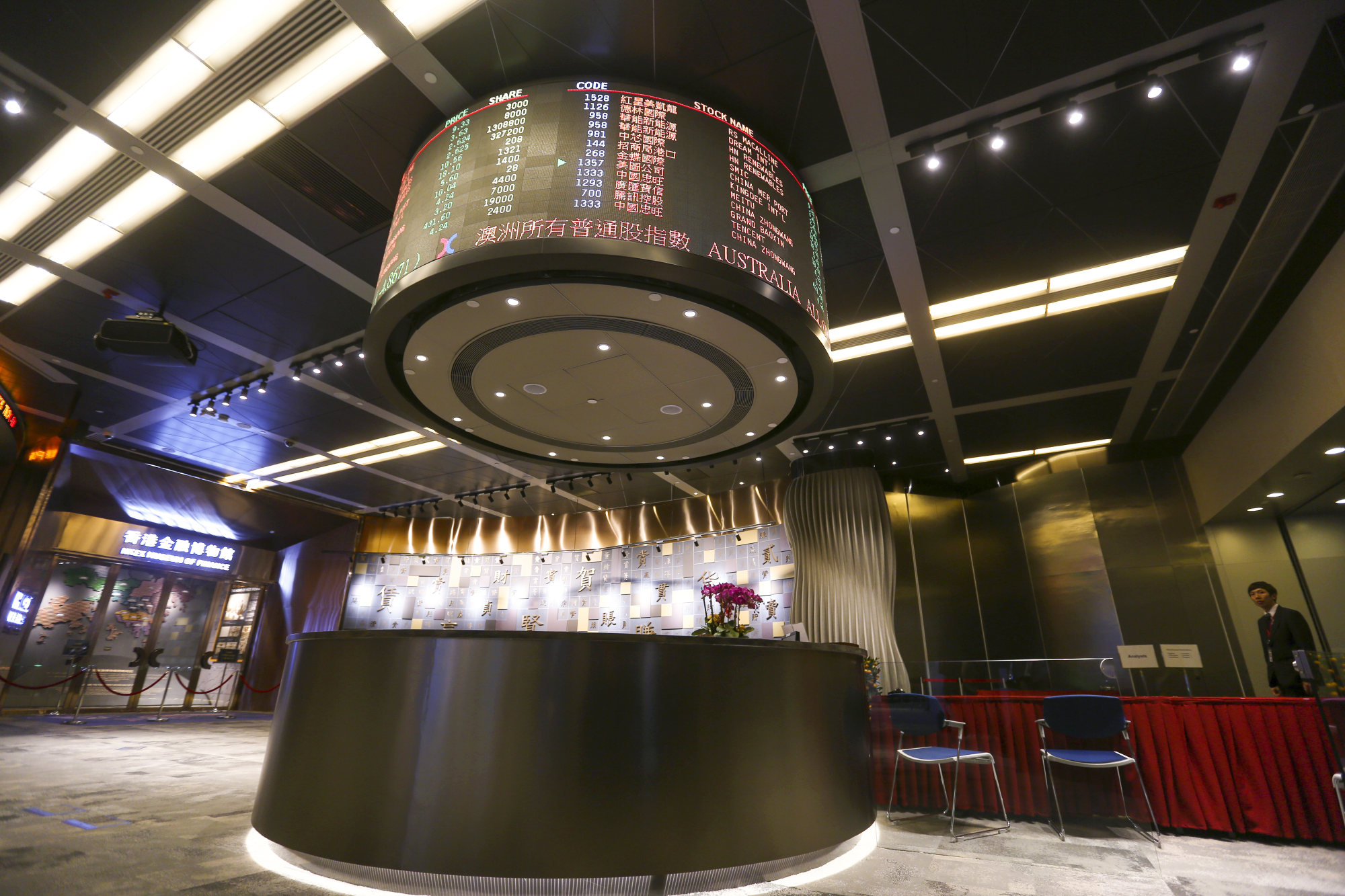 Then, just a few years ahead of the handover, the stock exchange introduced electronic trading and central settlement systems.
Broker Jeanne Li Sai-yin, founding chairman of Sino Grade Securities, still kept a small office in Central in the 1990s even though most of her clients visited her main office in Tai Po, which is at least 35 minutes away from Central by car.
"Back then, some clients liked to trade stocks with physical certificates and cheque payments," she said. "We needed to have a small office in Wing Kut Street in Central to handle these settlements. Nowadays, all trading is conducted electronically, so we no longer need the Central office. We still keep our shop in Tai Po for our customers to meet our traders."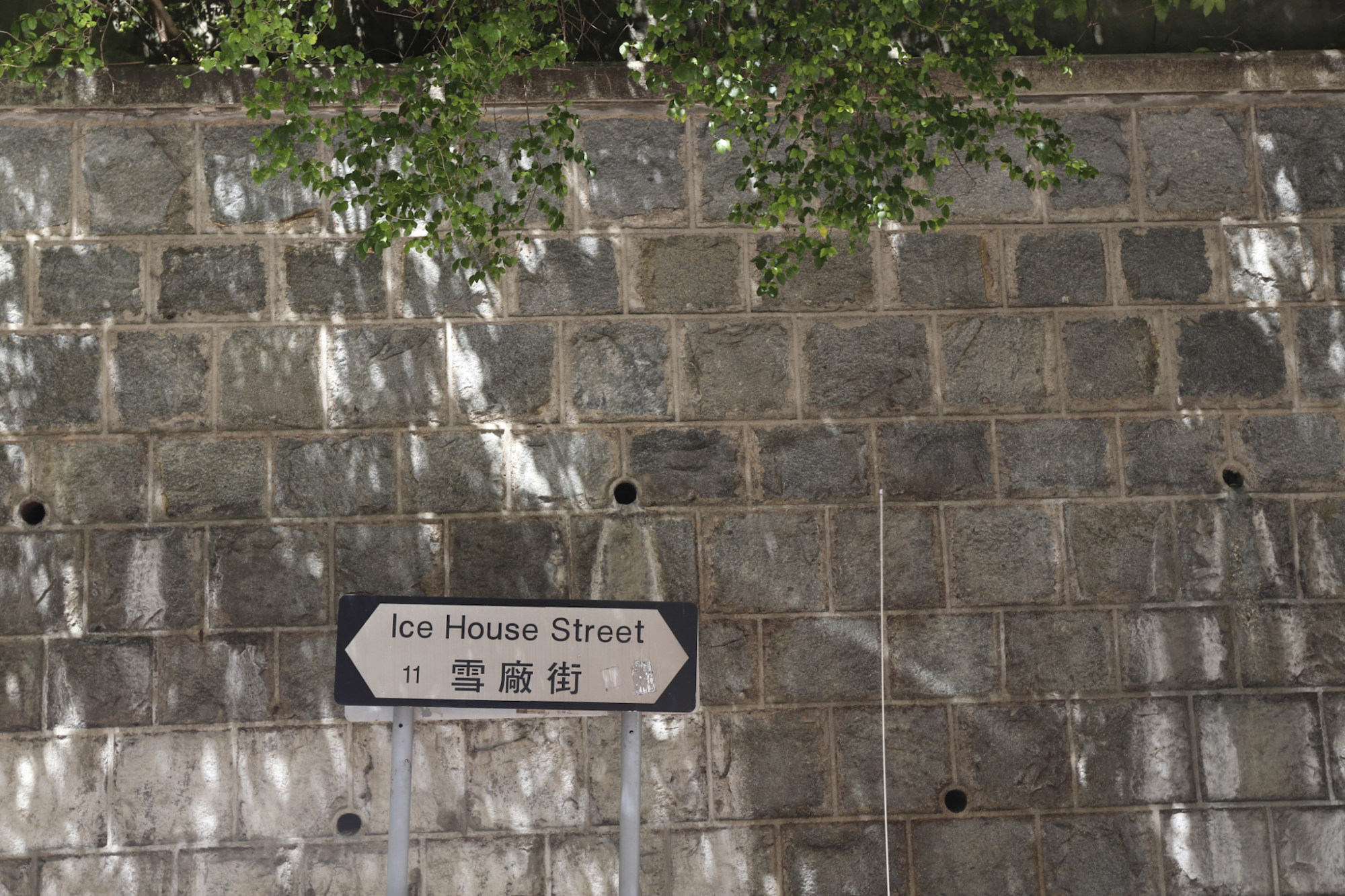 Christopher Cheung is among the brokers who has stayed in Central. "Central is still the financial district, where we can meet our clients and other stakeholders easily and attend many financial activities, listing ceremonies and social gatherings," he said.
JLL's Yien said the tide may have turned again today, as grade A office rents have fallen 28 per cent from a peak in July 2019, leading some tenants back to Central.