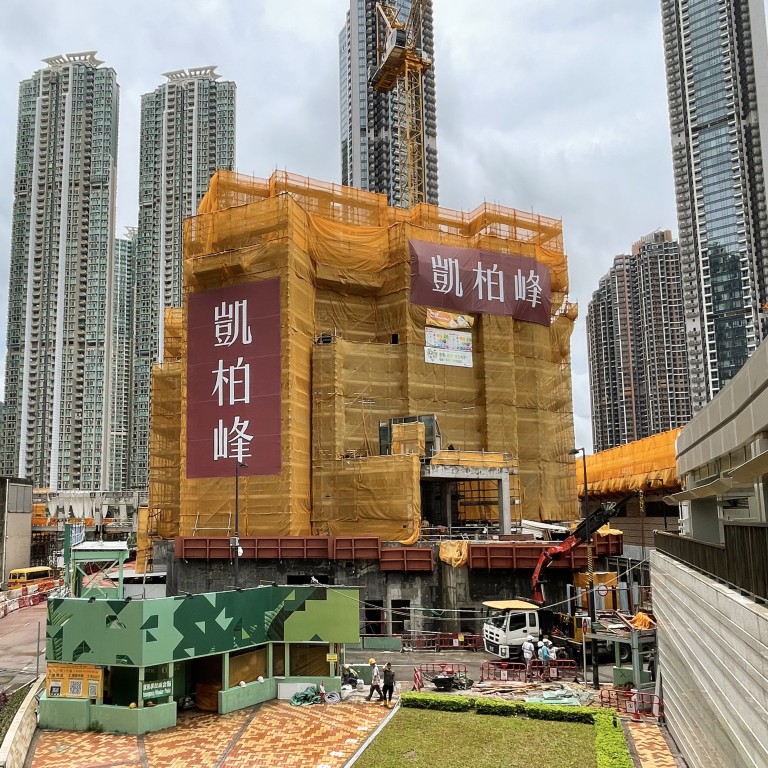 Hongkongers spoilt for choice in Lohas Park, as developers offer lower prices for new projects to counter interest rate rises
If developers are willing to adjust, they can absorb demand amid rigid secondary market prices, Centaline executive says
First batch at Villa Garda I has been priced 14 per cent below the initial launch price of the Manor Hill project, which was launched in October last year
Homebuyers in Hong Kong are spoilt for choice in
Lohas Park
, the city's largest residential enclave, where developers are dropping prices for new projects to drum up sales amid
rising interest rates
at home and abroad.
Villa Garda I in Lohas Park, which has been developed by Sino Land, K Wah International and China Merchants Land, for instance, has priced a first batch of 128 flats at HK$17,888 (US$2,279) per square foot on average, according to a spokeswoman.
The average price for the project, which sits atop The Lohas, a shopping centre, is 14.5 per cent below the initial launch price of HK$20,921 per square foot on average at Kowloon Development's
Manor Hill project
, which was launched nearby in October 2021, before interest rates rose. The price for Villa Garda I is closer to the levels seen during the launch of
LP10
in September last year, which was priced at HK$17,463 per square foot.
"After the US raised interest rates earlier this month, there have been signs of a slowdown in property transactions, especially
second-hand transactions
," said Louis Chan, Asia-Pacific ­vice-chairman and CEO of the residential division at Centaline Property Agency.
"The market adjusts prices immediately, but second-hand property owners' asking prices are relatively rigid. If developers are willing to make adjustments, they can absorb the purchasing power of the market," he added.
Villa Garda I's launch came as the one-month Hong Kong Interbank Offered Rate (Hibor), to which mortgage plans are frequently linked, rose to 0.71 per cent on Wednesday. It has risen for 12 consecutive trading days and hit its highest level in more than two years, since June 9, 2020.
This is because the Hong Kong Monetary Authority, the city's de facto central bank, has raised rates in lockstep with the US Federal Reserve. Based on the current Hibor and the formula Hibor +1.3 per cent, the actual mortgage interest rate has risen to 2.01 per cent, a new high in more than two years.
mReferral Mortgage Brokerage Services said the Hibor could climb to 1.8 per cent in the third quarter of this year, and local banks might speed up increases in the prime rate – another rate linked to mortgages – as well.
Villa Garda I's average price is about 5 to 10 per cent below the prices of lived-in homes in the same district, Centaline's Chan said. It is 9.2 per cent cheaper than lived-in homes in the LP6 development, for instance, which is priced at HK$19,697 per square foot on average, according to Centaline data.
The entry price for the project is HK$6.2 million for a 329 sq ft flat. It is, however, higher than the entry prices for other recent developments. But, although Silicon Hill, Grand Jete, J Loft and Baker Circle had lower starting prices, the sizes of their cheapest flats were smaller than at Villa Garda I.
"The prices in the first price list are quite attractive," Chan said, adding that he expected the first batch to sell out. Moreover, there was room for a 1 to 2 per cent increase in the next price list.
Hong Kong could see the launch of as many as 12,646 units this year and early 2023, according to an estimate by JLL, as developers rush to catch up as far as sales are concerned.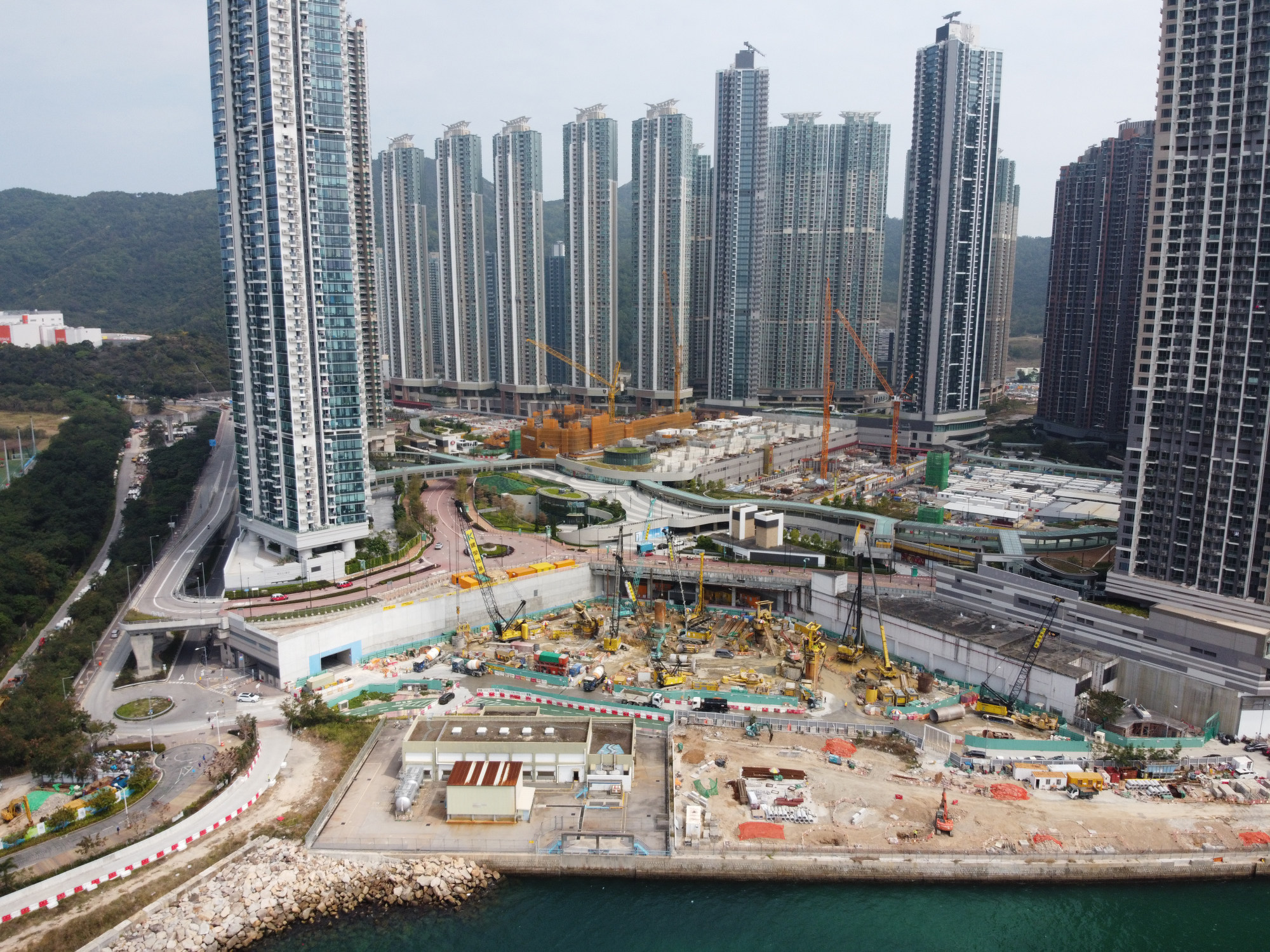 Elsewhere, secondary market prices and transaction volumes for 50 major estates in the city dipped in May, according to Ricacorp Properties. The agency said it expected volumes to plunge 40 to 50 per cent in June on the interest rate rises.