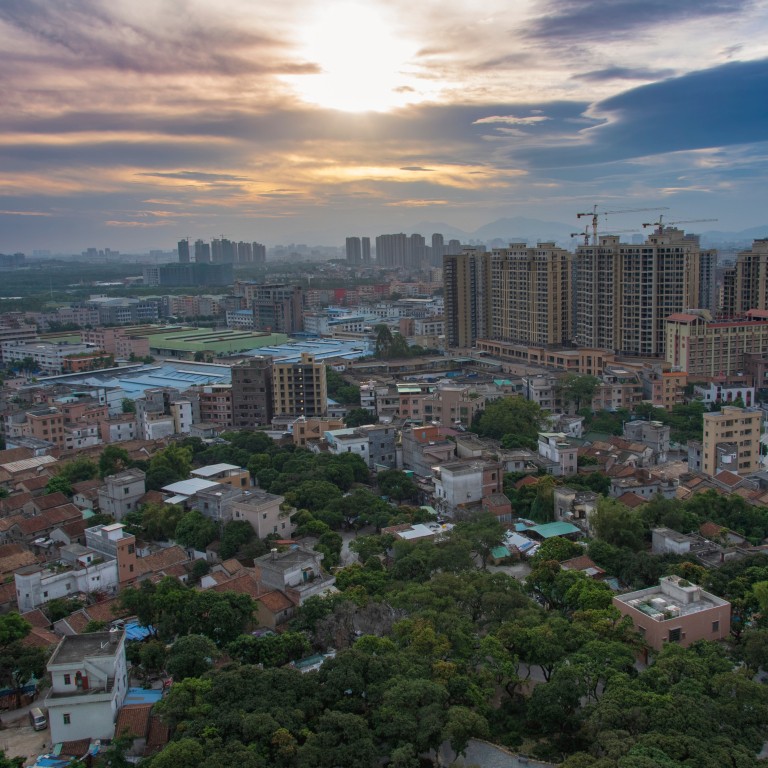 Priced out of Hong Kong, young home buyers look to Greater Bay Area for space and value
Twenty-five years after the handover, home ownership in Hong Kong is further out of reach than ever for first-time buyers
Some 20-somethings are finding value in Dongguan and other cities in the Pearl River Delta, even as the incoming chief executive promises improvements
Twenty-something Hongkongers are looking to the Greater Bay Area for their first homes, as soaring prices over the past two decades in the world's least affordable housing market have broken their dreams of ownership in the city of their birth.
Average home prices in Hong Kong have increased 140 per cent since 1997 and 582 per cent since a post-handover low point in 2003, according to government statistics.
That growth has priced many out of the market. In fact, a family would on average need to save up for 23.2 years – without spending a single dollar on anything else – to afford a home in the city, according to the 2022 Demographia International Housing Affordability Study, which calculated affordability based on median home prices and median household incomes. Sydney came in a distant second at 15.3 years, while Vancouver took third place at 13.3 years.
Hong Kong has held its spot as the least affordable property market for 12 years in that study.
Like the four Hong Kong leaders who came before him, Chief Executive-elect John Lee Ka-chiu has identified housing as a "top priority among priorities".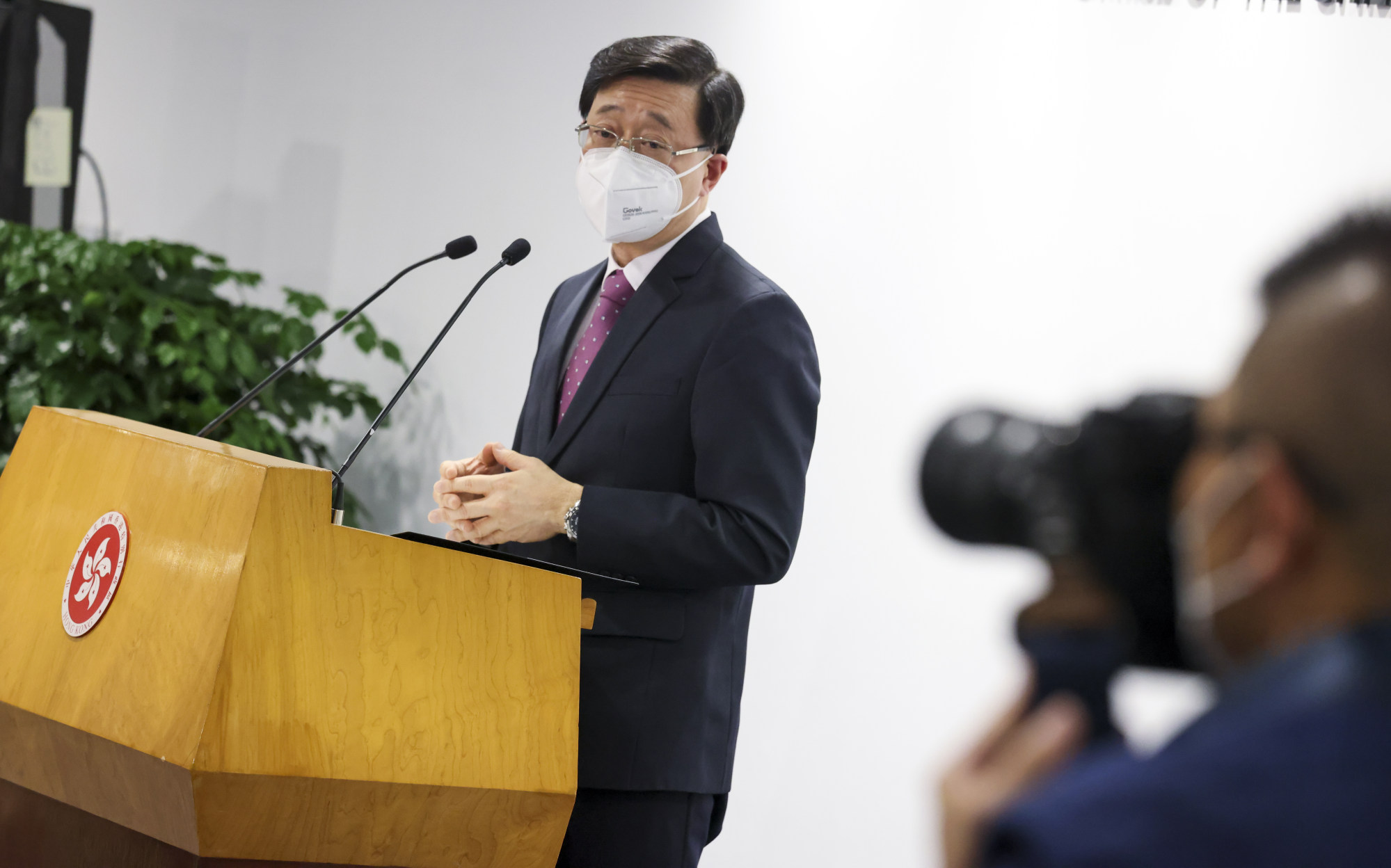 However,
Lee's task is formidable
, and younger Hongkongers, like 28-year-old Stanley Lee, are not waiting for the new leader's policies to come to fruition. Instead, the investment manager at Centaline Property Agency (China) is looking elsewhere in the Greater Bay Area for bigger and cheaper options.
"It is more realistic to purchase a 100-square-metre home in Dongguan than in Hong Kong," Lee said. Hong Kong leaders have been trying to tame runaway prices for a long time, but owning a home remains beyond general affordability, he said.
A 100-square-metre home in Dongguan, north of Shenzhen, sells in the range of 2 million to 3 million yuan (US$294,000 to US$442,000).
An equivalent-sized flat in Hong Kong, even in the relatively affordable New Territories, would cost US$2.85 million, according to data from the Hong Kong government's Rating and Valuation Department.
Lee was the youngest Hong Kong employee at Centaline's Shenzhen office when he relocated to the technology hub, seen as China's Silicon Valley, in 2018. He joined Centaline in a marketing role after graduating from the Department of Accountancy at Hang Seng University of Hong Kong.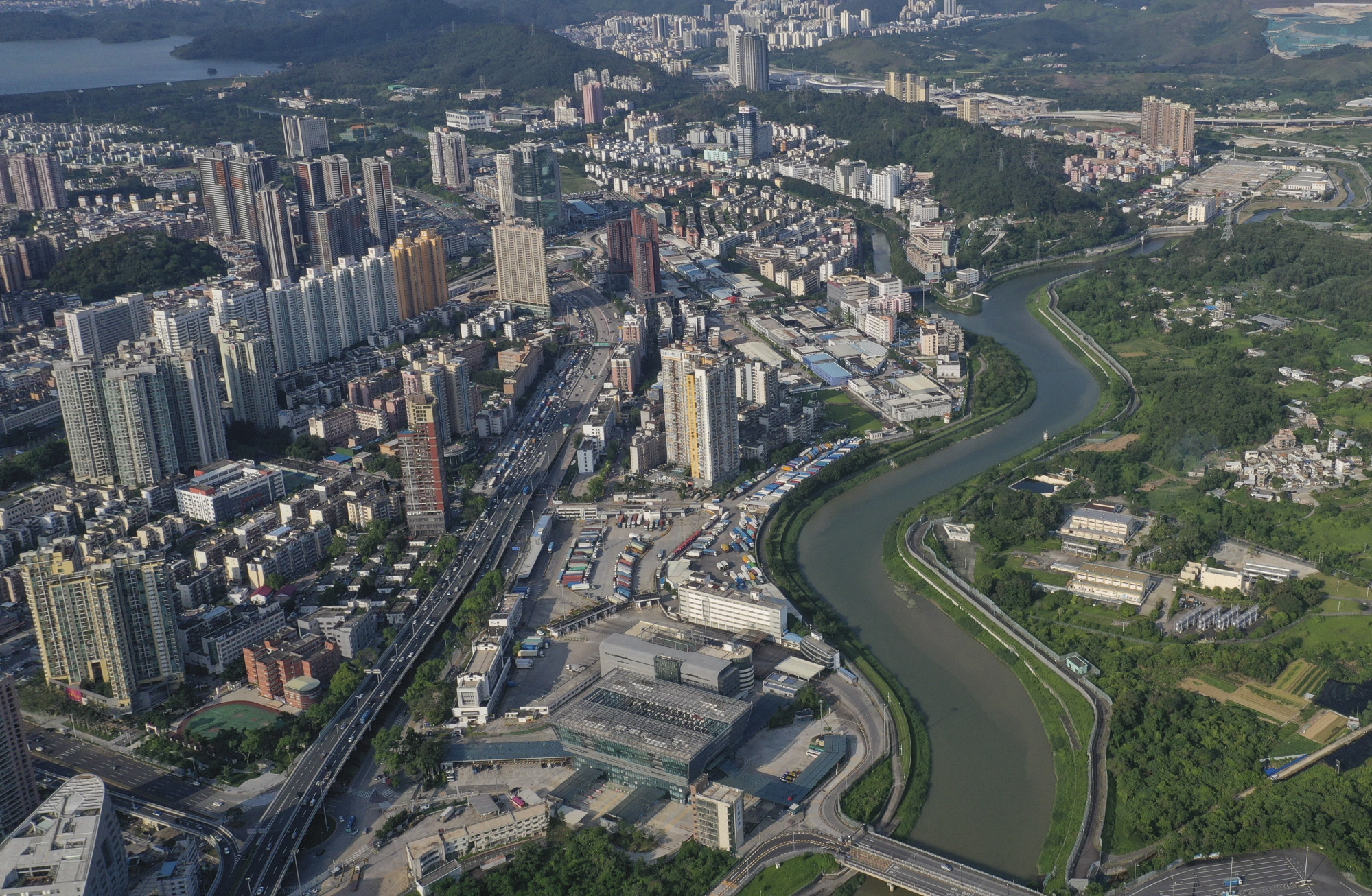 "Private new homes [in Hong Kong] are too expensive for us," he said. "I hope the new chief executive will increase the supply of public housing and improve the Home Ownership Scheme for youngsters like me."
Another 20-something Hong Kong resident looking north is Jason Yuen. After he graduated from the Hong Kong University of Science and Technology in 2018, the now 26-year-old founded Socif, a start-up firm developing smart transport solutions at Hong Kong's Science Park.
"We plan to expand our company to Qianhai, Shenzhen," he said. "In the long term, having accommodation there will likely be my plan."
Home prices that have multiplied seven-fold in the past 20 years leave these young people and others in their cohort with little choice but to seek alternative locations if they wish to own property.
"Buying a home in the Greater Bay Area has become a cheaper option for young Hongkongers," said Michael Choi, the former chairman of Land Power, which focuses on brokering mainland homes. Land Power was among the first property agents to market homes across the border to Hongkongers, starting in the early 1990s.
Demand for mainland homes by Hongkongers at that point mainly came from retirees or 40- to 50-year-old purchasers who already owned a flat in the city, according to Choi.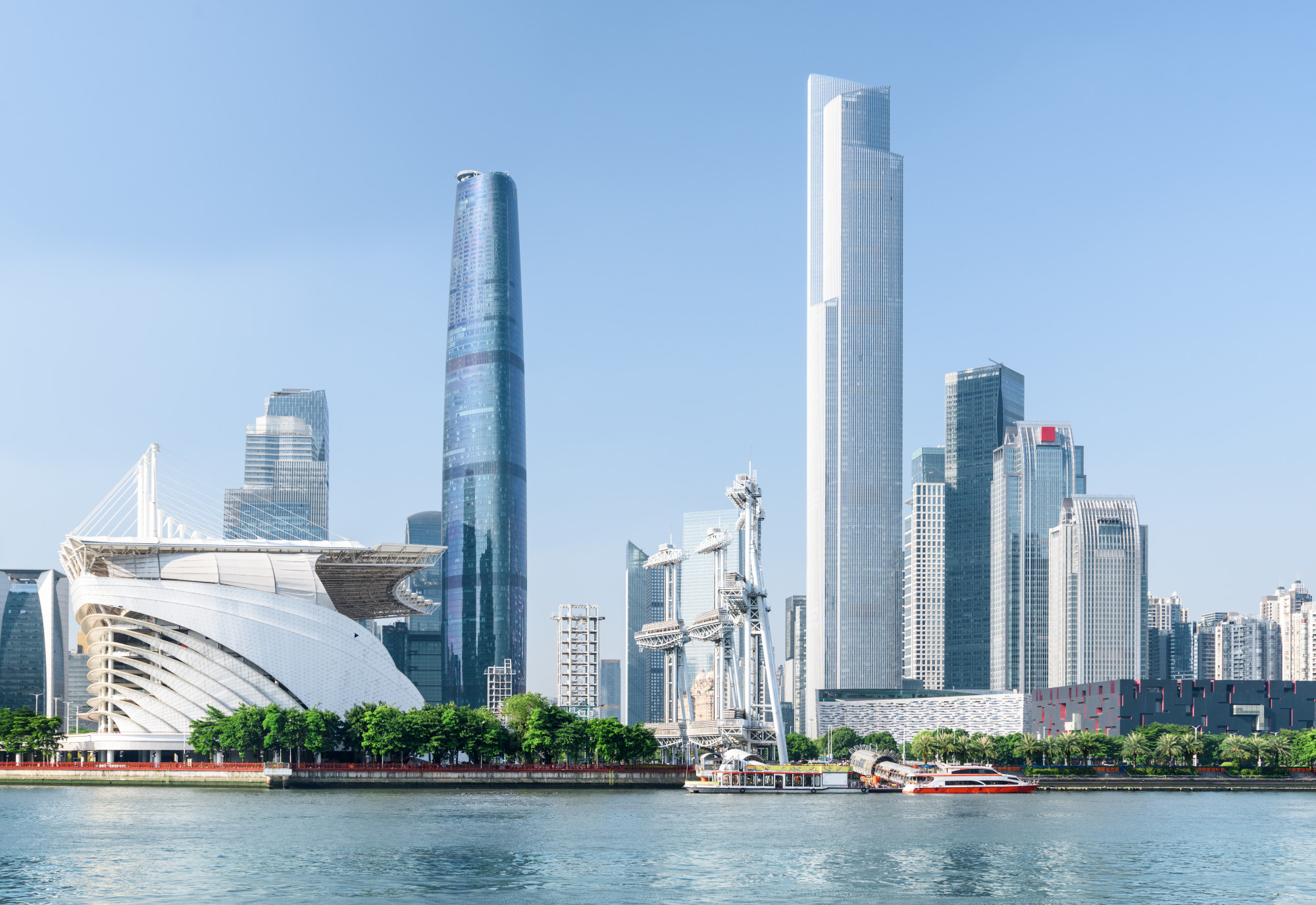 "Today, the younger generation is hardly able to own a home in Hong Kong," he said. "But it looks more achievable in the mainland, which is still cheaper than the city."
Meanwhile, the living environment and quality of life in the Greater Bay Area are not very different from those in Hong Kong, he said.
"Unlike two decades ago, mainland cities will likely appeal to youngsters, even Hong Kong university graduates, to own homes," he said.
The Greater Bay Area encompasses Hong Kong, Macau and nine Chinese cities in the Pearl River Delta, namely Guangzhou, Shenzhen, Zhuhai, Foshan, Zhongshan, Dongguan, Huizhou, Jiangmen and Zhaoqing. The amount of affordable property available within an hour of Hong Kong will bolster buying interest, Choi said.
"Despite the efforts of various chief executives, home prices in Hong Kong still see no significant sign of abating given the shortage of land supply, reductions in the target for private housing units and second-hand supply," said Lau Chun-kong, managing director at Colliers Hong Kong.
Hong Kong's residential market has ridden a roller coaster over the past 25 years, under the tenures of the four chief executives. However, as far as home prices are concerned, the city has seen more ups than downs.
The handover was a high-water mark for home prices at the time. The government's home-price index hit 172 in June 1997, having skyrocketed 900 per cent from 17.2 in 1984.
However, just three months after Hong Kong's first Chief Executive, Tung Chee-hwa, took office, the index began a plunge, falling 65 per cent by July 2003 amid the Asian Financial Crisis, the outbreak of severe acute respiratory syndrome, and Tung's massive housing-supply proposal, dubbed the "85,000 policy".
Prices then began a long, mostly steady ascent after the 2003 introduction of the Individual Visit Scheme ushered in an influx of cashed-up mainland buyers – with persistent low interest rates and perpetually short supply of new homes as catalysts. Since then, prices have risen pretty much inexorably, erasing relatively modest dips along the way. The index's annual average continued to rise right through the 2008 financial crisis, and even Covid-19 only slowed it down by 0.5 per cent between 2019 and 2020.
Overall, from a low point in July 2003 to its recent September 2021 peak, the Hong Kong home price index rose 582 per cent.
"While the mid-long term housing supply is backed by various government initiatives, the new chief executive should focus on using the private sector to boost second-hand housing in the short term by way of lease modifications in New Development Areas and stamp duty reductions." said Lau.
JLL believes the chief executive "must ensure there will be as much land supply as possible in the short, medium and long term."
"When land reserve is ample, the government is then in a position to use supply as a tool to regulate the market more effectively," said Nelson Wong, head of research at JLL in Greater China.