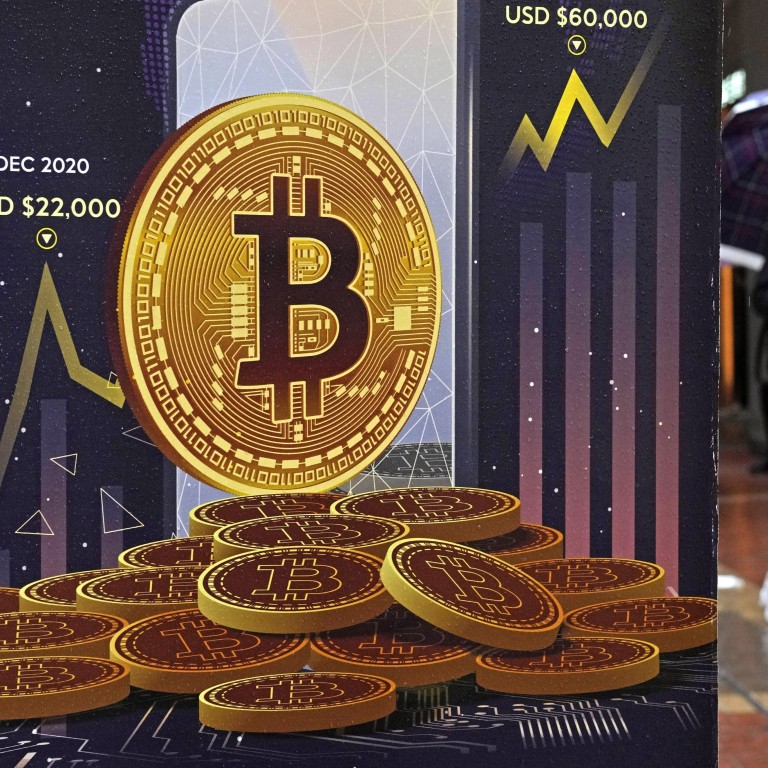 Use of bitcoin, other digital money to buy property grinds to halt as cryptocurrency market crashes
The use of digital coins to pay for real estate globally has all but evaporated after strong growth in recent years, say property analysts
Its use had been largely limited to wealthy investors buying luxury property in places like the US and Dubai
Over the last five years, global cryptocurrency payments for residential and commercial real estate had gone from almost nothing to about US$100 million in total, according to an estimate by Kashif Ansari, co-founder and group CEO of Juwai IQI, a property technology company.
But the cryptocurrency market, like the stock market, has taken a dive this year. For example, bitcoin, the most popular digital currency,
sank 58 per cent
in the last six months to US$21,123 on Monday.
"We have seen a complete drop in the number of people using cryptocurrency to purchase real estate," said US property broker Ryan Serhant, founder of the agency Serhant which did about a dozen such deals last year. "No one is selling their
cryptocurrency
right now and taking losses so that they can buy real estate."
It was mostly used to buy luxury apartments and houses of between 1,000 and 2,000 square feet in New York and Florida, worth in the region of US$3 million.
One development that accepted payment in digital currency was 145 Central Park North in New York. One of the developers of the digital coin ethereum bought a US$3 million flat at the high-end project, according to Serhant.
Use of cryptocurrency had been largely
limited to luxury homes
because it tends to be mostly wealthy people who have such a diversity of assets at their disposal. Less expensive homes are generally bought by people who have less money, who tend to be less willing to take investment risks.
While paying cryptocurrency for properties in Hong Kong is not technically illegal, there are some prohibitive regulations, according to Hannah Jeong, head of valuation and advisory services at Colliers.
"If someone can use the STO [security token offerings] format to tokenise the property at the holding company level and sell via cryptocurrency, it is possible," she said.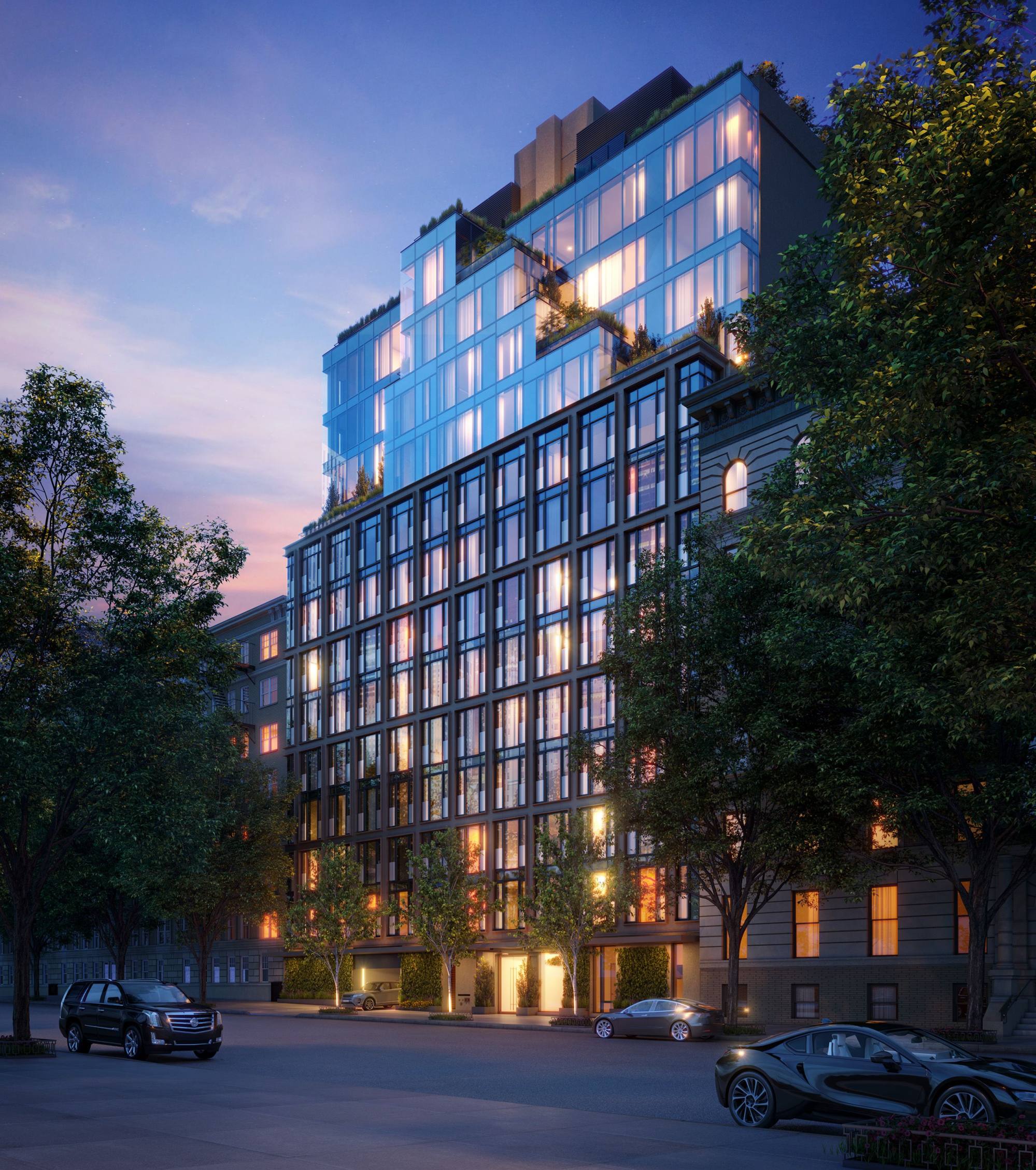 However, the company offering the STO needs licences from the Securities and Futures Commission and can only sell the tokens to professional investors who own liquid asset of not less than HK$8 million, she added.
The use of digital money to pay for real estate globally was still in its nascent stages, and is now on hold again because of the cryptocurrency crisis, said Juwai IQI's Ansari.
The sale of a luxurious Miami penthouse is the biggest single cryptocurrency transaction Ansari is aware of. The buyer paid in cryptocurrency worth US$22 million for the South Beach apartment in mid-2021.
In Manhattan, a Taiwanese buyer called Affluent Silver International paid US$15.3 million in bitcoin to Magnum Real Estate Group for a 1,060-square-meter retail investment property at 389 East 89th Street.
For property developers, "cryptocurrency is just
a marketing and sales tool
," said Ansari. In most cases, when a buyer pays for a home in digital currency, the developer immediately converts it to fiat money like the US dollar.
"Cryptocurrency is incredibly risky," said Serhant. "You have to be willing to lose it all because it can go up and it can [go all the way] down."
The region's capital controls mean Asian investors have not been buying much real estate in the United States, either in traditional or digital currency.
Interest has been strongest from places like South America and South Africa, where the home currency is weak, and where there is little protection of assets.
"We saw a lot of wealthy people [from those places] putting their dollars into cryptocurrency, to move it and to diversify it, and to get it out of their country faster to store money, but also as a transfer of value," said Serhant.
Cryptocurrency has been more frequently used for property sales in the United States and Dubai, in the UAE, than anywhere else, said James Pratt, CEO of Australia-based James Pratt Auction Group. Other locations where he knows of such sales include the UK, Puerto Rico, Costa Rica, Indonesia, and Israel.
"I was able to conduct the world's first cryptocurrency real estate auction in Casuarina, Australia for a A$4 million (US$2.77 million) luxury beach home" in 2019, said Pratt. Buyers could pay with Binance Coin or bitcoin and the seller immediately cashed out the cryptocurrency into Australian dollars.