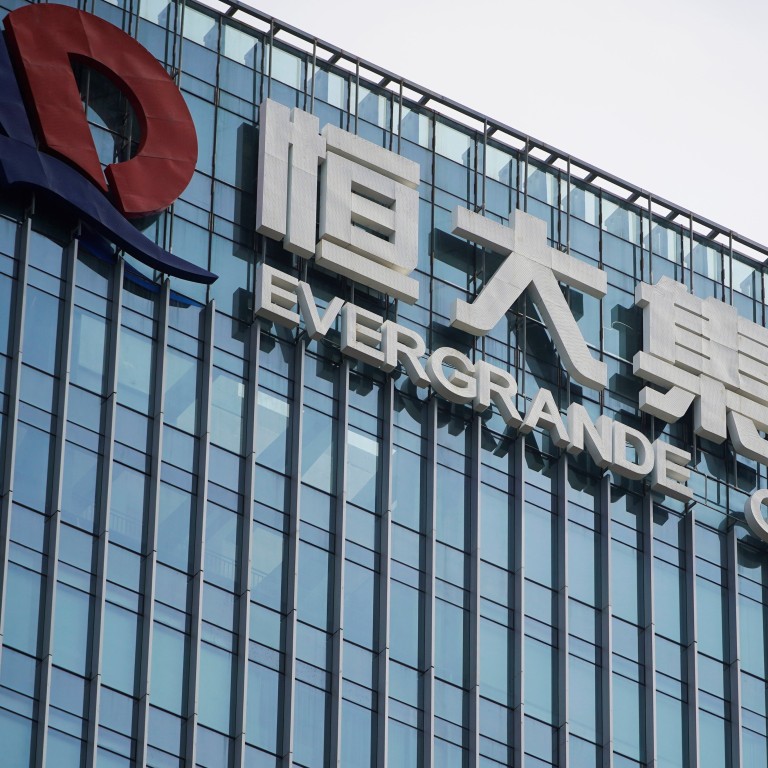 Evergrande crisis: embattled developer could face liquidation as creditor files winding-up petition in Hong Kong
The developer received the petition from a creditor for failing to pay US$109.91 million
It is the first official winding-up petition against the Chinese property developer, which is teetering on a US$300 billion mountain of liabilities
Embattled China Evergrande Group
faces possible liquidation after it received a winding-up petition from a creditor reportedly owned by a member of Hong Kong's leadership election committee, for failing to pay HK$862.5 million (US$109.91 million).
Evergrande, the mainland's second-largest developer by sales, said the lawsuit against it was filed by a company called Top Shine Global for not fulfilling a financial obligation of HK$862.5 million, in a filing to the Hong Kong stock exchange on Tuesday morning.
The petition, representing Lin Ho Man and filed in the High Court of Hong Kong on June 24, is the first officially recorded winding-up petition against the Chinese property developer, which is teetering on a
US$300 billion mountain of liabilities
.
Top Shine Global is an investor in Evergrande's online property and automobile marketplace unit, Fangchebao, according to a filing by Evergrande in March last year.
The investment firm, owned by Lin, bought 0.46 per cent of Fangchebao for HK$750 million last March.
Lin is also the executive director of Hong Kong-listed fintech company HKE Holdings, founder of local online broker Monmonkey Group Securities and director of the Tung Wah Group of Hospitals, according to HK01
He served as a member of Hong Kong's chief executive election committee this year, the local news outlet reported.
Lin could not be reached for comment when contacted via the companies in which he is said to holds positions.
Property tycoon Hui Ka-yan, the founder and chairman of Evergrande Group, said in the filing on Tuesday that the developer would "oppose the petition vigorously", and does not expect it "will impact the company's restructuring plan or timetable."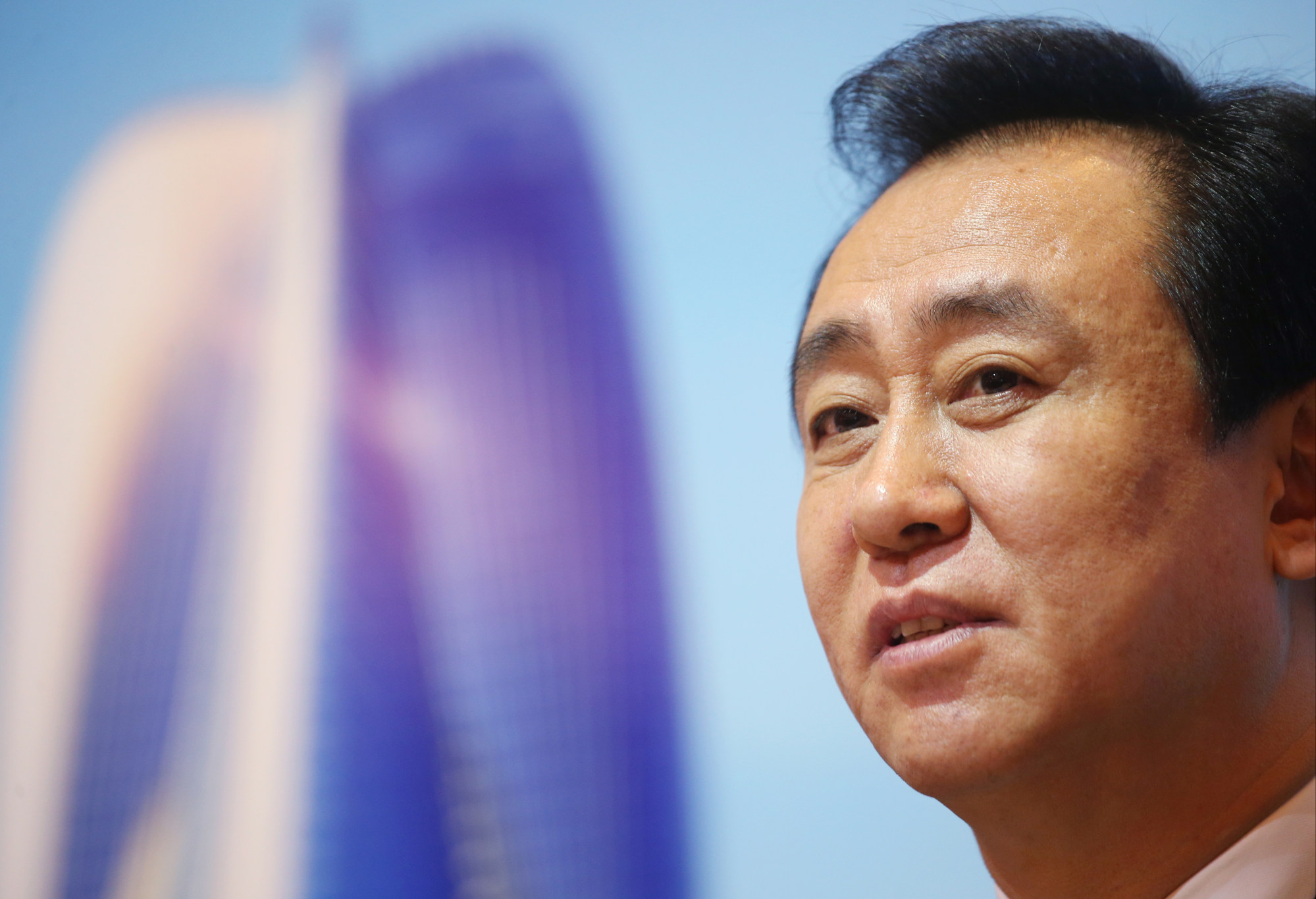 Evergrande failed to pay the interest on US$645 million and US$590 million of junk bonds in December, even after a grace period, triggering cross-default on its other borrowings. The firm has not published its accounts since a June 2021 interim report when it disclosed 1.97 trillion yuan (US$294 billion) of total liabilities.
It said in a filing to the Hong Kong stock exchange on June 20 that the group expects to announce its preliminary restructuring plan before the end of July.
But Hui reminded its shareholders that "if the company is ultimately wound up as a result of the petition, any disposition of the property directly held by the company and any transfer of the shares … made on or after June 24, will be void unless a validation order is obtained from the High Court."
However, the developer did not say whether it has applied for a validation order to protect the company and its shareholders' legal rights yet.
"Similar to the Fantasia case, the petition appears to be a means to apply pressure to the company," said Leonard Law, a credit analyst at Lucror Analytics. "As Evergrande is due to unveil its debt restructuring proposal next month, the petition may be more symbolic than substantive."
Fantasia Holdings Group, the developer founded by the niece of a former Chinese vice-president, received a winding-up petition from creditors for failing to repay an outstanding loan of US$149 million on May 26.
"As many private developers have now defaulted and are going through debt restructuring, we may see more liquidation petitions in future," Law added.