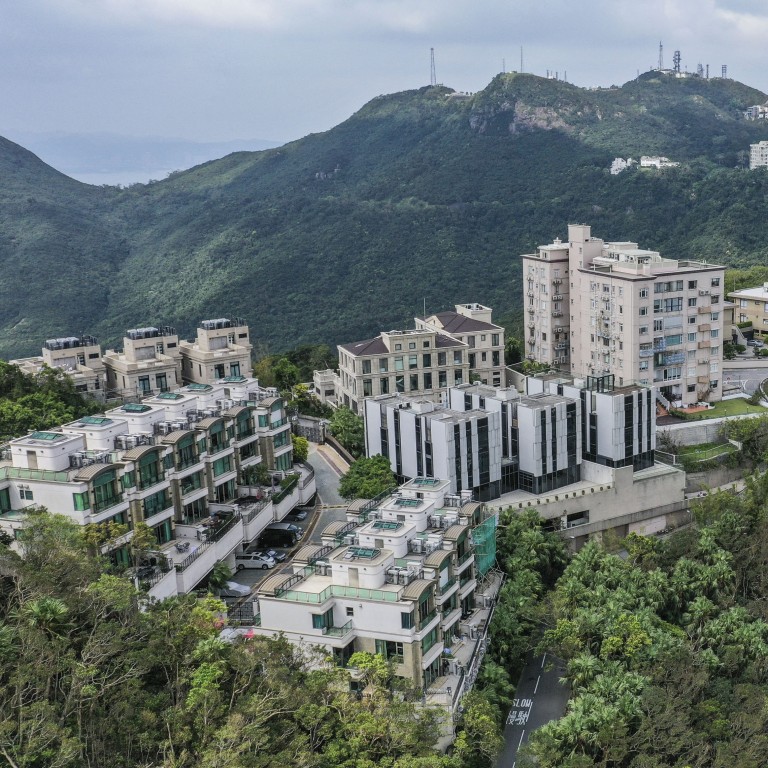 Hong Kong's luxury home rents fall as expats leave in droves due to Covid curbs, while New York, Toronto and Singapore see gains
Prime rents in Hong Kong fell 1.1 per cent quarter on quarter in the year's first three months
Rents for Hong Kong's high-end homes have slipped 6.8 per cent since the pandemic started in 2020
Hong Kong's
luxury homes
bucked the global market trend, becoming the only high-end housing market in 10 major cities to suffer a drop in rents this year as the city's economy struggled under stringent Covid-19 curbs, according to Knight Frank.
Prime rents fell 1.1 per cent in the first quarter from the preceding three months, based on a new index compiled by the property consultancy. New York led gains with a 10.6 per cent increase, followed by 3.8 per cent in Toronto and Singapore and 3.6 per cent in London.
Since the pandemic broke out in early 2020, rents for Hong Kong's high-end homes have slipped 6.8 per cent, compared with declines of 14.7 per cent to 20.1 per cent in New York, London and Toronto, the report showed.
Hong Kong's economy contracted 4 per cent in the first quarter, with blame falling squarely on the city's anti-pandemic measures during the fifth wave of infections. While Hongkongers departed the city in large numbers, foreign investors were also thwarted by tough quarantine rules and travel restrictions. The government has since trimmed its growth forecast to 1 to 2 per cent from a range of 2 to 3.5 per cent.
"Covid restrictions are the main reason for the decline," said Martin Wong, director, head of research and consultancy for Greater China at Knight Frank, citing border closures among others. "The market will remain subdued for the rest of the year" if those curbs stay as it relies heavily on demand from non-locals, including mainland Chinese, he added.
Rents of high-end
homes
in Hong Kong peaked in September last year, averaging HK$54.90 (US$7) per square foot. The record stands at HK$63.90, which was set in July 2008, according to Wong.
The rate for houses measuring at least 160 sq m, the most spacious category, has declined between 7.36 per cent and 36.3 per cent so far this year, according to government data. Last year, they fell by 3.44 per cent on Hong Kong Island, but rose by 5.91 per cent and 16.36 per cent in Kowloon and New Territories, respectively.
Hong Kong has since relaxed some of its Covid-19 rules, including shortening the hotel-quarantine period, easing the flight suspension triggers and allowing non-residents into the city.
If more restrictions are eased, the luxury segment of the housing market could "rebound by 3 to 5 per cent", Wong added.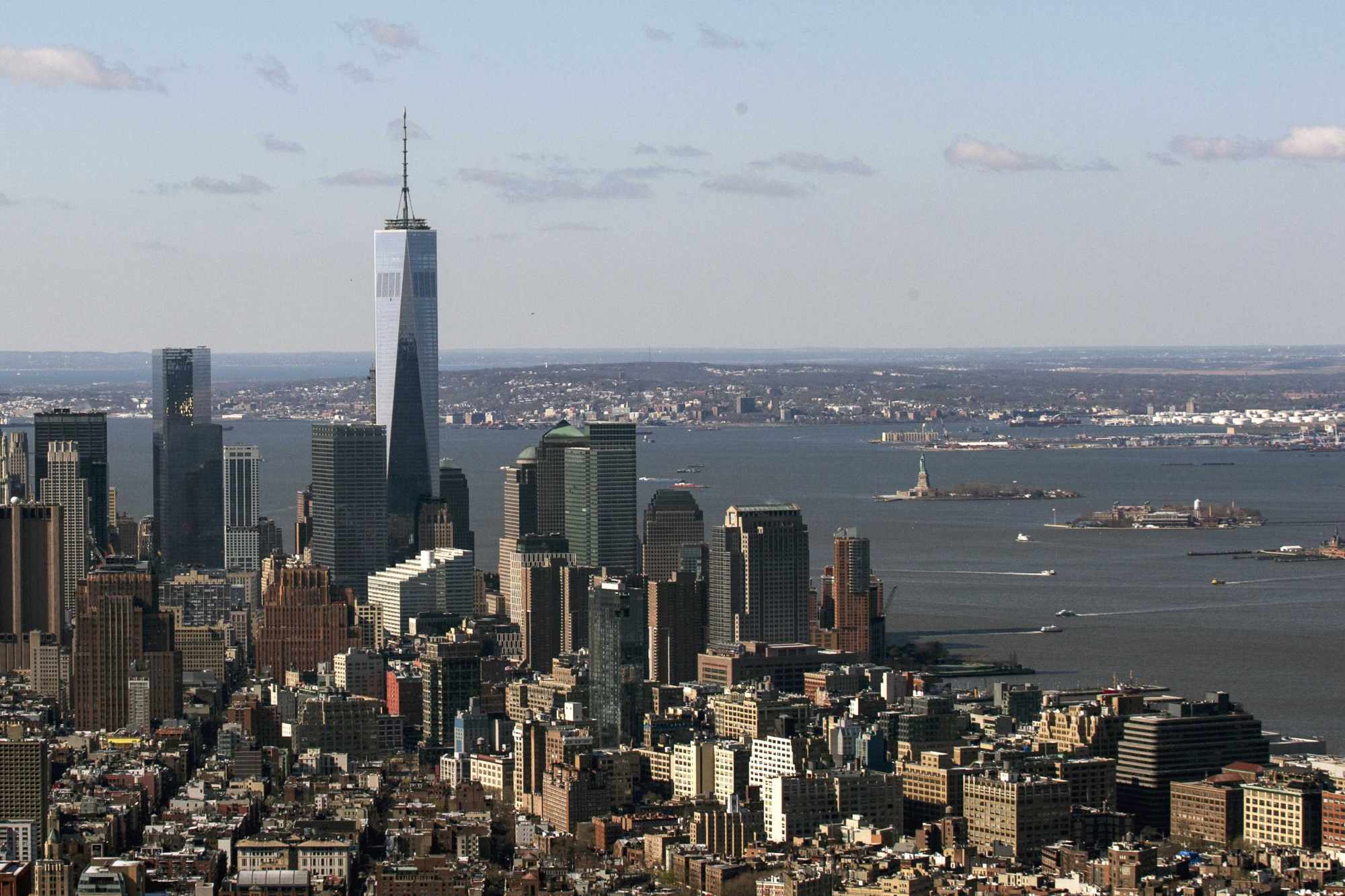 During the fifth wave involving the more transmissible Omicron variant, the Hong Kong government barred airlines from flying into the city when a certain number of their passengers tested positive upon landing. The quarantine period was as long as 21 days at approved isolation centres.
The measures were described as draconian compared to the rest of the world and became a source of discontent among local and foreign business groups in the city. They had warned that talent would
relocate to other places
if they could not freely travel in and out of the city when needed.
Immigration data showed that there was a net outflow of 71,354 people in February and 70,087 in March.
The rental decline in the high-end market is a temporary situation, according to lecturer Sing Tien Foo, who is also the director of Institute of Real Estate and Urban Studies at the National University of Singapore.
"Most of the Western cities have seen a strong rebound in rental markets when workers readjust their work-and-live location," Sing said. "The major cities and the city centres become popular again, especially among expatriates, who have felt the impact of rent hikes and squeeze in supply."
Hong Kong remains an attractive gateway into markets in China and the Greater Bay Area, despite the Covid-related stumbles, Sing said.
As Hong Kong housing prices remain high and the supply is still sticky, the rents will rebound when the border restrictions are lifted, he added.