IPO
Get more with myNEWS
A personalised news feed of stories that matter to you
Learn more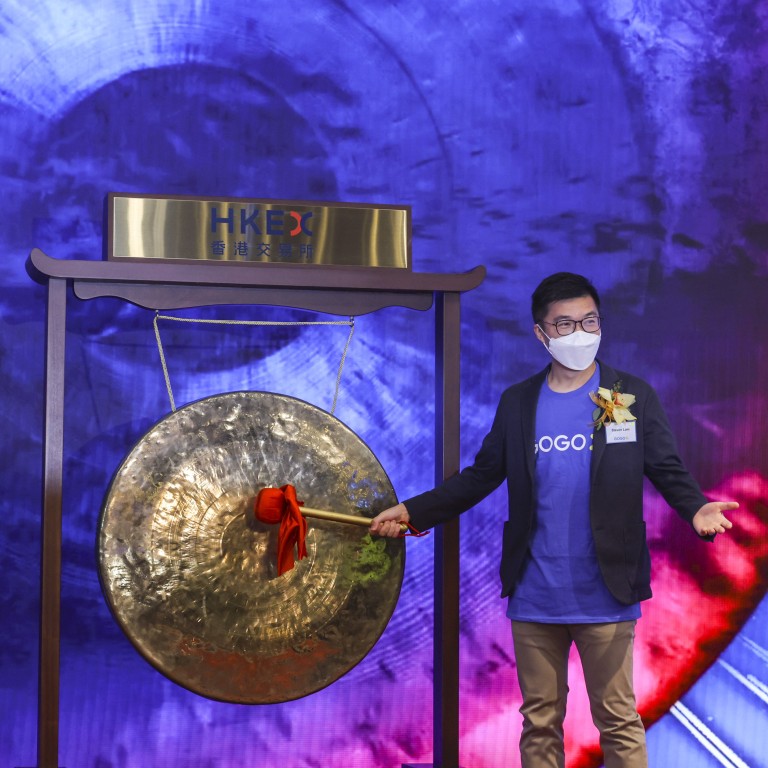 Hong Kong skids to 10th among global IPO venues as funding falls to a 19-year low, but brokers hopeful about second half of 2022
IPOs by 22 companies raised US$2.3 billion in the first half of the year, the lowest figure since 2003, according to Refinitiv
Brokers said the tide may turn in the second half, noting that market sentiment has improved and more companies have filed for new listings
Hong Kong fell to 10th place on a global ranking of initial public offering (IPO) markets in the first half of 2022 by Refinitiv amid a 92.5 per cent slump in funds raised, but brokers believe the exchange can climb back to the top five with improved market sentiment.
The Hong Kong Exchanges and Clearing (HKEX) main board saw new listings by 22 companies raise US$2.3 billion in the first half of this year, the lowest total since the first half of 2003 yielded US$802.3 million, according to Refinitiv data released on Wednesday. This is the bourse's lowest ranking in 20 years, since the first half of 2002 when it ranked 20th.
In the second quarter, a mere 10 new listings hit the main board, raising US$516 million. That is the lowest quarterly figure since the first quarter of 2009 saw US$201.5 million in funding, In the first quarter of 2022,
12 listings raised US$1.78 billion
.
Poor market sentiment in the first half of the year saw the Hang Seng Index fall 6 per cent, weighed down by China's regulatory crackdown on technology firms as well as Covid-19 lockdowns and disruptions in the first quarter.
Two of China's IPO markets took top rankings: Shanghai's Star Market is the top IPO market worldwide through the first half in terms of funds raised, at US$13.4 billion, 52 per cent higher than last year. Shenzhen ChiNext ranked second, followed by South Korea, thanks to LG Energy Solution's US$10.7 billion IPO, which is the biggest IPO in the world so far this year, Refinitiv reported.
Hong Kong, the largest IPO market worldwide seven times in the past 13 years, ranked third on Refinitiv's list of the largest IPO markets last year.
Brokers said the tide may turn in the second half of the year, noting that market sentiment has improved and more companies have filed for new listings recently.
"The second half of this year is definitely going to bounce back a lot, as we have seen some firms planning for big offerings," said Louis Tse Ming-kwong, managing director of Wealthy Securities.
"After the US interest-rate rise since May, the inflation pressure has gone down," Tse added. "In addition, HKEX has started to promote international listings, which would help attract big players to come."
The exchange has already had over 180 listing applications. Accounting firms KPMG and EY said they are also confident of IPOs returning to a more normal clip later this year.
Hong Kong saw Italy-based issuer Ferretti raise US$256.5 million in its IPO in March, becoming the first Italy-based issuer to tap Hong Kong since Prada's IPO in 2011. Chinese companies dominated the rest of the new listings, representing 85.4 per cent of all funds raised.
Victoria Lloyd, partner in Baker McKenzie's capital markets practice in Hong Kong, is also positive about the outlook.
"In spite of the slowdown in Hong Kong IPOs in the first half of this year, we are cautiously optimistic that IPO activity may pick up again before the end of this year," Lloyd said. "This momentum is likely to continue well into 2023 as the market hopes for a relaxation of China's zero Covid-19 policy and the gradual easing of geopolitical tensions."
None of Hong Kong's 22 IPOs in the first half managed to squeeze into the global top 10 in terms of funds raised. JL Mag Rare-Earth's US$544.6 million listing, the biggest IPO in Hong Kong so far this year, ranks 24th on the global list, Refinitiv data showed.
US markets also lost their shine. Nasdaq, the largest IPO market in the first half of last year, fell to the ninth, while the New York Stock Exchange, the second largest last year, fell out of the top 10.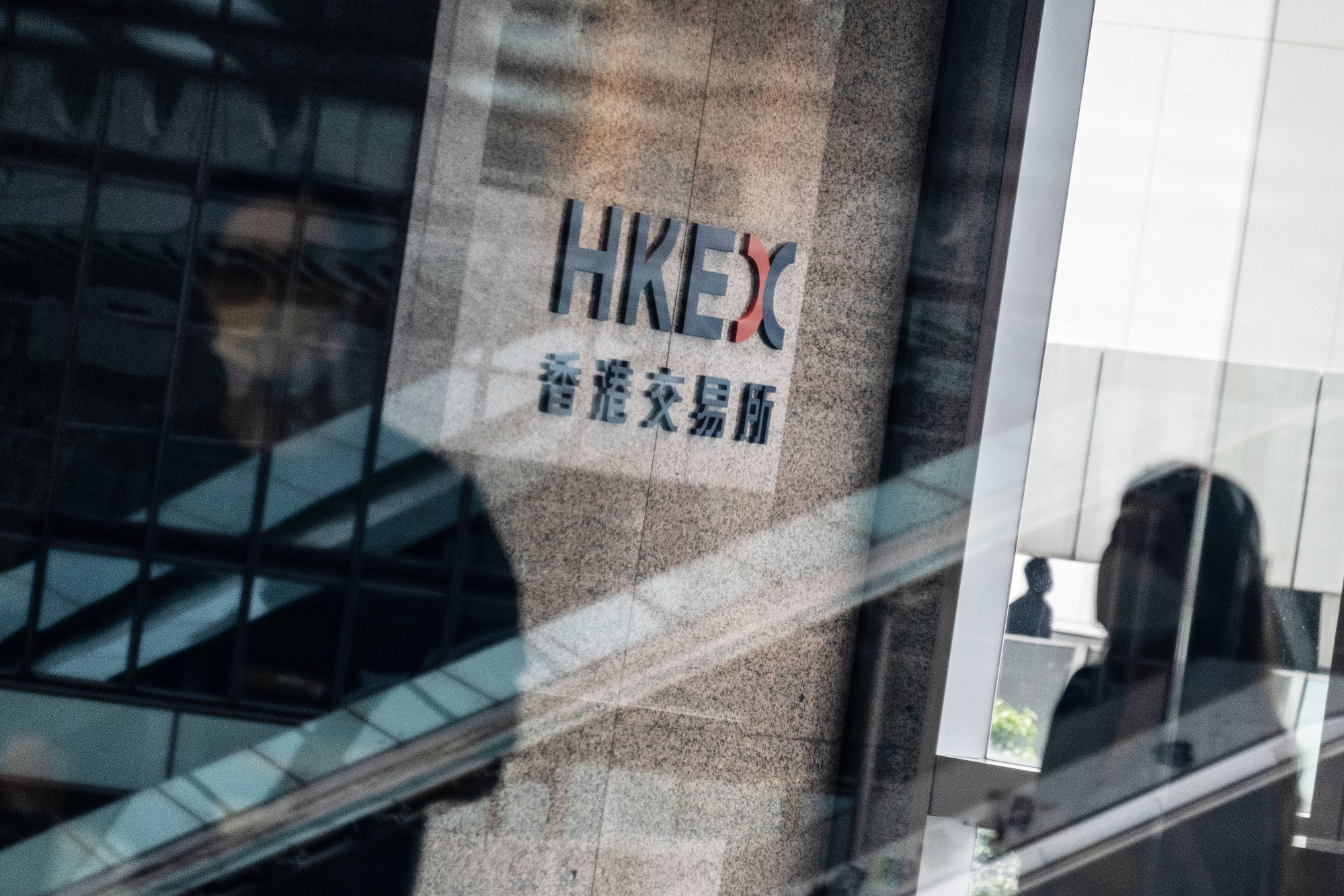 Globally, total IPO proceeds, including those from secondary listings, fell 67 per cent year on year to US$75.6 billion in the first half.
"The overall market sentiment is not good, which would need some time before some big mega-IPOs return to the market," said Kenny Wen, head of investment strategy at KGI Asia.
UBS leads the ranking so far this year for Hong Kong-listed ECM (equity capital markets) underwriting, capturing 16.8 per cent of the market with US$1.2 billion in related proceeds.