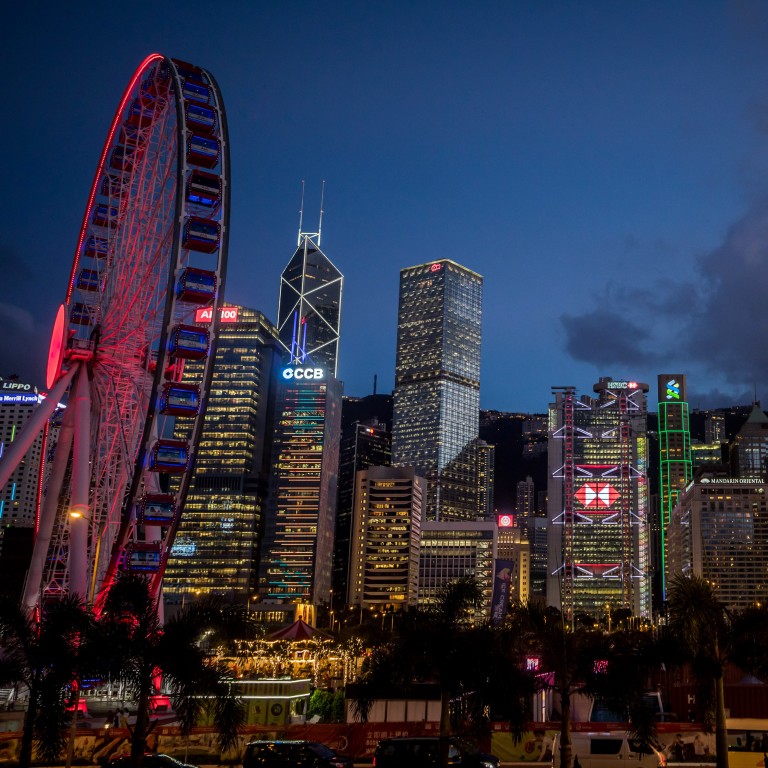 Swire Properties, New World offer solutions for tenants to cut energy, water usage and reduce waste
Swire Properties' Green Performance Pledge is targeted at helping office clients reduce energy and water use as well as waste
NWD's Creating Shared Value Lease initiative aims to raise tenants' sustainability awareness and support efforts in energy saving and waste management
Hong Kong's office landlords are increasingly helping tenants meet their climate goals with initiatives that allow them to monitor their energy use and retrofit buildings.
The initiatives, which are part of an industry-wide drive, are required if the city wants to reach its 2050 carbon neutral goal as buildings are a major source of greenhouse gas emissions.
Building on the premise of a
green lease
, Swire Properties has launched the Green Performance Pledge, an initiative that covers the entire tenancy cycle in the two areas of office fit-out and operations, with a focus on reducing energy and water use as well as waste.
While office tenants may already have their own sustainable development targets and initiatives in place,
Swire Properties
has been trying to "provide an array of tools to give them an extra push and assistance", according to Don Taylor, director of office.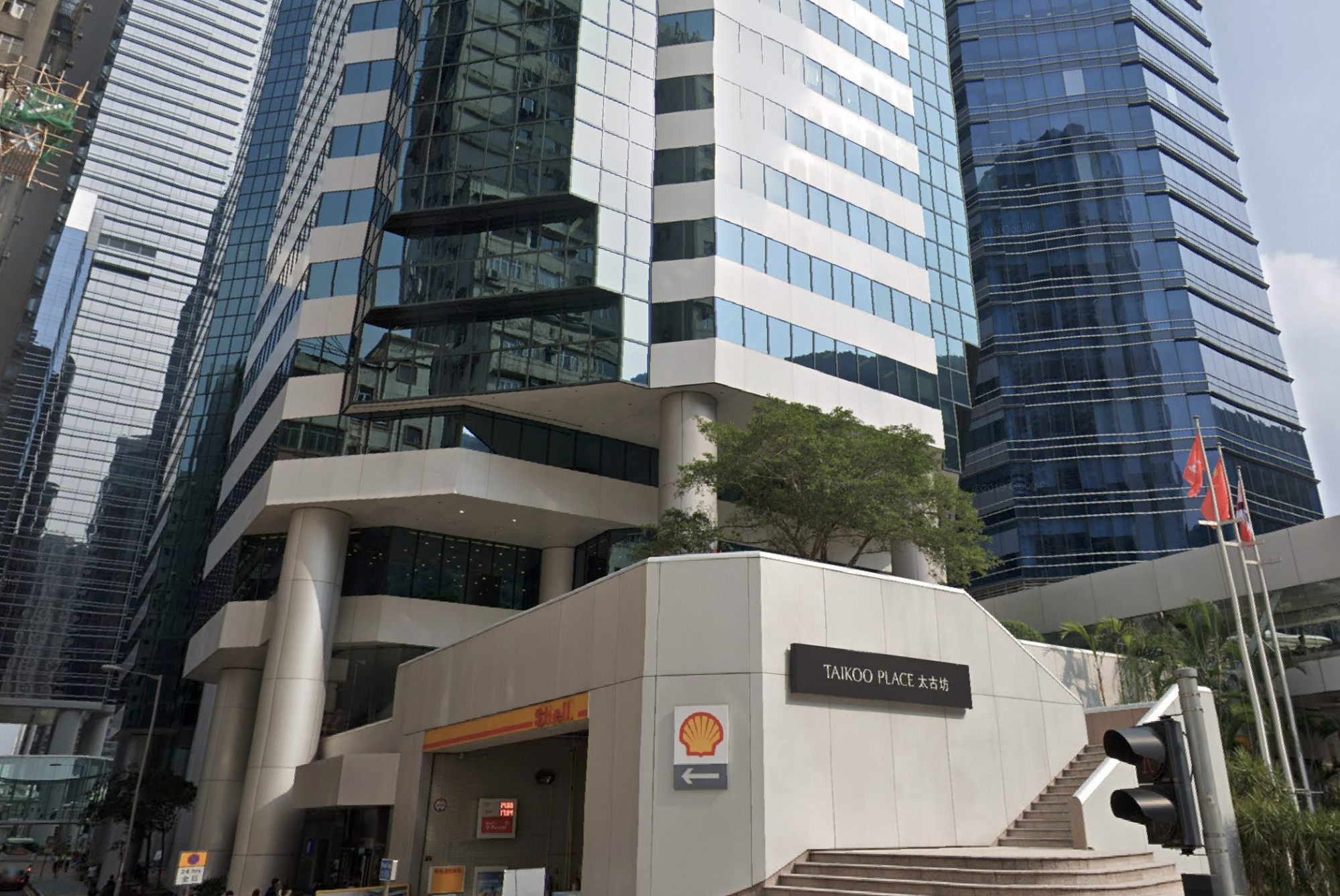 "In the past, limited information in terms of tenant's energy, water and waste data and performance created a barrier for tenants to improve their sustainability performance," said Taylor in an emailed interview.
Buildings
, which are a major source of carbon emissions, account for about 90 per cent of electricity consumption in Hong Kong, according to Chief Executive Carrie Lam Cheng Yuet-ngor's 2021 policy address.
Electricity generation continued to be the major source of emissions in Hong Kong, amounting to 60.4 per cent of the total emissions in 2020 of 33.8 million tonnes of carbon dioxide equivalent, according to the latest data released by the Environmental Protection Department on Monday.
Since the launch of Swire Properties' pilot programme last August, 33 tenants, accounting for 21.7 per cent of its Hong Kong office portfolio, have signed up, Taylor said. The company's office portfolio stood at 9 million square feet in the city at the end of 2021, according to their annual report.
Tenants taking part in the programme will gain access to free energy audits as well as installation of water meters and waste-monitoring technologies, Taylor said.
Swire Properties has also partnered with sustainable asset management specialist
Sustainable Office Solutions
to launch a "circular" furniture showroom, providing tenants at Taikoo Place and Pacific Place with access to premium reused furniture from the likes of Herman Miller and Steelcase. Over 500 pieces of furniture with a total weight of over 18,000kg have been diverted from landfills through the partnership.
Sustainable Office Solutions provides an inventory management programme for companies, landlords and developers to donate furniture and equipment, which are not likely to be reused, to charitable organisations, while the rest is distributed to resellers and recyclers.
A tenant in Taikoo Place was able to fit-out over half of their office with reused furniture, and reduce the energy-use intensity by a fifth, compared to their previous premises, Taylor said.
Meanwhile,
New World Development
(NWD) said it plans to gradually expand the Creating Shared Value Lease initiative launched initially for tenants of K11 Atelier Skies and Victoria Dockside, to its other office and retail portfolios in the city.
Launched last November, the initiative aims to "raise tenants' sustainability awareness and support efforts in energy saving and waste management, and reward them based on performance", an NWD spokesperson said.
Once tenants reach sustainability milestones such as energy saving, they will earn "K Dollars" which can be used as cash across over 450 participating merchants in NWD's ecosystem.
NWD has also resorted to system upgrades, such as installing digital sub-metering to better understand tenants' energy consumption and improve the energy efficiency of their existing buildings.
"We conduct regular building audits and inspection, and perform retro-commissioning to further ramp up our efforts on enhancing energy efficiency in existing buildings," the spokesperson said.