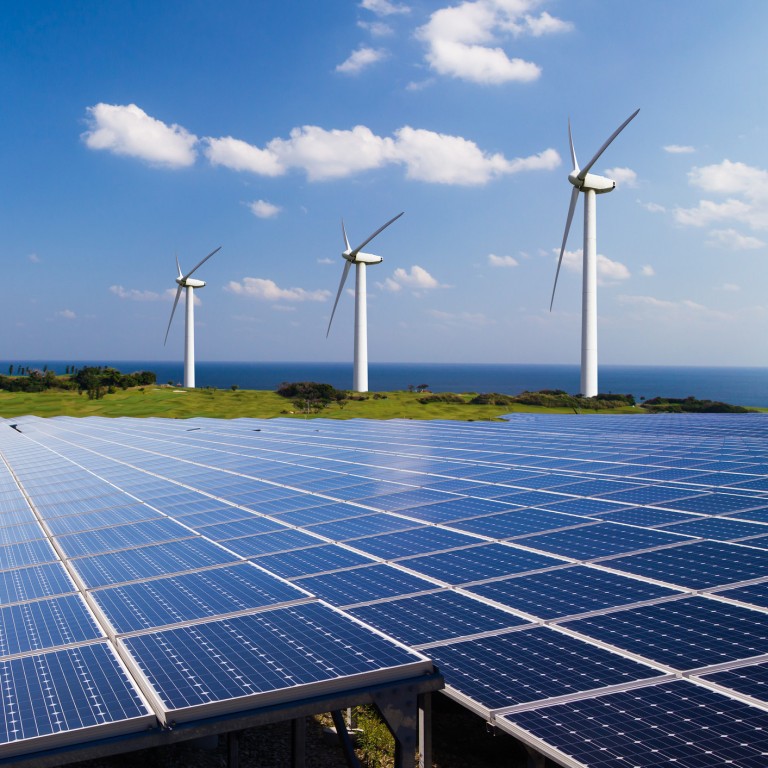 Climate Change: China Power International Development acquires US$1.12 billion in clean-energy assets, eyeing transition goals
The Hong Kong-listed subsidiary of state-owned State Power Investment will acquire wind, solar, biomass and waste-to-energy projects from its parent
By 2025, CPID aims to have clean energy account for 90 per cent of its installed onshore capacity and 70 per cent of its revenue
China Power International Development (CPID), the Hong Kong-listed subsidiary of state-owned State Power Investment, has agreed to buy 7.5 billion yuan (US$1.12 billion) worth of clean-energy projects from its parent.
The injection of the wind, solar, biomass, and waste-to-energy projects amounts to 2.15 gigawatts of generating capacity – 7.4 per cent of CPID's total capacity at the end of last year. This would help the company meet its goal of having over 70 per cent of its total capacity and over half its revenue come from clean energy by the end of next year.
"The acquisition of clean-energy assets such as wind, photovoltaic and environmental-power assets … will further increase the proportion of clean energy assets in the group's power-generation portfolio, in line with its strategies," CPID said in a filing to Hong Kong's bourse late on Sunday.
By 2025, CPID aims to have clean energy account for 90 per cent of its installed onshore capacity and 70 per cent of its revenue, according to its sustainability report published in May.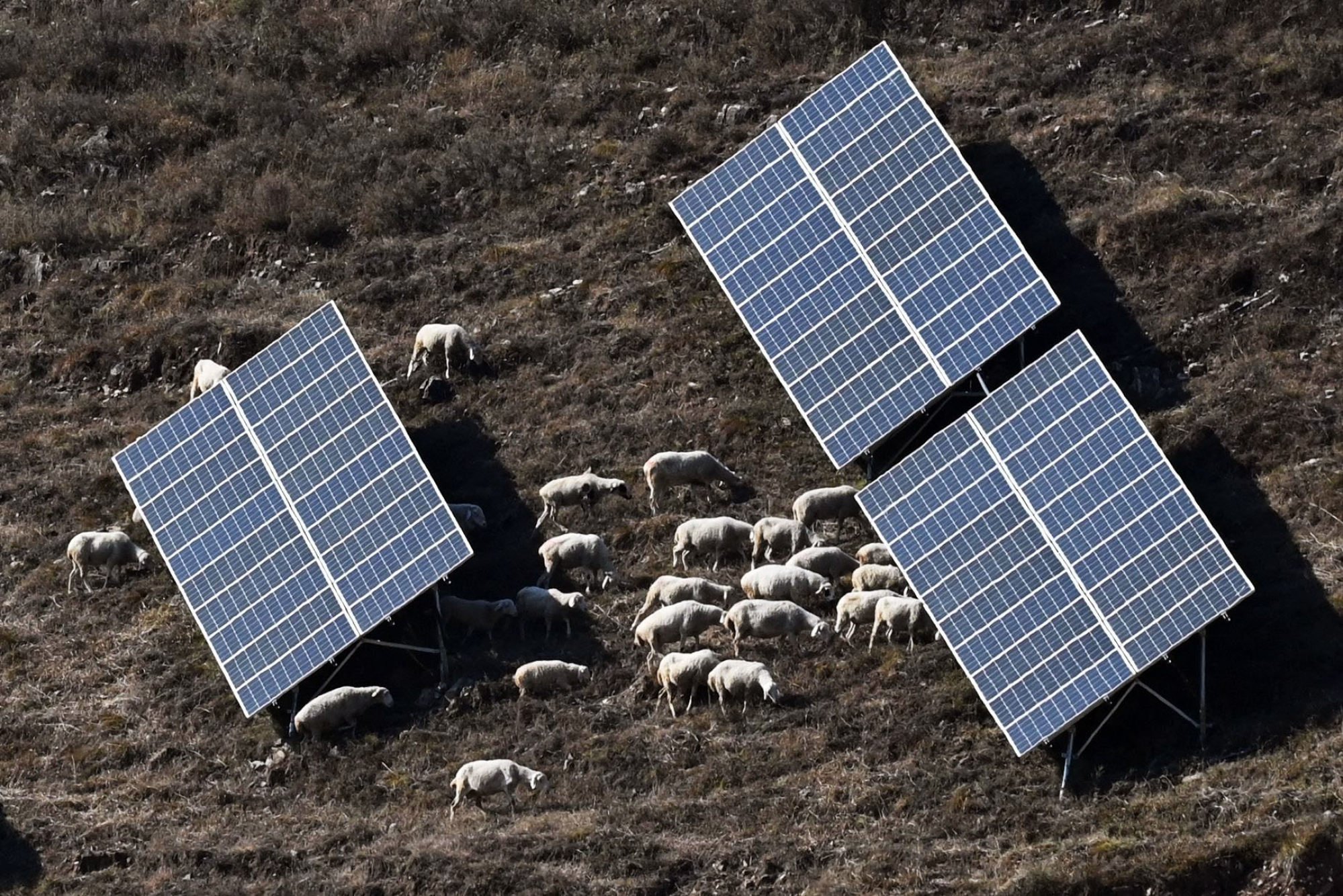 Reducing reliance on fossil-fuel power plants and replacing them with clean-energy alternatives will help China achieve its twin goals of hitting peak carbon emissions before 2030 and carbon neutrality by 2060. Coal and natural gas-fired electricity accounted for 65 per cent of all the power sold by CPID last year.
Beijing has set a goal of reaching total wind and solar capacity of 1,200GW by 2030, almost double the 635GW in place at the end of last year. It also aims to have 25 per cent of total energy consumption come from renewable sources by 2030, compared with 20 per cent in 2020.
Miaoru Huang, a research director at energy and commodities consultancy Wood Mackenzie, predicted in January that the nation will add close to 120GW of new solar and wind capacity this year, a 20 per cent increase from last year.
CPID entered into two agreements with two subsidiaries of its parent last Thursday, which amounted to the largest injection of renewable-energy assets by its parent into the listed vehicle since CPID's Hong Kong listing in 2004.
They include a deal to pay 5.78 billion yuan for a basket of power assets by selling new CPID shares at HK$4.4 each, and a separate agreement to pay 1.67 billion yuan cash for another portfolio of assets.
The impending share sale to investors will raise fresh funds to finance CPID's renewable energy projects.
The assets consist of 1.6GW of wind farms, 0.35GW of solar farms and 0.2GW of biomass and waste-to-energy projects. They recorded a combined net profit of 596.15 million yuan last year, up 45.8 per cent from 2020.
Upon completion of the transactions, State Power Investment will control just under 60 per cent of CPID, up from 54.35 per cent currently.
CPID shares closed the morning trading session 6.8 per cent lower at HK$4.64. They have rallied 176 per cent in the past 12 months on the back of accelerating expansion of the company's renewable energy business.