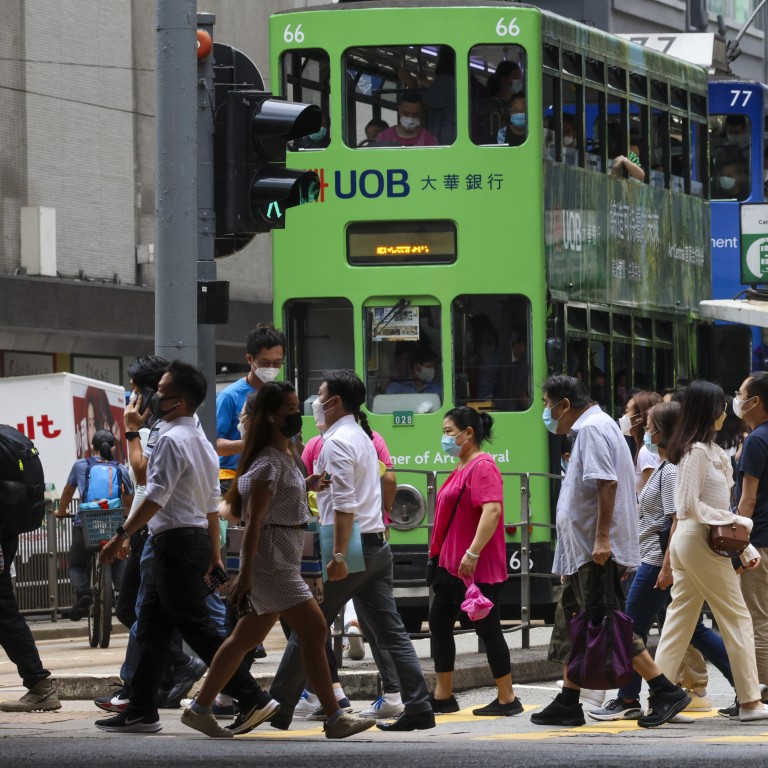 Hong Kong's New World Group introduces four and a half day work week for better work-life balance
New World Group said it was implementing the Summer Fridays pilot programme to 'help its employees maintain a healthy work-life balance'
Some 4,000 staff from across the group will initially benefit from the move, which will run until the end of September
Hong Kong conglomerate New World Group has introduced a four and a half day work week for its employees with immediate effect, making it the first major developer to cut working hours without cutting wages.
The group, one of Hong Kong's largest employers, will also allow its staff to work one day a week from home, according to its "Summer Fridays" pilot programme announced on Monday.
The group said it was implementing the programme to "help its employees maintain a healthy work-life balance and improve their physical and mental health".
The measures are being introduced at the group's flagship property arm New World Development, and business units K11 and NWS Corporate Office up to September. A decision on whether to extend the programme will be taken later.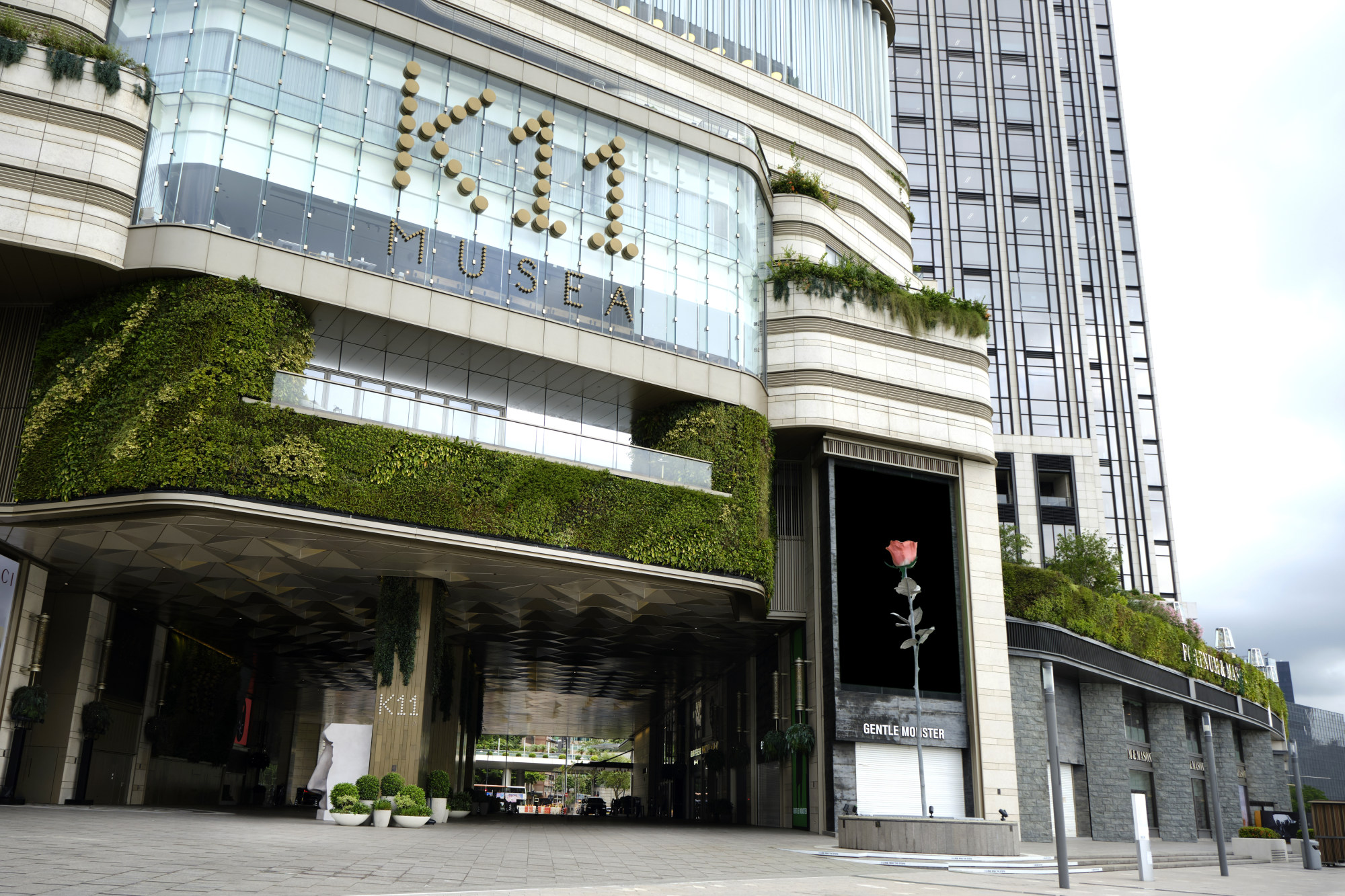 Hongkongers are the third-most dissatisfied workforce in Asia-Pacific, according to a study released by co-working company by The Instant Group last month. Workers in the city spend an average of 41 hours at work every week, the third-highest in the region, and have annual leave of just seven days, the study found. Only 28 per cent of employees based in the city said they were happy at work.
Meanwhile, some countries in Europe have passed legislation to cut working hours, including France which has a 35-hour work week.
"It will attract the younger generation and talent, as they are more concerned about work-life balance," said Jerry Chang, managing director at recruitment firm Barons & Co. "I have not heard any other firms in Hong Kong adopt such measures, so far. I think it is an extra step, after companies allowed work from home following the Covid-19 pandemic," he added.
New World Development said some 4,000 staff will be benefit from the move. The developer alone employed 30,000 people as of June 2021, according to its annual report.
"We will evaluate the effectiveness by collecting feedback from both staff and related business units," said a spokesperson for New World Development, which is building the HK$20 billion (US$2.5 billion) 11 Skies office-cum-retail entertainment project near Hong Kong International Airport.
"Most of the employees participating in this programme across NWD, K11 and NWS Corporate Office are currently working five days a week," said the spokesperson.
"The employees concerned are entitled to half-day leave every Friday with no adjustment in salary. In addition, they may also choose to work remotely one day per week," the group said in a statement.
"To ensure that employees maintain high efficiency while working from home, the group will keep in close contact with them and strive to provide the latest technology and technical support," it said.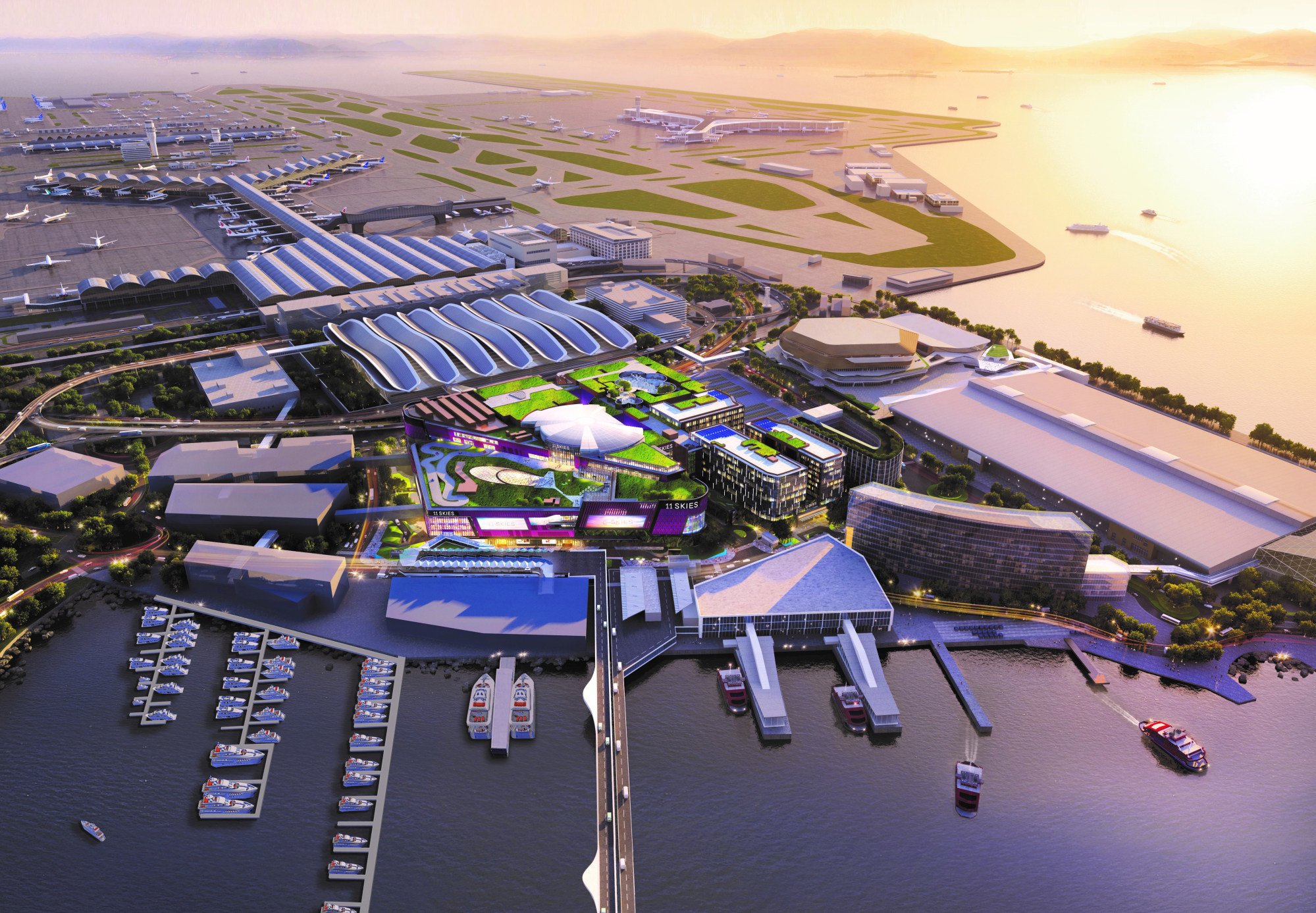 In May, global human resources consultant Randstad's Employer Brand Research study found that over 60 per cent of those surveyed voted "work-life balance" as the most important employee value proposition.
The survey also found that 65 per cent of women considered "work-life balance" to be the top employee value proposition factor they look for in an ideal employer.
In recent years, numerous large multinational enterprises have introduced measures to shorten the work week or reduce working hours to help their employees achieve a healthy work-life balance.
In UK, about 70 companies, including software developers, recruitment agencies, charitable organisations and local restaurants started a four-day work week pilot programme in June.
Multinational sportswear brand Nike rolled out "Summer Fridays" this summer, with work ending at noon on Fridays.
Others such as Japan's Panasonic and fashion brand Uniqlo and Korean technology firm Kakao have launched measures to successively reduce working hours or workdays to promote employees' physical and mental health and boost their productivity.
Meanwhile, Hong Kong developers such as Sun Hung Kai Properties, Henderson Land Development and Sino Land said they will continue to implement a five-day work week.