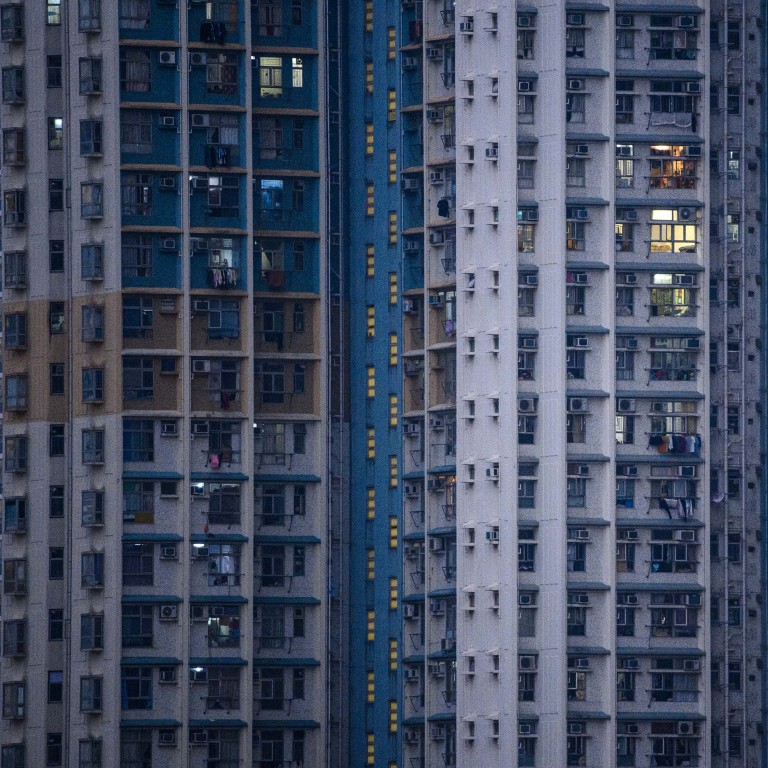 New Chief Executive, John Lee, must streamline planning process, boost transitional homes to address Hong Kong's housing crisis, experts say
The city's new leader should also aim to cut the amount of red tape so that residential units can be churned out at a faster pace, say property analysts
The average waiting time for a public rental home reached 6.1 years in March, the longest in 23 years
Industry experts are calling on Hong Kong's new Chief Executive,
John Lee Ka-chiu
, to speed up the building of transitional housing, streamline the planning process, and relax curbs on reselling as short-term measures to address a
chronic shortage of flats
.
The new government should consider increasing the supply of transitional homes to relieve the shortage of public rental housing, said Norry Lee, senior director of projects strategy and consultancy at JLL.
"The
government
could boost the supply of transitional housing in the coming two to three years as a temporary solution to alleviate the long wait," said Lee.
Transitional housing is an initiative the government launched to accommodate low-income families who are waiting to be placed in public rental housing. With the adoption of modular building, several
transitional housing projects
were made available in a short period of time.
JLL said the supply from the private sector is highly dependent on economic conditions.
"Even with higher regulation of the percentage released in each launch, the developer can [still] choose to delay the sales if market conditions are not good," said Lee. "A more effective way would be that the government should take a more active role to increase public housing supply by building transitional housing."
He was referring to a rule stipulating that developers must offer no less than 20 per cent of the total number of residential units in each round of sales.
JLL's call comes as the average waiting time for a public rental home is expected to increase in the next five years. It rose to 6.1 years as of March, the longest in 23 years.
The number of public housing units to be completed in the near to medium term is low, according to JLL. The Transport and Housing Bureau forecasts that only 105,500 public flats will be finished between 2022/23 and 2026/27, less than a third of the 10-year target.
Meanwhile, the government could consider relaxing stamp duty rates and resale restrictions to provide more flexibility for homeowners to upgrade their living environment, said Keith Chan, head of research in Hong Kong at Cushman and Wakefield.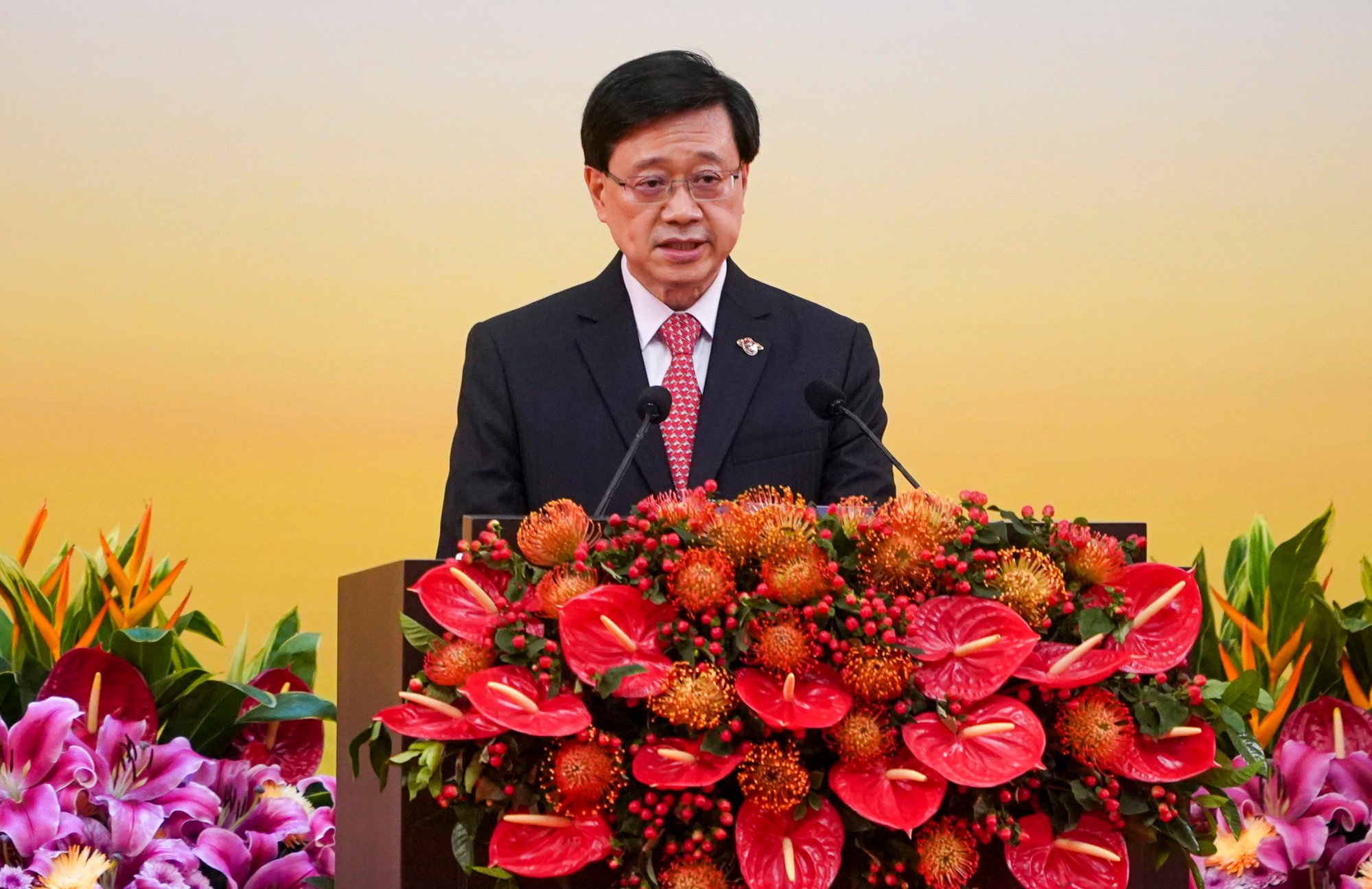 "Actually I was hoping the government would take the
buyer's stamp duty
away. It was intended to curb red-hot demand a few years back," said Chan, referring to an extra tax on non-local or corporate buyers of properties. "It will help balance out demand and supply amidst rate hikes."
The new government also needs to streamline the land and housing development process by cutting administrative and statutory red tape, so that housing units can be churned out at a faster pace, said Ryan Ip, head of land and housing research at Our Hong Kong Foundation, a think tank.
Large-scale developments in the past have often included numerous rounds of public consultation, spanning several years.
"The government should focus more on the quality rather than quantity of public engagement [processes] and consolidate consultations on the same project," said Ip, referring those that are not part of statutory requirements.
The new administration should also expedite the pace of urban redevelopment, simplify land leases and accelerate land modification procedures, and bring forward private housing supply by entrusting public works to developers.
Stewart Leung, executive committee chairman of the Real Estate Developers Association of Hong Kong (Reda), also called on the government to cut bureaucracy and delays in the approval process, which can cause a backlog of one or two months.
"There is a need to lessen red tape by streamlining the development process, which will help accelerate the development cycle," said Stephanie Lau, vice-president and senior credit officer at Moody's Investors Service. "This could be done through shortening town planning and lease modification procedures, as well as simplifying private redevelopment processes."