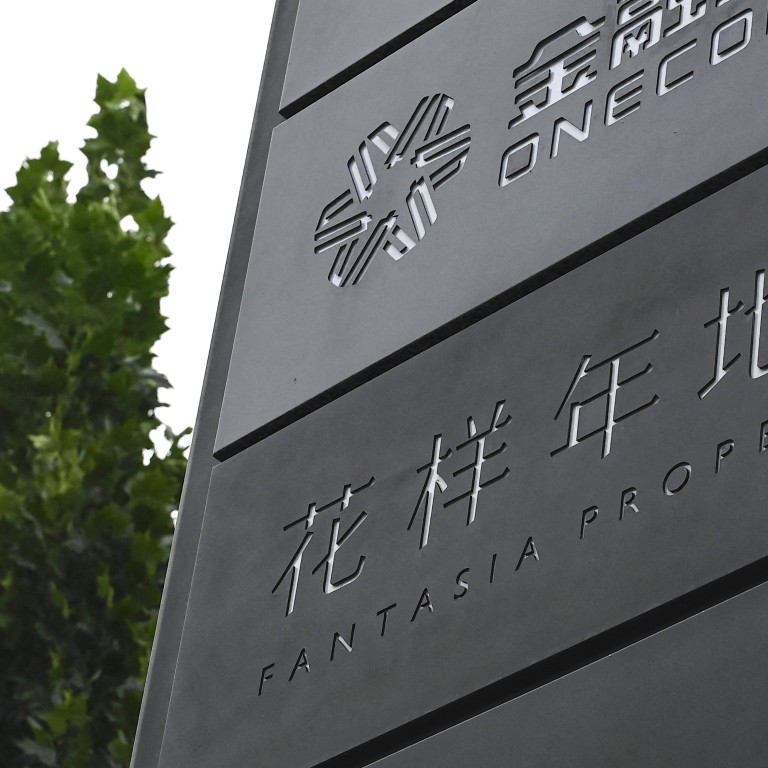 Chinese developer Fantasia gets reprieve from creditors on US$108 million bond repayment
Bondholders agreed to extend bond maturity by five months to December, and accept bond coupon in two instalments
Shenzhen-based developer first sold yuan bond bearing 8.2 per cent annual interest in July 2019
Chinese developer
Fantasia Holdings Group
is getting some breathing room to tackle its US$12 billion of liabilities after creditors agreed to extend the maturity of a domestic bond and accept staggered bond interest payments.
Bondholders agreed to delay the repayment of a 724 million yuan (US$107.7 million) 8.2 per cent bond by five months to December, according to a Hong Kong stock exchange filing late Tuesday. They will also accept 20 per cent of the coupon on July 8 and 80 per cent on December 5, it added.
The defaulted developer said it has made arrangements to pay the first coupon instalment. The bond was first sold by its
onshore unit in July 2019.
The latest reprieve came after the Shenzhen-based developer was served with a
winding-up petition
in late May by an offshore creditor Flower SPV 4 Limited in Cayman Islands for failing to pay a US$149 million loan.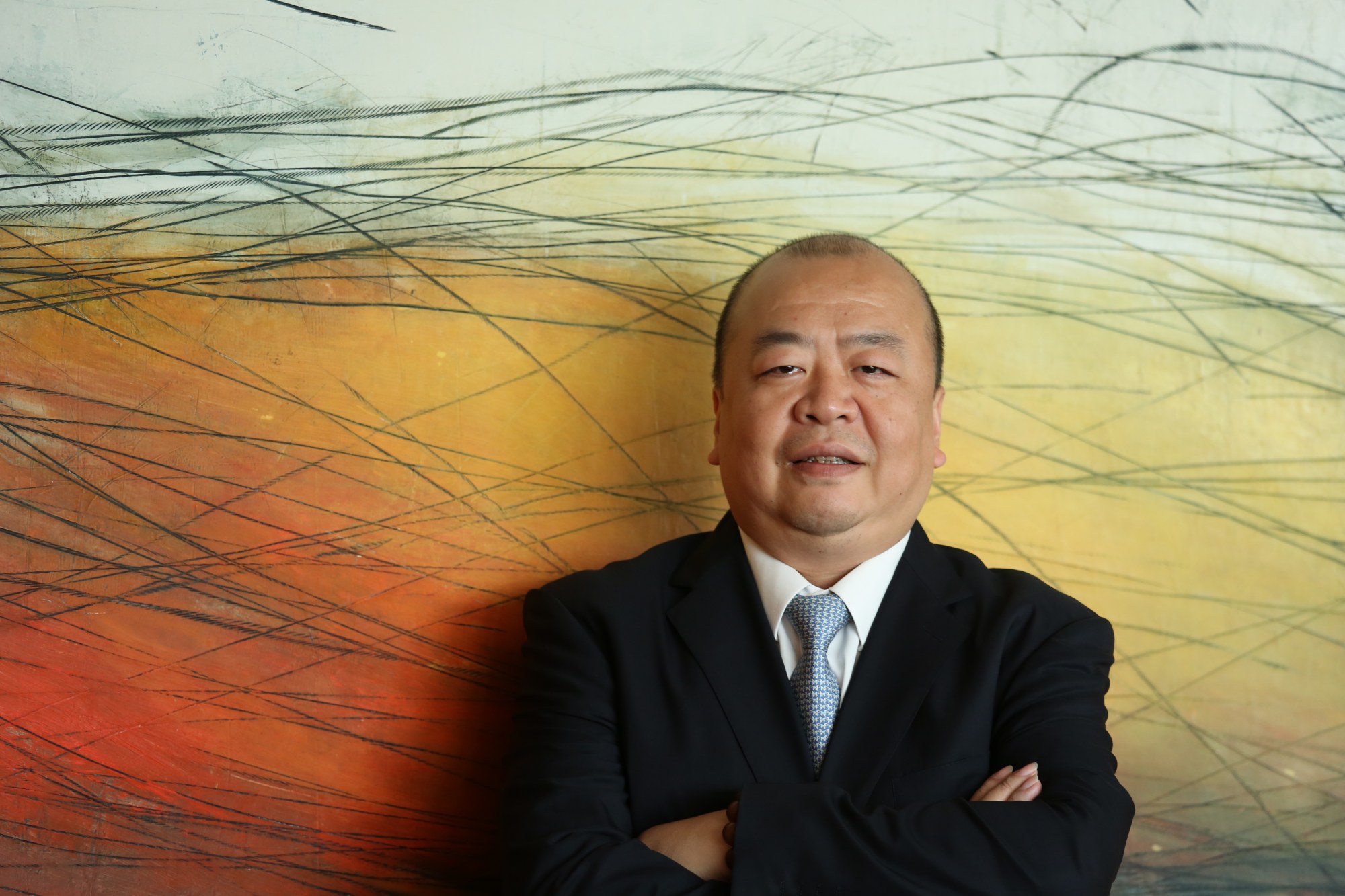 Fantasia, founded in 1996 by Zeng Jie, who is the niece of former vice-president Zeng Qinghong, hasn't published its accounts since its interim report for June 30, 2021. It had 83 billion yuan of liabilities, including US$4.5 billion of dollar-denominated bonds and 34 billion yuan of local-currency debt.
Chinese developers have been forced to delay their debt payments following Beijing's "three red lines" rules in August 2020 clamped down on excessive debt in the industry to protect the financial system. The hardline policy has shut out weak borrowers from the loan and bond markets at home and abroad, fanning a liquidity crisis.
Fantasia shocked the market in October by saying that it would not be able to repay US$205.7 million of bonds, barely days after it told investors and creditors that it had made an arrangement to settle the debt on maturity.
The cash squeeze set alarm bells ringing, which led company chairman
Pan Jun
to clarify on social media that "we will definitely pay our debts." The firm also vowed to oppose the winding-up petition to protect its interest.