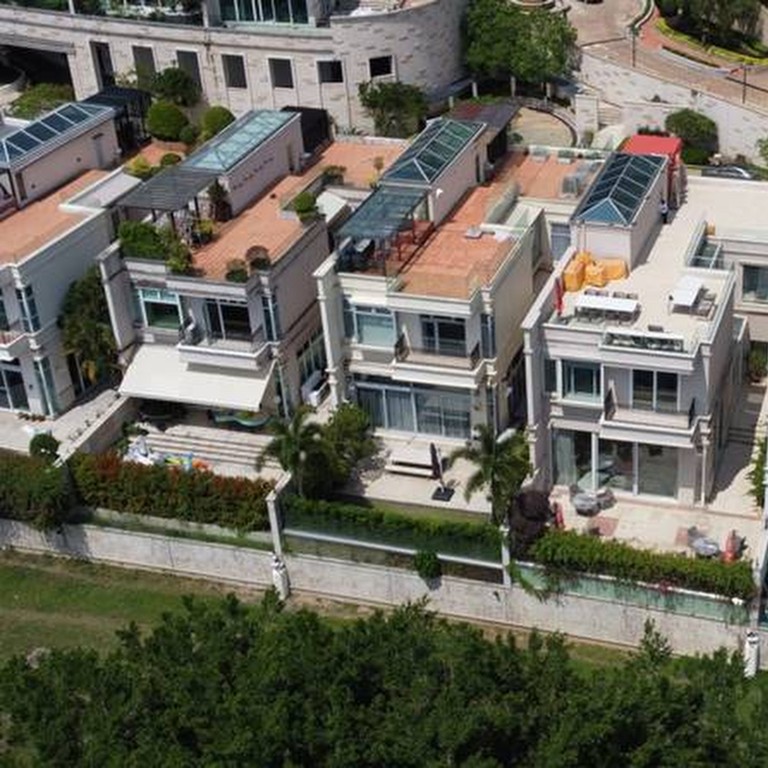 Kaisa CEO lets go of Hong Kong luxury home at a 14 per cent loss in distress sale to pare debt
Mai Fan, the previous owner, bought the villa in 2017 for HK$350 million through Million Link Development
The company's receivers sold the 3,953 sq ft two-storey villa in Pok Fu Lam at a discount of HK$50 million
A luxury home in Hong Kong's Pok Fu Lam residential area owned by the CEO of Kaisa Group Holdings, has been sold for nearly a fifth lower than the prevailing market rate, according to a source familiar with the situation.
The 3,953 square feet two-storey villa changed hands at HK$300 million (US$38.2 million), according to Centaline Property Agency, which was not involved in the transaction. CBRE, the sole agent for the sale, declined to comment.
House 17 at Residence Bel-Air in Pok Fu Lam was put up for sale by public tender in May by receivers, which included Cosimo Borrelli and Tai Shaw Hoong. The property was bought for HK$350 million in 2017, according to official records.
Kaisa's vice-chairman and chief executive Mai Fan held the villa through Million Link Development, which fell into receivership in December as its lender sought to recover soured loans.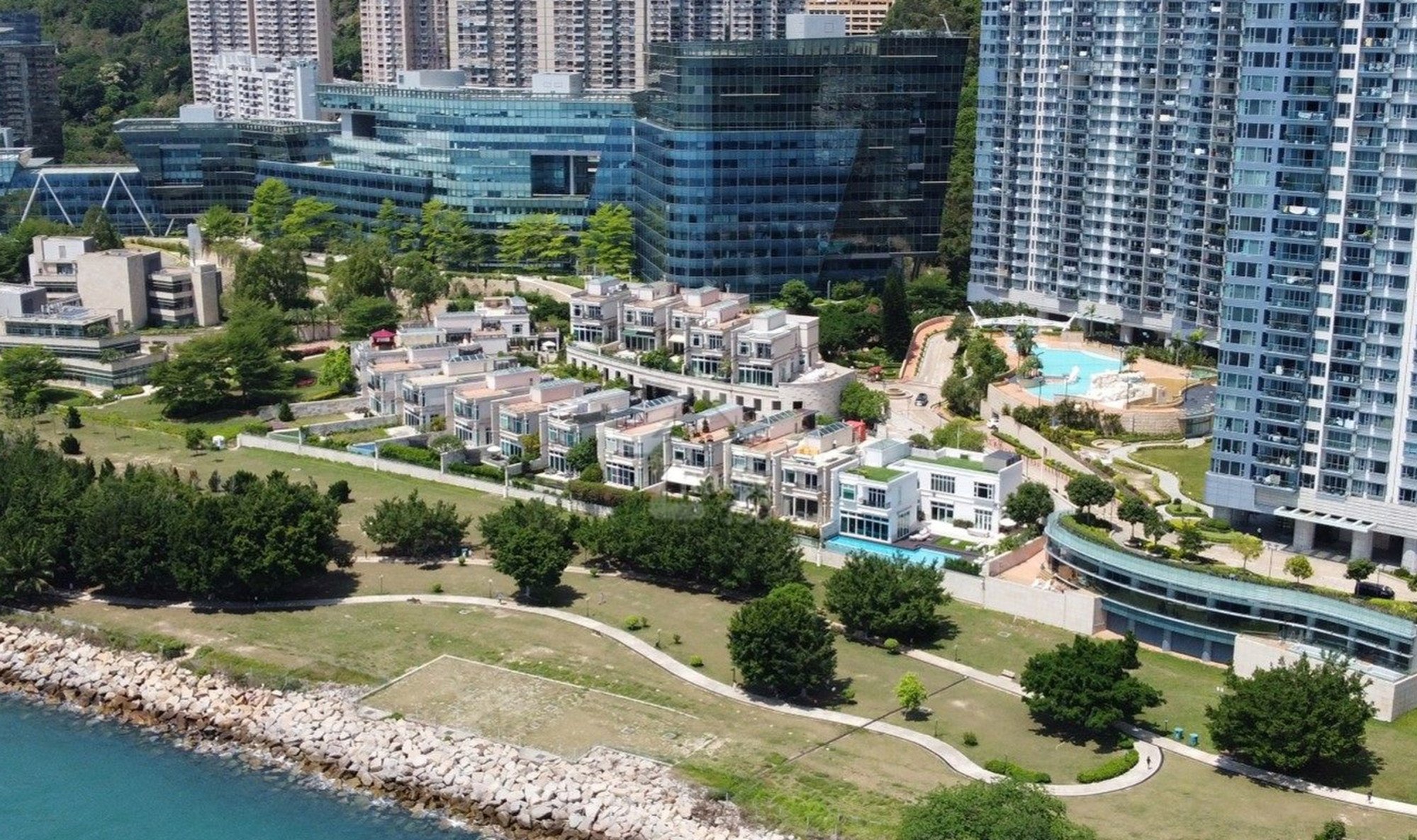 The sale price is "18 per cent below market rate", said Alvis Ko, senior branch manager at Centaline, adding luxury home prices in the city's Southern district could "drop by 5 per cent" until the year-end because of "the Covid-19 pandemic, interest rate hikes and closed borders".
Last month, the Hong Kong Monetary Authority, the city's de facto central bank, raised base rates by 75 points, a move that is likely to impact property prices as mortgages become more costly for borrowers.
And with the city's borders still effectively restricted by tough quarantine rules to contain coronavirus infections, the pool of buyers and tenants for upscale homes in Hong Kong is likely to remain limited, which in turn is weighing on prices and rents.
Shenzhen-based Kaisa, which defaulted on a US$400 million offshore bond in December, is struggling to raise cash to repay debt. The second-largest bond offshore issuer among Chinese property developers after China Evergrande has US$11.4 billion of outstanding bonds, according to Bloomberg data. A property slump in China has hurt Kaisa's ability to sell homes, forcing it to sell assets to raise capital.
The developer's founder and chairman Kwok Ying-shing put
18 property projects
in Shenzhen worth 81.8 billion yuan (US$12.8 billion) for auction late last year to raise cash.
Kaisa also
sold the 38th floor
of The Center office tower in Hong Kong in December to offset part of its debt, according to an exchange filing by the buyer China Shandong Hi-Speed Financial Group.
A month earlier
, Kaisa sold a project at Hong Kong's former Kai Tak airport site to a venture between New World Development and Far East Consortium International for HK$1.9 billion in cash and HK$6 billion in assumed debt, a steep discount to its HK$9.8 billion valuation in June.
Mai's financial troubles and loss of assets are not the first such incidents. Luxury properties owned by top mainland executives and conglomerates have been previously seized by lenders, including
HNA's House 6 at Twelve Peak
.
Chinese developers have been forced to delay their debt payments after Beijing introduced the "three red lines" rules in August 2020, which clamped down on excessive debt in the industry to protect the financial system. The hardline policy has shut out weak borrowers from the loan and bond markets at home and abroad, fanning a liquidity crisis.
On Tuesday, Chinese developer
Fantasia Holdings Group
announced that it was getting some breathing room to tackle its US$12 billion of liabilities, after creditors agreed to extend the maturity of a domestic bond and accept staggered bond interest payments.
Bondholders agreed to delay the repayment of a 724 million yuan 8.2 per cent bond by five months to December, Fantasia said in a filing to the Hong Kong exchange. Bondholders will also accept 20 per cent of the coupon on July 8 and 80 per cent on December 5, it added.