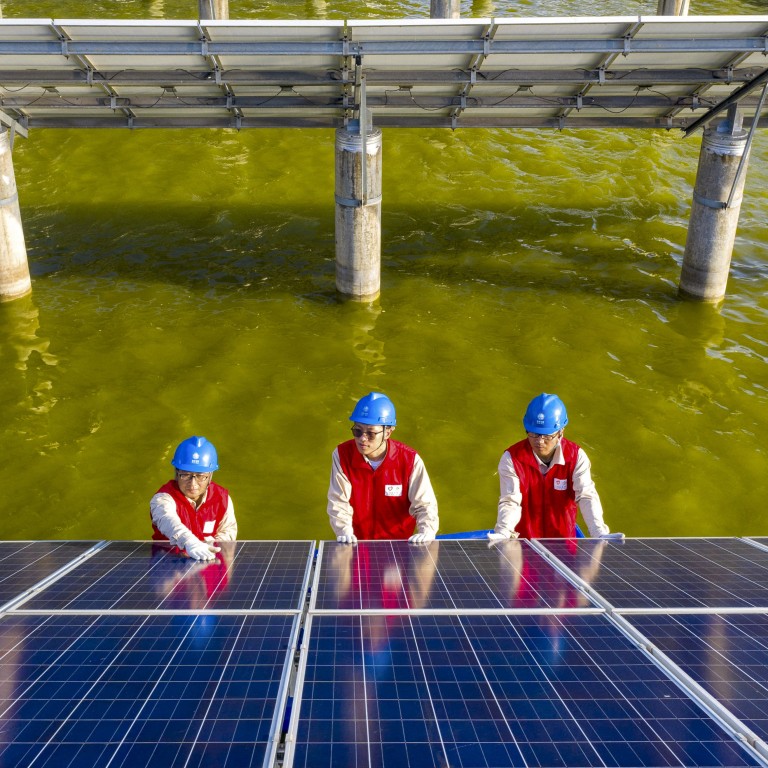 Renewable energy: IEA says the world needs to diversify from reliance on China's solar panels to ensure net-zero transition
China supplies more than 80 per cent of the world's market of solar photovoltaic (PV) products
China invested over US$50 billion since 2011 in new PV supply capacity – 10 times more than Europe − and created 300,000 jobs across the value chain, IEA said
The world should diversify from its reliance on China's
solar panel supply chain
to adapt to the growing demand for clean energy under the net-zero emissions, the International Energy Agency (IEA) said in a special report released today.
China's ongoing efforts in
expanding solar panel production
and global markets have helped solar photovoltaic (PV) to become the most affordable electricity generation technology around the world. However, its dominance with more than 80 per cent share of the worldwide market has led to imbalances in solar PV supply chains, the report said.
"China has been instrumental in bringing down costs worldwide for solar PV, with multiple benefits for clean energy transitions," said the IEA's executive director Fatih Birol. "At the same time, the level of geographical concentration in global supply chains also poses potential challenges that governments need to address."
The world's transition to
clean energy
could put more pressure on solar PV supply chains, but create opportunities for other countries and regions to get into the industry to diversify production and develop more resilient supply chains, said Birol.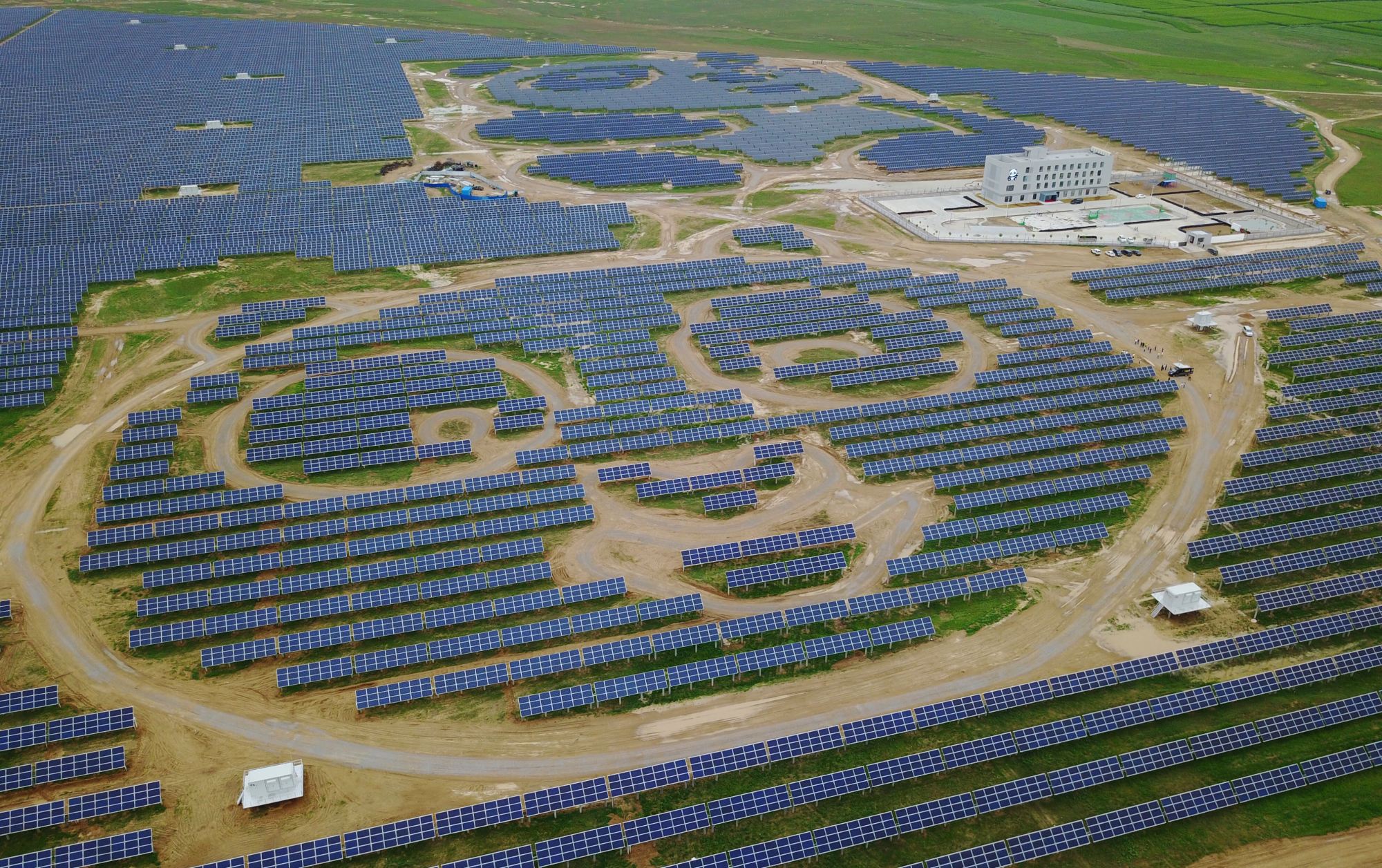 Over the last decade, the global production capacity of solar panels has increasingly shifted away from Europe, Japan, and the United States towards China, which took the lead on investment, innovation, and government support. China invested over US$50 billion since 2011 in new PV supply capacity – 10 times more than Europe − and created up to 300,000 manufacturing jobs across the value chain, the IEA's report said.
China's share of all the key manufacturing stages of solar panels now exceeds 80 per cent, more than double its share of global PV demand, IEA said. For critical parts such as polysilicon and wafers, China's share may climb to more than 95 per cent in the coming years, based on the current manufacturing capacity under construction.
China exported more than US$30 billion of solar PV products last year, almost 7 per cent of the nation's trade surplus over the past five years.
Climate pledges by global governments have increased the deployment of solar PV, leading to significant increases in production. The world needs to quadruple the annual additions of solar PV capacity by 2030 to meet the IEA's pathway to net-zero emissions by 2050. Production of key parts such as polysilicon, ingots, wafers, cells and modules would need to more than double by 2030, according to IEA.
Electricity-intensive solar PV manufacturing is mostly powered by fossil fuels, with coal generating over 60 per cent of the electricity used to produce solar PV, IEA said. This is mostly because PV production is concentrated in China's Xinjiang and Jiangsu regions, where coal accounts for more than 75 per cent of the annual power supply.
China's continuous innovation through the efficient use of materials and energy has halved the emissions intensity of solar PV production since 2011, IEA said. But absolute carbon dioxide emissions from solar PV production still almost quadrupled globally since 2011, representing 0.15 per cent of energy-related emissions in 2021.
Diversification of solar PV supply chains and increasing decarbonisation of electricity supplies worldwide will both help reduce those impacts in the future, the report noted.
New solar PV manufacturing facilities along the global supply chain could attract US$120 billion of investments by 2030, IEA said. Furthermore, the solar PV sector has the potential to double the number of PV manufacturing jobs to 1 million by 2030, with the most job-intensive areas in the manufacturing of modules and cells.
"As countries accelerate their efforts to reduce emissions, they need to ensure that their transition towards a sustainable energy system is built on secure foundations," Birol said. "Solar PV's global supply chains will need to be scaled up in a way that ensures they are resilient, affordable and sustainable."