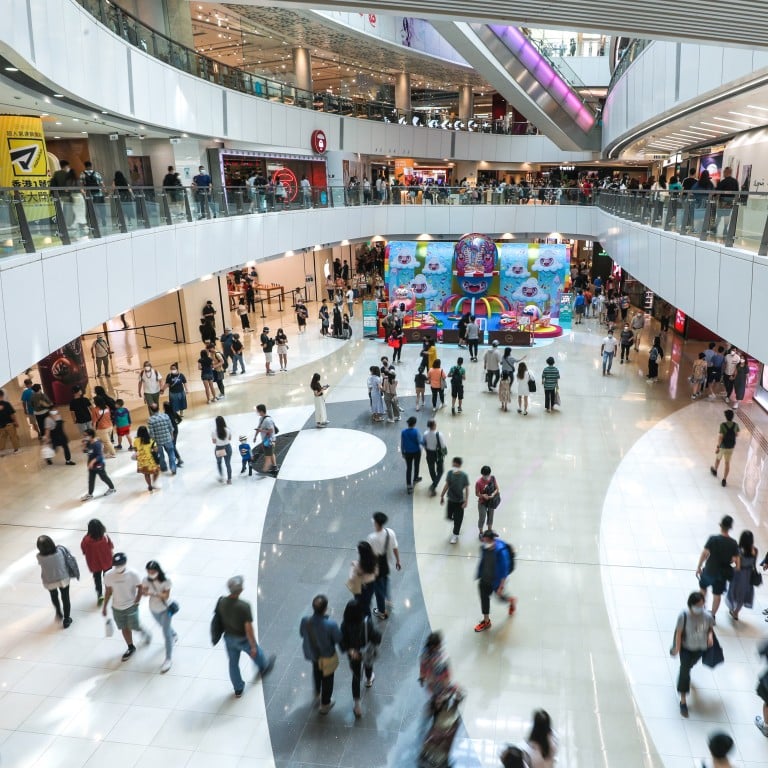 Opinion
Concrete Analysis
by Dominic Chung
Concrete Analysis
by Dominic Chung
Why Hong Kong's community malls are crucial to the future of the city's retail sector
Hong Kong's community malls recently have performed far better than their larger counterparts as locals depend on them for their day to day needs
Link Reit said that the occupancy of its Hong Kong retail assets stood at 97.7 per cent and rental collection at 98 per cent for the year ended March 2022
With Hong Kong holding the world record for the highest commercial density – one mall per square mile – it is no surprise that the range of shopping malls in the city is extraordinary.
Spanning everything from small arcades that locals rely on for their groceries and other daily needs to large complexes that supply retail opportunities to suit every wallet, they can sometimes double up as leisure and entertainment venues with cinemas and ice rinks, for example. As such a feature of Hong Kong life, residents have been flocking to malls for decades.
High-end malls have usually been able to rely on the steady influx of overseas travellers as well as those from mainland China. However, since the social unrest of 2019 and the onset of Covid-19 the following year, it is the local community shopping centres at the heart of residential areas that have come into their own. They have weathered the downturn over the last three years that has battered luxury
retailers
.
While local consumers have always been an important part of Hong Kong's retail sector, their value rose even further when the
flow of tourists
and shoppers from mainland China into the city dried up. Their scarcity saw retailers having to rely almost exclusively on local consumers for their sales.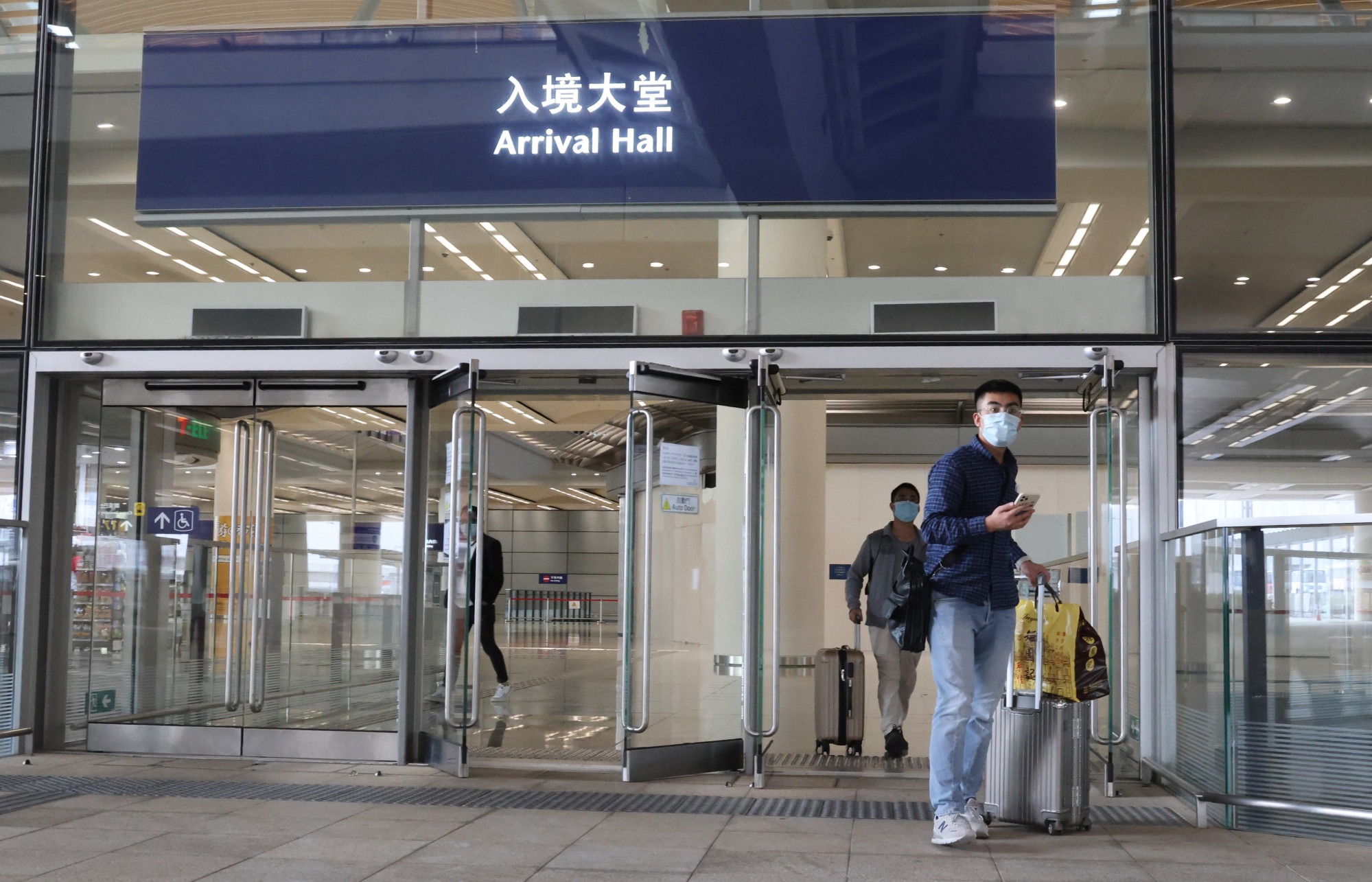 The advantages of Hong Kong's local community malls are that they are part of their area – they are not situated in out-of-town locations that people need transport to access – and they stock items that people rely on to live no matter what the economic conditions are.
Government figures put the fall in the number of inbound travellers between 2019 and 2020 at over 90 per cent. Unsurprisingly, retail sales nosedived as a consequence. However, evidence also suggests that local consumers provided some respite, with their retail spending showing year-on-year growth since May 2020.
They have also been shown to be highly reactive to any relaxation in Covid-19 precautions and financial assistance, including three rounds of
electronic consumption vouchers
, from the government. Previous handouts in 2021 were said to have helped boost monthly retail sales by double digits.
As a result of the loyalty and resilience of Hong Kong residents and their patronage of local community malls, these places have also risen up the list of less risky opportunities that investors look for during tumultuous times.
Though they have not been immune from Covid-19 restrictions, they are showing their resilience as an asset class and have become a viable anti-cyclical or defensive investment strategy for real-estate investors.
Before the 2019 protests and the Covid-19 outbreak, local and international investors were already looking at smaller malls and shopping centres in Hong Kong's residential areas because of their solid rental yields and their potential for redevelopment and resale.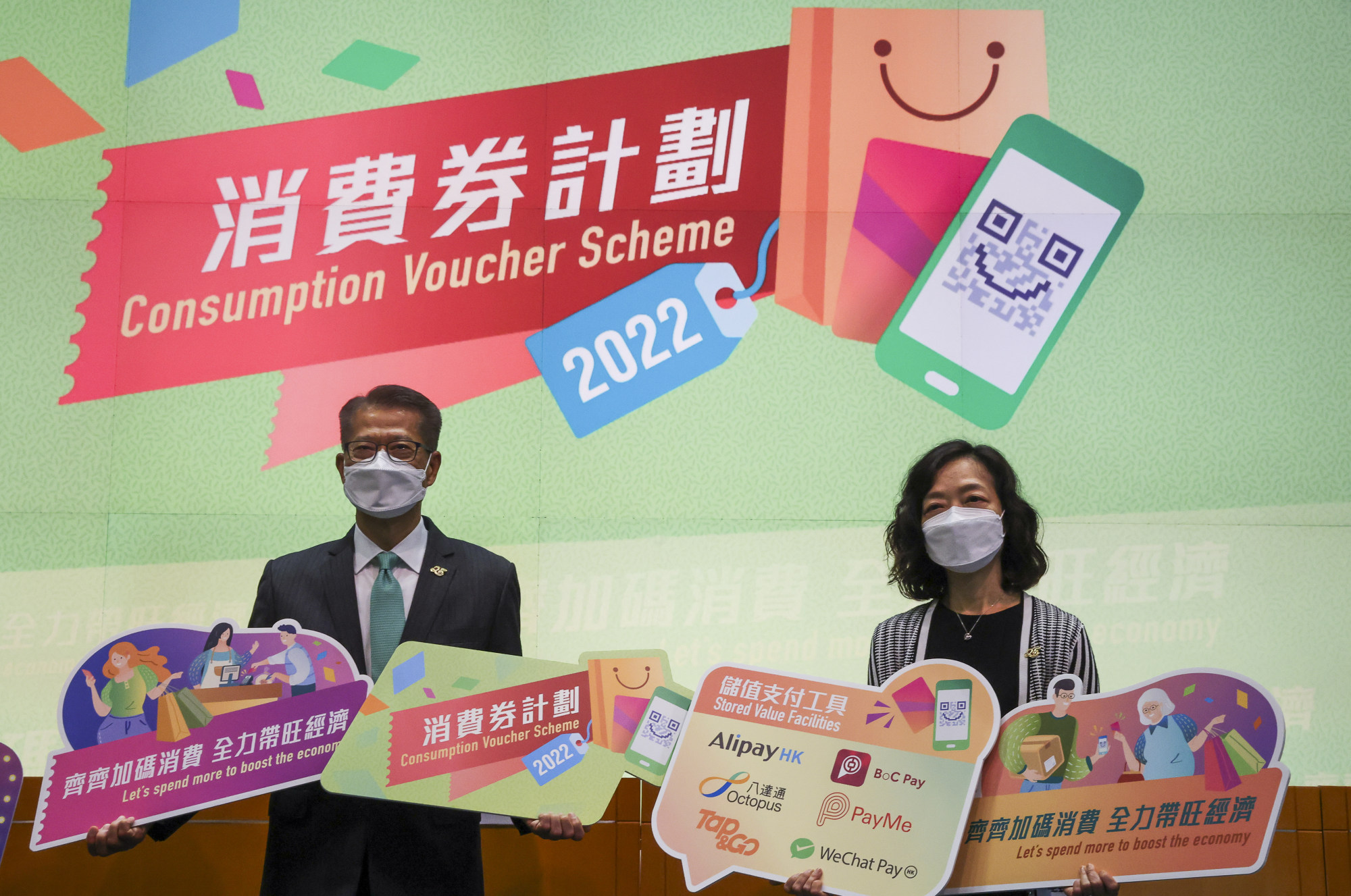 In fact, some institutions have been involved in a string of other transactions in recent years.
In November 2017, a consortium led by real estate investment firm
Gaw Capital Partners
, which included Goldman Sachs, acquired 17 shopping centres in Hong Kong for HK$23 billion (US$2.9 billion). In March 2019, it was back in the market to lead the acquisition of 12 more for HK$12.01 billion with Blackstone. Gaw is managing these assets as part of its "People's Place" platform of vibrant community hubs.
In December 2017, a joint venture between Pamfleet, a real estate investment fund, and Chelsfield, a UK property developer, bought Provident Square, one of the largest malls in North Point for HK$2 billion, with a view to rebranding and repositioning it following renovation and improving the tenant mix.
In October 2018, a
Phoenix Property Investors
-led consortium bought three shopping centres in Tseung Kwan O for HK$3.38 billion and a month earlier, local developer Winland Group bought retail plaza Nob Hill Square in Lai Chi Kok for HK$900 million.
The good news about community malls in Hong Kong is continuing even in the midst of tough conditions.
Link Reit, the largest Reit in Asia, reported in June that occupancy of its Hong Kong retail assets reached 97.7 per cent with 4.8 per cent growth in rental reversion and 98 per cent rental collection in the year to March 2022. Link said that its results "showed that the Covid recovery was well under way", with tenants' sales growing 10.3 per cent and food and beverage sales rising 16.6 per cent. "[The] gradual relaxation of social distancing measures in May 2022 has been positive to the tenants/our business," it added.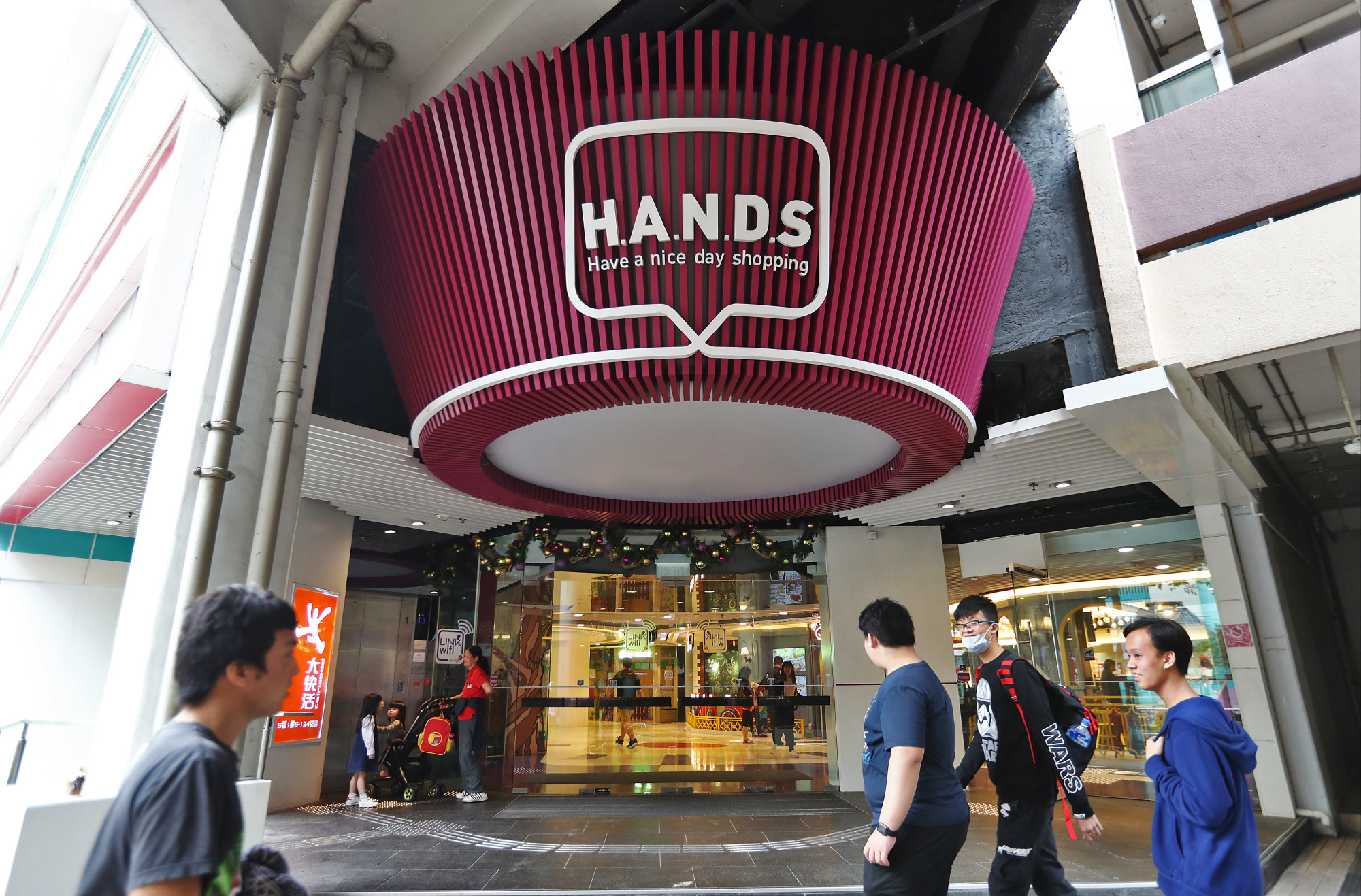 Others are aware of their appeal too: from early 2021 to mid-2022, developers and owners of community shopping malls have found investors interested in buying them. We believe the trend will continue in the second half of 2022. However, for high-occupancy community shopping malls, vendors and buyers have much different expectations.
While foreign institutional buyers are looking for yields of 4.5 per cent to 5 per cent because of the upwards pressure on interest rates, they have found that vendors are only willing to sell at the 4 per cent level.
Interestingly, however, the recent sale of a community mall in Tai Po achieved a yield of 3.8 per cent.
We remain sanguine for the remainder of 2022 and expect to see a swift rebound of the retail market. Consumers spending on necessities in community malls as part of their daily life continues to play a key role in that recovery.
With uncertainty over the resumption of unrestricted international travel and between Hong Kong and the mainland, retailers' fortunes are tied to local consumers for now.
Dominic Chung is executive director of Asia capital markets and investment services at Colliers