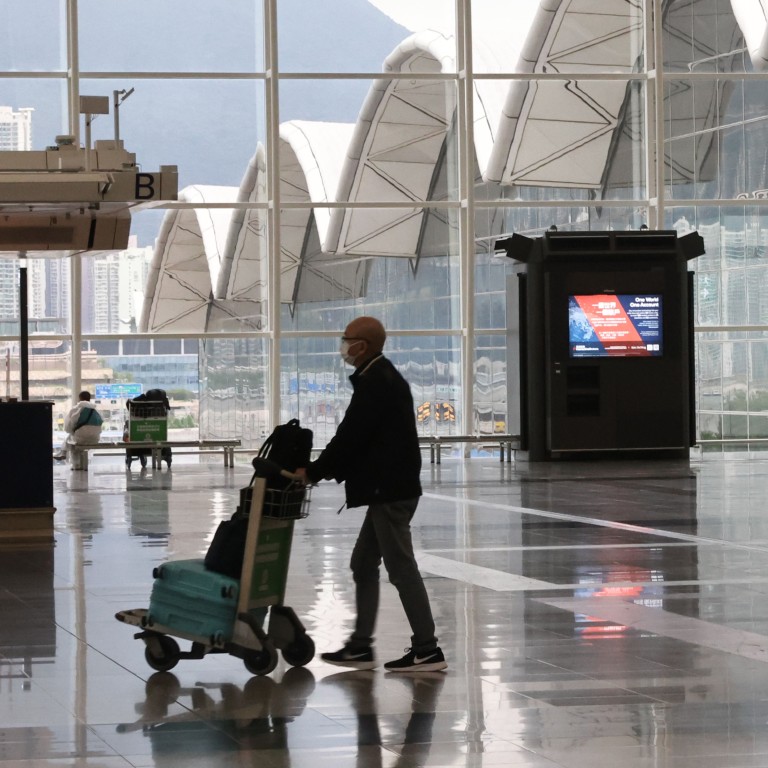 Hong Kong risks losing companies to 'stickiness' in other cities, threatening its international hub status, advisor warns
Relocation costs have prevented corporate flight from Hong Kong despite disruptive quarantine rules, but willingness to pay those costs is rising, warns the FSDC
Hong Kong must retain its role connecting China to the world and should further integrate with the Greater Bay Area, the advisory body's chairman says
The costs of moving operations out of Hong Kong have limited an exodus of international firms during the Covid-19 pandemic, according to the chairman of a government-backed advisory body charged with maintaining the city's status as an international hub.
But that same "stickiness" will make it difficult for Hong Kong to lure companies back once they establish operations elsewhere, according to Laurence Li Lu-jen, chairman of the Financial Services Development Council (FSDC).
"There is a cost to both the firm and the person to relocate a role," Li said in the annual report the council released on Monday. "In the past couple of years, Hong Kong has benefited from this stickiness. But firms and people are increasingly willing to pay the cost. If the roles and people are relocated, over time they will become sticky in another place. Attracting them back will be an uphill task."
The city must keep talented individuals and international companies in the city and not allow any deterioration of its position as an international centre in China, Li said.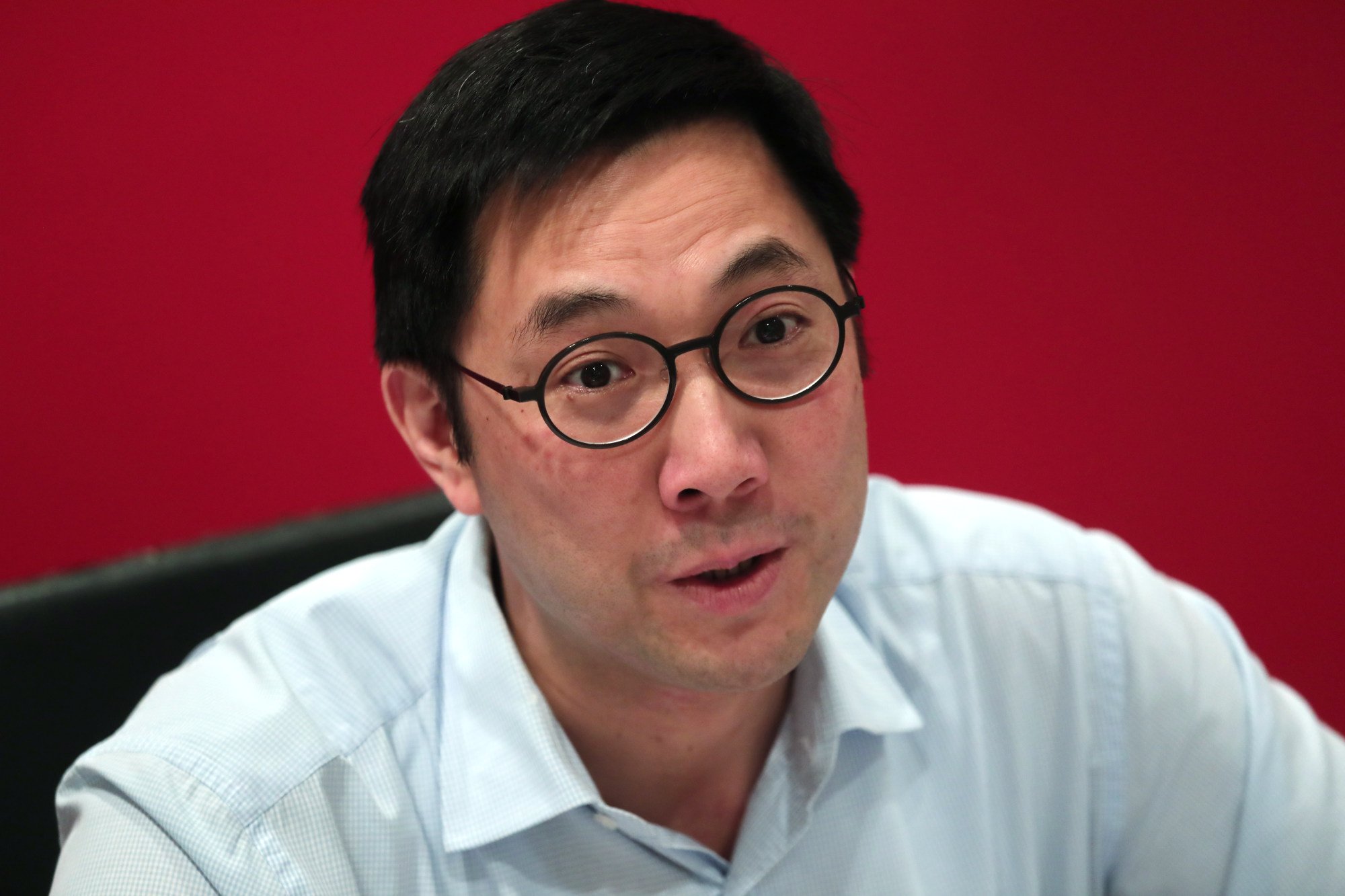 His comments come as many firms have revealed their willingness to consider moving at least some operations, largely because of a talent shortage and disruption to business blamed on the city's
tough quarantine rules
.
"Admittedly, prolonged travel restrictions pose impacts on the ability of the financial services industry and its professionals to carry out their international functions," Li said in an interview with the Post.
To address this issue, the government would first need to relax travel restrictions on those arriving in Hong Kong from mainland China and overseas, he said.
A resumption of travel to mainland China would also be ideal. "That would be something that of course causes negotiations, but we must recognise that it also depends on the circumstances that are not within our control," he said.
"We must not forget that we can contribute, and therefore deserve those benefits, only if we stay international and connected to the world," Li said.
"Lately, concerns have been raised that geopolitical tensions may hurt Hong Kong's role as an international financial centre," Li said. "But that is too simplistic a view."
Since China's economy is already woven into the world's economy, Hong Kong will remain crucial, he argued. "Geopolitical tensions will only cause people to prefer to use the safest, most established platform – Hong Kong," he said.