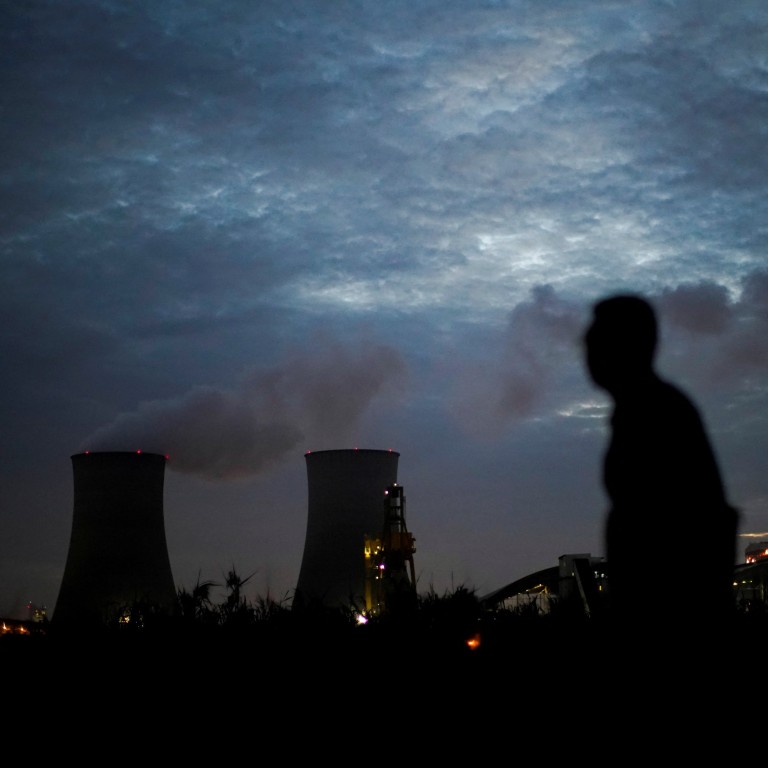 Morningstar finds 'varying levels of commitment' on setting net zero emission targets among world's top fund managers
Vanguard, the world's second-largest fund manager, has committed only 4 per cent of assets under management to be managed in line with net zero emissions
Paris-based Mirova is among a handful of asset managers which has committed 100 per cent of its assets in line with net zero emissions
The level of commitment to setting net zero emission targets varies vastly among the world's leading asset management firms, according to funds researcher Morningstar, which is causing confusion among investors and has raised questions about their reliability.
Less than a fifth of the 43 asset managers that disclosed their net zero commitments in the latest progress report of the
Net Zero Asset Managers Initiative (NZAMI)
had set absolute emission reduction targets, analysis by Morningstar showed. Around a third did not set emissions-reduction targets, but said they aimed to invest a portion of their assets in issuers with science-based targets.
The NZAMI is committed to supporting the goal of
net zero
greenhouse gas emissions by 2050 or sooner to limit global warming to 1.5 degrees Celsius. The list of signatories now stands at 273, with US$61 trillion in assets under management (AUM).
"A wide range of approaches to setting net-zero targets has produced what appears to be varying levels of commitment across managers, leading to investor confusion," said Hortense Bioy, Morningstar's global director of sustainability research on Monday.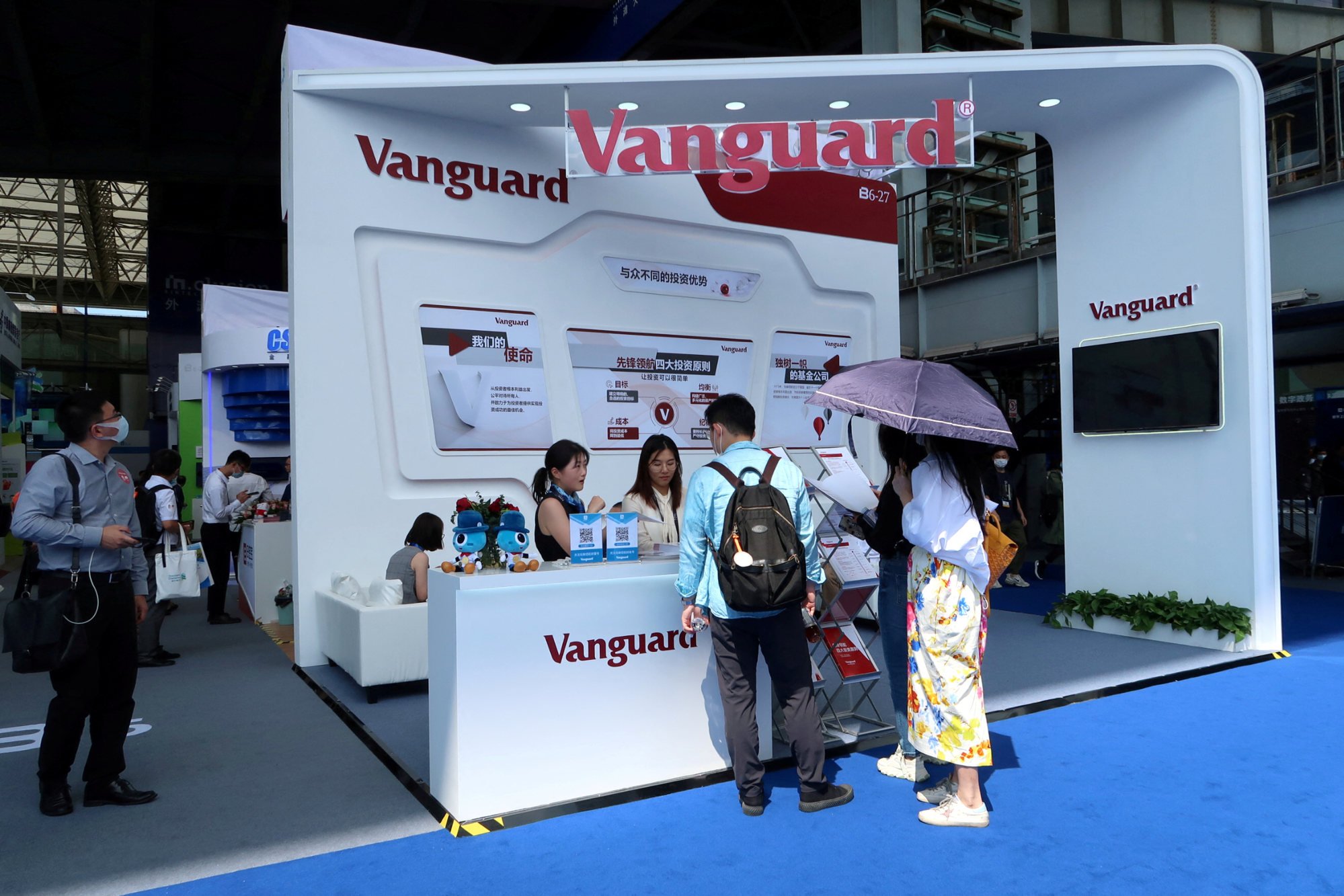 The initial commitments by the investment managers ranged from allocating 4 per cent to 100 per cent of total AUM, according to Morningstar.
Only nine managers, including Paris-based Mirova, had committed 100 per cent of their assets towards net zero alignment, while 15 committed less than 50 per cent.
The wide range of approaches made it very difficult to make direct comparisons between asset managers, and raised questions about the reliability of their commitments and decarbonisation targets, Morningstar said.
"We hope to see a higher overall commitment from the next wave of managers who will publish their targets around the time of COP27, in November," said Bioy, referring to the next United Nations Climate Change Conference in Egypt.
The Vanguard Group, the world's second-largest fund manager, committed 4 per cent of their AUM, or US$290 billion, to be managed in line with net zero emissions, according to the US firm's disclosure to the NZAMI in May.
Around 80 per cent of Vanguard investors' assets are held in index funds, which "cannot be committed to net zero targets without substantial action by the underlying companies or clarity on government actions related to climate risks", the firm wrote in the NZAMI report.
"We remain clear that our duty to maximise returns for the investors in our products is our central objective," Vanguard added.
Vanguard's commitment "consists entirely of subadvised assets, which means that the firm has effectively committed none of its in-house managed assets", Morningstar said.
BlackRock
,
the world's largest asset manager, has committed 77 per cent of AUM, or US$7.3 trillion, to be managed in line with net zero, while State Street Global Advisors has allocated 14 per cent, or US$582.7 billion, the NZAMI report showed.
Meanwhile,
Invesco
, State Street and Vanguard were among 10 firms that failed to make companywide policies on coal and other fossil fuel investments, according to Morningstar. However, these firms had coal and fossil fuel exclusion policies for certain funds, which in many cases represent a small portion of their total assets.
"Certain Invesco funds have a fossil fuel exclusion policy, including revenue thresholds on thermal coal extraction and power generation. Due to our client and investor-led approach, we do not have a firm-wide fossil fuel exclusion policy," Invesco said in its disclosure to the NZAMI.