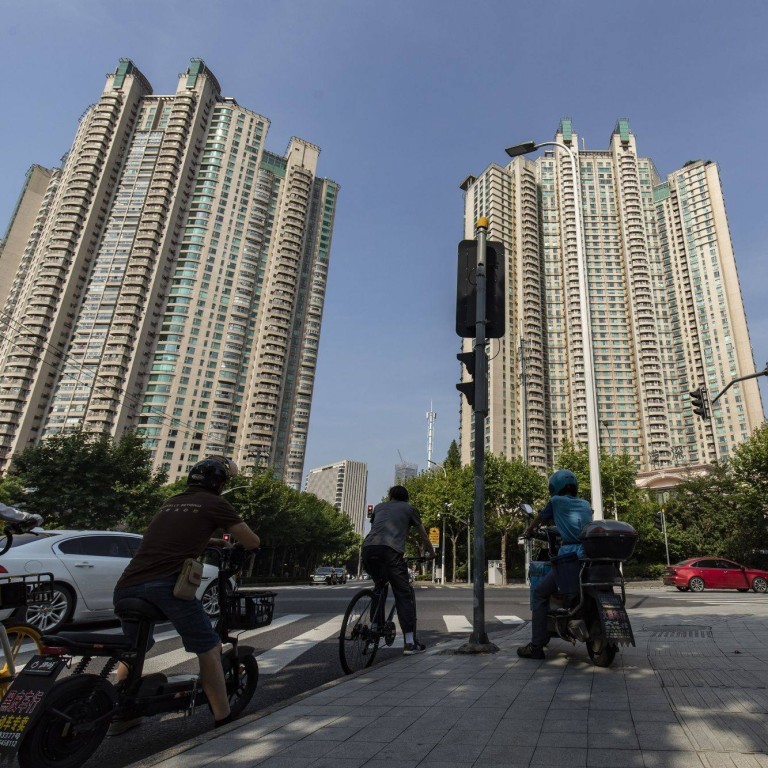 China home prices fall for 10th month as property crisis deepens amid economic slowdown, credit crunch and mortgage boycott
New home prices in 70 cities slipped 0.1 per cent from May, when they fell 0.17 per cent, the statistics bureau says
Analysts say crisis is likely to deepen, with lower-tier cities bearing the brunt
Property
prices in mainland China fell for a 10th straight month in June, underscoring how government relief efforts are failing to curb the country's spiralling real estate crisis.
New
home prices
in 70 cities, excluding state-subsidised housing, slipped 0.1 per cent from May, when they declined 0.17 per cent, National Bureau of Statistics said on Friday.
The decline is likely to deepen in the coming months, with lower-tier cities expected to bear the brunt of the worsening market, according to analysts.
"Weak market sentiment continues to weigh on the performance of property sales," said Martin Wong, director and head of research and consultancy for Greater China at Knight Frank. "There [remain] worries about economic performance and debt issues. Prices will remain under pressure in the short term."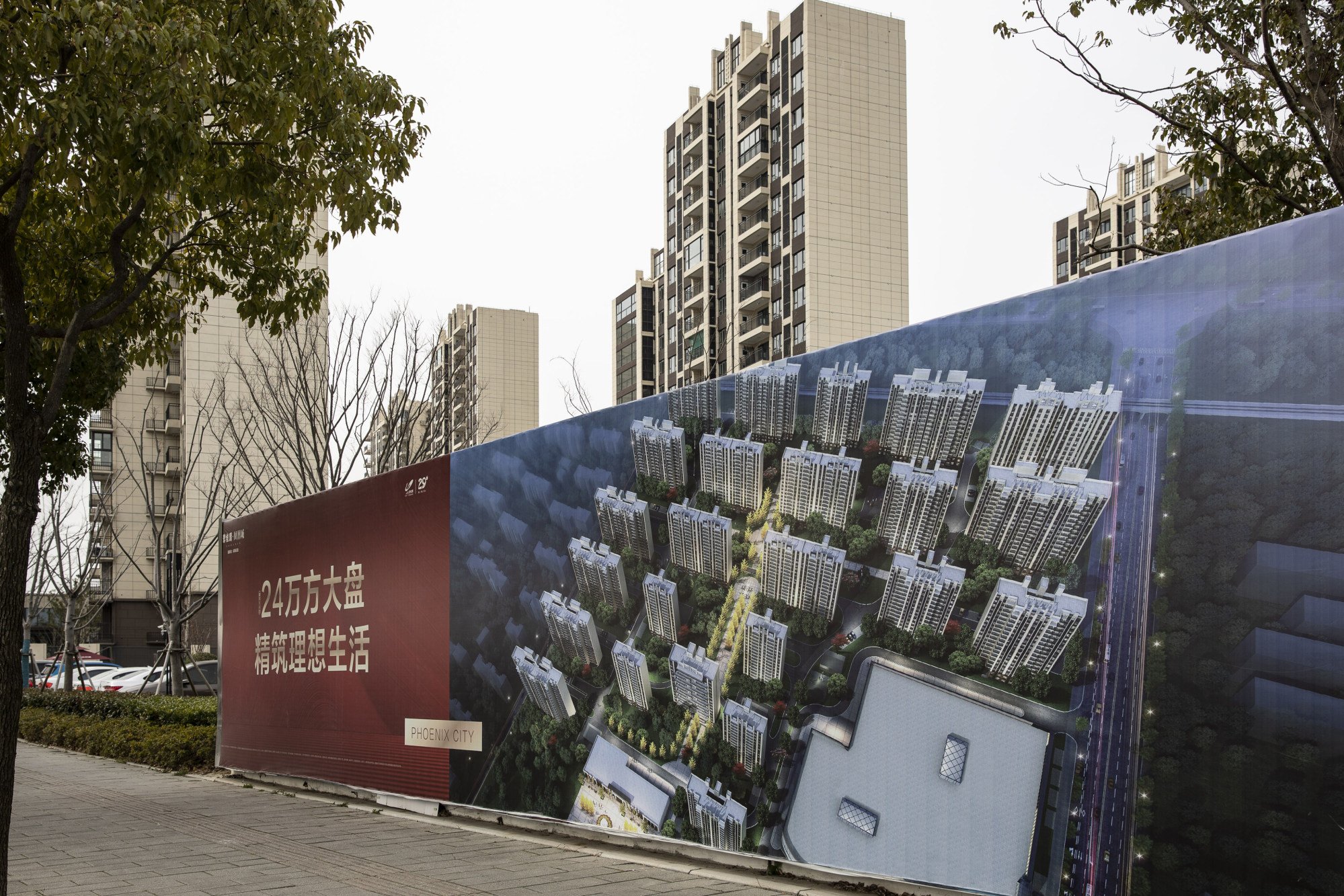 Wong expects home prices in lower-tier cities to remain flat or decline by as much as 2 per cent. First-tier cities, however, are likely to gain between 2 per cent and 3 per cent.
"The restriction policies that were imposed on some cities early this year due to the pandemic had a significant and lasting impact on the economy, as well as the job market," said Maggie Hu, assistant professor of real estate and finance at the Chinese University of Hong Kong. "The biggest factor will be whether the restrictions can be lifted so that the economic outlook is boosted more quickly."
While it is not clear how many homebuyers are snubbing repayments, the delayed projects make up about 1 per cent of China's total mortgage balance, according to Jefferies. Should every buyer default, that would lead to a 388 billion yuan (US$57 billion) increase in non-performing loans, it said.
The risk of further Covid-19 lockdowns is also clouding the outlook for a recovery in home sales, which have fallen for 11 straight months, according to official data. That is the longest slump since China created a private property market in the late 1990s.
Chinese authorities have been easing home ownership rules and urging banks to lend more to support the property sector, which accounts for about a quarter of the economy by some estimates.
This may not be enough to prop the flagging housing market, according to a research note by Goldman Sachs.
"We maintain our view that although we expect property activity may improve sequentially through the remainder of this year from their April-May trough, the extent of the recovery may not be sufficient to make up the economic loss over the past year," it said.
Many lower-tier cities are unlikely to see a full recovery in this easing cycle, and "more and broader" easing may be required to drive a significant improvement in property developer funding conditions, it added.
"Our property research team expects property sales volume to fall by 15 per cent year-on-year this year, implying a 5 per cent year-on-year contraction in the second half despite a sequential improvement from the second quarter."