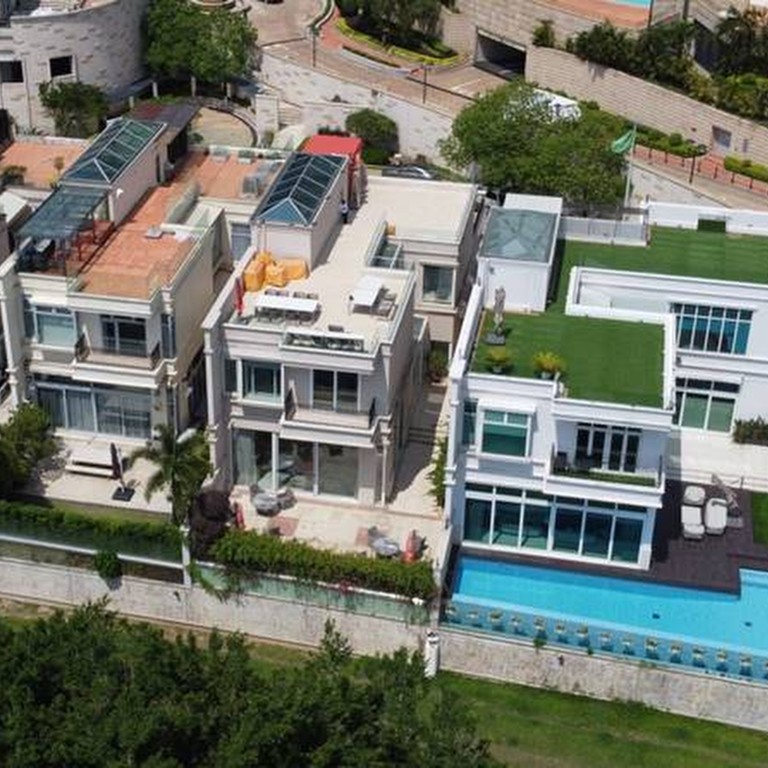 Bel-Air villa in Hong Kong's Pok Fu Lam fetches a record price as ultra-wealthy buyer pounces on foreclosed property
House 17 in the third phase of Residence Bel-Air in Pok Fu Lam, near the Residence Bel-Air apartments in Cyberport, sold for HK$363 million (US$46.2 million) on June 21
The buyer of the two-storey villa, measuring 3,953 square feet (367 square metres), was Karen Ng Lai-fun, according to records
A foreclosed Hong Kong villa fetched a higher-than-expected price when it was put on sale by receivers in May, underscoring how ultra-wealthy buyers were still willing to swoop in with record offerings on choice properties in one of Asia's largest financial hubs.
House 17 in the third phase of Residence Bel-Air in Pok Fu Lam, near the Residence Bel-Air apartments in Cyberport, sold for HK$363 million (US$46.2 million) on June 21, according to official records.
The buyer of the two-storey villa, measuring 3,953 square feet (367 square metres), was Karen Ng Lai-fun, according to records. Ng could not be reached for comment.
"The transacted price ... is higher than market expectation," said CBRE Hong Kong's head of capital markets Reeves Yan. The record price showed that "luxury houses are still sought after by the market," he said, adding that transaction volume remains low as owners are not in a rush to sell, preferring to wait and see.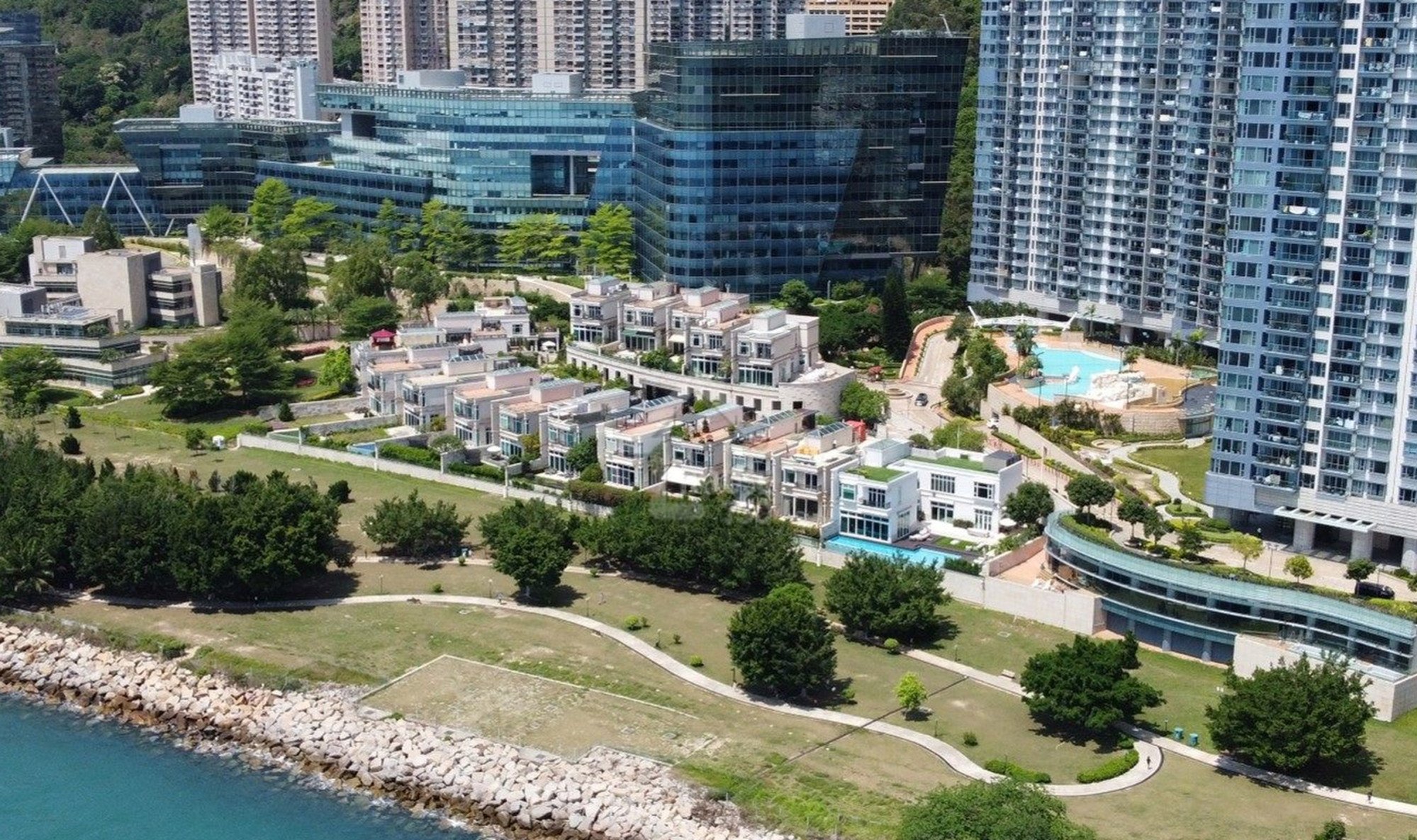 The sales price, translating to HK$91,829 per square foot, was a record for the project and was about 20 per cent more than the HK$300 million estimated earlier this month by Centaline Property Agency, which did not represent the property. The higher-than-expected price tag underscores how buyers were still willing to pounce on the right property in the right locations.
Average prices of Residence Bel-Air edged up by 0.7 per cent on quarter to HK$28,600 per sq ft in June, according to Cushman & Wakefield. But the prices were still down 7.4 per cent from the peak of HK$30,900 in June 2019 when anti-government protests broke out in the streets of Hong Kong.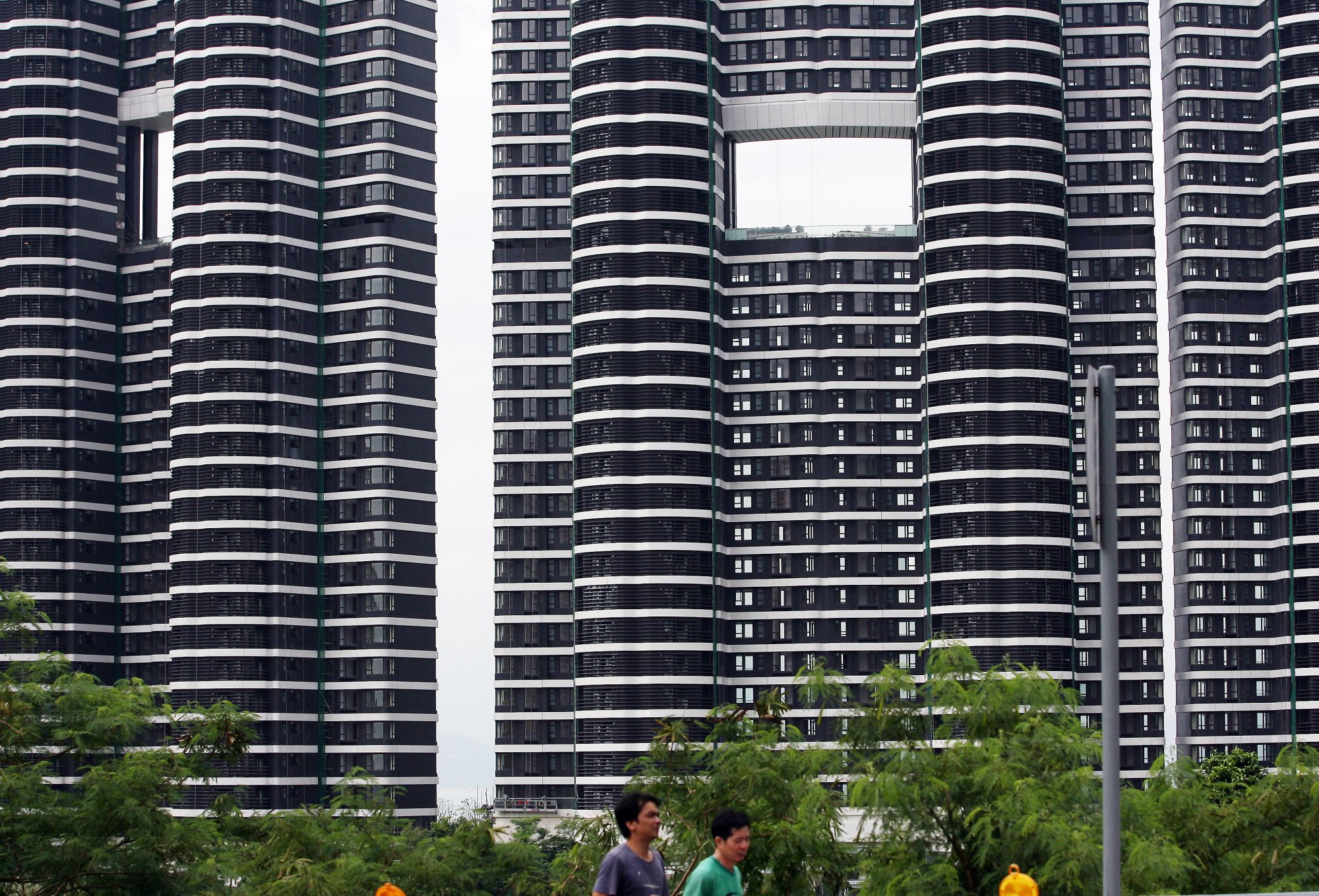 House 17 was bought five years ago for HK$350 million by Mai Fan, the vice-chairman and chief executive of Kaisa Holdings, one of China biggest and most indebted property developers.
The property, mortgaged with Deutsche Bank, was put on sale by public tender in May by a group of receivers including Cosimo Borrelli and Tai Shaw Hoong after Mai's Million Link Development unit went into receivership five months earlier.
Shenzhen-based Kaisa, which defaulted on a US$400 million offshore bond in December, was struggling to raise cash to repay debt. The second-largest offshore bond issuer among Chinese property developers after China Evergrande had US$11.4 billion of outstanding bonds, according to Bloomberg's data.
A property slump in China has hurt Kaisa's ability to sell homes, forcing it to sell assets to raise capital.
The developer's founder and chairman Kwok Ying-shing put 18 property projects in Shenzhen worth 81.8 billion yuan (US$12.13 billion) for auction late last year to raise cash.