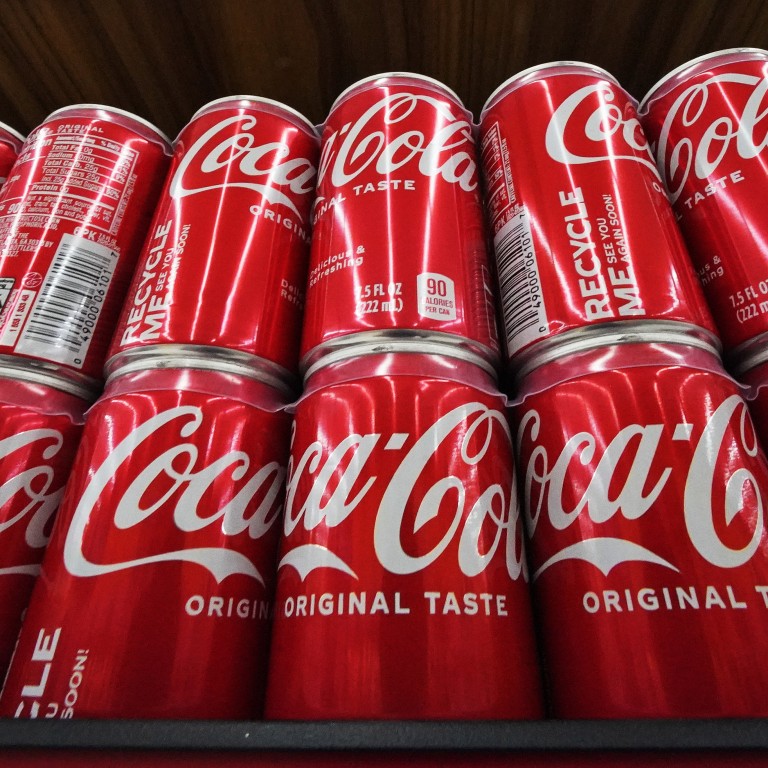 Swire Pacific buys Coca-Cola's bottling business in Vietnam and Cambodia for US$1 billion
Swire Pacific will buy Coca-Cola Indochina through its two wholly owned subsidiaries, Swire Beverages Holdings and Swire Coca-Cola
The investment is Swire's first in the rapidly growing Southeast Asia beverages market, company says in exchange filing
Hong Kong conglomerate
Swire Pacific
is buying Coca-Cola's bottling operations in Vietnam and Cambodia, a move which will expand the group's presence in the rapidly growing Southeast Asian beverage market.
Swire Pacific will pay Coca-Cola Indochina, which prepares, packages, distributes and sells Coca-Cola's beverages in the two countries, US$1.015 billion in cash, according to a filing to the Hong Kong stock exchange on Monday. The deal is subject to anti-trust approval and will take place within six months of the signing of the agreement.
Swire will buy Coca-Cola Indochina through its two wholly owned subsidiaries, Swire Beverages Holdings and Swire Coca-Cola, from Coca-Cola (Japan).
"The transactions will be Swire Pacific's first investment in the beverages market in Southeast Asia, and will expand the group's beverages business into one of the most rapidly growing beverages markets," the company said in the filing.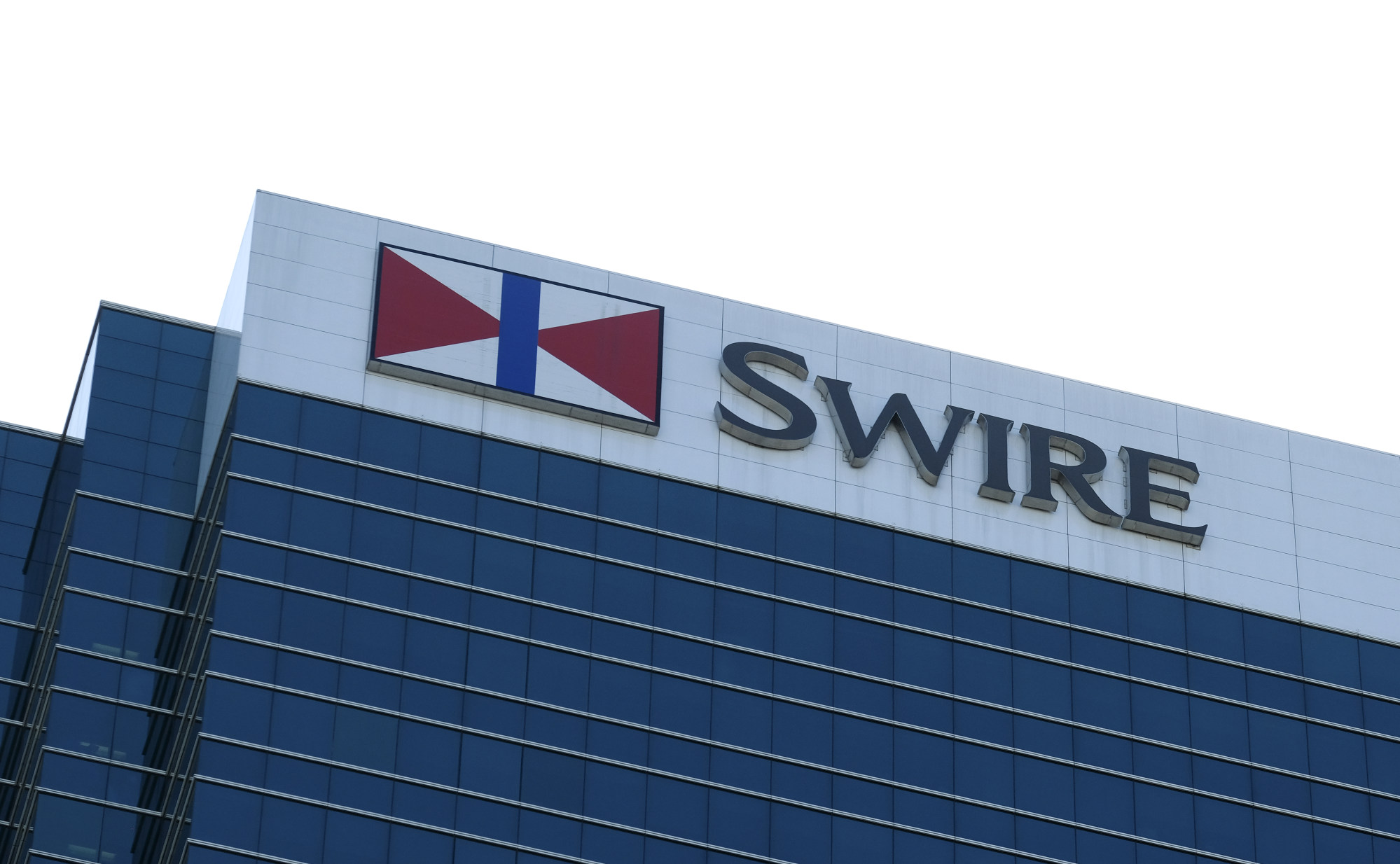 Swire Coca-Cola is the principal investment holding company for the Swire group's soft drink businesses in mainland China and Hong Kong. It is one of the largest Coca-Cola bottlers in the world, with exclusive rights to manufacture, market and distribute Coke products in most provinces of mainland China, Hong Kong, Taiwan and part of the western United States.
Swire Coca-Cola currently manufactures 62 beverage brands and distributes them to a market covering 762 million people, according to the company's website.
Swire Pacific, one of Asia's oldest conglomerates,
returned to profitability last year
following record profit at its beverage unit. The company reported a profit of HK$5.3 billion (US$675.1 million) for 2021, compared with a loss of HK$3.9 billion a year earlier when the Covid-19 pandemic first broke out.
Swire Coca-Cola, the group's beverages division, reported record profit last year. Net income jumped 23 per cent year on year to HK$2.5 billion.
In addition to beverages, Swire Pacific also has interests in property, aviation, and marine sectors. Its real estate arm, Swire Properties, is one of Hong Kong's largest retail landlords.
The group's aviation division includes airlines, aircraft engineering and flight catering, organised under the Cathy Pacific Group.
The airline business reported an annual loss of HK$5.5 billion last year, compared with a record loss of HK$21.6 billion in 2020 as travel came to standstill due to the pandemic.