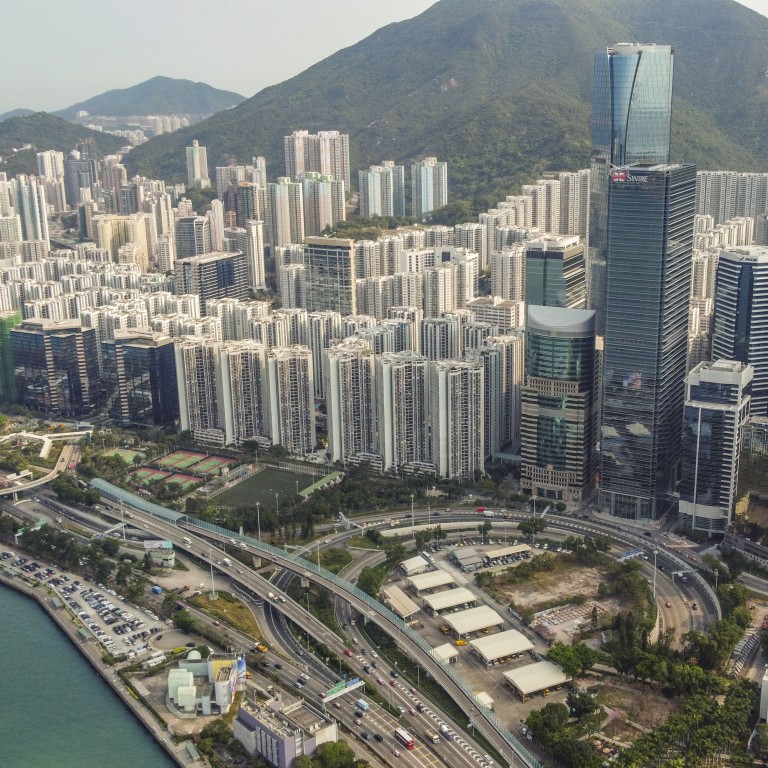 School district home rents drop by the most in 2 years as more Hong Kong residents head for the emigration queue
Property agency data show that areas with underpopulated schools saw the biggest rent declines through the pandemic
Net outflow of residents is likely to continue for some time, with a negative and lasting impact on the housing market, CUHK professor says
Hong Kong districts with shrinking student populations have registered the biggest declines in home rents since the coronavirus pandemic broke out in early 2020, according to property agency data, suggesting that a wave of emigration is profoundly impacting the property market.
Home rents fell the most in the eastern and southern districts of Hong Kong Island and the Wong Tai Sin area of Kowloon, according to data on average transacted rents compiled by Midland Realty. These are the same areas where the
Education Bureau is considering relocating schools
that have become underpopulated to new development areas.
From January 2020 to May 2022, home rents in the eastern Hong Kong Island areas of Quarry Bay and Taikoo Shing fell by 7.8 per cent, according to Midland, while rents in the southern Hong Kong Island areas of Aberdeen and South Horizons slipped 3.6 per cent. Other areas on Hong Kong Island saw home rent declines ranging from 0.93 per cent to 2.4 per cent.
In Kowloon, rents in areas close to Wong Tai Sin, such as Kwun Tong, Kowloon Bay, Lai Chi Kok, Mei Foo Sun Chuen and the Hung Hom-Whampoa Garden neighbourhoods, retreated by 4.2 per cent to 6.3 per cent.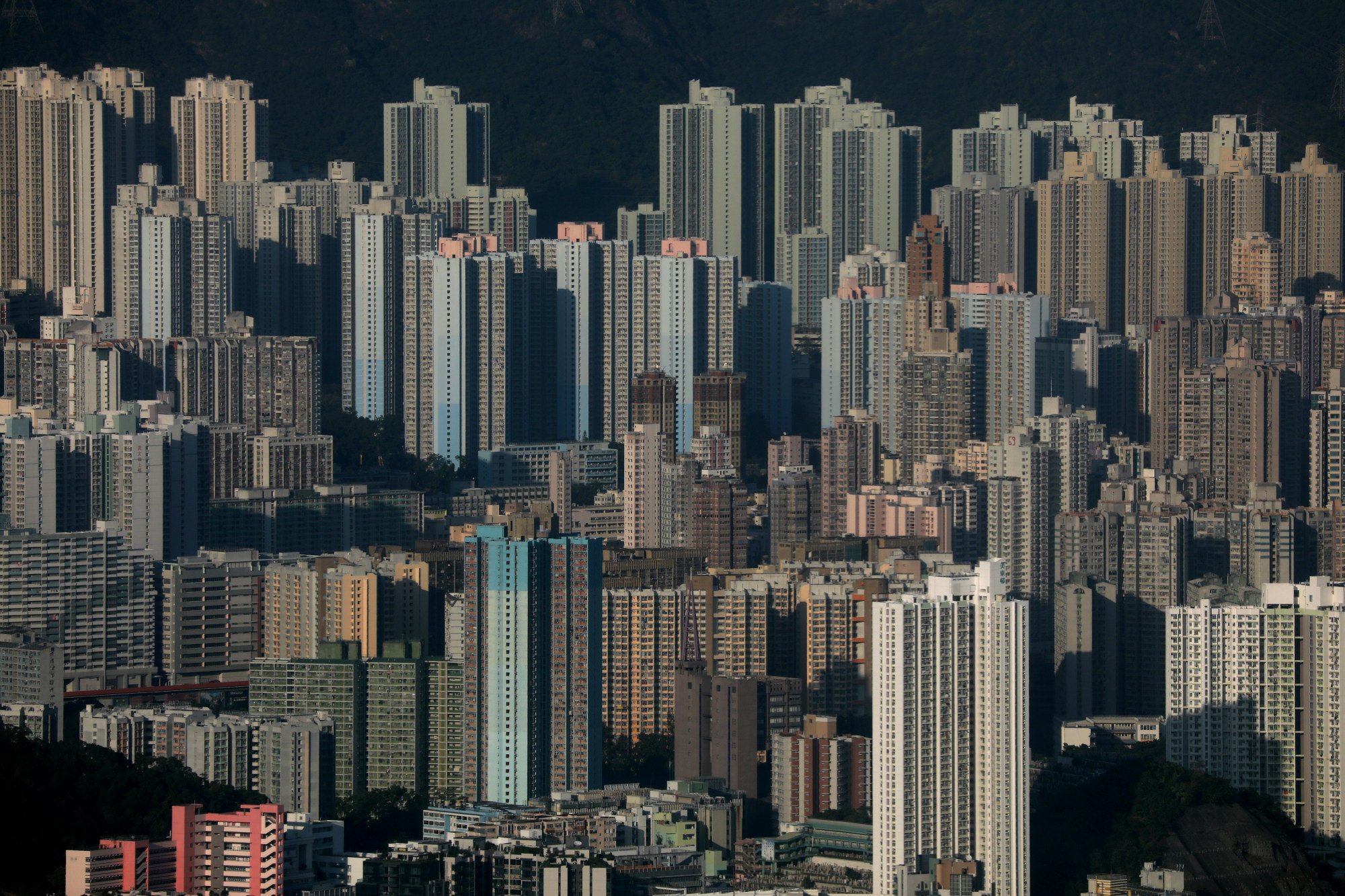 The rent declines and the possible school relocations coincide with a wave of both local and expat residents departing the city over the course of the pandemic.
"There have been some price discounts in upscale neighbourhoods and districts in Hong Kong," said Maggie Hu, assistant professor of real estate and finance at the Chinese University of Hong Kong. "The magnitude of the discount roughly ranges from 1 per cent to 15 per cent. Emigration and relocation certainly play an important factor as the supply increases and the demand decreases simultaneously." Pandemic travel restrictions are also affecting rents, she added.
"The outflow is likely to continue for some time and has a negative and lasting impact on the housing market," Hu said.
Hong Kong's emigration wave includes both
departing locals
relocating to the UK under the fast-track residency scheme for those who hold a British National (Overseas) passport and
expatriates
fed up with travel curbs leaving the city either temporarily or permanently.
Since the launch of the
BN(O) programme
last year through March this year, 123,400 Hong Kong residents applied for the programme, and 92 per cent of applications were approved. An estimated 5.4 million of Hong Kong's 7.4 million people are eligible to seek permanent residency in the UK under the programme.
Hong Kong recorded a net outflow of people in February and March, the height of the fifth wave of the pandemic, when the government threatened to carry out compulsory testing of the entire population.
The number of people leaving Hong Kong has become apparent in school placements, with 30,515 students withdrawing between October 2020 and September 2021. That equals 3.8 per cent of last year's total enrolment figure, compared with 2.6 per cent in 2019 and 2020, when 21,643 youngsters withdrew.
Enrolment at Hong Kong's direct subsidy scheme (DSS) secondary schools has also slumped to a record low. The 59 secondary DSS schools saw the total number of students fall below 45,000 last year, 12,300 short of their capacity of 57,000 students.
Besides rents, selling prices for upmarket homes in several developments, such as West Kowloon's The Habourside and The Waterfront and Kowloon Tong's Beverly Villas and One Beacon Hill, have also declined between 4 per cent and 7 per cent, according to Angus Luk, senior associate director of valuation and advisory services at Colliers.
"The market is now full of uncertainty," he said. "In the short term, transaction volume for residential units valued over HK$20 million [US$2.5 million] will remain at a low level."
Other analysts, however, believe that rents are likely to bounce back once Hong Kong fully reopens its borders.
"Hong Kong is experiencing higher than normal population outflow at the moment," said Nelson Wong, executive director of research at JLL in Hong Kong. "However, we believe this trend is not going to be permanent."
A recovery within six to 12 months once the city fully reopens its borders is likely, agreed Victoria Allan, founder and managing director of real estate agency Habitat Property. "Hong Kong can't stay closed forever," she said.