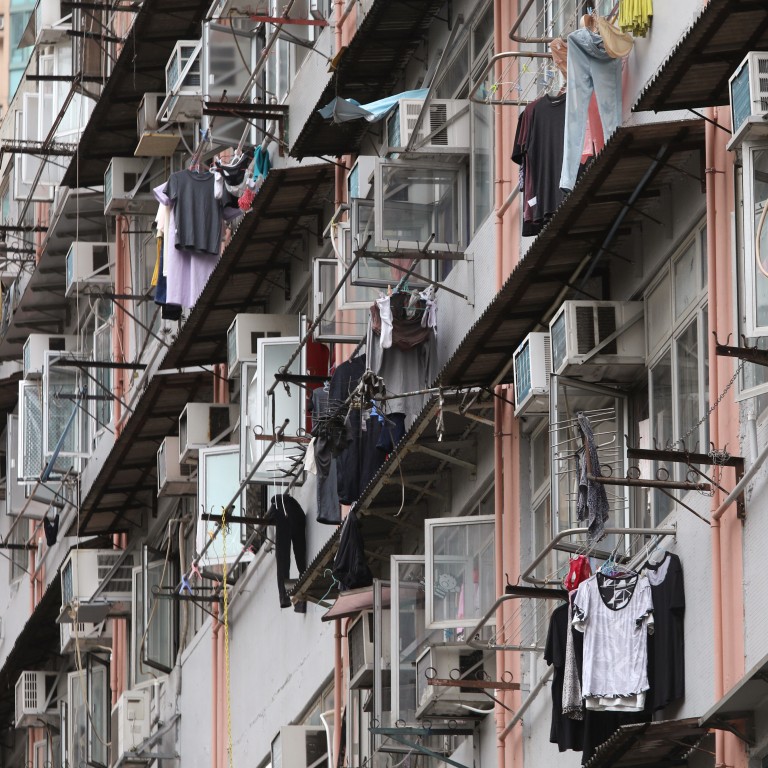 Explainer
What does 1 degree on the thermostat mean for climate change?
A 1-degree difference on the thermostat translates to HK$1,100 in annual electricity bill for a 3,000-sq ft space in Hong Kong, according to CLP Power
That translates to a saving of 292 kilogrammes of carbon emissions, based on CLP's 2021 greenhouse gas emission footprint of 0.39 kg per kWh
The hottest day of this year's heat wave is bearing down on us. The sun's scorching effect on Earth will be at its peak on the 12th of the lunar calendar's 24 solar terms - known as Dashu - which falls on July 23 this year.
That would add to the number of consecutive "very hot days," when daily top temperature soars beyond 33 degrees Celsius (91.4 degrees Fahrenheit).
So far, Hong Kong has experienced nine consecutive such days since July 8, the sixth longest streak since records began at the city's observatory. Another 11 such scorchers have been forecasted to run through July 29.
Such blistering heat inevitably invites office workers to reach for the air conditioner switches. What does 1 degree difference on the thermostat translate to in electricity tariff, in carbon emissions and environmental terms to Earth?
According to a spokesperson at CLP Power Hong Kong, one of the city's two electricity utilities, keeping the thermostat 1 degree higher in summer translates to 3 per cent savings in electricity consumption for a 3,000-square foot (278.7 square metres) office space.
This amounts to around 750 kilo-watt-hours of electricity per year, saving around HK$1,100 (US$140) on their annual power bills.
In environmental terms, that means a saving of 292 kilogrammes of carbon emissions, based on CLP's 2021 greenhouse gas emission footprint of 0.39 kg for every kilowatt-hour (kWh) of electricity produced.
CLP, which is obliged to help Hong Kong save energy and cut emissions under its regulated business agreement with the city's government, has launched a programme since 2013 to help commercial and industrial customers shave peak demand during the hottest summer days.
They could turn up their thermostats, switch off equipment, adjust settings or reschedule operations, to receive rebates from CLP.
Hong Kong Electric, the other utility company, said it has rolled out various initiatives to help customers save energy, including subsidies to enhance the energy efficiency of communal air-conditioning systems in non-residential buildings.