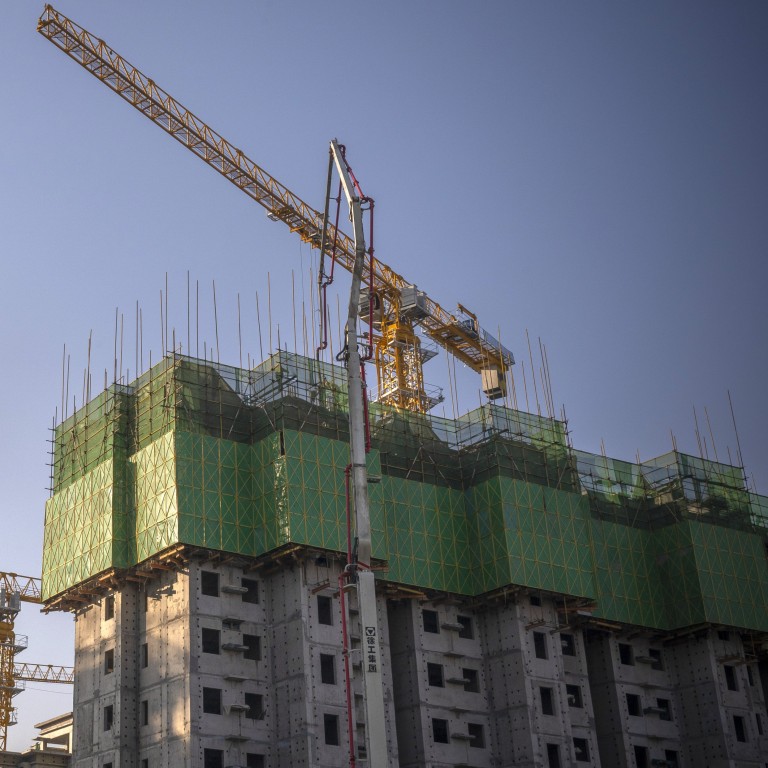 As China's mortgage boycott revolt spreads, senior banking regulator assures steps to solve crisis
The mortgage boycott crisis in China has spread to 319 projects from around 100 a week ago
Senior banking regulator says banks will provide loans to developers to complete delayed residential projects
China's banking watchdog has officially assured the public that loans will be provided to qualified developers to help complete unfinished residential projects, as the mortgage boycott crisis continues to spread across the country.
Banks will meet developers' financing needs where it is reasonable, Liu Zhongrui, a senior official from the statistics and risk assessment department of the China Banking and Insurance Regulatory Commission (CBIRC), said at a press conference on Thursday, the first official remark about the unfinished flats that led to homeowners suspending mortgage payments.
"All the difficulties and problems will be properly solved," Liu said. The CBIRC is paying high attention to home delivery delays of a project in Jingdezhen, in southern Jiangxi province, he added without mentioning the growing mortgage boycott across the country over the past couple of days.
Homebuyers of 319 projects have made public letters they sent to banks to tell them that they would no longer be paying their mortgages as of July 21, according to files posted to Microsoft's collaborative code-sharing platform GitHub, which is commonly used to avoid censorship in China. A week ago around 100 projects were affected.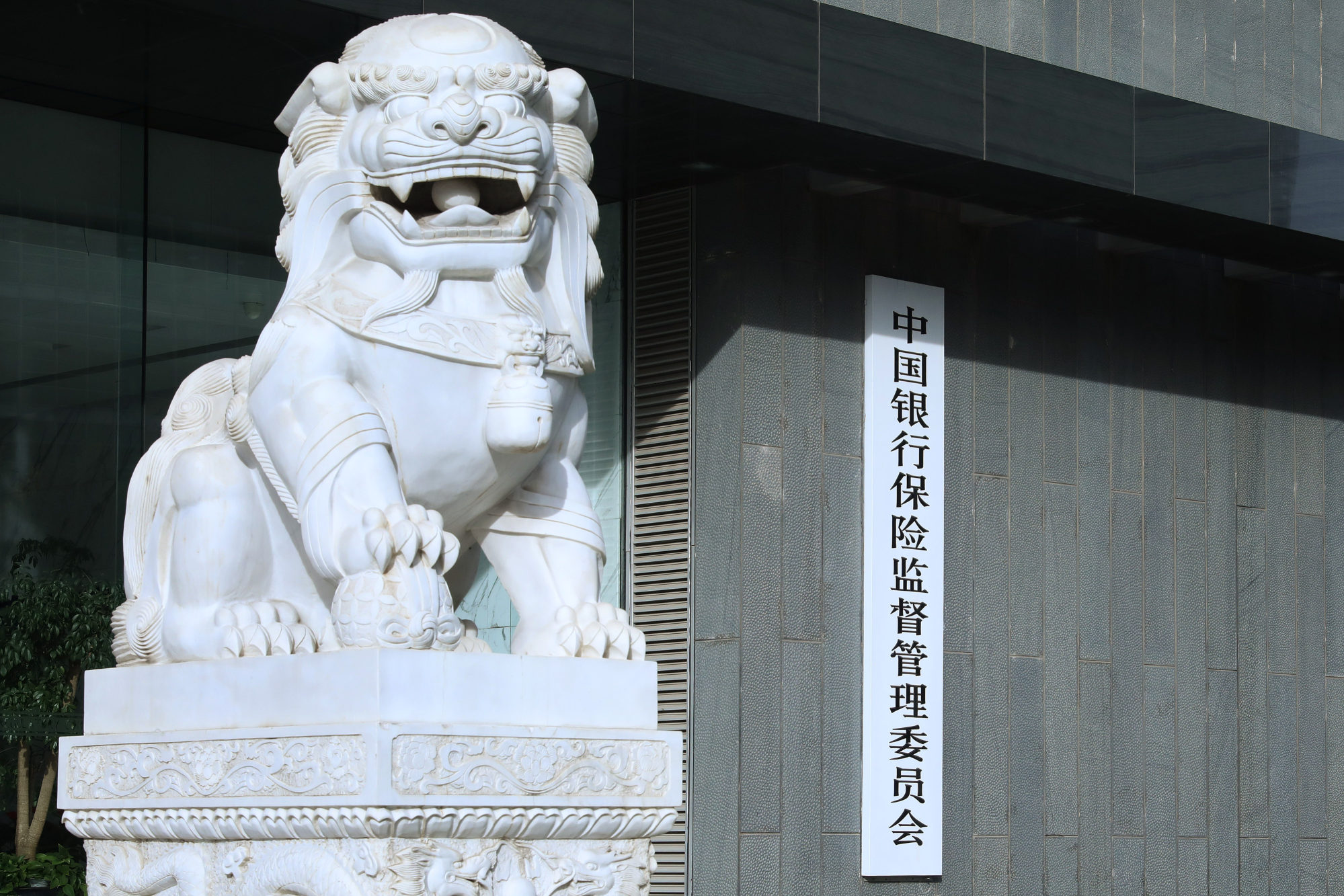 "Banks must work with local authorities to provide sufficient financial liquidity to facilitate the completion and handover of contracted property sales, based on market principles and compliance with the law," Liu said on Sunday in comments similar to an article published in the China Banking and Insurance News, a CBIRC publication.
Liu declined to comment on whether a grace period will be extended to these homebuyers.
China could allow homeowners to temporarily halt mortgage payments on stalled property projects without incurring penalties, Bloomberg reported on Monday, citing people familiar with the matter.
While it is unclear what measures the central government is likely to take, local governments have stepped up efforts to assuage the public's concerns about the potential impact of delays to residential projects.
Authorities in the central Chinese province of Henan have set up a working team with local bad-loans manager Henan Asset Management Company and state-owned Zhengzhou Real Estate Group to clean up the province's property mess, according to a statement posted on the asset management firm's website.
The team will also aim to revive stalled projects, sell assets and restructure businesses to ensure the completion and smooth delivery of homes to contracted buyers, the statement added.
China's property sector went into a tailspin last year, when the central bank stepped up enforcement of its so-called three red lines on debt limits. That choked off bank funding for companies that were already deep in debt.
The choke hold exacerbated problems in a market already beaten down by strict rules enacted in 2017 to rein in runaway prices. As a result, developers could not sell homes to generate cash, causing a rise in bond defaults and missed payments.
Sichuan Languang Development was the first to default last year, missing its payment on a US$139 million bond last July. The web of defaults quickly spread, ensnaring
China Evergrande Group
, which holds the dubious honour of being the
world's most indebted developer
with around US$300 billion in liabilities.
This month, Ronshine China Holdings became the 19th developer to default, when it failed to pay its interest on an offshore bond, while another six have applied for maturity extensions.
Eighteen, or more than 75 per cent of China's distressed developers, have more than one residential project that has been delayed anywhere from six months to more than a year.
"The central government needs out-of-the-box measures such as setting up a dedicated property relief fund to help developers," said Raymond Cheng, managing director of CGS-CIMB Securities, who estimated that there are about 1.1 million uncompleted homes across the country.
"[These measures] that help developers' refinance their short-term debts to avoid more defaults will allow them to resume construction work," he added.