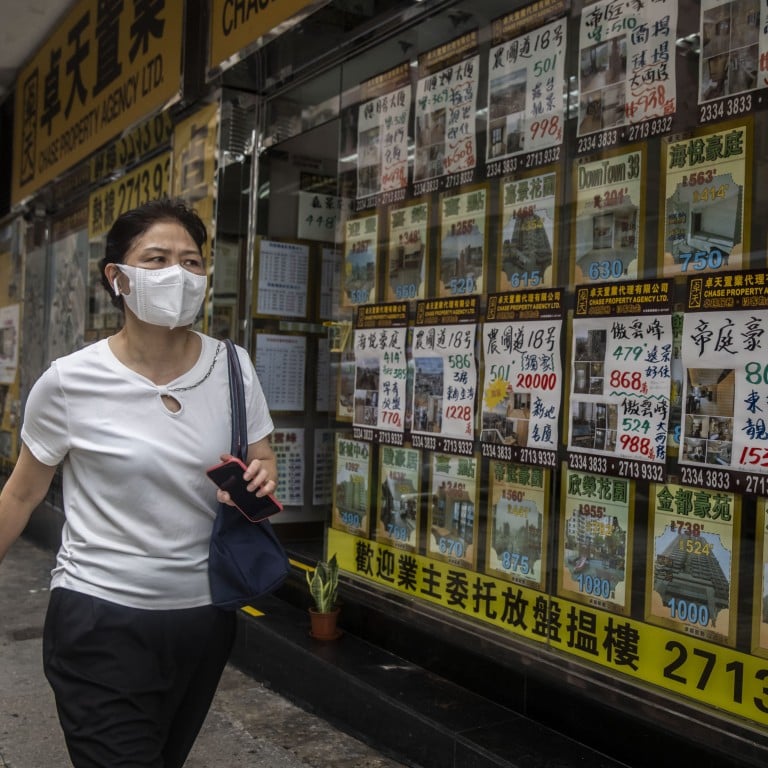 Hong Kong braces for increase in prime interest rate after imminent US Fed action to rein in 40-year-high inflation
The head of the HKMA and analysts believe the local rate rise will be quicker this time after an expected increase of 75 basis points by the US Fed on Thursday
Hongkongers with mortgages would face higher payments amid the first increase in the local prime rate in four years
Hongkongers with mortgages should brace themselves for higher monthly payments, as banks are set to increase the prime rate for the first time in four years in response to an expected rate increase later this week by the US Federal Reserve, which is determined to curb 40-year-high inflation, according to analysts.
Hong Kong banks last increased the prime rate by 0.125 percentage points in September 2018, which came after nine increases of the US interest rate between 2015 and 2018. But the head of the Hong Kong Monetary Authority and financial analysts all believe the local rise will arrive much quicker this time.
"Compared with the last rate-hike cycle, the market generally expects the US rate-hike cycle this time will be quicker and more aggressive," said Eddie Yue Wai-man, chief executive of the HKMA, in a statement posted on the HKMA website on Friday.
The US Fed is expected to raise the interest rate by 75 basis points on Thursday to curb inflation. This will bring the key rate to a range of 2.25 per cent to 2.5 per cent, as the US central bank acts with urgency to rein in inflation, said Kirk Wong, global market and FX strategist at Everbright Securities International.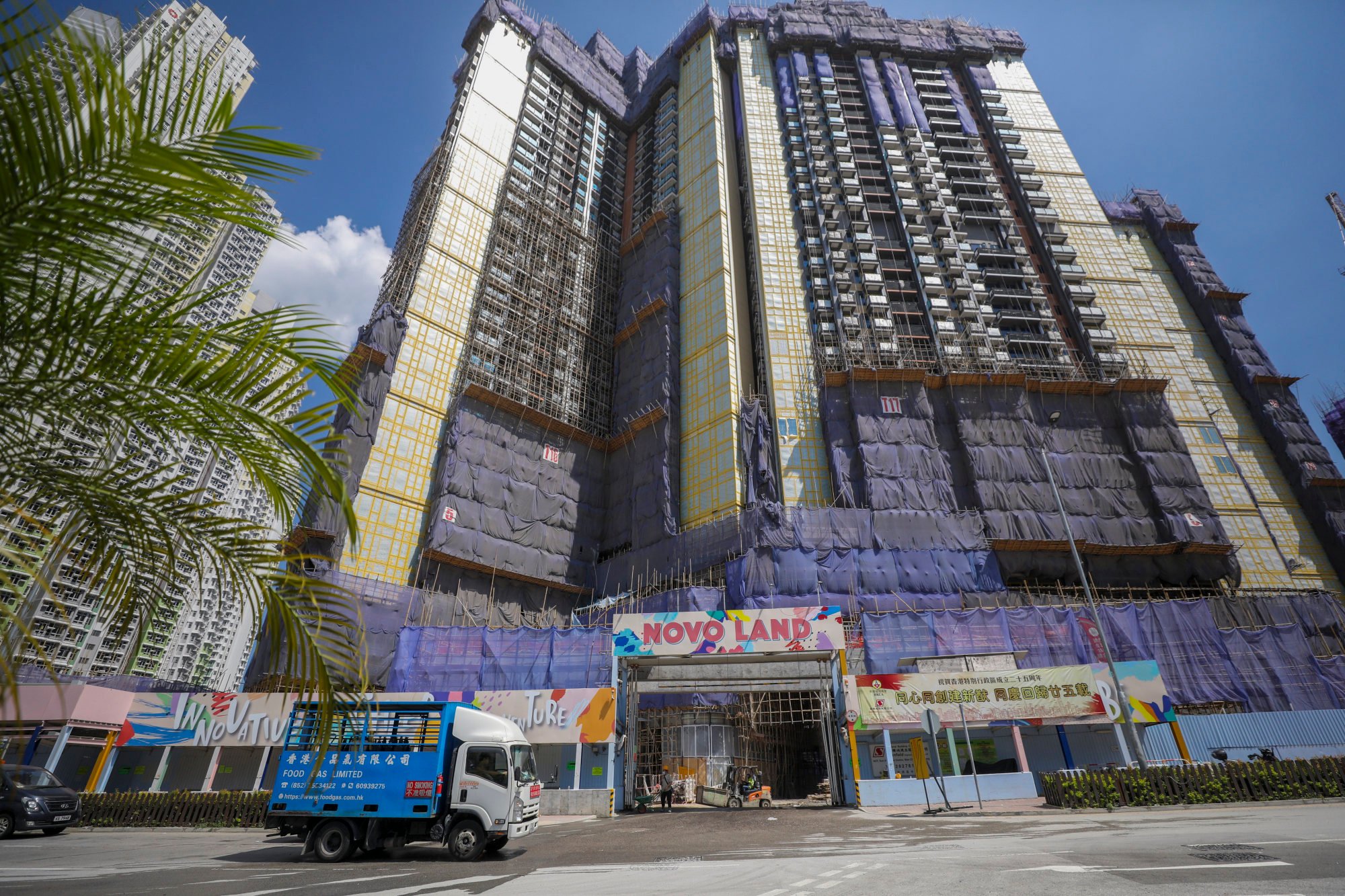 Some market participants are even predicting a full point rise, after US inflation rose to a fresh 40-year high of 9.1 per cent in June.
Hong Kong commercial banks might well increase the prime rate some weeks after the July rate rise, Wong said.
"The local commercial banks increased their prime rate when the US Fed rate increased to 2.5 per cent in September 2018, so it may be time for local banks to increase the prime rate when the US Fed reaches that level," he said.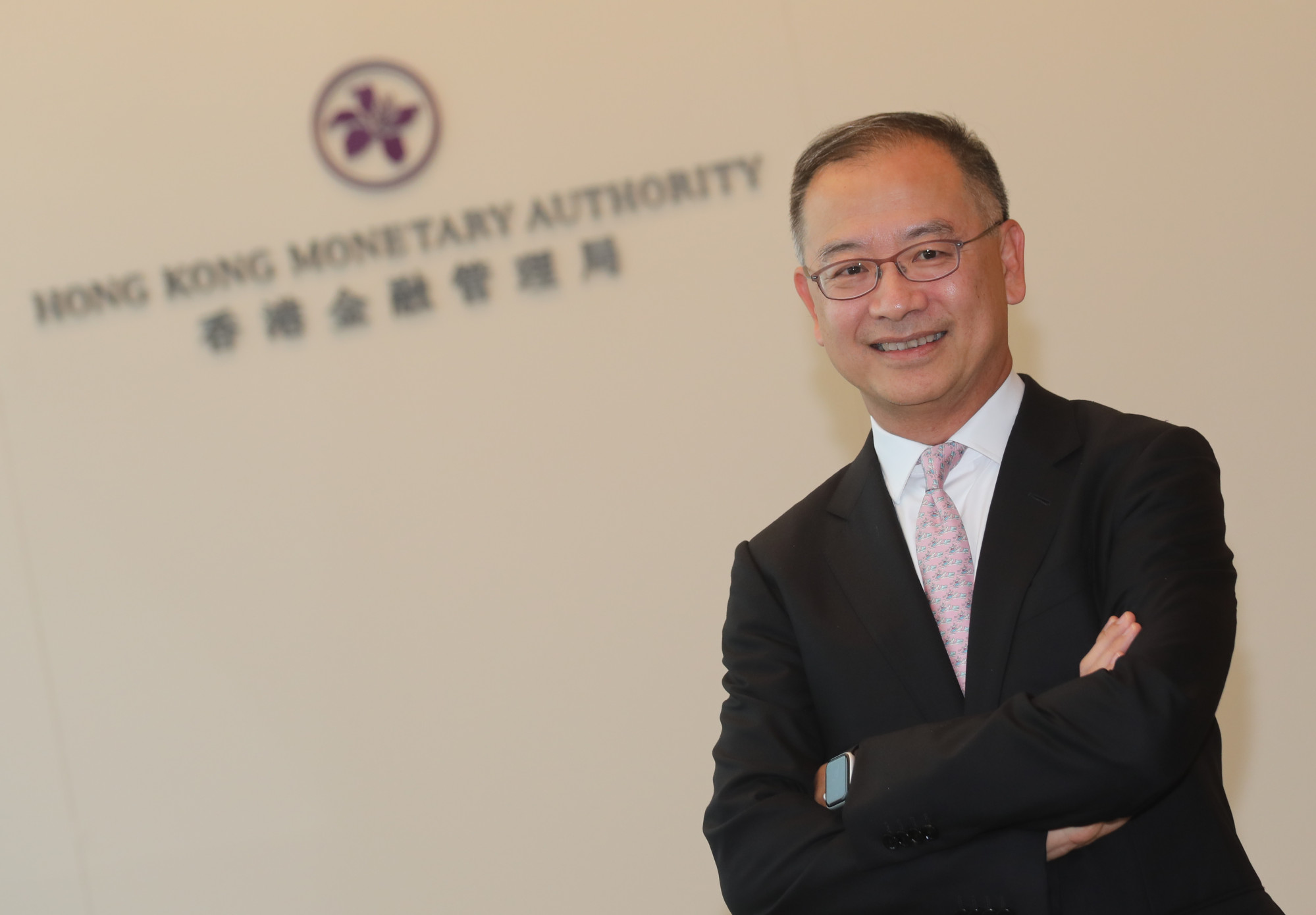 The prime rate stands at 5 per cent at HSBC, its subsidiary Hang Seng Bank, and Bank of China Hong Kong. Standard Chartered Bank and most other local lenders have their prime lending rate at 5.25 per cent.
Half of 12 economists surveyed by Bloomberg expect Hong Kong's prime rate to rise by 25 basis points or less by year's end, while four predict a 50-basis point increase. The remaining two economists expect a rise of 75 to 100 basis points.
A customer with a HK$5 million loan with a 30-year term will have to pay HK$656 (US$83.60) more each month following a 25-basis-point increase, and HK$1,324 more following a 75-basis-point increase, according to data from mReferral Corporation.
Should the prime rate rise a full-percentage point, this homeowner would see their monthly repayment increase by HK$2,004.
"The interest rate in the interbank market has risen a lot, while Hibor [Hong Kong interbank offered rate]-linked mortgage loans may soon rise to reach the cap," said Eric Tso Tak-ming, chief vice-president of mReferral. "This has added pressure for banks to increase their prime rate as soon as the end of August."
Ahead of the expected interest rate hike this week, homeowners are offloading their units at a loss. A 588 sq ft flat in Lee King Building in Yuen Long changed hands at a loss of HK$900,000, 15 per cent less than the original price, according to Centaline Property Agency.
"The sentiment in the property market is sluggish, and some owners are selling at below-market prices, and even leaving the market at a loss, in order to cash in as soon as possible," said Ken Wong, deputy regional sales manager at Centaline.
The one-month Hibor rose to two-year high at 1.01 per cent on Friday, versus 0.14 per cent at the start of the year.
HKMA's Yue believes the HKMA will need to intervene more frequently and on a larger scale this time than it did in the last rate-rise cycle, while the aggregate balance – the sum of balances in clearing accounts maintained by banks with the monetary authority – will also drop at a quicker pace.
The authority has stepped into the market 23 times this year, buying a total of HK$172.64 billion and selling US$21.99 billion amid persistent capital outflows, HKMA data showed. Previous high-water marks saw the authority buy HK$103.48 billion in 2018 and HK$22.13 billion in 2019.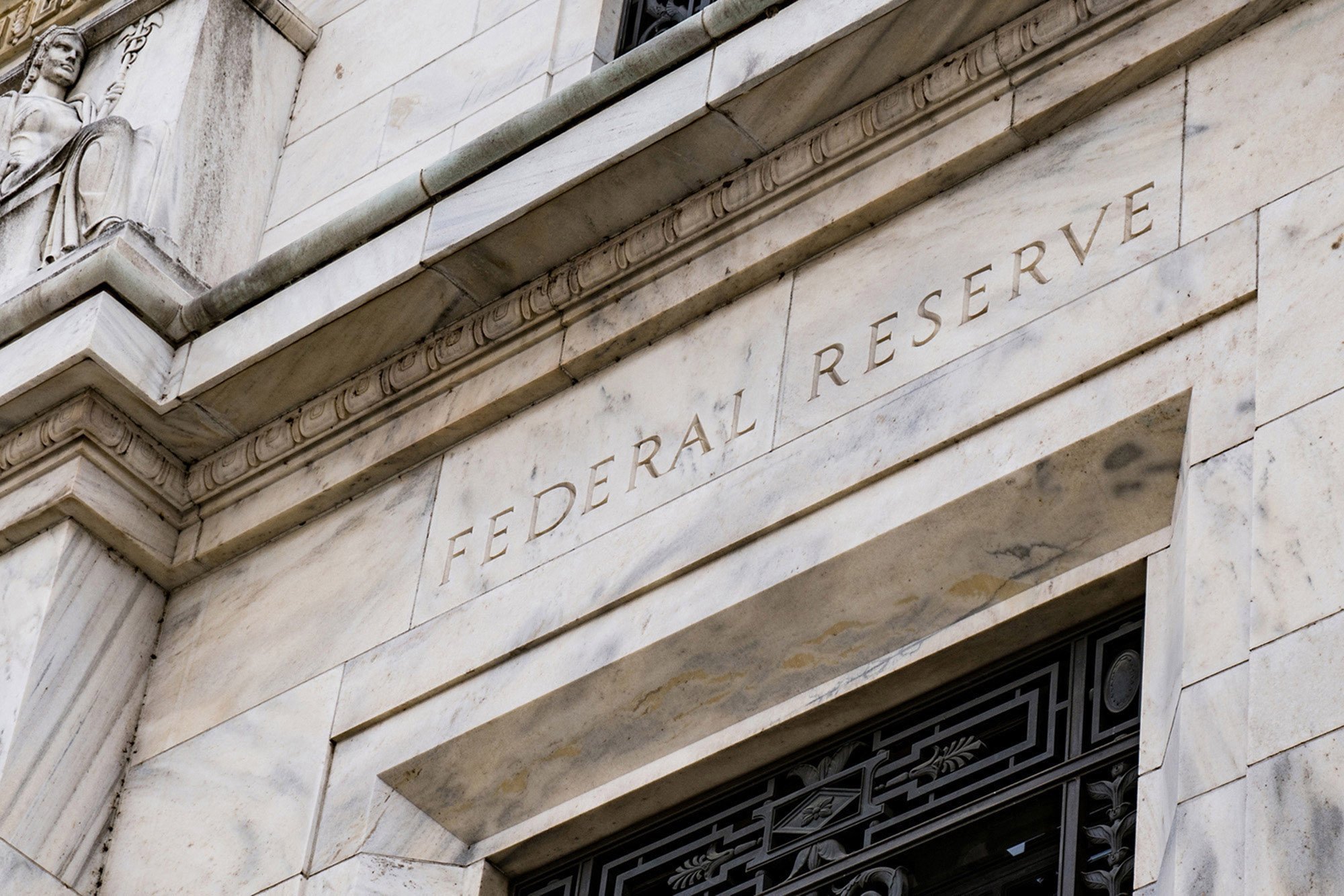 The authority has stepped into the market nine times during the past two weeks to
defend the local currency peg
as the market braced for over HK$68 billion more in capital flight ahead of the expected US rate rise this Thursday, the fourth increase this year.
The latest rounds of intervention reduced the aggregate balance to HK$165.26 billion on July 22, compared with HK$337.53 billion before
the year's first intervention
on May 11.
When the balance drops to the threshold of HK$150 billion, banks will respond by increasing their prime rates, traders said.
"If the aggregate balance goes down very quickly in the next week, then banks might have the pressure to raise the interest rate immediately after the Federal Reserve meeting," said Ricky Choi Wing-hung, chief economist at Bank of East Asia. "But if not, then it will rise a little bit later, likely before the September meeting."
The Federal Reserve is likely to raise the interest rate at least 50 basis points in September and another 25 basis points in both November and December, bringing the Fed rate to 3.5 per cent at the end of this year.
Hong Kong's property market will remain steady because of stable supply and sound domestic economic recovery, Choi added.