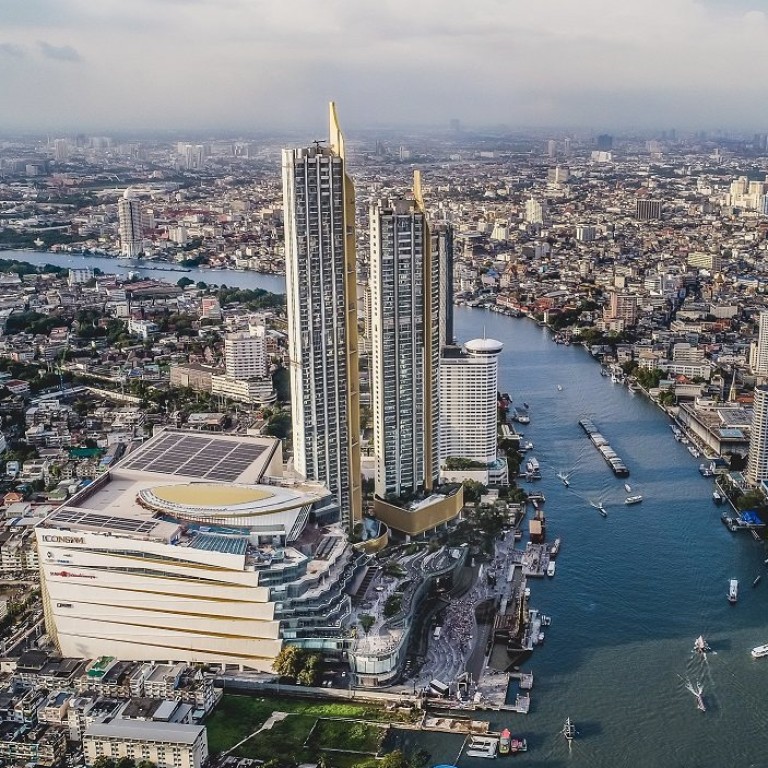 Thailand's plan to allow foreigners to own land may worsen oversupply of flats in Bangkok
The Thai government plans to allow foreign nationals to own up to 1 rai (0.16 hectares) of land from September if they invest 40 million baht (US$1.09 million) for three years
The inventory of unsold flats in Bangkok stood at some 47,000 units in the first half, with more supply to come on to the market in the next few months, Colliers said
Thailand's plan to allow wealthy foreigners to own parcels of land may exacerbate the glut of unsold flats in the capital Bangkok, as investors are likely to find landed property more appealing than units in high-rise buildings, according to analysts.
Under the proposed measure, foreign nationals will be allowed to own up to 1 rai (0.16 hectares) of land from September if they invest 40 million baht (US$1.09 million) for three years. The government has been mulling this option to shore up the country's economy which was slowing down even before the Covid-19 pandemic. The economy contracted by 6.2 per cent in 2020, and only grew by 1.6 per cent last year, one of the slowest in Southeast Asia, according to World Bank data.
"The market [for flats] has been [dragged down] by some of the old supplies that were still remaining," said Phattarachai Taweewong, director for research and communication at Colliers Thailand, noting that sales had also slowed because there were hardly any foreign buyers due to pandemic-related travel restrictions.
Thailand's real estate market has been struggling
with an oversupply of flats in recent years. In the first half of this year alone more than 24,500 new units have been launched in Bangkok, taking the number of unsold units to 47,000, Colliers said, adding that supply is set to increase in the coming months.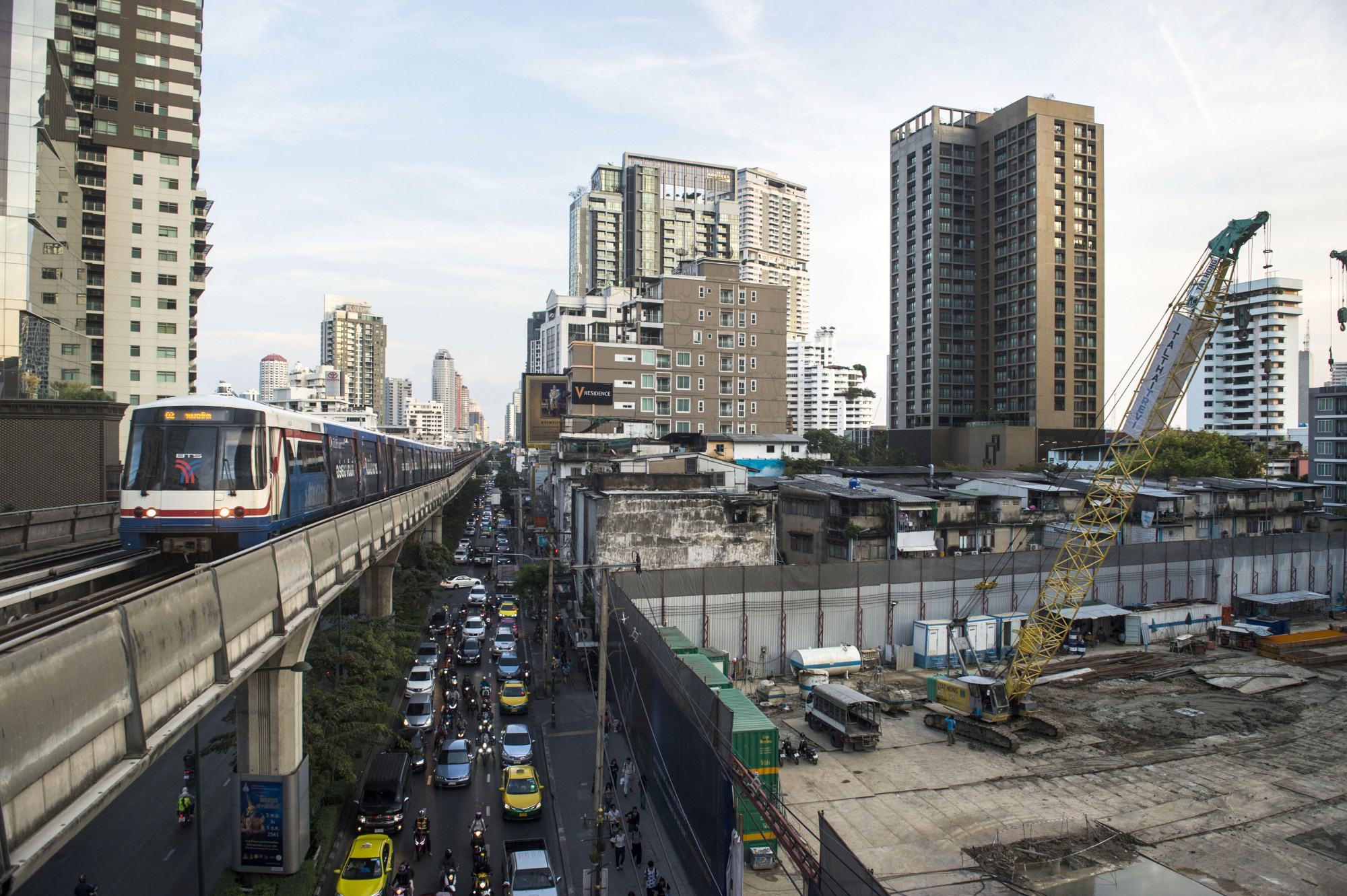 Thai developers frequently come up with various promotions and discounts to offload their inventory. Freebies such as luxury cars, hotel and restaurant vouchers, and even free transfer fees, have become common to drum up sales.
Buyers from mainland China
and Hong Kong were the largest group of overseas investors in flats in Thailand in the first quarter, accounting for 45 per cent of the total sales, according to Colliers.
"In the past four to five years, this group of buyers has been more interested in landed property in Thailand than condominiums, especially in the main tourist destinations such as Chiang Mai, Phuket, Chonburi as well as in the Bang Na district of Bangkok," said Phattarachai.
While overseas buyers are currently not allowed to own landed property in Thailand, they can circumvent the rule by using a local partner or by setting up a company.
Once the Thai government formally allows ownership of landed property in September, the pool of flat buyers in Bangkok is likely to shrink as wealthy foreigners will have another investment option.
Foreign investors may also be swayed by the capital growth prospects of landed property, especially in Bangkok's the prime districts, which have been consistently growing at around 10 per cent a year, compared with 2.8 per cent to 3.5 per cent a year for flats, he said.
With foreign buyers' preference likely to shift to landed property, prices of land and buildings were likely to increase in Thailand, he added.
However, Ivan Yim, director and partner at Golden Emperor in Hong Kong, which markets Thai property to
Hongkongers
, said their pool of buyers was more likely to prefer flats over landed property because of the vast price difference between the two.
"The Hong Kong market is still looking for cheaper products of between 3 million baht and 8 million baht," he said. "The 40 million baht requirement for this investment [landed property] will be out of reach for many."