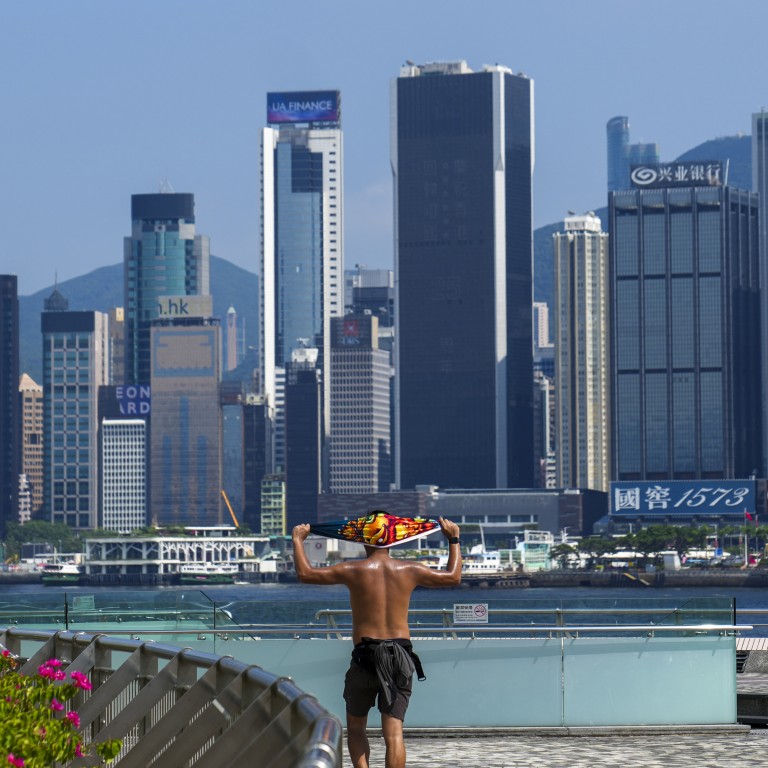 Four lifestyle choices Hongkongers can adopt to stay cool and green in summer
Replacing just one meal a week containing meat with a vegan option could save 370kg of carbon emissions a year, according to New Zealand fintech firm Cogo
Keeping the thermostat 1 degree higher can help to reduce electricity consumption by 3 per cent for a 3,000 sq ft office space, according to CLP Power
Experts have warned that climate change will mean
heatwaves
are only going to become more common.
But there are some lifestyle changes we can adopt that can help keep us cool without hurting the planet.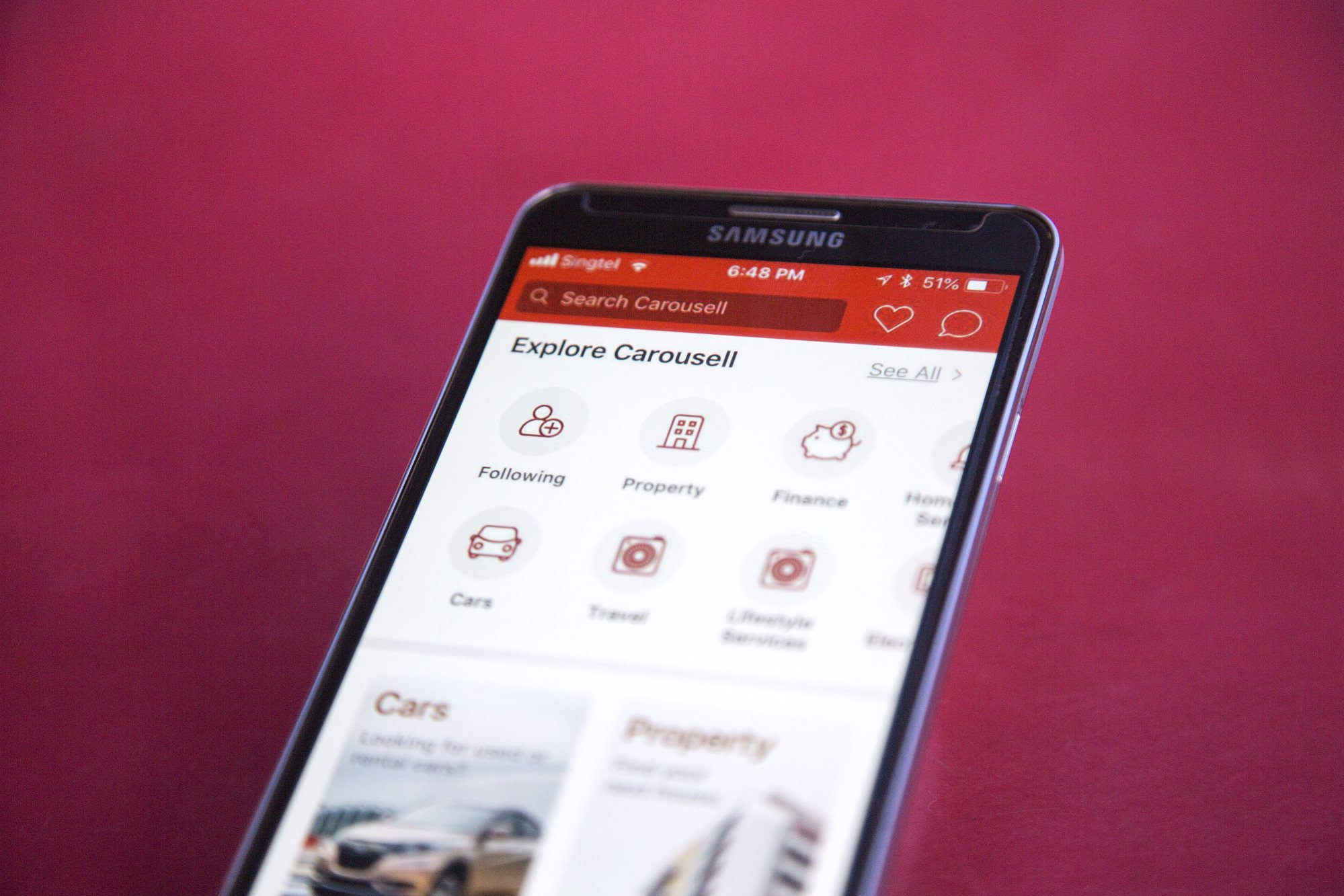 Give second-hand clothes a go
Nearly
20 per cent of global water waste
is produced by the fashion industry, which also emits about 10 per cent of global carbon emissions, according to the United Nations Economic Commission for Europe.
When shopping for your next outfit, try second-hand clothes for a change. Buying second-hand decreases the demand for new items, which in turn reduces the need to mass produce items in large quantities.
Carousell
, an online marketplace, is popular in Hong Kong for buying and selling second-hand goods including clothes, shoes and accessories.
Choosing the right clothing for summer is also just as important – synthetic materials like polyester tend to trap or absorb moisture causing sweat to cling to your skin and making you feel uncomfortable.
On the other hand, natural fabrics like cotton serve your body a lot better in hot weather. Cotton fabrics and blends are breathable and light, helping to keep you cool.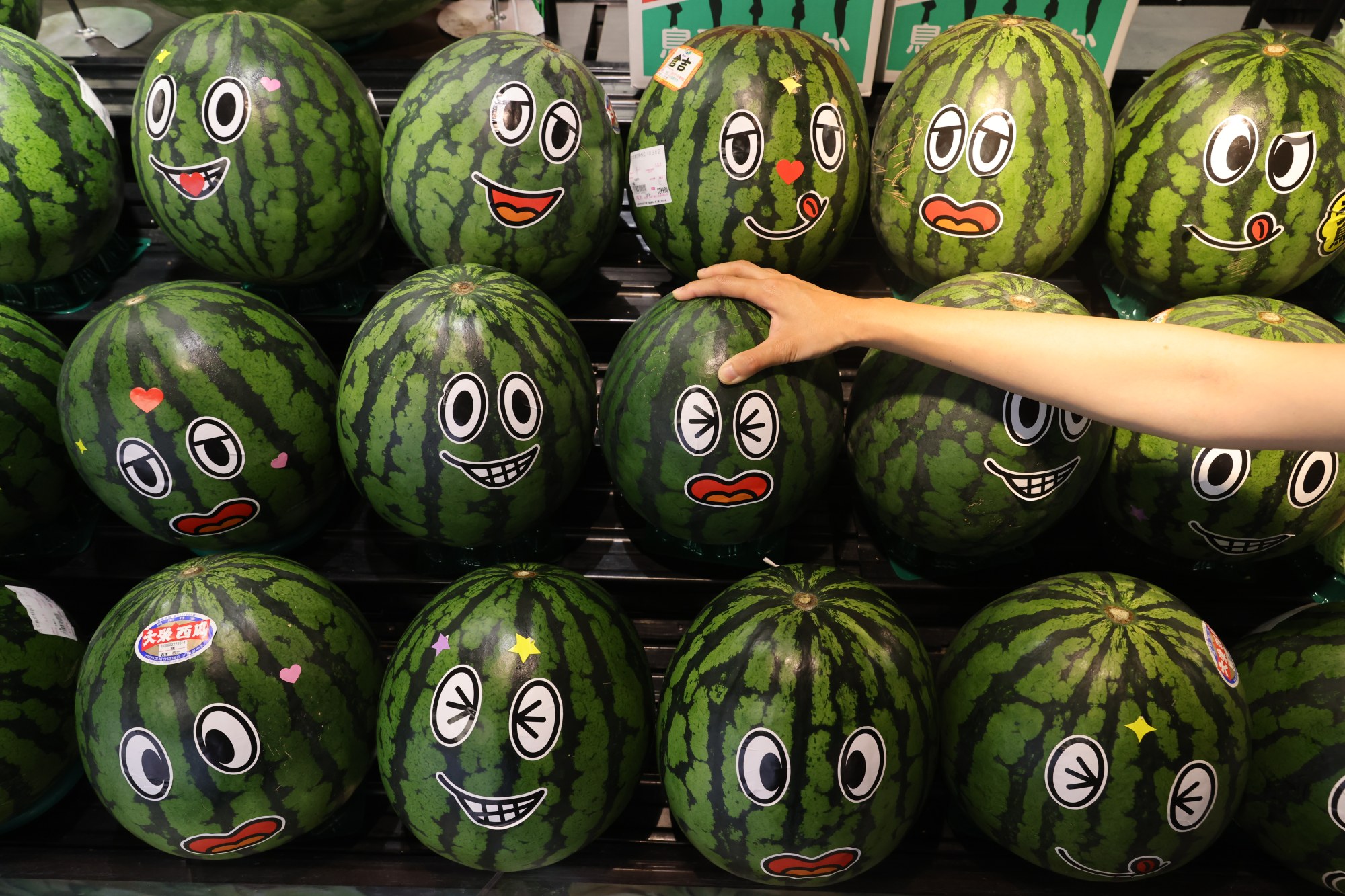 Eat more fruits and greens
Alkaline-rich foods that are high in water content, like berries, watermelon, and leafy vegetables, help to cool you down.
Not only is eating more fruits and greens better for your health, but cutting back on meat and processed foods is better for the environment.
Flexitarian lifestyles, where your diet is primarily vegetarian, may be the soft shift you need to a more eco-friendly diet.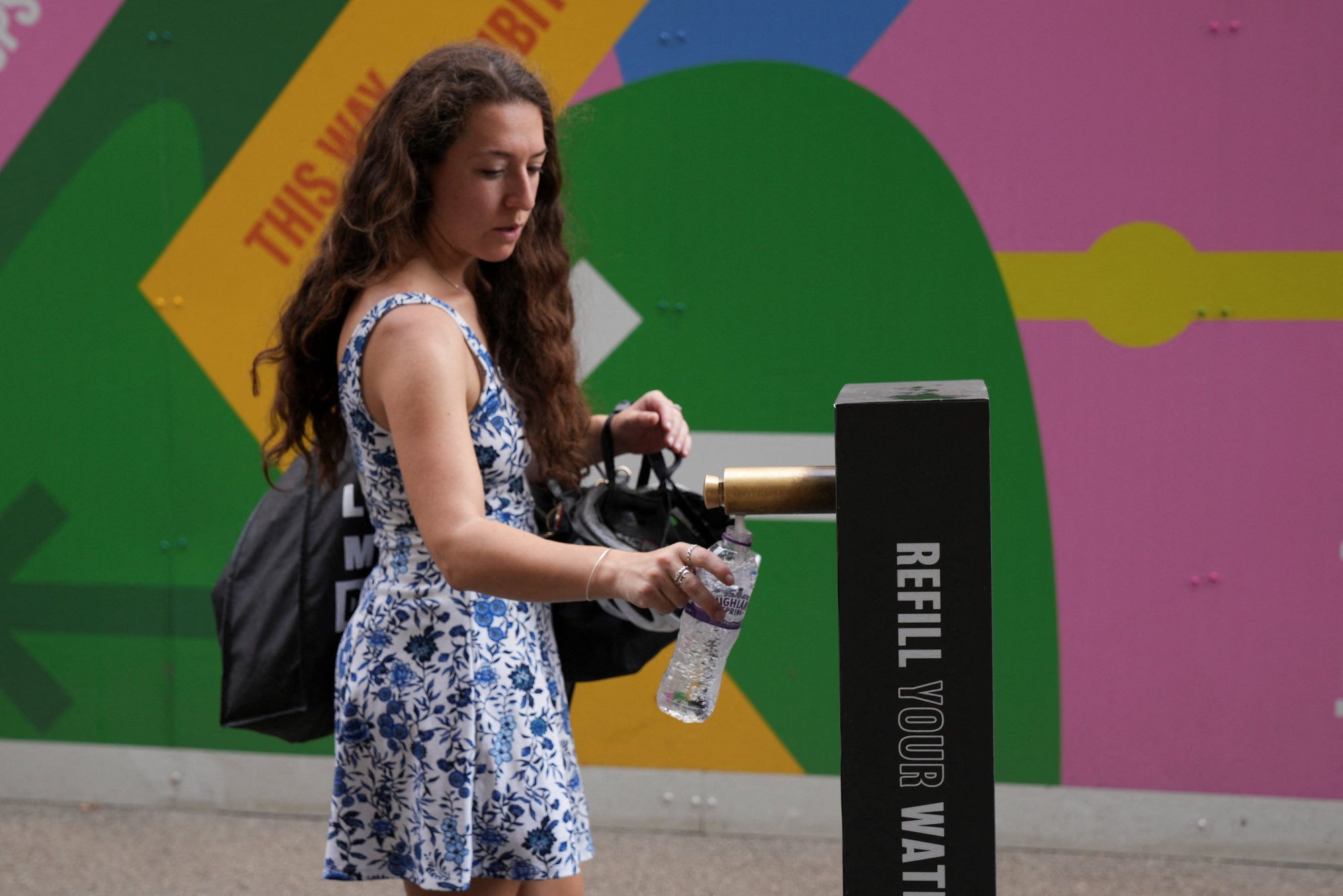 Drink plenty of water
It's a no-brainer but the best way to beat the heat is to drink plenty of water to stay hydrated.
But did you know that across Hong Kong you can access water for free at refill water stations?
The Water for Free app, developed by local non-profit Go Green Hong Kong, is a bring-your-own-bottle initiative that tells you where public refill water stations are located across the city.
In 2019, around 4.84 million PET bottles were disposed of at Hong Kong's landfills, according to Green Earth.
Carry your own water bottle and fill up on the go at these water dispenser stations.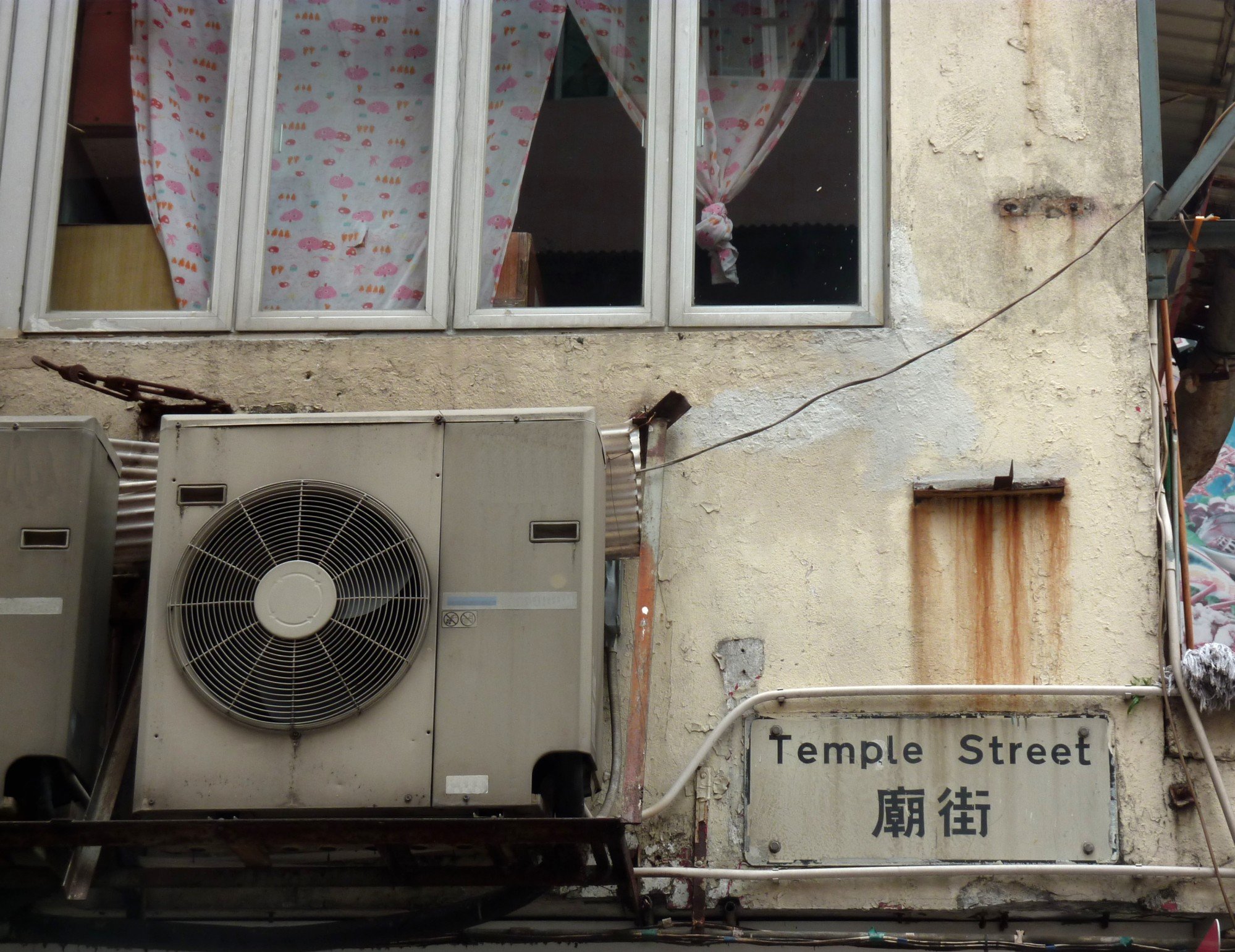 Ventilate your home
Your home is probably the most important place you want to feel cool and comfortable.
Although it is very tempting to crank up the air conditioner all day, the appliance accounts for
30 per cent of Hong Kong's annual energy
use. Besides, residential and commercial buildings contribute 60 per cent of the city's greenhouse gas emissions.
But there are ways to keep your house cool. Block the heat by attaching external coverings like awnings and window tinting to top up heating insulation.
On the floor, use Japanese tatami mats, which are great at naturally cooling rooms.
Open some windows to allow for cross-flow ventilation and only use fans and air conditioning in rooms you are occupying.
If you do use the air conditioner, adjust the thermostat to 24 to 27 degrees, as increasing the temperature by just 1 degree in the summer can reduce the running cost of the appliance.
According to a spokesperson at CLP Power Hong Kong, one of the city's two electricity utilities, keeping the
thermostat 1 degree higher
translates to 3 per cent savings in electricity consumption for a 3,000 square foot (278.7 square metres) office space.
And if you're looking to upgrade your air conditioner, opt for one with high Energy Star rating.