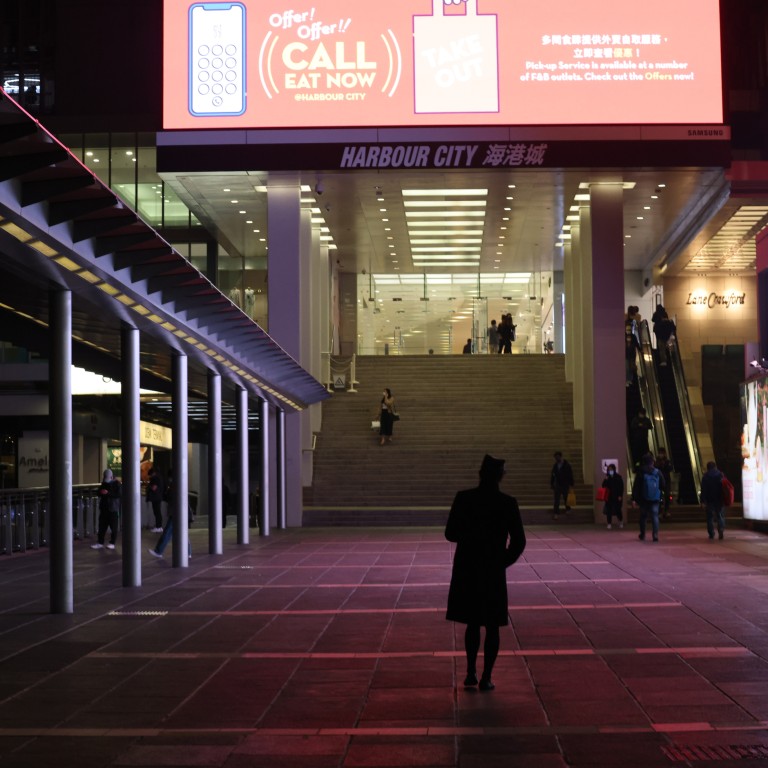 Hong Kong property owner Wharf Reic reports HK$1.47 billion loss for Covid-ravaged first half of year
Revenue declined 17 per cent compared with the first half of 2021, but the company reported a 3 per cent increase in underlying net profit
The owner of Harbour City and Times Square issued a cautious outlook amid increasing interest rates and geopolitical tensions
Wharf Real Estate Investment Company (Wharf Reic), which owns Hong Kong's Harbour City and Times Square shopping centres, reported a net loss for the first half of the year – its first interim loss in 18 months – as it signalled a cautious market outlook amid interest rate hikes and geopolitical tensions.
The company reported a net loss of HK$1.47 billion (US$187 million) for the six months ended June 30, compared to a profit of HK$2.97 billion in the first half of 2021, according to an exchange filing on Thursday. Revenue came in at HK$6.21 billion, down 17 per cent from the year-earlier period.
The company's net investment properties revaluation deficit surged 18-fold to HK$5.04 billion, compared to HK$278 million in 2021's first half. Net asset value dropped to less than HK$200 billion, the lowest since the company's IPO in 2017, the filing said.
However, Wharf Reic's underlying net profit for the first six months increased by 3 per cent to HK$3.37 billion, compared with HK$3.27 billion in the same period a year ago. An interim dividend of HK$0.70 per share will be paid, up 4.5 per cent from HK$0.67 in the previous year.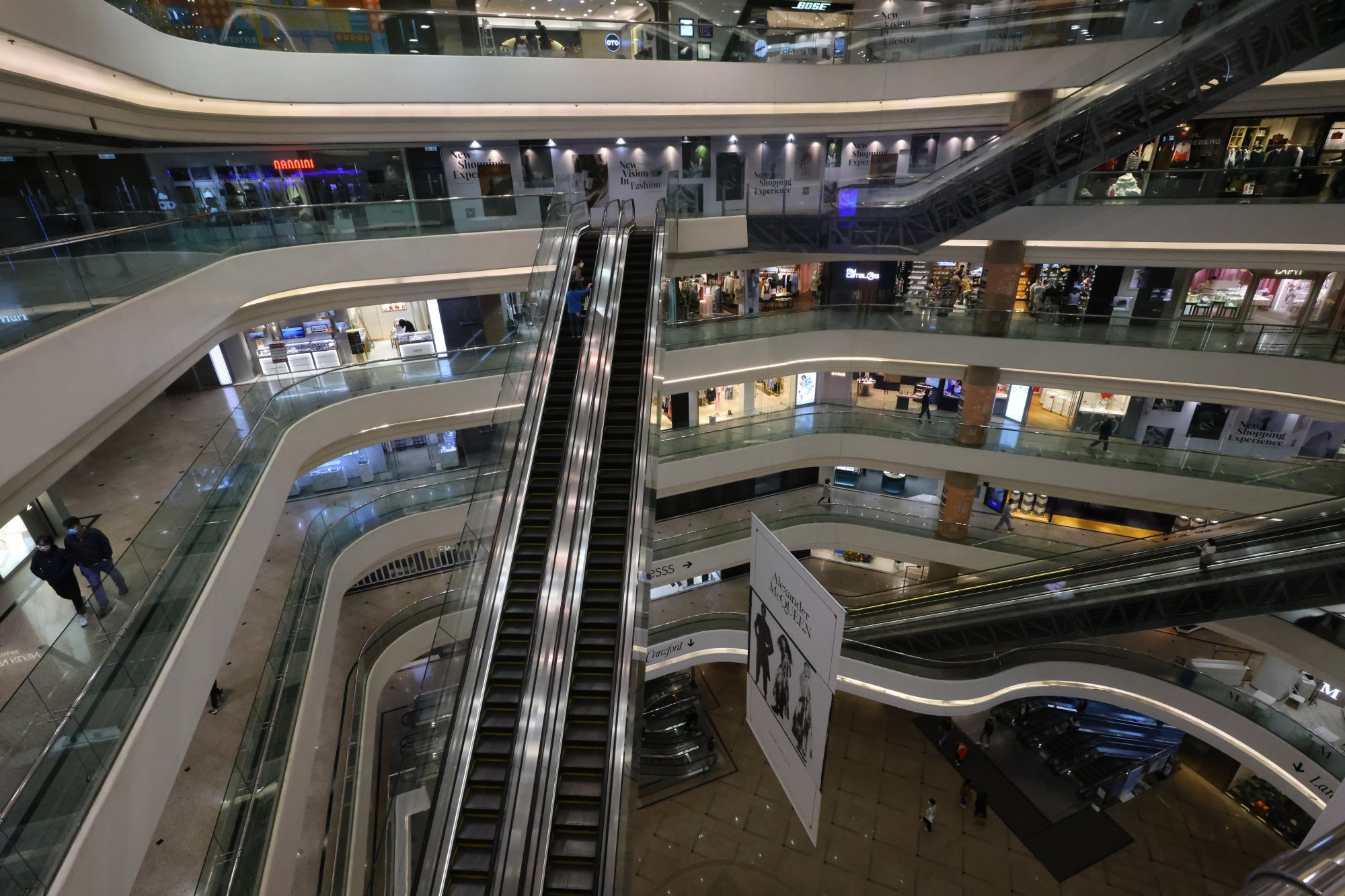 The results were "better than market expectations", according to CGS-CIMB Securities.
The company's underlying profitability is due more to cost management than to revenue recovery, said Stephen Ng, the company's chairman and managing director, at a briefing on Thursday.
"This is the message we want investors to receive – that is, it does not mean the market has finished falling," Ng said. "The market may not have finished falling. We dare not say it."
Even though the summer holiday had begun and people had come out to spend with crowds everywhere, spending power remained limited without tourists, he said.
Ng called on the Hong Kong government to implement Chinese President Xi Jinping's official reaffirmation – made on July 1 this year on the 25th anniversary of the city's handover to China – to expand open, convenient and expedient international connectivity, failing which a national mandate to uphold Hong Kong's leading role as an international financial, shipping and trade centre would be seriously affected.
However, even if the border reopens, a recovery in tourist arrivals will take time, Ng said, adding that a potential recovery also depended on borders reopening in mainland China and other places.
Ng also said the company did not have hopes of office rents recovering quickly because of supply and demand conditions.
"Looking ahead, economic uncertainties arising from quantitative tightening, rate hikes and inflation risks, as well as geopolitical tensions, may darken the outlook for global growth," the company said in its filing, which had the theme "Covid End Game Unknown".
The results came as provisional figures released by the Census and Statistics Department on Tuesday showed June retail sales totalled HK$27.7 billion, down slightly from the HK$29.1 billion recorded in May.
The fifth Covid-19 wave shrouded much of the first half of 2022, before the easing of social distancing measures and the distribution of government consumption vouchers in the second quarter, Wharf Reic's filing said.
Overall revenue at Times Square declined by 15 per cent and operating profit by 3 per cent.
The extended pandemic has deepened competition in the retail market, with the continued absence of tourists and social distancing measures largely disrupting local consumption, the filing said.
However, prompt investment in sales-driven marketing campaigns after the fifth wave rewarded the malls with a rapid revival in foot traffic and spending sentiment, the company added.