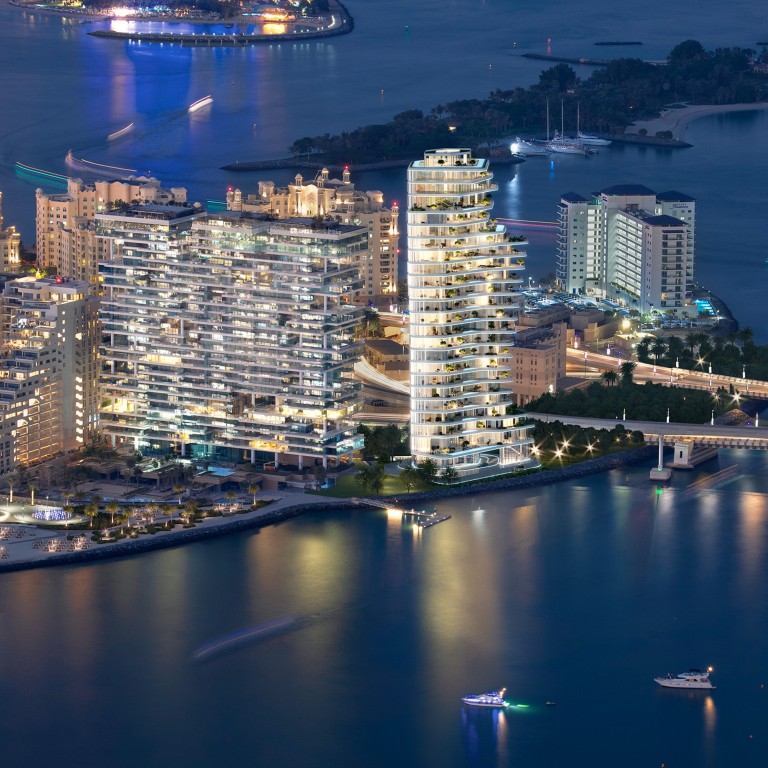 Can Middle East money lure expats and wealthy emigrants from China? Saudi Arabia, Dubai splash on mega projects to diversify, attract talent and investors
The Line and The Ava are two new projects to extend the pipeline of shiny mega developments in the Gulf states
Oil-dependent GCC states have experienced fluctuating fortunes tied to global energy prices including wild swings in pandemic-stricken years
Middle-East states including the United Arab Emirates and Saudi Arabia are launching
ambitious property projects
and other initiatives to rejuvenate the Gulf economy, reducing its reliance on oil while attracting foreign capital and talent from China and elsewhere.
Saudi Arabia last month unveiled The Line, a mega development to accommodate 9 million residents over a 34-square km area in northern Tabuk province and reportedly backed by US$500 billion of funds from the state and private investors.
In Dubai, the Omniyat Group partnered with Brunei-owned luxury hotel operator Dorchester Collection last month to launch The Ava at Palm Jumeirah, a project offering 17 ultra-luxury residences, each having private pools and a 270-degree view of the city's skyline.
The Gulf Cooperation Council, a group of six states comprising Saudi, UAE, Bahrain, Kuwait, Oman and Qatar, grew 5.9 per cent in 2021 as an economy, driven by a surge in oil sales and energy prices. The economy shrank by almost 5 per cent in 2020 as the pandemic crashed oil prices to near US$40 a barrel, according to the World Bank.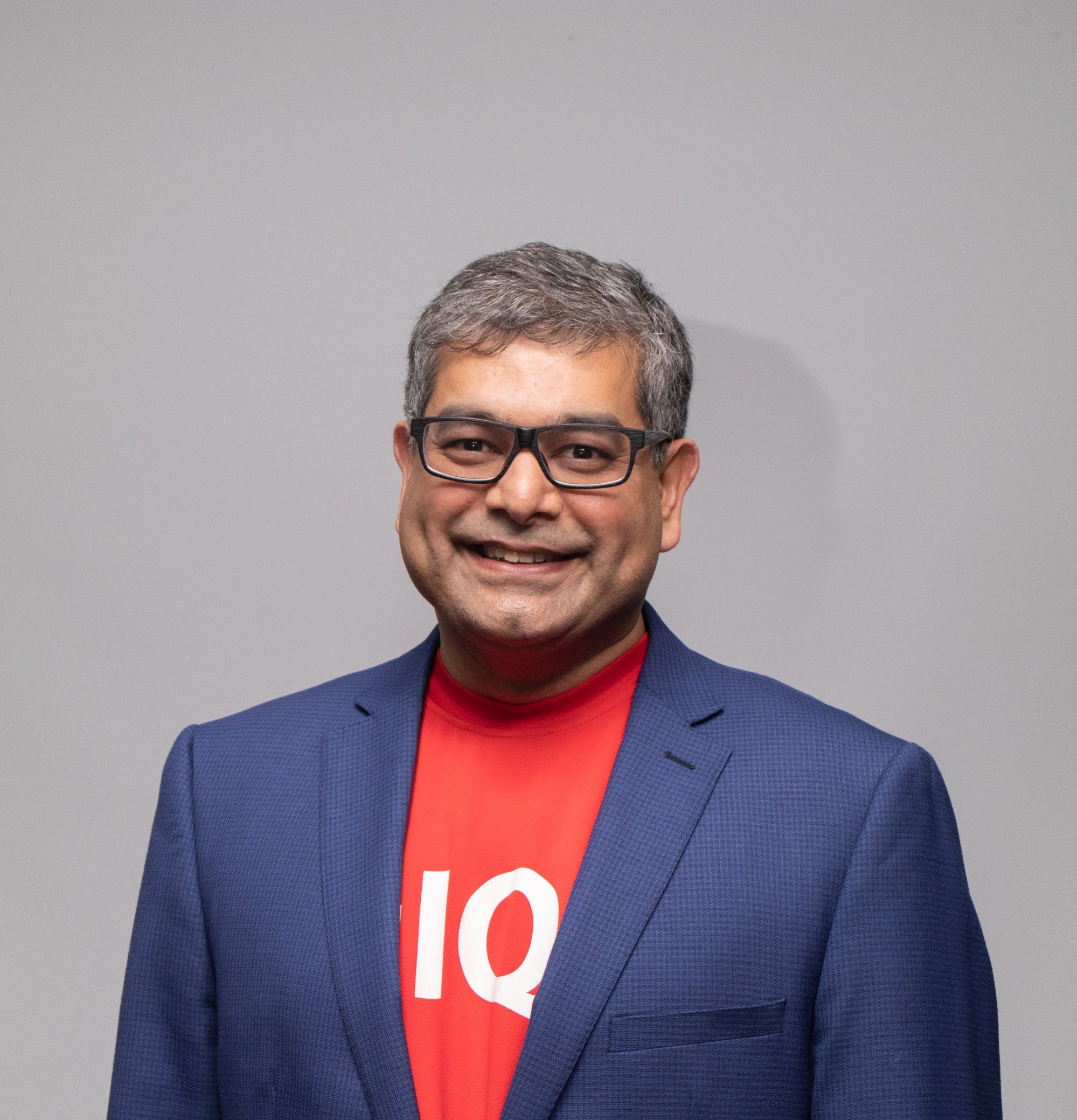 "Money can't buy you love, but it can buy you international talent," said Kashif Ansari, co-founder and CEO at Juwai IQI, which operates a portal with US$4 trillion of property listings. "Investing billions of dollars in hi-tech projects and new lifestyle destinations can succeed at attracting talent."
Chinese consumers bought more than US$620 million of residential property in Dubai in 2018, according to the most recent data published by the Dubai Land Department. Investment in 2021 is probably below that level because of the impact of Covid-19 and travel restrictions.
"Some Chinese professionals are using Dubai as a home base during the pandemic," said Ansari, former country head of Albatha in the UAE. "They can obtain a one-year remote working visa and wait out 2022 on the beachfront. From Dubai, they can easily spend weekends in Europe or visit the US. A whole range of travel and lifestyle options are possible that just aren't available to someone residing in China under various quarantine rules."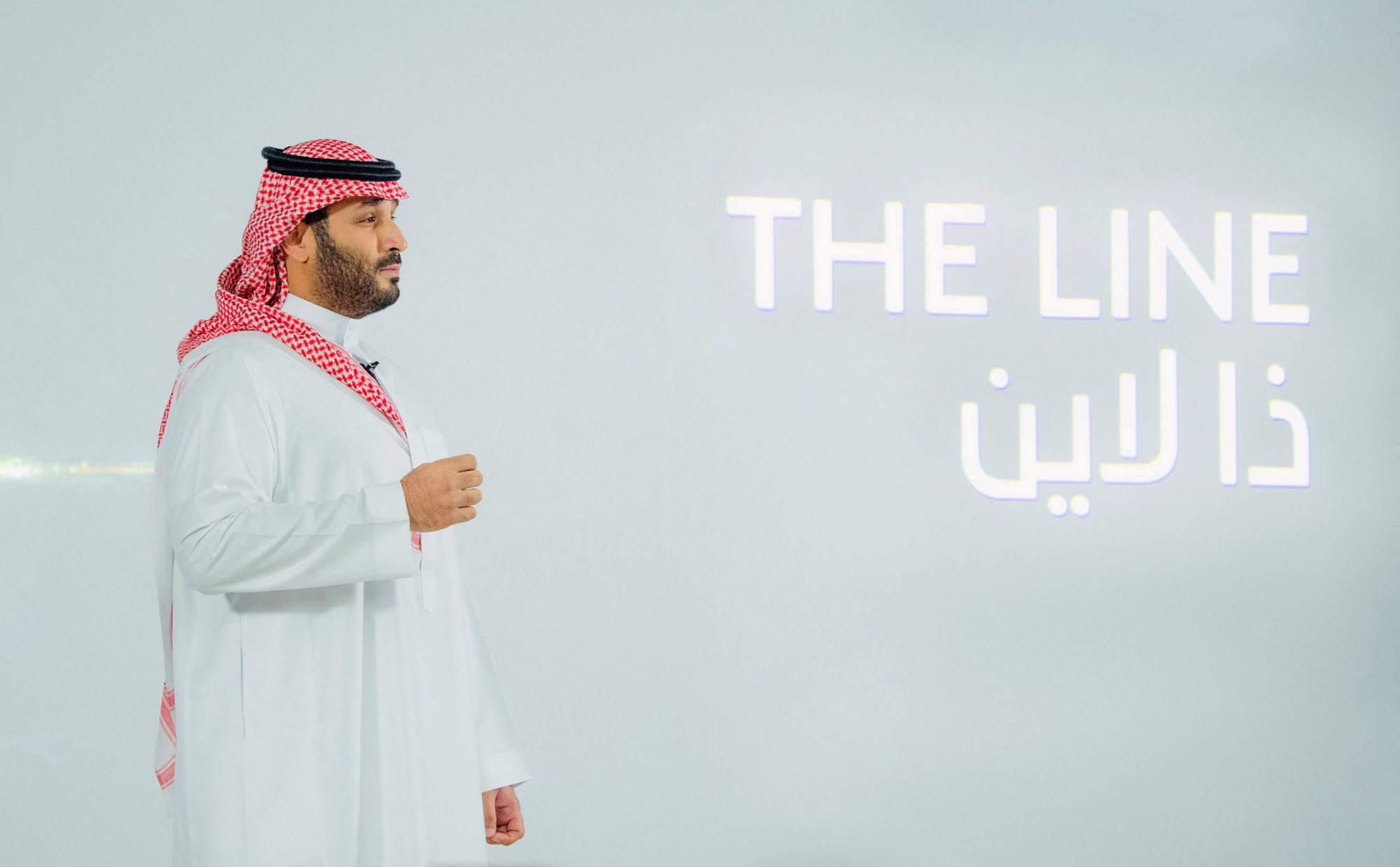 The UAE is set to attract 4,000 millionaires this year and ranks first on the list of countries with the highest projected net inflows of high-net-worth individuals, according to the
Henley Private Wealth Migration Dashboard
. More hedge fund managers are opting to relocate to Dubai while crypto firms and property managers are also flocking to Dubai, it added.
Between Dubai and Saudi, the former has been more successful in attracting investment and talent from all over the world, according to Ansari. For Asian buyers, the emirate of Dubai is the most popular investment destination in the Middle East.
The Line is a glass-panelled development billed as the crown jewel of Neom, the city being built in the Tabuk province under Crown Prince Mohammed bin Salman's 2030 vision to diversify the kingdom's economy and reduce its dependence on oil exports.
The project promises to run on 100 per cent renewable energy and prioritise people's health and well-being over transport and infrastructure, according to a statement on the city's website. A Neom official declined to comment for this article.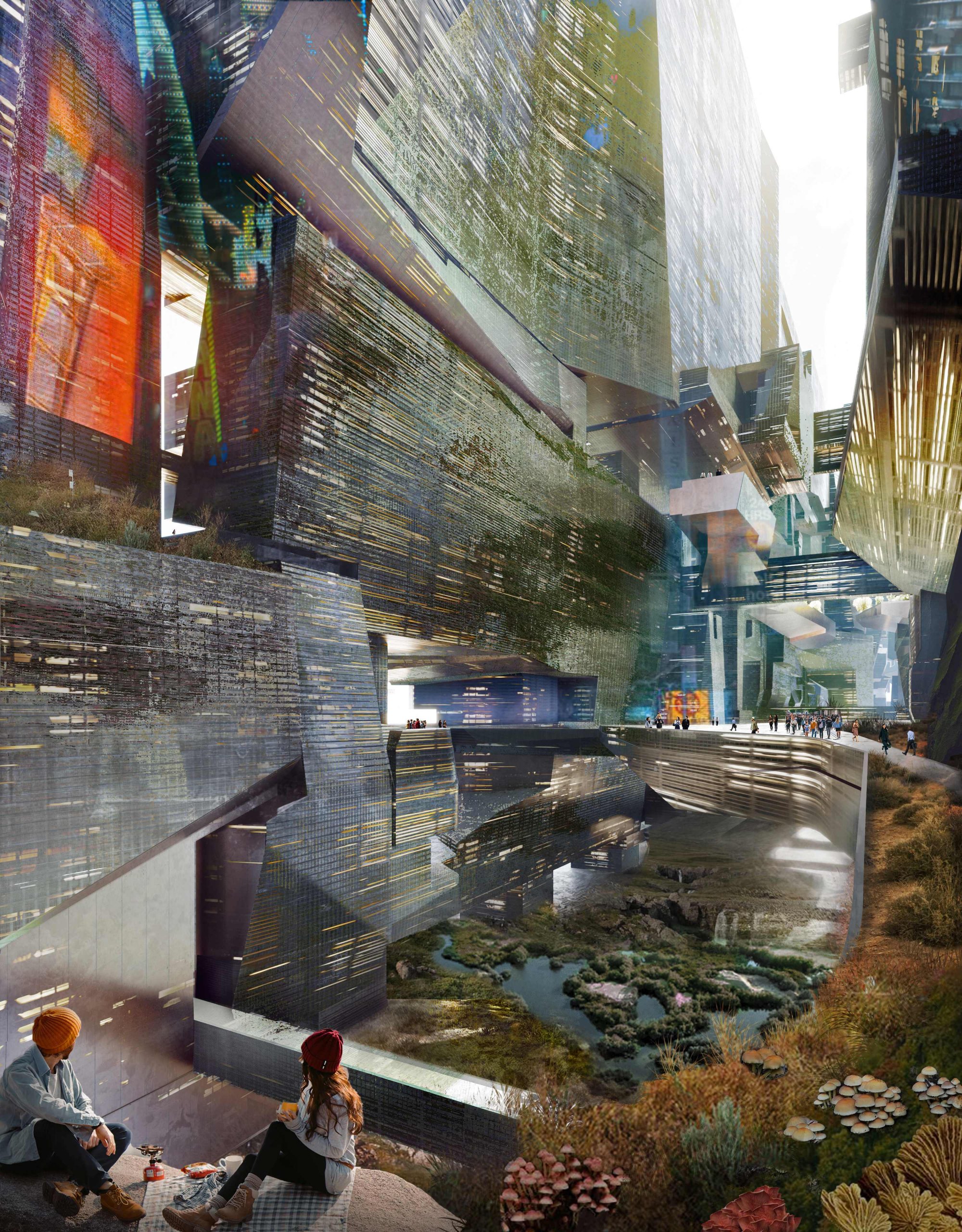 "Its ideal climate all year round will ensure that residents can enjoy surrounding nature when travelling on foot," it added. "Residents will also have access to all facilities in The Line within a five-minute walk, in addition to a high-speed rail with an end-to-end transit of 20 minutes."
The Gulf states have also faced criticism about the practicality and feasibility of building ambitious projects in the desert. Human rights issues and the freedom of movement of women, specifically in Saudi Arabia, also rankle foreign governments and activist groups.
"Saudi Arabia is getting more attractive every month, but it's not yet as appealing as Dubai," Ansari at Juwai IQI said. "Expats often live in special compounds that offer a lifestyle and amenities that meet every global standard. Social liberalisation is making expat life in the country easier, but women from overseas in particular can still find the lifestyle restrictive."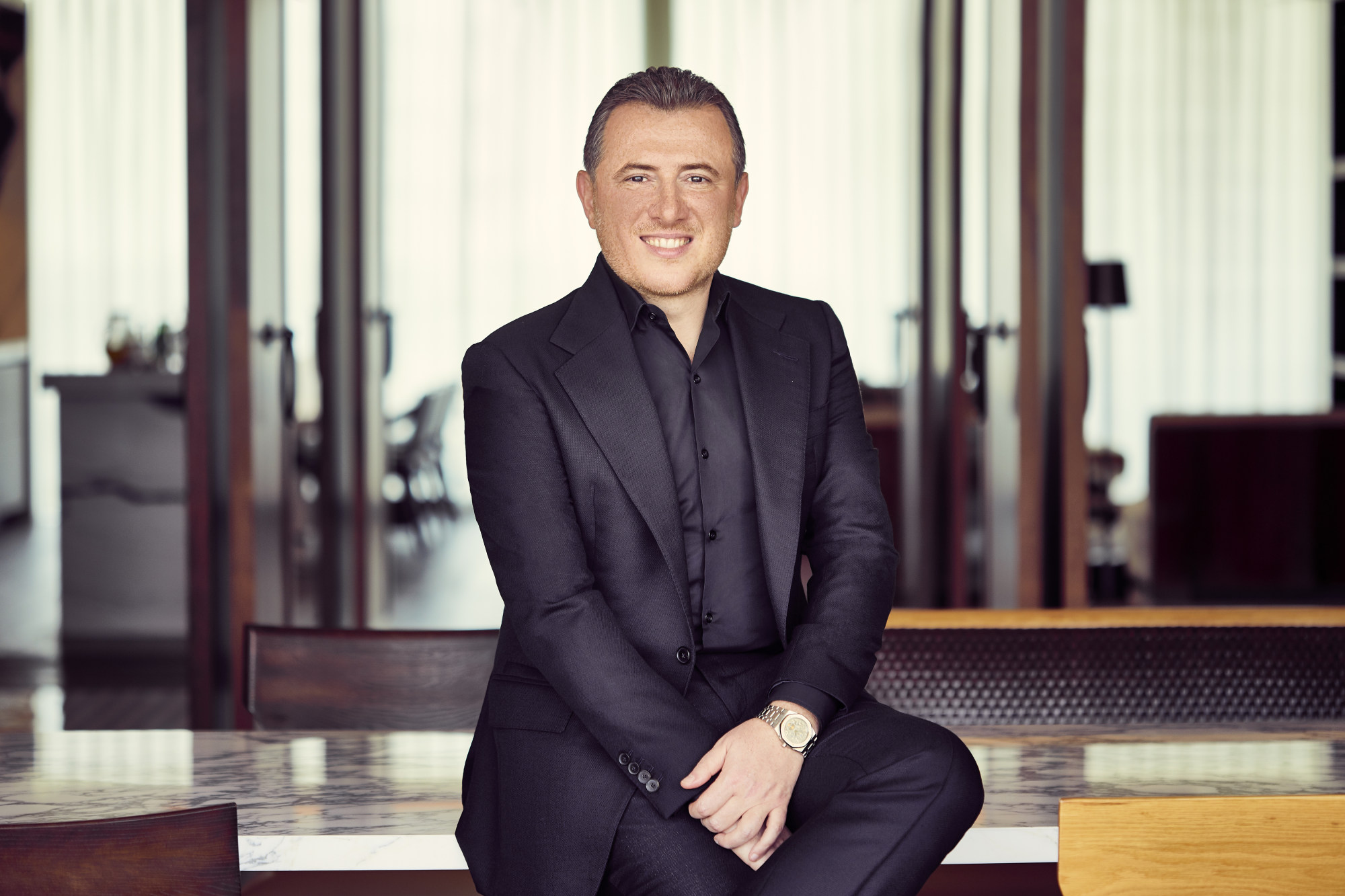 Still, Dubai's high-rise buildings, beaches, affordable luxury lifestyle and its recent adoption of the Western world's weekend calendar have incrementally boosted its appeal as an attractive expat destination. Those gleaming projects certainly give the impression authorities are moving to modernise the local economy and spur new investment opportunities.
At Omniyat, founder and executive chairman Mahdi Amjad said the group's uber-luxury residential projects serve the global ultra-high-net-worth community who have a desire to live and invest in Dubai.
"We launched these exclusive residences back in March, and since then, the success has been exemplified by the exceptional demand we have seen," he added. "Now we are looking forward to beginning construction on the most anticipated residential development of the year."