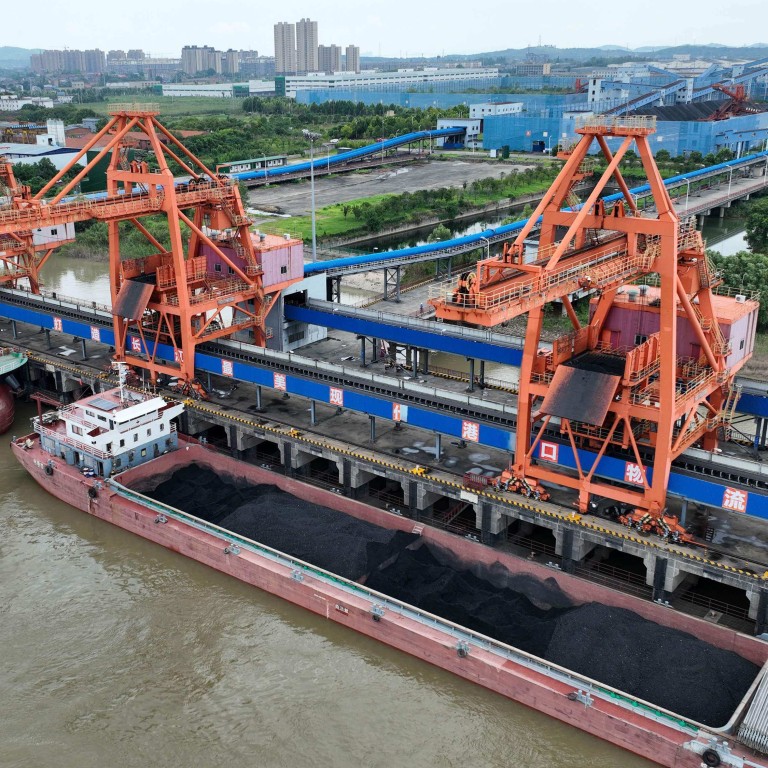 China's suspension of climate talks with the US puts decarbonisation timeline, methane reduction targets and research at risk
Talks on reducing methane emissions, slated for next month, will be the first casualty of the suspension
The halt may also put cooperation on technology development at risk, although both countries continue to make progress on their own, analysts say
China's
suspension of climate talks
with the United States has raised concerns of a delay in
global decarbonisation
, with cooperation on methane emission reductions and the development of technology at risk even as both countries continue making progress on their own, according to climate experts.
China's Ministry of Foreign Affairs last Friday issued a
list of eight sanctions
in response to US House Representative Speaker Nancy Pelosi's visit to Taiwan, which included a suspension of dialogue on climate-change issues.
The suspension comes ahead of the United Nations'
COP 27 Climate Change Conference
in Sharm el-Sheikh, Egypt, in November, which is considered a key opportunity for global collective action against the climate crisis.
"It does not seem that the tensions will ease in the next few months, and the suspension will likely go on for some time, which is definitely not a good sign for COP27," said Qin Yan, lead carbon analyst at data provider Refinitiv.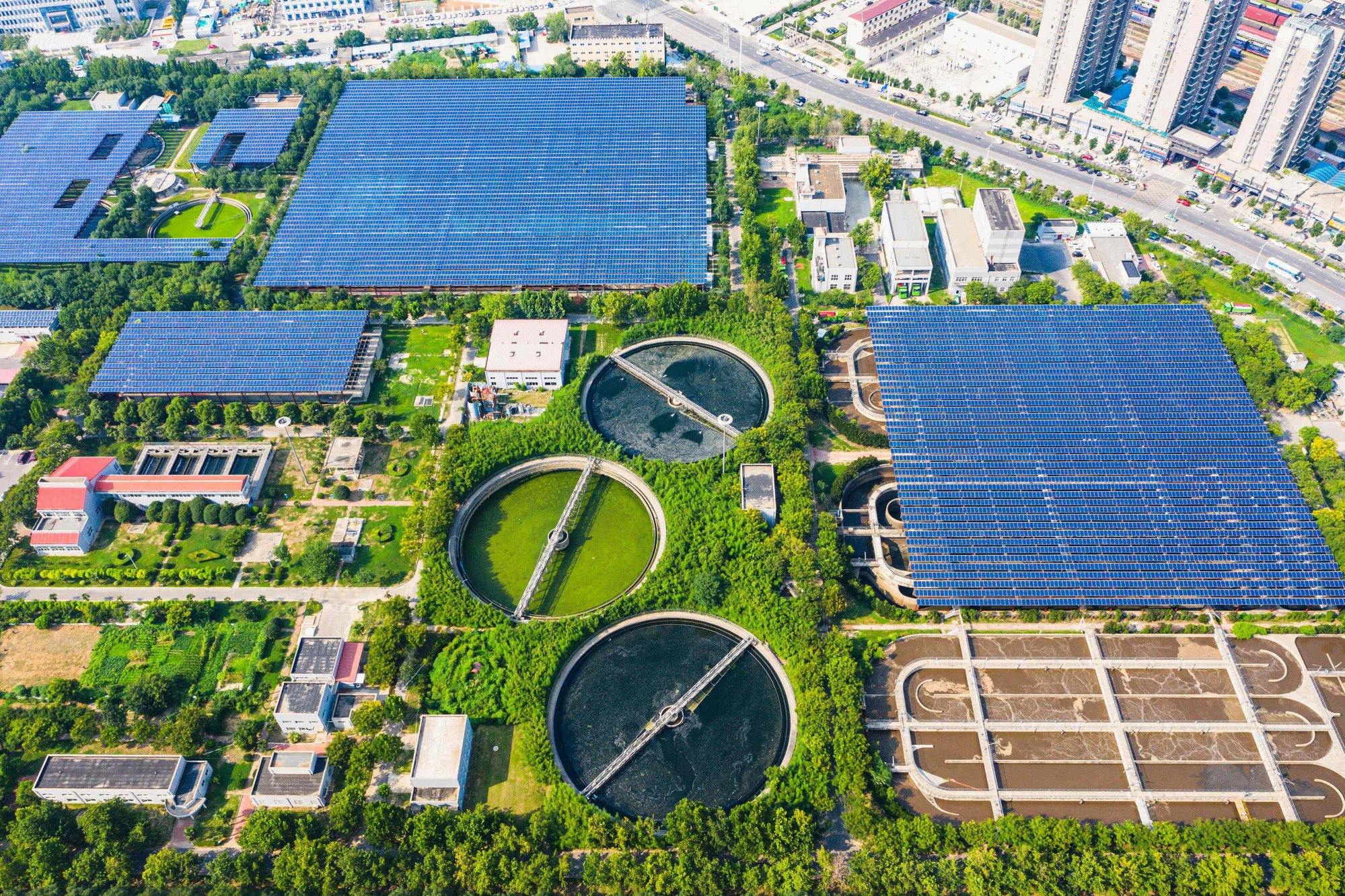 However, it remains unclear whether the suspension will apply only to higher-level talks between government representatives or affect all communication between the two countries on climate issues, she said.
Talks over
methane reduction
could be the most immediate casualty of the suspension, according to Elizabeth Zelljadt, an analyst at Refinitiv.
A climate working group set up by both countries was supposed to host its first official meeting next month, with methane reduction high on the agenda, but that meeting is now likely to be cancelled, she said.
The group was set up under former US president Barack Obama and helped with the cooperation between the two countries that led to the signing of the Paris Agreement in 2015. It was later scrapped by Donald Trump until being picked back up by the Biden administration.
In addition, the suspension could also impact research cooperation, which could have a long-term impact on the deployment of technology that is needed to support emission reductions, according to Lucas Zhang Liutong, director of Hong Kong-based consultancy WaterRock Energy Economics.
"At a high-level, we think that the suspension of the climate talks will create more risk of disruption in the supply chain for technology and equipment to build renewable sources and grid-related solutions to manage renewable intermittency," Zhang said. "It will further accelerate the decoupling of some of the research cooperation between Chinese and US firms and research labs."
The lack of detail about the suspension leaves much room for speculation, which could lead non-governmental entities such as businesses and universities to overreact by pausing exchanges.
The duration of the suspension will be very important in judging its impact, according to Li Shuo, a policy adviser at Greenpeace East Asia.
"No one knows how long the suspension will last," Li said. "Is it going to be several months or longer? I think there might be a situation where the longer they pause, the less likely they are to restart. Then a temporary pause might turn into a permanent halt. If that's the case, it'll be a really unfortunate situation."
US-China cooperation on climate change had just started to take shape in recent months. Following last April's
China visit by US climate envoy John Kerry
, the two countries announced
a joint declaration on enhancing climate action
over the next decade at the COP26 summit in Glasgow last November. The declaration called for the two nations to cooperate on reducing emissions, eliminating deforestation, improving technology and information exchanges, and ramping up the use of renewable energy.
The tension between the US and China is not the only factor that could lead governments to deprioritise decarbonisation and put climate commitments at risk. "Following the
Russia-Ukraine crisis
, with energy security dominating the policy scene, climate policy is taking a back seat," Qin said.
Yet despite these concerns, analysts agreed that climate-change action has momentum.
"Both the US and China are clearly moving forward with climate policies in their own countries that are independent of those in the other," said Refinitiv's Zelljadt.
Last week the US Senate passed a US$430 billion bill that includes the
biggest climate investment in US history
. Once passed by the US House of Representatives and signed by Biden, the bill should ensure a 40 per cent reduction in carbon emissions by 2030, compared with 2005 levels, according to independent analysts.
For its part, China announced two years ago that it intends to achieve peak greenhouse gas emissions by 2030 and
net zero emissions by 2060
. The government also just released an implementation plan to guide high-carbon industrial sectors towards lower emissions and another energy-saving guideline for state-owned enterprises.
"These are all positive signs in my view," said Qin from Refinitiv. "This shows that exactly because energy security is of great concern, saving energy and making a faster transition away from fossil fuels are of great interest for all countries, meaning speeding up emission reduction efforts."
The suspension will not affect China's domestic decarbonisation initiatives or a movement away from coal projects when it comes to overseas lending by government-led financial institutions, said Zhang of WaterRock Energy Economics.
Some observers said the suspension may mean more symbolically than it does in reality.
"I think 'engagement' will be a better word to describe the US-China relations on climate issues than 'cooperation'," said Greenpeace's Li, adding that competition between the two countries has always outweighed their past cooperation.
"It's more the fact that both sides say they are cooperating that is seen as important," Zelljadt agreed. "In fact there seem to be few if any actual concrete measures or programmes. If I may offer an analogy, it is a bit like two children in a sandbox who said they would play together, but hadn't specified when they would play, or what exact game or playground."