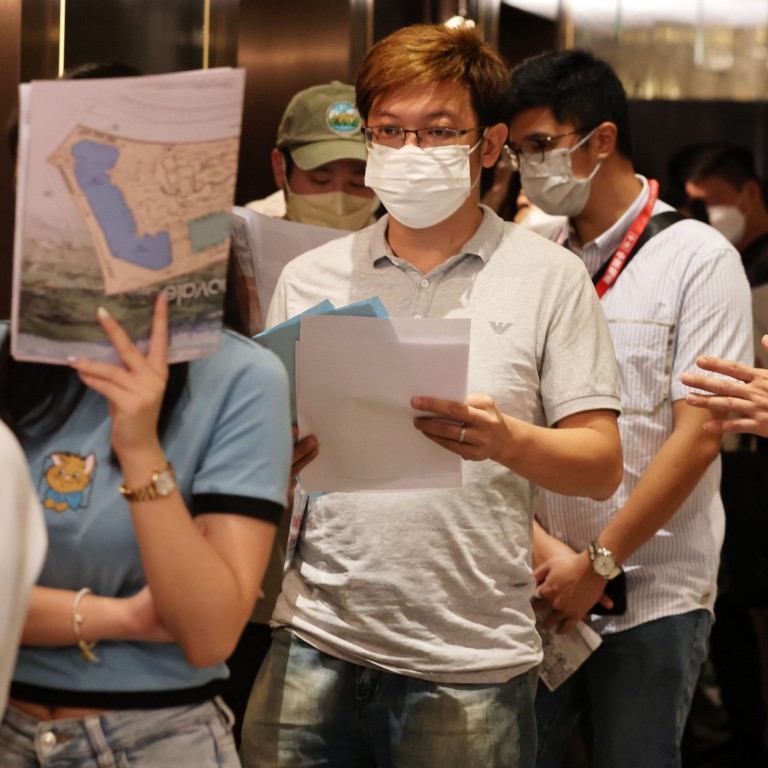 Flats at Henderson's One Innovale-Archway project sell out for second weekend despite rising interest rates
Developer sells all 88 units up for sale on the open market by noon
Project attracted younger buyers, investors betting on 'Northern Metropolis' concept, Midland executive says
Hong Kong's
Henderson Land Development
sold all flats at its One Innovale-Archway project in Fanling for a second consecutive weekend on Sunday, showing that demand remained strong despite rising interest rates.
The developer sold all 88 units put up for sale on the open market as part of the project's last batch by noon. Another 13 were put up for tender, and its result will not be known on Sunday.
The units sold measured 208 sq ft to 441 sq ft, with their discounted prices ranging from about HK$3.2 million (US$408,381) to about HK$6.3 million, or HK$13,068 to HK$16,472 per square foot.
"One of the main reasons for the strong sales was the attractive price levels, which are lower than the prices of lived-in homes nearby, so young homebuyers could easily afford them," said Sammy Po Siu-ming, CEO of Midland Realty's residential division for Hong Kong and Macau. Most of the project's buyers on Sunday were youngsters
from the New Territories
.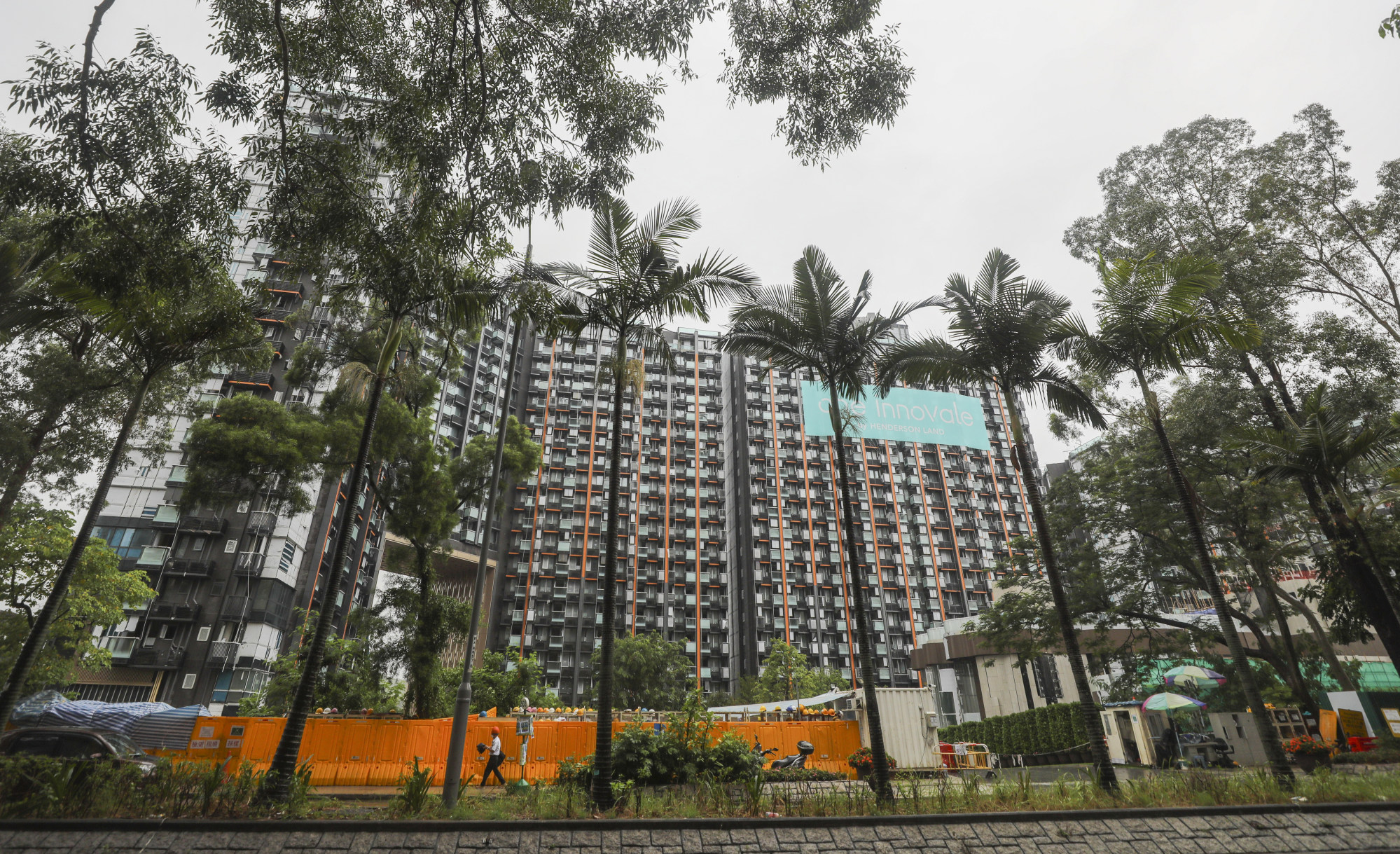 "Additionally, the project also attracted investors, because many people are quite confident about the '
Northern Metropolis
' concept," Po added.
Developers in Hong Kong have been offering new flats
at higher discounts
in an effort to boost sales at a time of rising interest rates and declining sales. The US Federal Reserve raised interest rates by 75 basis points for a second time in July to curb rising inflation. Following that, the Hong Kong Monetary Authority also raised its base lending rate by 75 basis points to 2.75 per cent.
More than 1,000 units have been sold in the primary market so far this month, Po said. Stimulated by Henderson's strategy of seeking volume over prices, more than 2,000 units were expected to be sold in the primary market throughout August, he added.
One Innovale-Archway has received an enthusiastic response in the first two rounds of sales this month. In its first round of sales last weekend, of the 318 units on sale 102 were sold within the first two hours, with just one left by 5pm, according to property agents.
On Wednesday
, Henderson sold all 182 flats available for open sale in the second round by 7pm. Another three units were available for tender.
One Innovale-Archway's first phase comprising 603 units is set to be completed in March next year. The project will be developed in three phases with a total of 1,600 units.
Most analysts have forecast that Hong Kong's commercial banks will raise the prime rate in September, but some expect a rate increase to come this month, as a key indicator of bank liquidity continues to fall, according to a poll conducted by the Post earlier this month.
In response to concerns about property prices declining as a result of the interest rates hikes,
Hong Kong Financial Secretary Paul Chan Mo-po
said in an interview last month that it was inevitable that Hong Kong would raise interest rates in the future. But this was unlikely to trigger a property market crisis similar to that in 1998 because of sufficient bank liquidity.