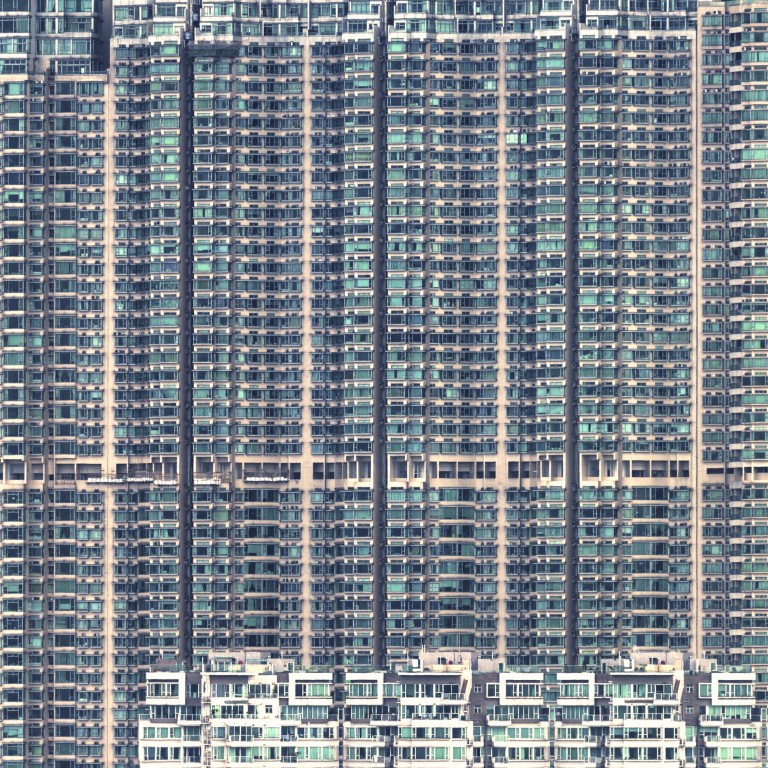 Opinion
Concrete Analysis
by Victoria Allan
Concrete Analysis
by Victoria Allan
Can Hong Kong property help investors ride out inflation?
The favourable fundamental structure of Hong Kong's real estate sector and steady supply-and-demand dynamics make it attractive to investors
As quarantine restrictions continue to be eased, Hong Kong's property sector is set to see renewed demand, driving prices higher
Inflation, the inflationary period we're in, and how long this will last have been dominating the headlines lately.
As a macroeconomic phenomenon, one that impacts entire economies, we are all subject to it. Prices of daily essentials like milk, bread and eggs are rising, along with other crucial items like energy, for a host of reasons. Because of that, there has been some talk about hedging against inflation, too. So what, exactly, is a hedge?
Let's say you own a red vintage sports car and you live in a neighbourhood considered a high risk for theft. Not only do you buy insurance against accidents and damage, it should also cover theft. You may not be able to stop the thief, but you can mitigate the financial pain of losing the car.
In a nutshell, that's a hedge. A hedge is a sort of insurance policy for your investment, meant to reduce the risks associated with negative cost, value and pricing changes.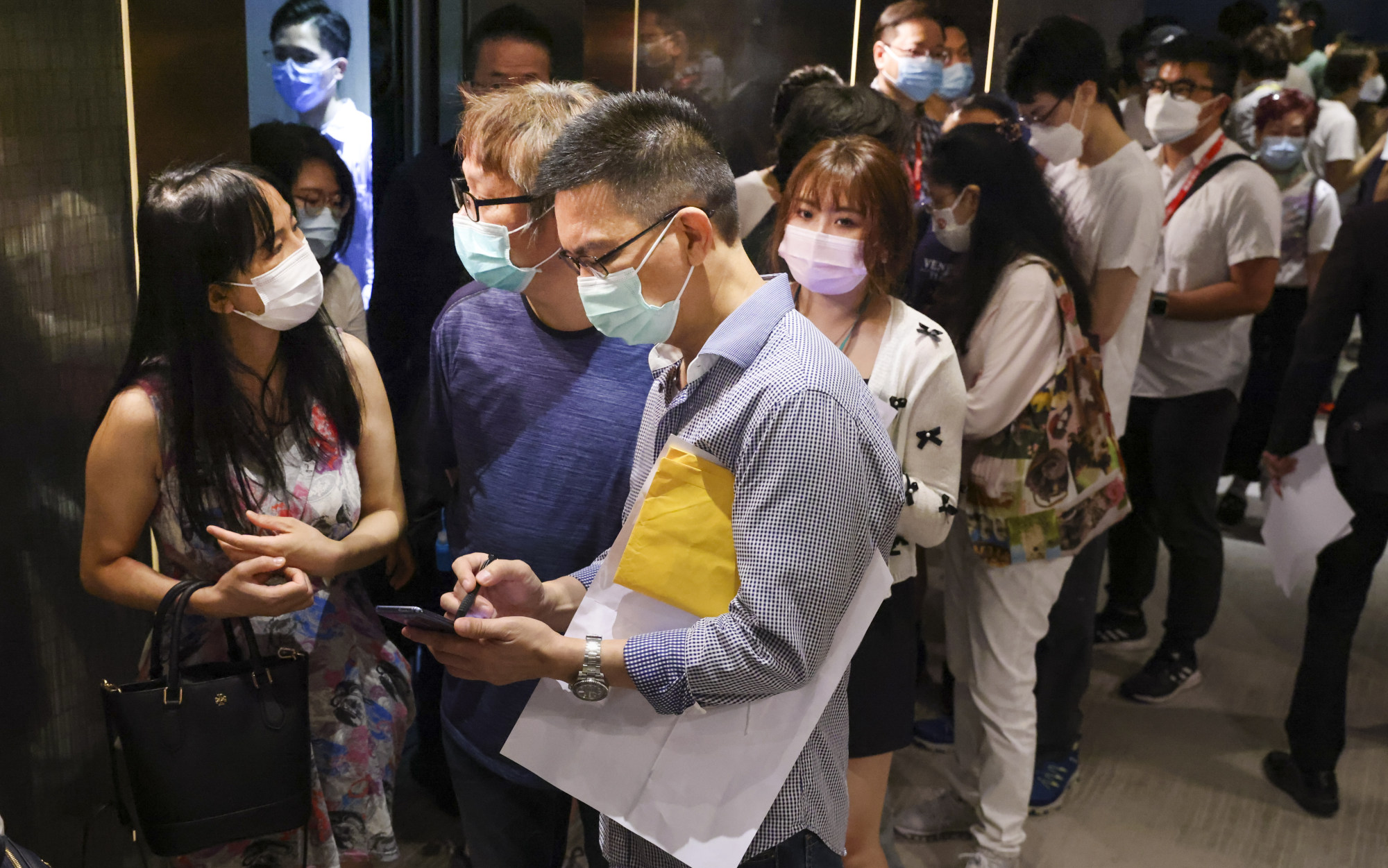 When the idea of hedging against inflation is applied to property, it is because conventional wisdom, backed up by years of data in many cases, suggests real estate tends to maintain its value over the long term and often rises during inflationary periods, while rents climb because of that same inflation. For investors, rising rental income is reflected as increased capital value.
The commercial sector is especially sensitive to this dynamic. As inflation rises so do interest rates, and big institutional investors and landlords can take advantage of Hong Kong's relatively short-term office leases to keep pace with rising costs through upwards rent adjustments.
That kind of hedge can apply to the residential market as well. For investors, most lease agreements are for two years, with only one year guaranteed, making it easy to increase rents to keep pace with interest rates and expenses related to financing, taxes, maintenance, utilities and so on.
For owners, locking in a mortgage at a fixed interest rate means housing costs will be largely stable for the length of the mortgage. Owners are also subject to taxes and fees, but the essential cost of the home won't change drastically from month to month.
Hedging isn't without its drawbacks. If we go back to the car example (let's assume for a moment insurance isn't a statutory requirement for getting on the road), the insurance hedge is an added operational cost that may not pay off in the long run; your car may never be stolen.
Similarly, in real estate, those operational costs can take a bite out of rental revenue. Any number of factors could keep rents from climbing, supply could spike and demand could plummet.
Hong Kong's property market is generally volatile, and making accurate predictions is next to impossible. Nonetheless, as the war in Ukraine drags on and construction costs keep going up, the stock that's currently available is looking better and better each passing day.
Regardless of how fully convinced one is personally of real estate as an inflation hedge, plenty of others are already on board with it. At this point in time, equities, bonds and other financial investments are less stable than in past years, and combined with inflation fears, physical assets – like real estate – are emerging as the preferred investment.
Hong Kong's property sector will get capital allocated to it thanks to its favourable fundamental structure, like those shorter lease terms. Moreover, supply-and-demand dynamics haven't changed significantly in recent years. The exodus of residents in the first half of this year has had little impact on luxury supply in particular, and as the cost of construction and renovation spirals upwards – faster than inflation, it should be noted – it could easily get tighter.
Even as rates go up, Hong Kong continues to enjoy a low interest rate environment and plenty of liquidity in the market to keep it that way.
Add to that the recent loosening of quarantine restrictions in Hong Kong (three days is a far cry from 21) and hints of more to come mean a fresh wave of investment could be headed our way.
Renewed demand will only drive prices up, and that previous, however marginal, Covid discount will evaporate. That hedge won't be around for much longer.
Victoria Allan is the founder and managing director of real estate agency Habitat Property