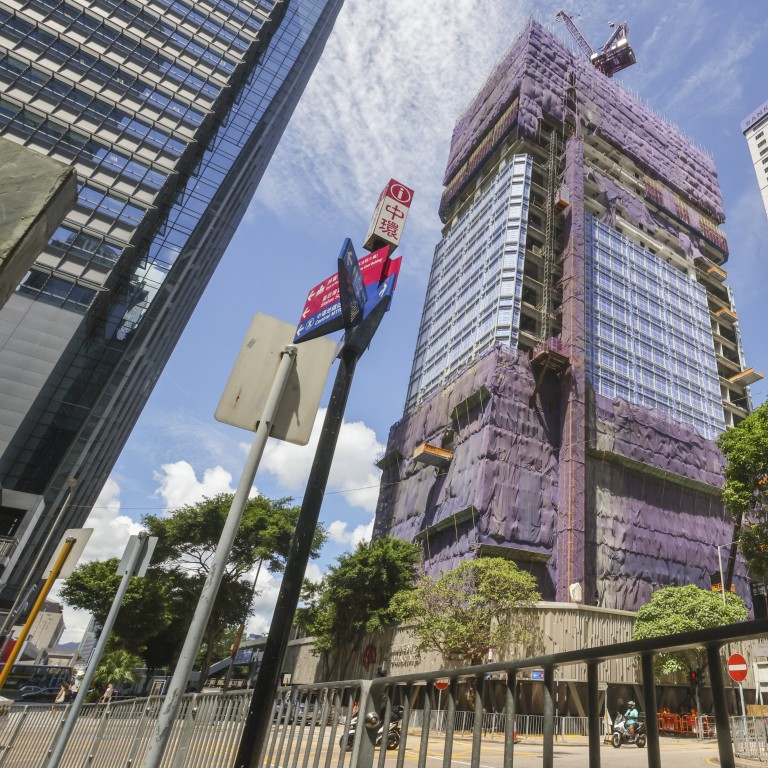 Growing glut of new prime Hong Kong office space could further depress rents as 'new normal' sets in, analysts say
With 2.8 million sq ft of new prime space hitting the market this year, supply will reach a level not seen since 2008, consultancy says
Major lease signings, such as at Swire Properties' Two Taikoo Place in Quarry Bay, are helping some developers weather the storm
Hong Kong's supply of new prime office space is at a 24-year high, and rents are likely to drop by as much as 5 per cent this year as the market heads for a "new normal" with rents as much as 30 per cent below a 2019 peak, according to analysts.
With 2.8 million sq ft of new prime space hitting the market this year, supply will reach a level not seen since 2008, when it stood at 3.5 million sq ft, according to property consultancy Cushman & Wakefield.
Moreover, analysts estimate that the supply of new office property will grow to between 4.3 million and 6 million sq ft in the next two years, putting further downward pressure on rents.
So far this year, overall office rents have retreated by 1.7 per cent to HK$55.10 (US$7) per square foot, according to Rosanna Tang, Cushman's head of research for Hong Kong.
The office availability rate, which includes confirmed leasing stock that is already vacant or will become vacant in the next 12 months, is likely to rise from 13.8 per cent now to as much as 17 per cent by the end of the year, Tang said.
"The higher availability rate could become a 'new normal' for the office landscape in Hong Kong, intensifying competition among buildings while net take-up remains slow," she said.
Rents across key submarkets should stabilise in 2023 after correcting by around 20 to 30 per cent since the last rental peak in April 2019, Tang said.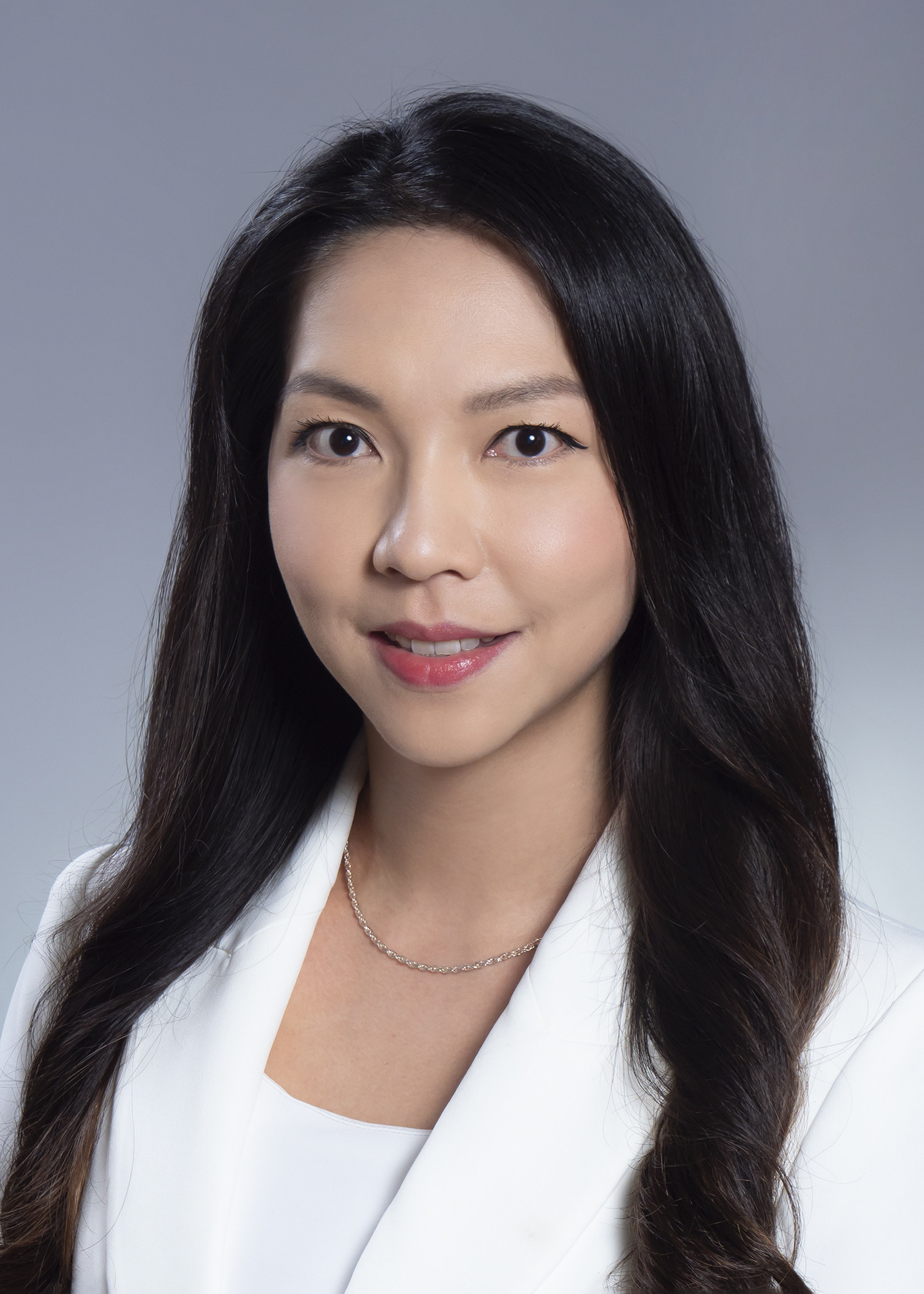 "A substantial rental recovery could be challenging in the near term, given the economic and pandemic uncertainties that are disrupting business sentiment and hence new demand in the city," she added.
The prime office vacancy rate currently stands at 12.3 per cent and is likely to slightly increase in 2023, according to Ada Fung, head of advisory and transaction services, office services, at CBRE Hong Kong, who estimates that office rents will remain flat or decline by as much as 5 per cent this year.
Despite the gloomy outlook, a few major leasing deals are helping property developers weather the slowing demand, according to a report by Savills.
For example, mainland Chinese financial institution Citic Bank recently leased 150,000 sq ft in
Swire Properties'
Two Taikoo Place in Quarry Bay, Savills said.
The 42-storey office tower, with a total gross floor area of 1 million sq ft, is slated for occupancy before the end of the year.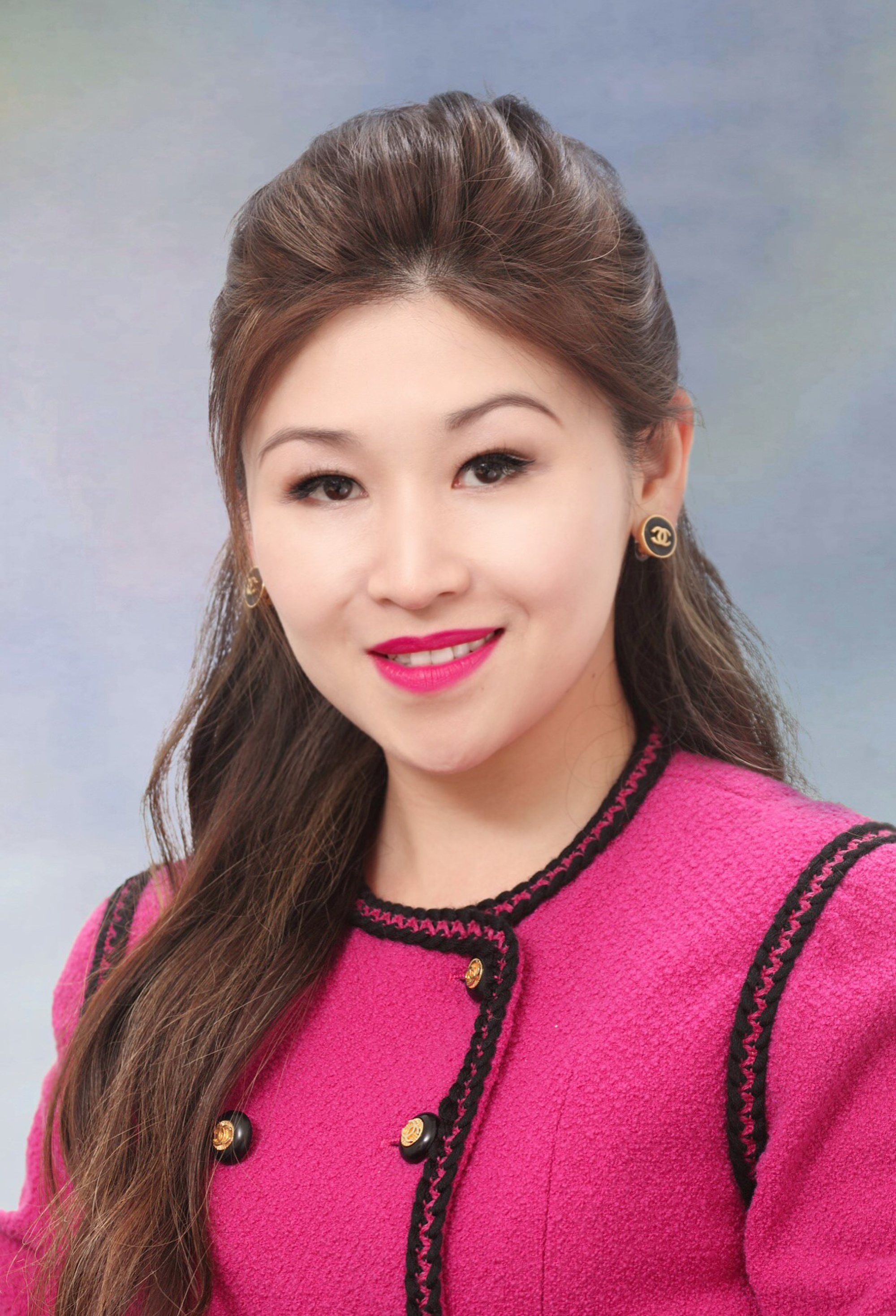 "As of early August, Two Taikoo Place is almost 50 per cent pre-leased," said Don Taylor, director, office, at Swire Properties. "We'll be welcoming tenants including Julius Baer, Amundi, BASF, and Boston Consulting Group, in addition to a bank which will be taking up 20 per cent of the tower's lettable area as an anchor tenant."
Citic has its Hong Kong headquarters in the Citic Tower in Admiralty. It is unclear whether Two Taikoo Place will be its new base in the city or merely an expansion of its footprint. Swire Properties declined to comment, and Citic did not immediately respond to an inquiry.
Office rents in Central average HK$111.60 per square foot, while in Hong Kong East, including Quarry Bay, they average HK$45.70, according to Cushman.
For Swire Properties, rents in its office portfolio in Admiralty, near Central, range from HK$95 to HK$120 per square foot, while those in Hong Kong Island's eastern districts range from around HK$50 to around HK$70, said Taylor.
In
Central
, CK Asset Holdings, the property developer founded by tycoon Li Ka-shing, is set to complete the 41-storey
Cheung Kong Center II (CKC II)
, which will have a gross floor area of 550,000 sq ft.
"Whilst Hong Kong remains an international financial centre, banking and finance, as well as professional-services firms are still the key demand drivers in the office leasing market, which represented 29.2 per cent and 17.5 per cent of the new lease transactions in the second quarter of 2022, respectively," said Cushman's Tang.
In recent months, with the Hong Kong and mainland China borders remaining closed, demand from traditional office tenants had weakened while
thriving new economy companies
, such as those related to cryptocurrencies, NFTs and blockchain technology, became a stronger source of demand for office space.
However, given the cryptocurrency rout, demand from such companies has also flagged, and the pendulum of major demand now appears to be swinging back to traditional office tenants.
"Financial institutions are major occupiers in Hong Kong's grade A office market, wealth management and insurance in particular," said CBRE's Fung. "We do see them getting more active once the economy starts to pick up."
"Law firms and the professional services will benefit once IPOs and businesses resume normal activities," Fung said. "Healthcare and tech, albeit small in terms of space occupied, also have high potential."