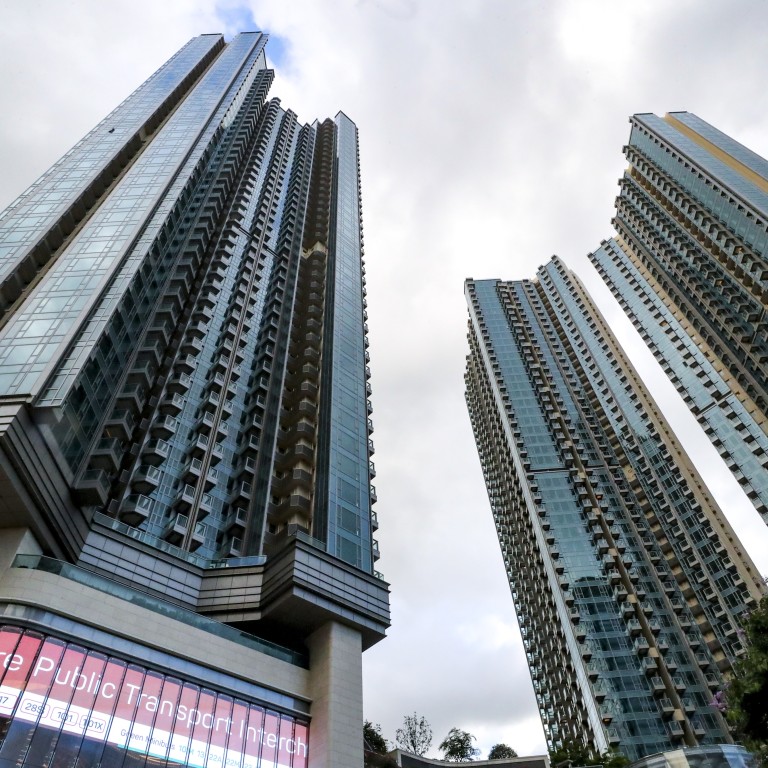 Hong Kong property developer Chinese Estates books profit, offloads HK$185.3 million in Evergrande shares
The company swung to a HK$870.6 million profit in the first six months of the year, from a HK$35.5 million loss a year earlier, according to an exchange filing
The Hong Kong developer has dumped more than half of its shares in the debt-ridden mainland home builder
Chinese Estates Holdings, the Hong Kong developer controlled by the family of fugitive property tycoon Joseph Lau Luen-hung, swung to profit in the first six months of the year as it disposed of more than half of HK$364.6 million (US$46.5 million) worth of shares it held in debt-ridden mainland developer
China Evergrande Group
.
Chinese Estates
booked a profit of HK$870.6 million in the January to June period, a reversal from a HK$35.5 million loss in the same period a year ago, according to a filing with the Hong Kong exchange on Wednesday.
Revenues rose about 63 per cent to HK$1.18 billion as the group recognised HK$950 million in dividend income relating to a 10 per cent stake it owns in Grand Central in Kwun Tong, the filing said. The project, developed by
Sino Group
, has four tower blocks and 2,000 residential units.
Chinese Estates did not declare an interim
dividend
, with chairman Lau Ming-wai citing the need for prudence amid the uncertain global economic outlook.
The developer's shares closed 0.4 per cent higher on Wednesday at HK$2.26.
Without new home projects in recent years, Chinese Estates had instead bet big on the acquisition of shares and dollar-denominated junk bonds issued by Evergrande, the world's most indebted property developer.
But in September last year, Chinese Estates obtained approval from shareholders to dispose of all its Evergrande shares. It has so far reduced its holdings from HK$364.6 million in December to HK$180.3 million as of the end of June, the filing said.
Trading of Evergrande shares has been suspended since March 21. Chinese Estates estimates that its "unrealised loss" on the shares of the mainland developer it still holds is HK$3.05 billion as of the end of June.
Evergrande shares once traded as high as HK$30.05, but fell to HK$1.65 before the suspension.
"The group has sold and intends to continue selling the Evergrande shares pursuant to the disposal mandate," the filing said.
The company believes that global uncertainty is likely to pose continuing challenges.
"Looking forward, the global economic and geopolitical conflicts will likely remain uncertain," Lau Ming-wai said. "In the face of heated inflation and [tightening] monetary policy, the group will adopt a prudent approach amid the high-interest landscape and strive to bring better returns to shareholders."
Joseph Lau, founder of Chinese Estates and the father of Lau Ming-wai, was convicted of bribery and money-laundering in Macau in 2014, but avoided a five-year jail term by not travelling there. With an estimated net worth of US$13.5 billion, the 71-year-old Joseph Lau is Hong Kong's sixth richest man and the world's 135th wealthiest person, according to Forbes.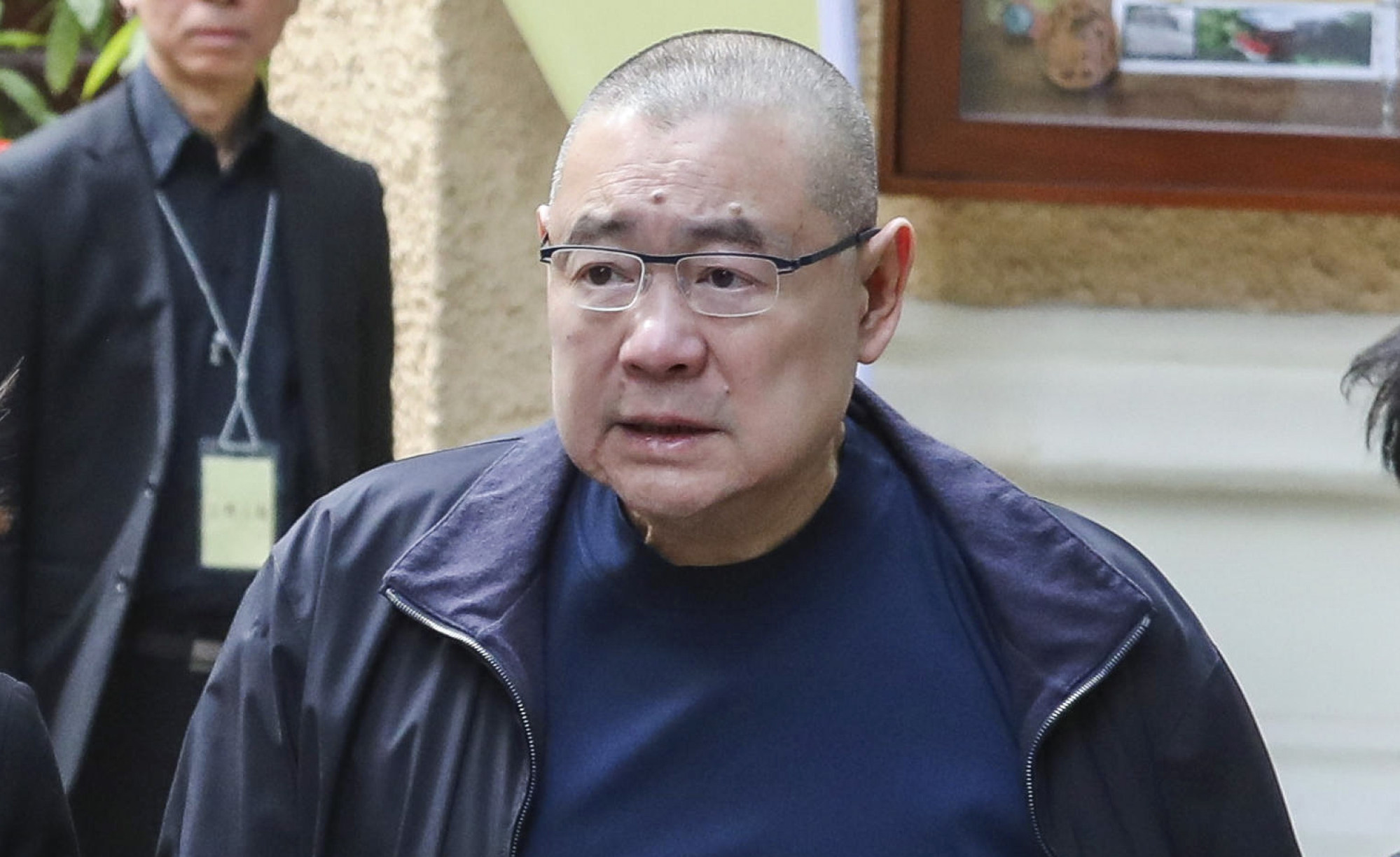 The group, which is celebrating its 100th anniversary this year, owns developments include the shopping centres Olympian City 3 and Coronation Circle in West Kowloon; the Causeway Place building, which houses restaurants and small retail shops; the Hilton Beijing; and several office, residential and retail projects in London, such as 120 Fleet Street, 15 St George Street, 11-14 Soho Street, 11 and 12 St James's Square, and 14-17 Ormond Yard.