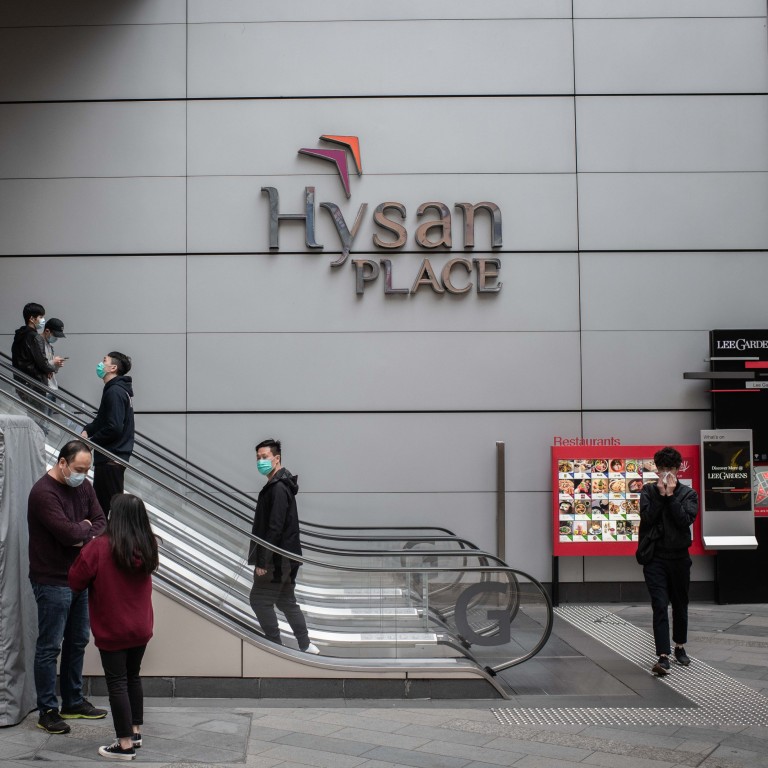 Hong Kong's Hysan, Causeway Bay's largest landlord, posts lower first-half profit as tough Covid-19 rules bite
Hysan's underlying profit in the first half slipped 0.7 per cent to US$149 million, while turnover declined 3.1 per cent to US$225.5 million
The outlook remains uncertain due to global economic woes, says Hysan's Irene Lee, adding that Hong Kong needs to ease travel rules to maintain hub status
Hysan Development
, the largest landlord in Hong Kong's trendy shopping district of Causeway Bay, reported slightly lower profit and sales for the first half, as the city's toughest Covid-19 restrictions during the height of the fifth wave of the pandemic slammed the retail segment.
Recurring underlying profit dipped 0.7 per cent year on year to HK$1.16 billion (US$149 million) in the January to June period, while turnover declined 3.1 per cent to HK$1.77 billion, it said in a filing to Hong Kong stock exchange on Monday. The company declared a
dividend
of HK$0.27 per share to be paid on September 16.
Hysan's shares fell 0.62 per cent.
"The fifth wave of Covid-19 during the first months of 2022 in Hong Kong interrupted the economic recovery we saw during 2021," said Lee Irene Yun-lien, Hysan's chairwoman. "The restrictive measures imposed during the first quarter of 2022 not only reduced economic activity but also negatively affected consumer and business sentiment."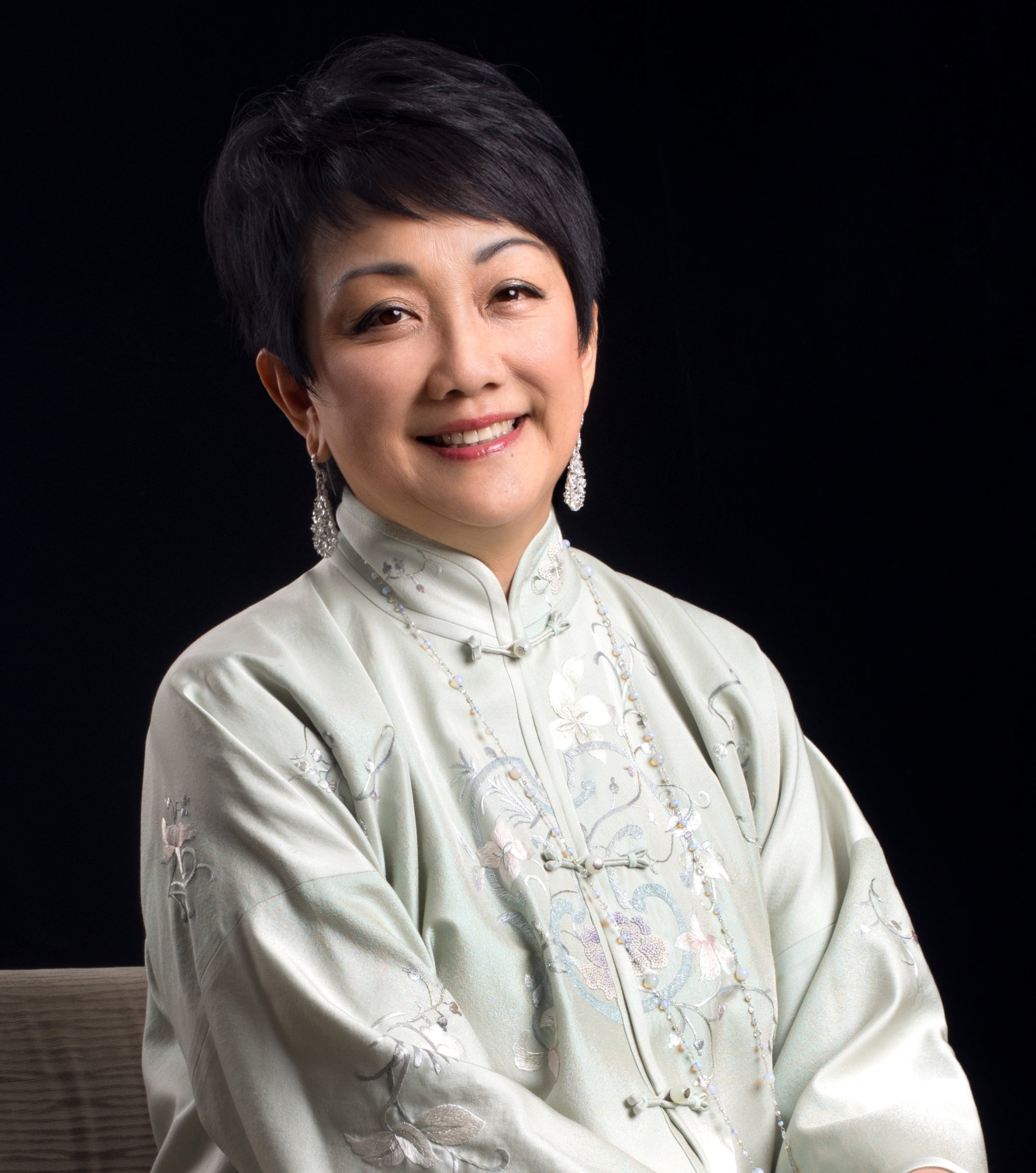 The fifth wave of the pandemic triggered the city's toughest social distancing measures since the outbreak began in early 2020. Restaurants, gyms, beauty salons and entertainment venues were either ordered to totally shut down or severely limit their operations. With most Hong Kong employees working from home for months, restaurants and retailers saw substantial reduction in sales.
Starting in the second quarter, however, Lee said the group "began to see encouraging signs of recovery due to the moderation of the pandemic and gradual relaxation of thegovernment's quarantine measures", citing the city's 4.7 per cent combined growth in retail sales in April and May and the 0.4 percentage point decline in the unemployment rate to 4.7 per cent in April to June.
Earlier this month, the Hong Kong government downgraded the full-year growth forecast for the city's economy, estimating a contraction of 0.5 per cent or growth of 0.5 per cent.
The gross domestic product shrank by a revised 1.3 per cent in the second quarter compared with the same period last year following a year-on-year decline of 3.9 per cent in the GDP in the first quarter.
"Like most businesses in Hong Kong, tenants in our core Causeway Bay portfolio were affected by the disruptions of the Covid-19 fifth wave," said Lee. "The situation has recently improved markedly."
The company said that estimated sales of its tenants grew by more than 25 per cent in the second quarter compared with the previous three months. Similarly, the occupancy rate of its retail portfolio was 98 per cent and that of its office portfolio was 91 per cent at the end of June.
Hysan's recent acquisitions and partnerships point to a more aggressive expansion in mainland China. Last September, it acquired a 3.5 billion yuan (US$512 million) building in Shanghai's central business district of Jing'an, which it plans to redevelop to replicate its Lee Gardens development in Hong Kong's Causeway Bay.
Looking ahead, Lee said uncertainty will remain given "global economic woes", although recent initiatives by the Hong Kong government to ease border controls are likely to "provide some relief for external trade".
"Further relaxation of the city's international travel and trade limitations will be needed to ensure Hong Kong retains its status as a world-renowned financial and trading hub," she added.