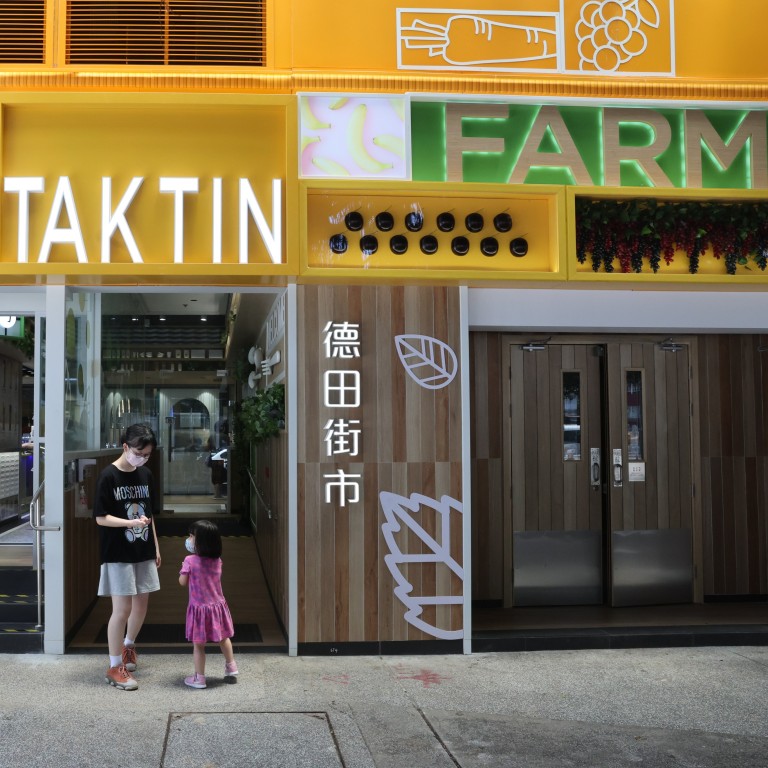 Hong Kong's Link Reit to hold off action against tenants that owe rent following end of government moratorium
Legal action can be resumed following the end of a three-month 'protection period', but Link will not act immediately, executive says
Comments come after Financial Secretary Paul Chan calls on landlords to 'show compassion and be willing to negotiate with tenants'
Link Reit
, Asia's largest real estate investment trust, said it would not immediately take legal action against tenants who owe rent following the end of a Hong Kong government enforced
three-month "protection period"
.
The moratorium barred landlords from taking action against tenants who defaulted on rents between January 1 this year and the end of the protection period, as well as for most places affected by pandemic-related restrictions.
Less than 10 per cent of Link's tenants owed rent because of its continuous support, said Gary Fok, the managing director of leasing in Hong Kong at the trust.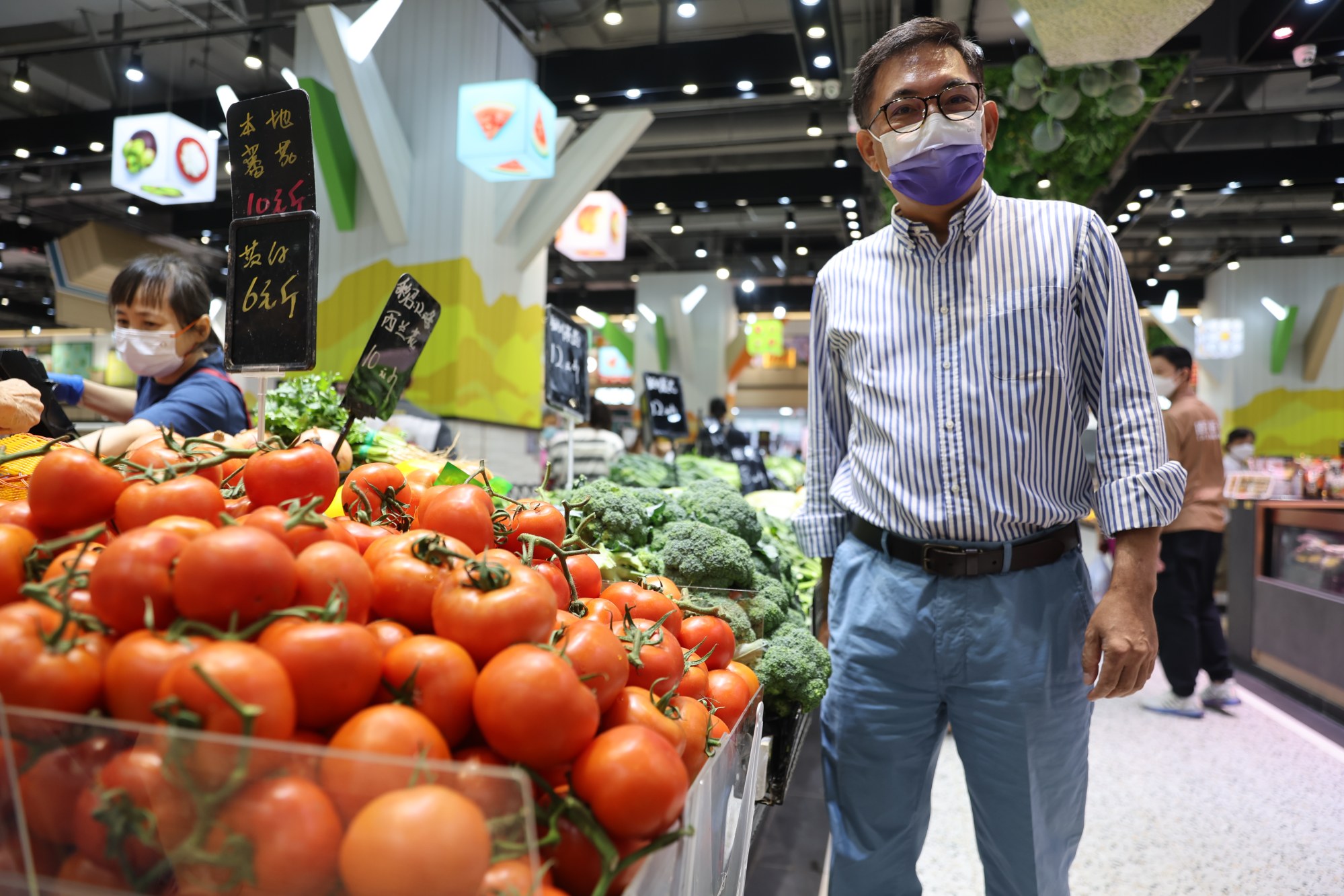 "Legal work can actually be resumed now, but we will not do it in one step," he said, adding that Link would negotiate with tenants over rent payments before taking legal action.
"It is possible that every tenant will have a different reaction, so the process of solving this is changing every day. Sometimes, there are cash-flow issues in doing business," he said.
Link's comments came after
Financial Secretary Paul Chan Mo-po
this month called on landlords to "show compassion and be willing to negotiate with tenants so as to help them overcome the current challenges" after the end of the moratorium period. "In the past week, some merchants have already received demand letters from their landlords seeking to recover outstanding rent," Chan said in his blog on August 14.
Link's support for tenants included rent cuts, management fee concessions and restructuring of rental contracts.
When the moratorium was launched, "Hong Kong's economy and retail environment indeed became unprecedentedly bad. The past 10 or 20 years have not been so bad", said George Hongchoy, Link's CEO.
"At that time, there was a need for such [a moratorium] because of the pandemic. Everyone hoped that the market situation would not worsen, or that the economy would not be so bad," Hongchoy said. "If the economy continues to stabilise, there is no need [for a moratorium] any more."
Border closures that killed tourism and dampened overall sentiment were to blame for Hong Kong's economic decline, he added.
The Link Reit executives were speaking before the opening ceremony of its revamped Tak Tin Market in Lam Tin. Link completed the HK$73 million (US$9.3 million) asset enhancement project in four months. The revamped market, whose grand opening was held last week, features a 30,000 sq ft area with a brighter, bigger and greener layout.
The recent increases in interest rates has raised Link's required returns from investment, prompting it to explore more projects and expand its investment team, Hongchoy said. Most of Link's debts, however, have fixed interest rates, he added.
The Hong Kong Monetary Authority, the city's de facto central bank, has raised its base rate in lockstep with the US Federal Reserve, under its linked exchange rate system with the US dollar. The Fed has embarked on rapid interest rate increases since March to tame the fastest inflation in the US in four decades. It increased its benchmark rate in June and July and is widely expected to raise rates by a further 50 to 75 basis points in September.