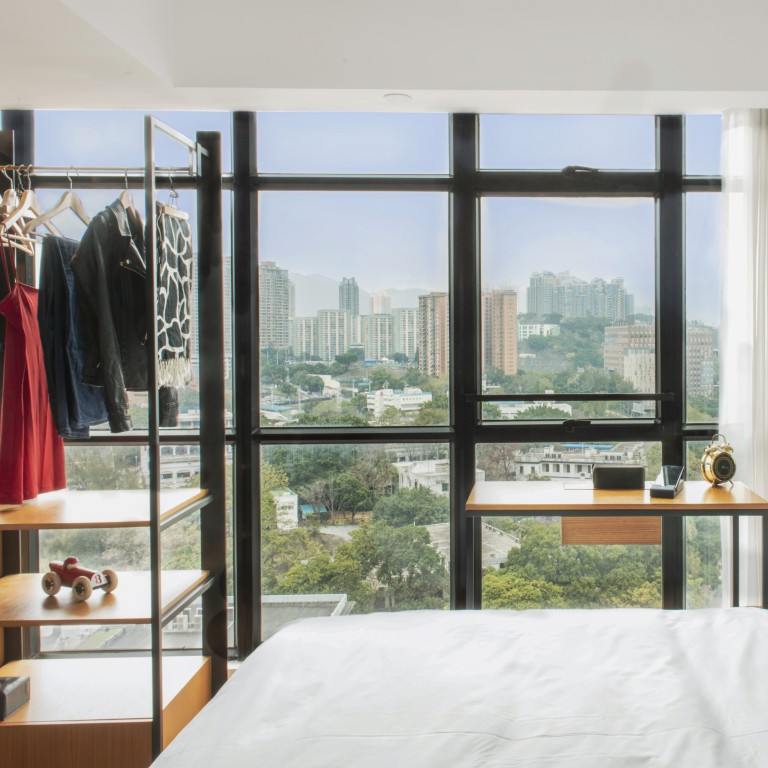 Hong Kong co-living operators endure Covid-19 hit, invest in capacity while awaiting open borders, end of quarantine
Rents for co-living units have declined by as much as a quarter over the last three years, with occupancy rates stuck at 60 per cent since last year, analysts say
Operators remain optimistic about the sector and are expanding capacity both locally and overseas
Operators of co-living spaces in Hong Kong, who have endured more than two years of lower rents and suppressed occupancy rates because of the Covid-19 pandemic, remain optimistic about the segment's prospects.
Rents for co-living units – which typically offer a private bedroom along with communal living spaces, without a long rental contract – have declined by as much as a quarter over the last three years, according to one analyst. Another says 40 per cent of co-living units in Hong Kong have been unoccupied since last year. Yet operators are investing both overseas and in the local market, and some see demand in Hong Kong already picking up.
The occupancy rate of
co-living properties
in the city has been stuck at 60 per cent since last year, a substantial decrease from 90 per cent before the protests in 2019 and the start of the pandemic, said Martin Wong, director and head of research and consultancy for Greater China at Knight Frank.
"Without a solid schedule of full border reopening, it will continue to discourage MNCs [multinational companies] from sending their staff to Hong Kong, as well as both business and leisure travellers," Wong said. "Currently the co-living segment is heavily relying on local-driven demand."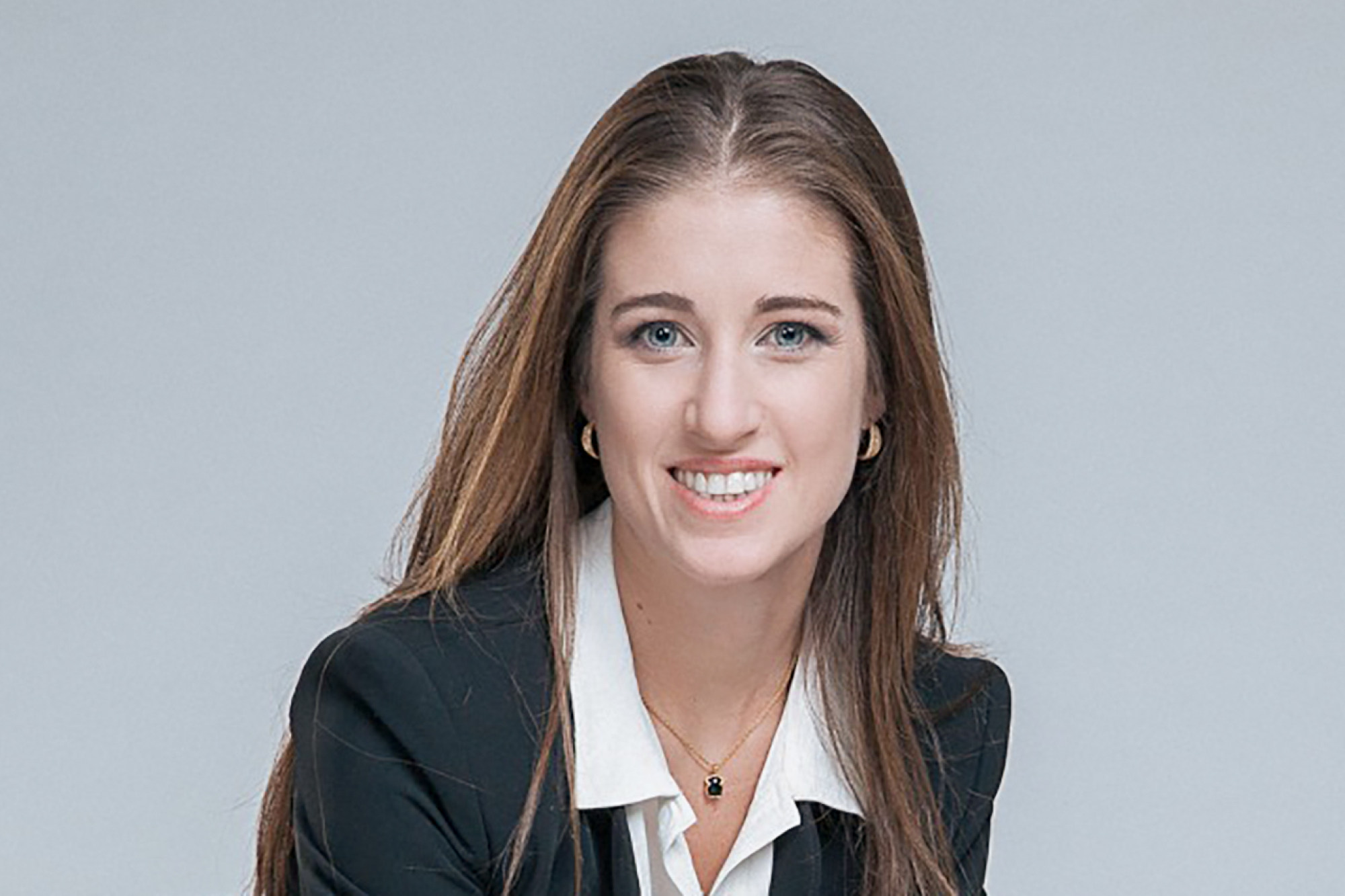 Even the Hong Kong government's reduced quarantine requirements for international arrivals – down from 21 days earlier in the pandemic to three days of hotel stay plus four days of at-home surveillance now – are unlikely to boost demand for the segment, he said.
"The recent easing of quarantine rule somewhat encourages demand for co-living space, but is not expected to be significant," Wong said. "The sector will only see obvious improvement once the borders with both the Chinese mainland and overseas are fully reopened without any quarantine rules in place."
Co-living
operators tend to paint a more positive picture of how they have adapted to challenges of the pandemic.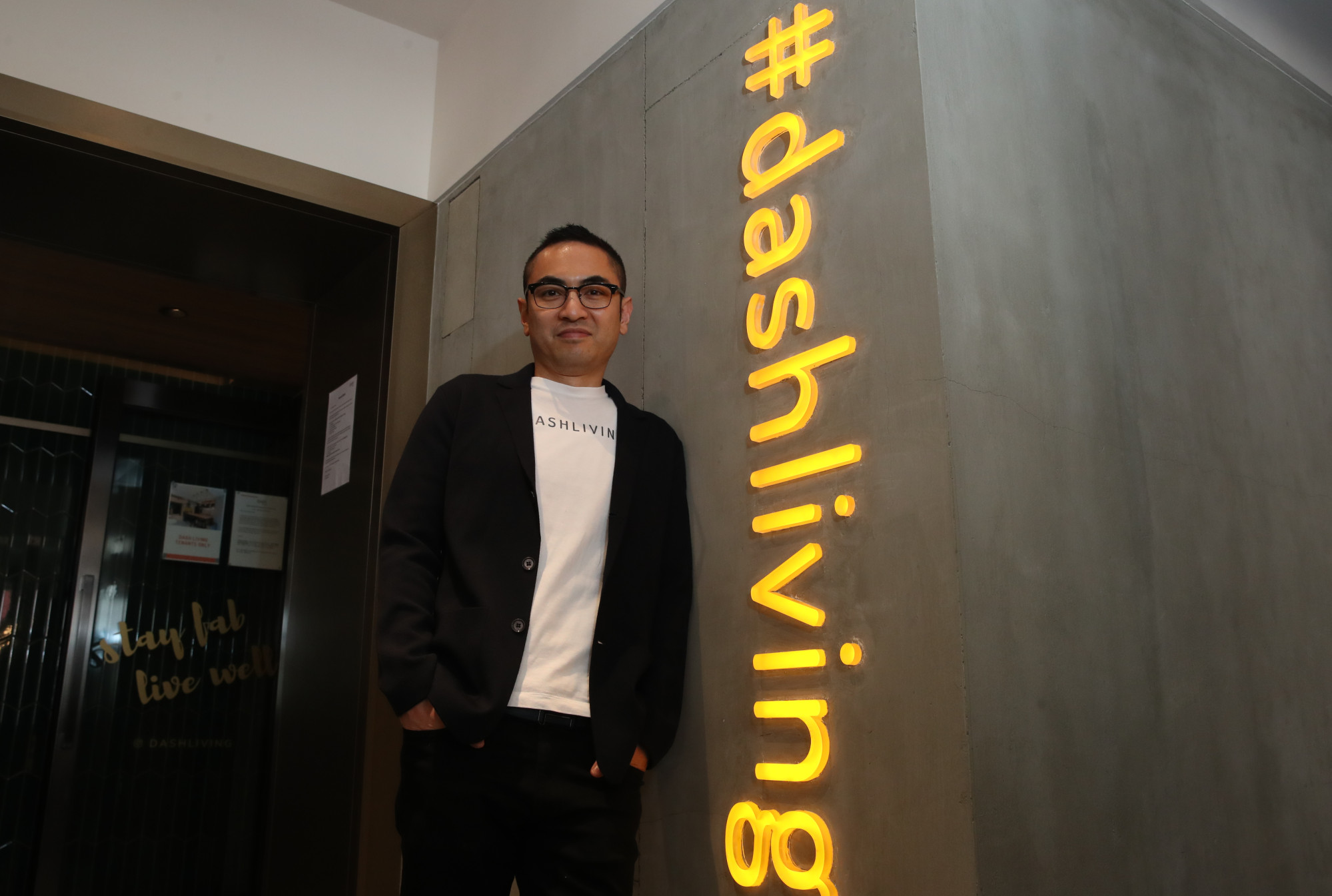 "The strict Covid restrictions unfortunately slowed down the volume of inbound travellers and caused many foreigners to leave," said Giselle Makarachvili, CEO of Hmlet, a Singapore-based company with more than 1,500 units in more than 100 locations in Singapore, Hong Kong and Tokyo. "Our business model has well adapted to the local demand, and today our tenant mix consistently remains at around 50/50, while pre-Covid it was predominantly expats."
Hong Kong-based competitor Dash Living has managed to maintain high occupancy, according to Aaron Lee, its founder and CEO.
"We have consistently hit the 90 per cent mark for Hong Kong for the past two to three years with the support of a strong demand pipeline," Lee said. "On top of our strong sales and marketing efforts, our co-living model is resilient, and we think that our community-focused lifestyle is also an attractive value-add to tenants."
Dash Living has properties in Japan, Singapore and Australia in addition to Hong Kong, and Lee said it sees a "vibrant mix of expats and locals" as customers.
Hmlet this month launched Hmlet Austin Avenue in Tsim Sha Tsui. The facility has 38 fully furnished units across five room types ranging from small to a penthouse. Earlier this year, the company launched the Hmlet Knight on Wyndham in Central, which has 10 units.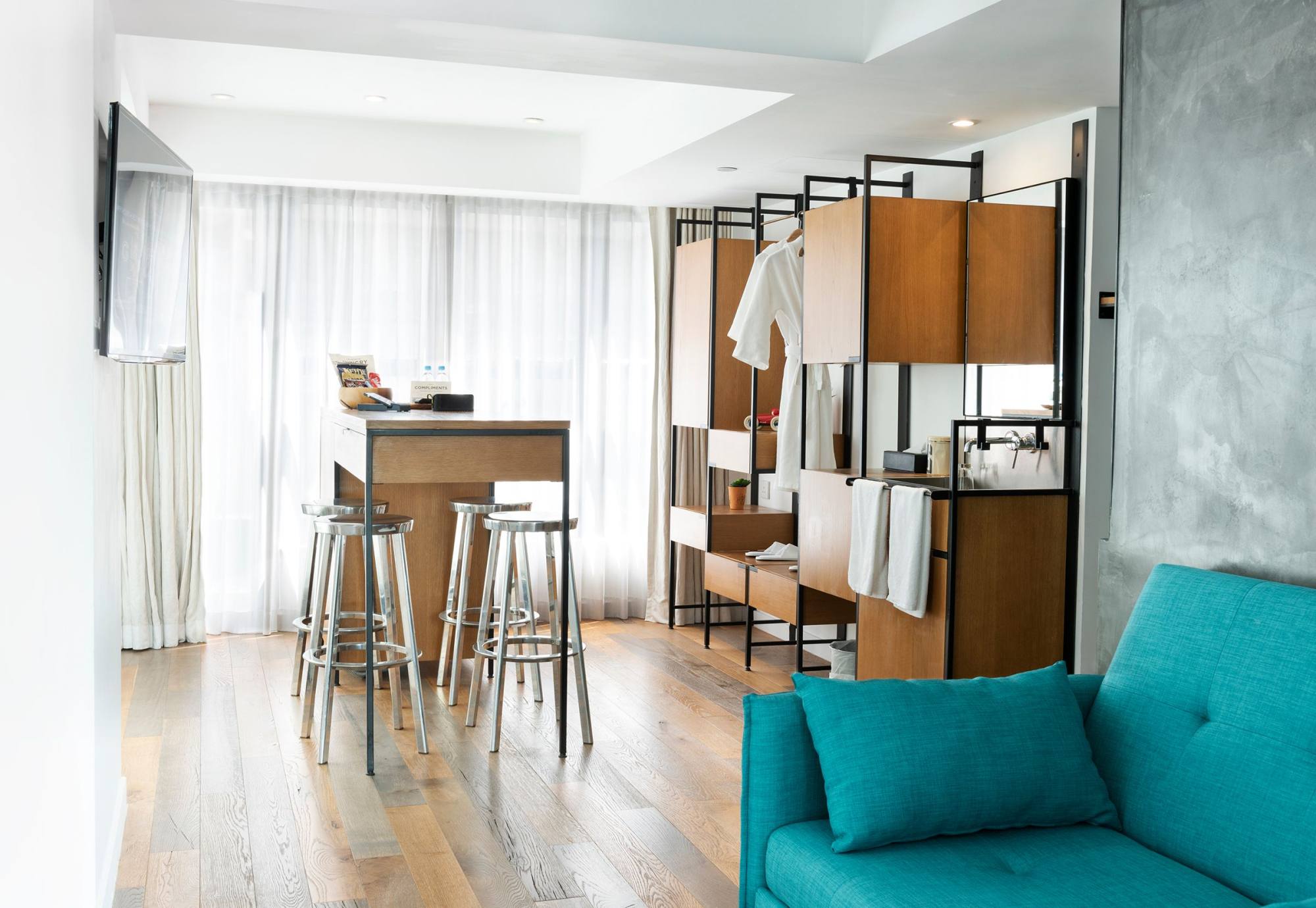 Hmlet is likely to further expand its portfolio in Hong Kong as the city further reopens to the world, Makarachvili said.
"The recent changes in quarantine measures have already shown an impact on inbound travellers to Hong Kong," she said. "We look forward to further easing of restrictions for tourism to be back and for China's borders to open."
Dash Living in late July expanded its presence in Japan through the acquisition of Tokyo-based IntheHood Hospitality, via a share-swap based
merger and acquisition
agreement.
The addition gives Dash more than 100 units of co-living space in the Japanese capital and a total of more than 1,800 across Asia-Pacific.
"We seek to continue to expand in Asia-Pacific with different strategic partners and asset owners," Lee said.
In the last six to eight weeks, Dash has seen an uptick in rental rates in Hong Kong.
"We are optimistic about the easing of quarantine restrictions as it could mark the start of resumed travel, business placements [and the return of] overseas students," Lee said.
Investors appear to agree that the segment presents opportunities, as 10 of the 14 hotel transactions in Hong Kong in the last two and a half years have been for
conversion to co-living
, said Shaman Chellaram, senior director of valuation and advisory services at Colliers.
"Having weathered the initial impact in 2020, occupancy for 2021 and 2022 has lifted to 85 to 90 per cent or higher for certain operators, with the sector proving to be relatively resilient," he said. "The co-living sector should continue to perform well for the rest of 2022 with operators driving stable returns and with investors looking for further assets to reposition."