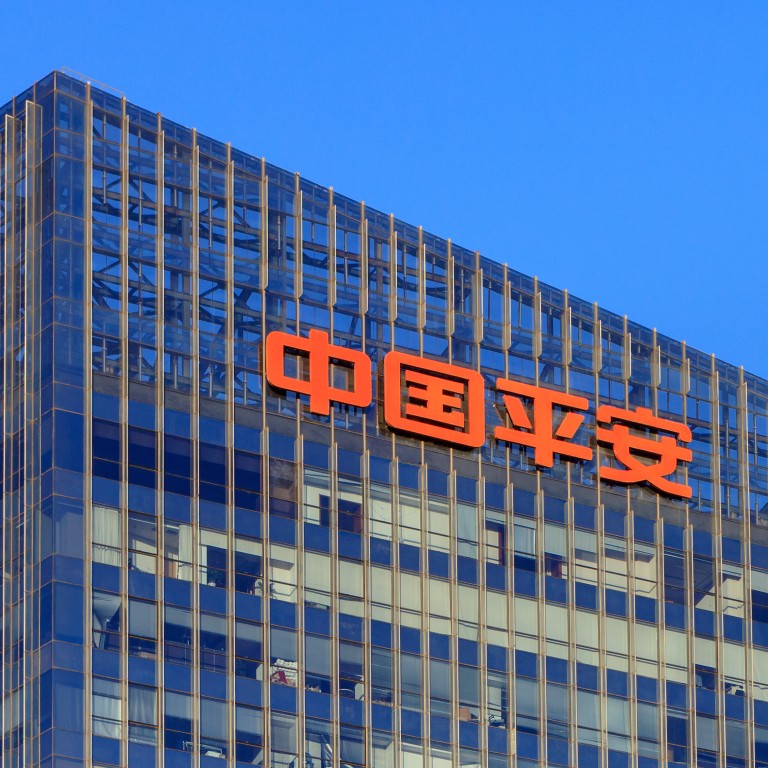 Ping An supports 'any proposal' to improve HSBC as the bank's No. 1 shareholder puts its weight behind break-up call for the first time
Ping An Insurance, the single-largest shareholder in HSBC, takes its stake in HSBC 'very seriously,' co-CEO Tan says in interview
HSBC's top management has resisted calls to break up its Asian business, citing costs and risks
Ping An Insurance (Group)
, China's most valuable insurer, has openly put its weight behind the call to
break up HSBC
, saying it will support any proposal to improve the performance of one of the world's largest banks and generate long-term value.
"HSBC is one of the many investments we make from our insurance policyholder funds," the Shenzhen-based insurer's co-CEO Jessica Tan Sin-yin said during an interview with the South China Morning Post. "We therefore take every individual investment seriously because these are all policyholder funds to get good shareholder returns."
Ping An has generated 5.7 per cent returns on average for the long-term policy holders with 4.2 trillion yuan (US$614 billion) in aggregate policyholder funds, and "we take the investment very seriously," she reiterated.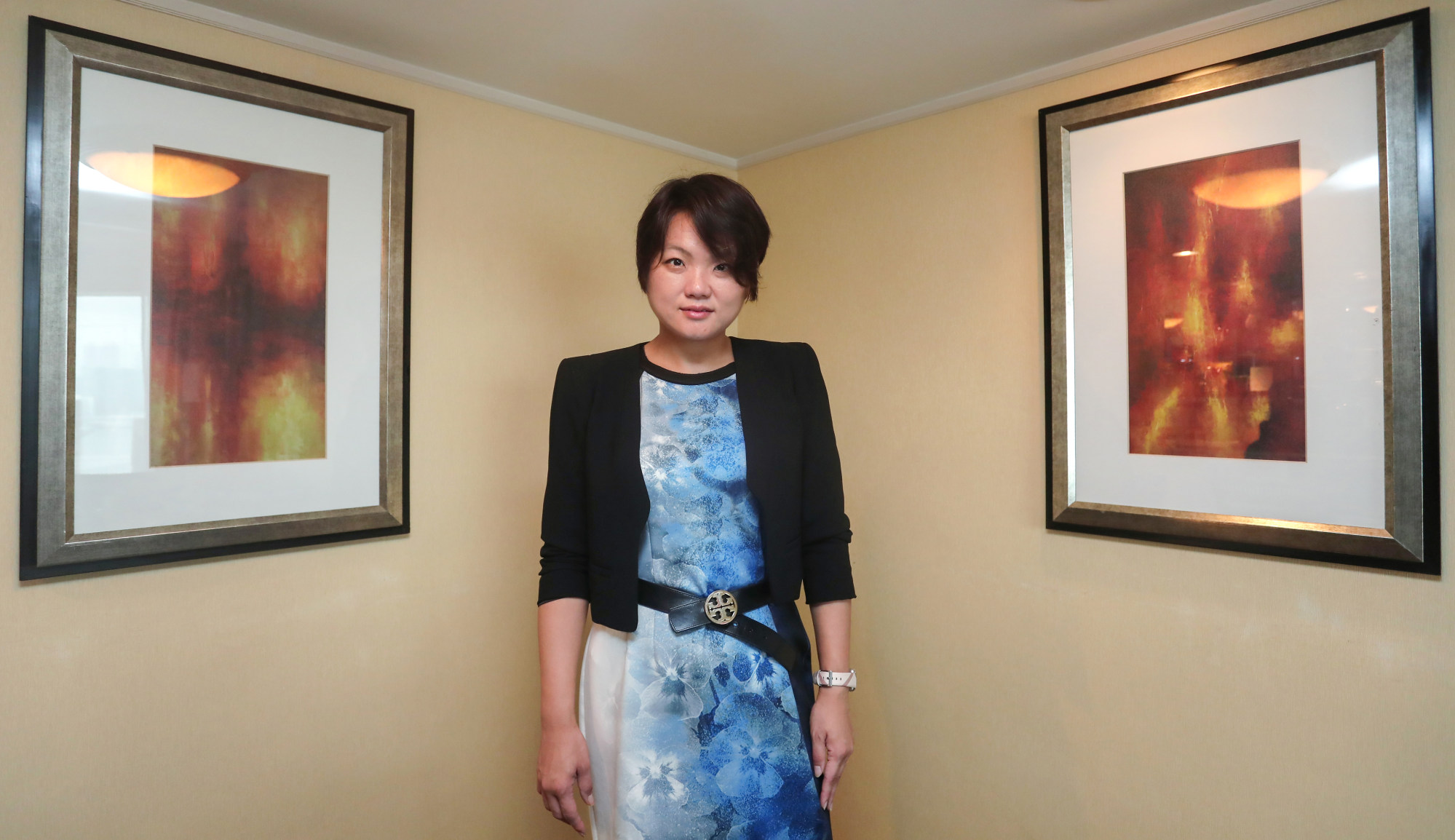 In Toto Consulting, a Hong Kong-based due diligence advisory firm, issued a report earlier this month that listed three possible options for revamp. Ping An has declined to confirm or deny that it commissioned the report.
One suggestion includes calling on HSBC to spin off its Asian business and distribute shares to its existing shareholders, which could unlock US$26.7 billion of value to investors.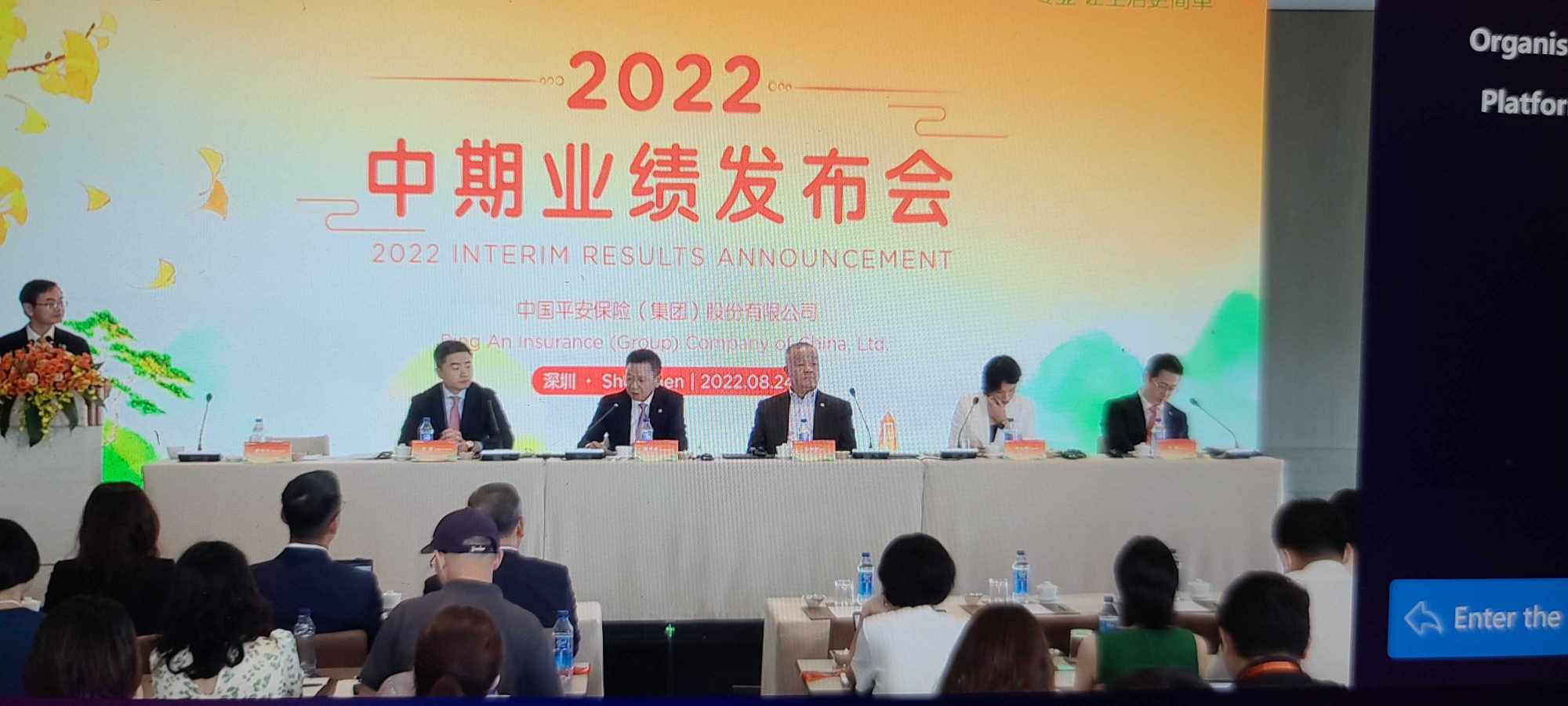 Another option would be to carve out HSBC's Asian business, which could result in an upside of US$12.2 billion, while separating the bank's Hong Kong retail business could produce a US$40.6 billion upside. Both scenarios would enable new investors to take up about a quarter of the listed group.
HSBC's executives have rejected the calls to break up. A trio of the bank's most senior executives – who are also directors of the bank's board – flew to Hong Kong this month and subjected themselves to quarantine to
meet minority shareholders
after an interim results announcement. Ping An did not attend the meeting but sent observers, it said.
Tan rejected any suggestion that the Chinese insurer is an "activist investor". "If I have to be an activist investor for every one of my insurance fund investment, then I would be very busy," she said.
"I don't need to talk about my investments any more. So we are not an activist investor. An activist investor will issue a public letter to call out what they demand from the company, but we will not disclose even our private conversation with anyone."
Ping An's executives kept coy during an hour-long media conference in Shenzhen. Chief investment officer Deng Bin reiterated that Ping An, as a "long-term investor," is "open to any ideas" that improved the performance of HSBC, without elaborating. Chairman Peter Ma Mingzhe did not answer a question directed at him.
"We are supportive [towards] any effort that might help to improve [HSBC's] performances and value," Deng said.
Ping An's shares rose 2.4 per cent to close at HK$44 in Hong Kong, after rising by as much as 4.6 per cent amid a declining market. The insurer reported a
surprise 4 per cent increase
in first-half earnings to 60.3 billion yuan, beating market consensus for a 9 per cent decline compared with a year earlier.
Both HSBC and Ping An acknowledge the Chinese insurer as the bank's No. 1 shareholder, although there is no clear data to verify the claim.
Ping An has not made a stock exchange filing regarding its HSBC stake in almost two years. It held 1.655 billion HSBC shares in September 2020, according to the
latest available
notice to the Hong Kong stock exchange, giving it 8.2 per cent of the lender based on the
latest outstanding share capital
. Blackrock has a long position representing 8.4 per cent of HSBC, after boosting its holding in March this year to 1.7 billion shares, according to exchange filings.
Ping An had been the sole major shareholder pushing to split HSBC, a view that found support among some minority shareholders at the bank's meeting this month. Most other major shareholders such as Abrdn and Blackrock are either "
keeping an open mind,
" or declining to comment.
Still, some analysts think a split-up of HSBC's global operations could benefit the bank and Ping An, while ring-fencing the bank's Asia business from US-China geopolitics.
"Ping An and other HSBC shareholders will be happy to hold just the listed Asia units if the restructuring goes ahead. This will benefit the share prices for HSBC and Ping An," said Louis Tse Ming-kwong, managing director of Wealthy Securities. "I think HSBC has exaggerated the cost and risks related to the restructuring."
Without restructuring, one of the most visible challenges for HSBC as an international organisation is the need to comply with a litany of global regulations, said Vincent Kasbi, head of Asia at consulting firm Sia Partners in Paris.
"HSBC may be in a difficult situation when Western sanctions conflict with China's National Security Law imposed on Hong Kong," Kasbi said. "Some business lines, such as global corporate banking, international financial markets and assets management, are very global. Spinning off would trigger a massive and costly reorganisation."