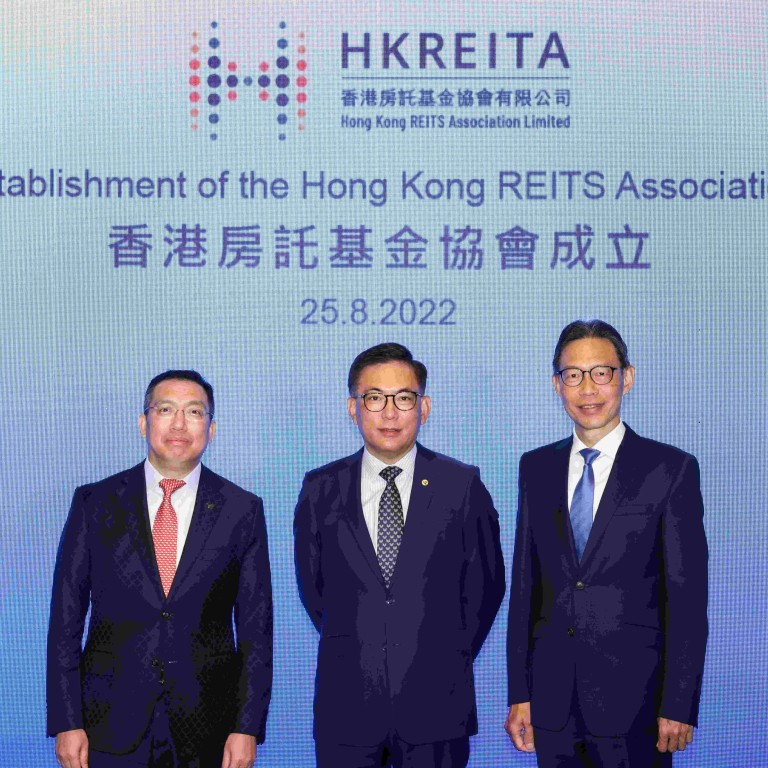 Link, Yuexiu and SF set up Hong Kong guild for Reits to list and burnish city's hub status for real estate investment trusts
City's Reit sector has grown five times between 2005 and July this year to US$26.7 billion, says Paul Chan
Hope to propel the Hong Kong Reit industry to greater prominence globally, Link Reit CEO and body chairman says
"We hope that HKREITA can act as an open platform and rally all Reit market practitioners working alongside regulators and other stakeholders to propel the Hong Kong Reit industry to greater prominence among its global peers," he said.
Regulators had relaxed rules governing Reits and the government was offering fee subsidies for new listings to promote the sector's development, Chan said.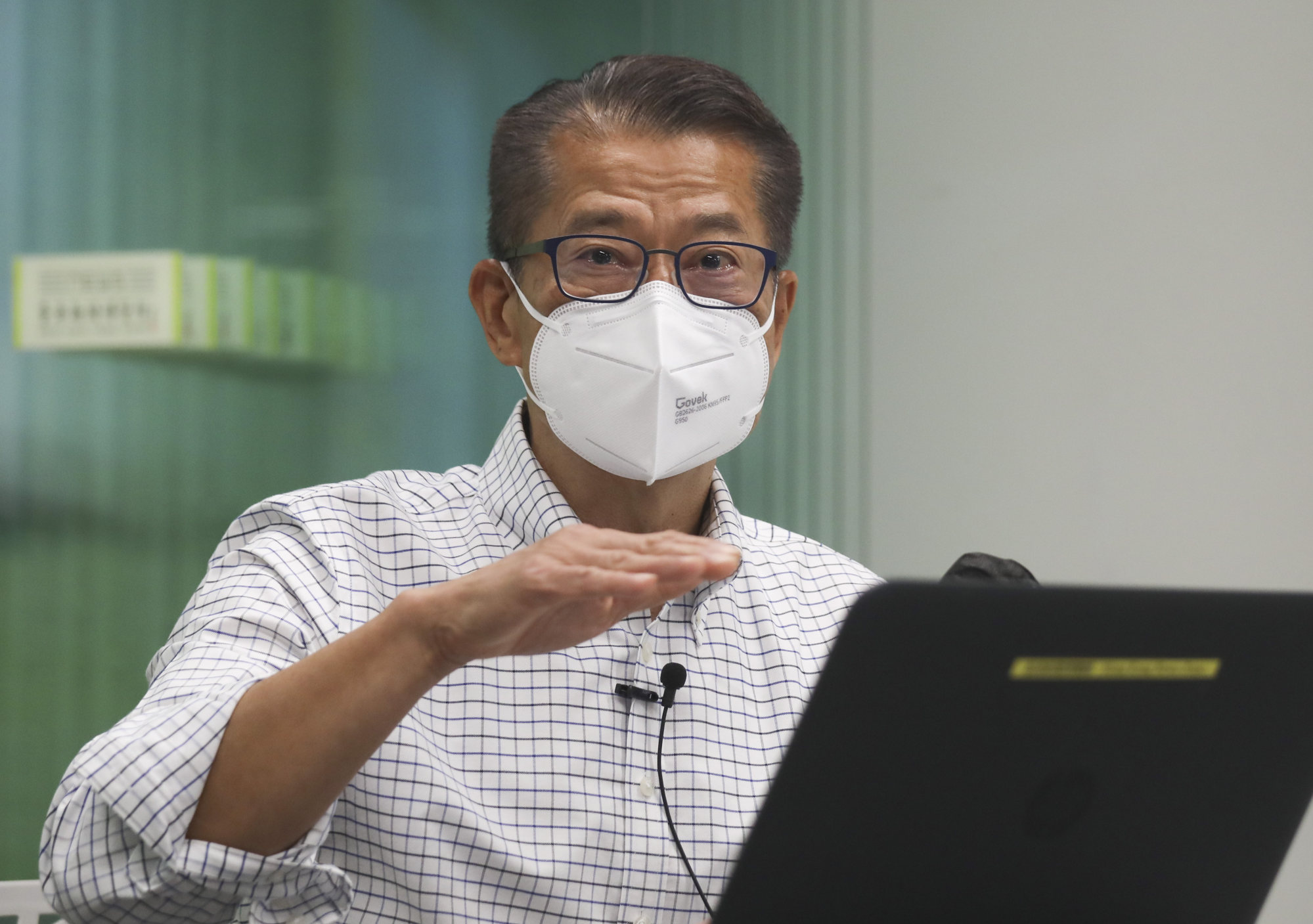 The industry body's establishment came after the government downgraded its full-year growth forecast for Hong Kong's economy from 1 to 2 per cent expansion to between 0.5 per cent growth and 0.5 per cent contraction, on the back of a worsening external trade environment.
The Census and Statistics Department confirmed in mid-August that the city had slipped into recession in the second quarter of this year. The last time Hong Kong fell into recession was in 2020, during the
initial phases of the coronavirus pandemic
.
The government's downgraded forecast reflects the havoc wreaked by the fifth wave of the coronavirus pandemic earlier this year combined with the government's "dynamic-zero" Covid-19 policy, which has kept the city largely closed off from the world and mainland China.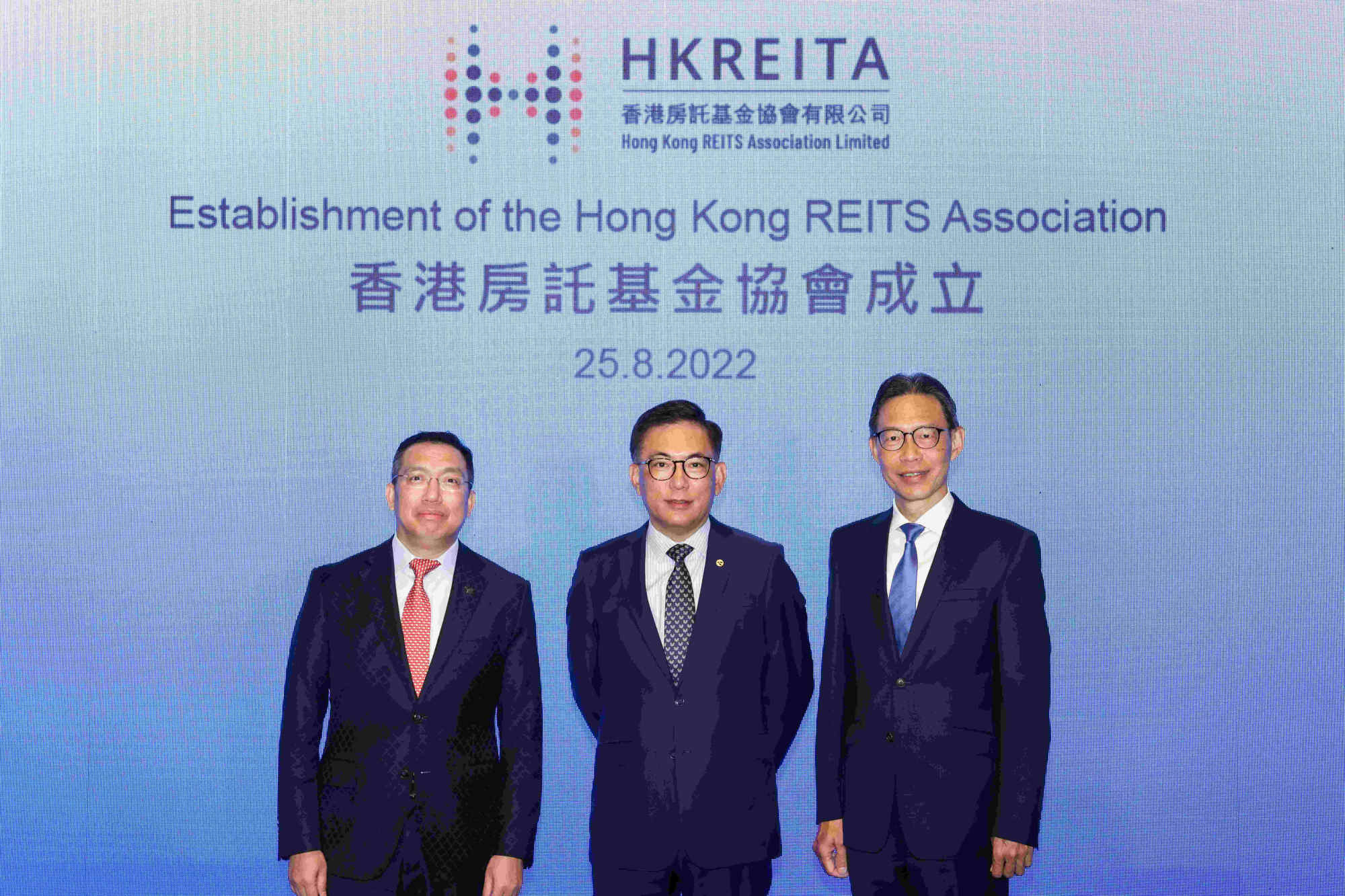 HKREITA is already seeing interest and receiving entry applications from other Reits and players, such as HSBC Trustee, Hongchoy said.
The association will push for all stakeholders to join hands to elevate the Hong Kong Reit market through channels such as the Stock Connect schemes between mainland China and Hong Kong, to solidify Hong Kong's position as an ideal listing destination for Reits and to provide investors with more investment choices.
"One of the aspirations of HKREITA is to strengthen cross-border communication with relevant organisations in Hong Kong and mainland China, thereby stimulating the inflow of capital to both the Hong Kong and mainland Reit markets, and providing investors with more Reit investment choices," said Lin Deliang, Yuexiu's CEO and HKREITA's honorary founding president. He said he hoped to promote the inclusion of reits in the Stock Connect schemes this year.
While Hong Kong had fewer listed Reits than Singapore, Lin said the special administrative region had half of the top 10 Reits in Asia in terms of assets.