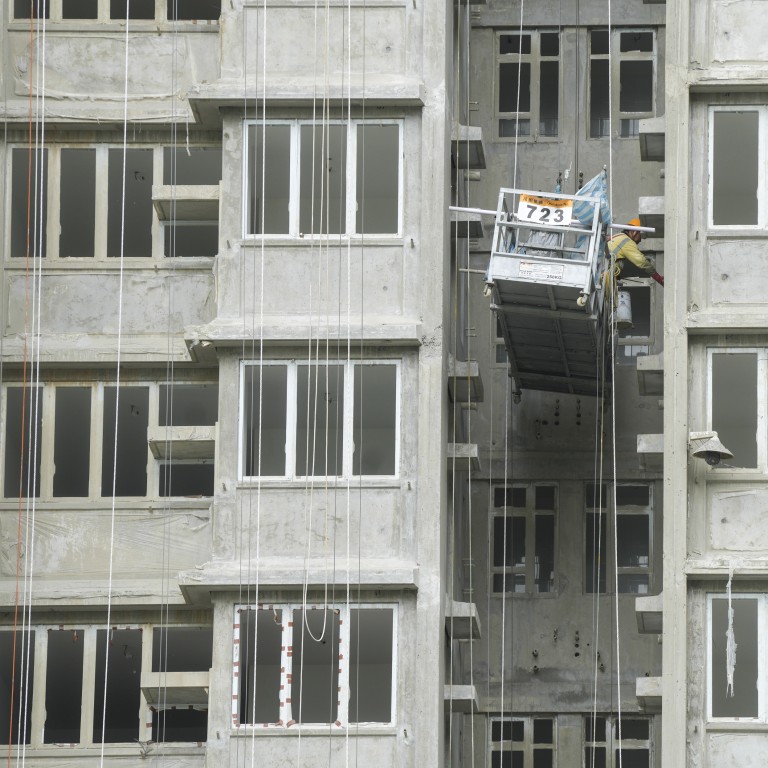 Opinion
Concrete Analysis
by Lau Chun-kong
Concrete Analysis
by Lau Chun-kong
There is no instant fix for Hong Kong's housing crisis
Hong Kong needs to cut as much red tape as possible and find better ways to use its resources
Before any drastic measures, we must consider the Hong Kong market, which is exceptionally sensitive
Last July, Hong Kong and Macau Affairs Office Director Xia Baolong challenged the city's administrators to resolve this crisis by 2049, the People's Republic of China's centenary. This July, Hong Kong's new leader,
John Lee Ka-chui
, vowed not to let the 6.1-year wait time for public housing deteriorate.
Recently, I was a panellist at the China Conference: Hong Kong at SCMP, where we discussed pathways to solve the housing problem, coming up with ideas that might hasten a solution.
Lee has set up two task forces, one to tackle land supply, the other to expedite construction to tackle the wait time. He does not want eligible applicants to wait any longer than the current 6.1 years for a home. The previous administration laid strong foundations to streamline land and housing production. But, we still need to cut as much red tape as possible and find better ways to use our resources.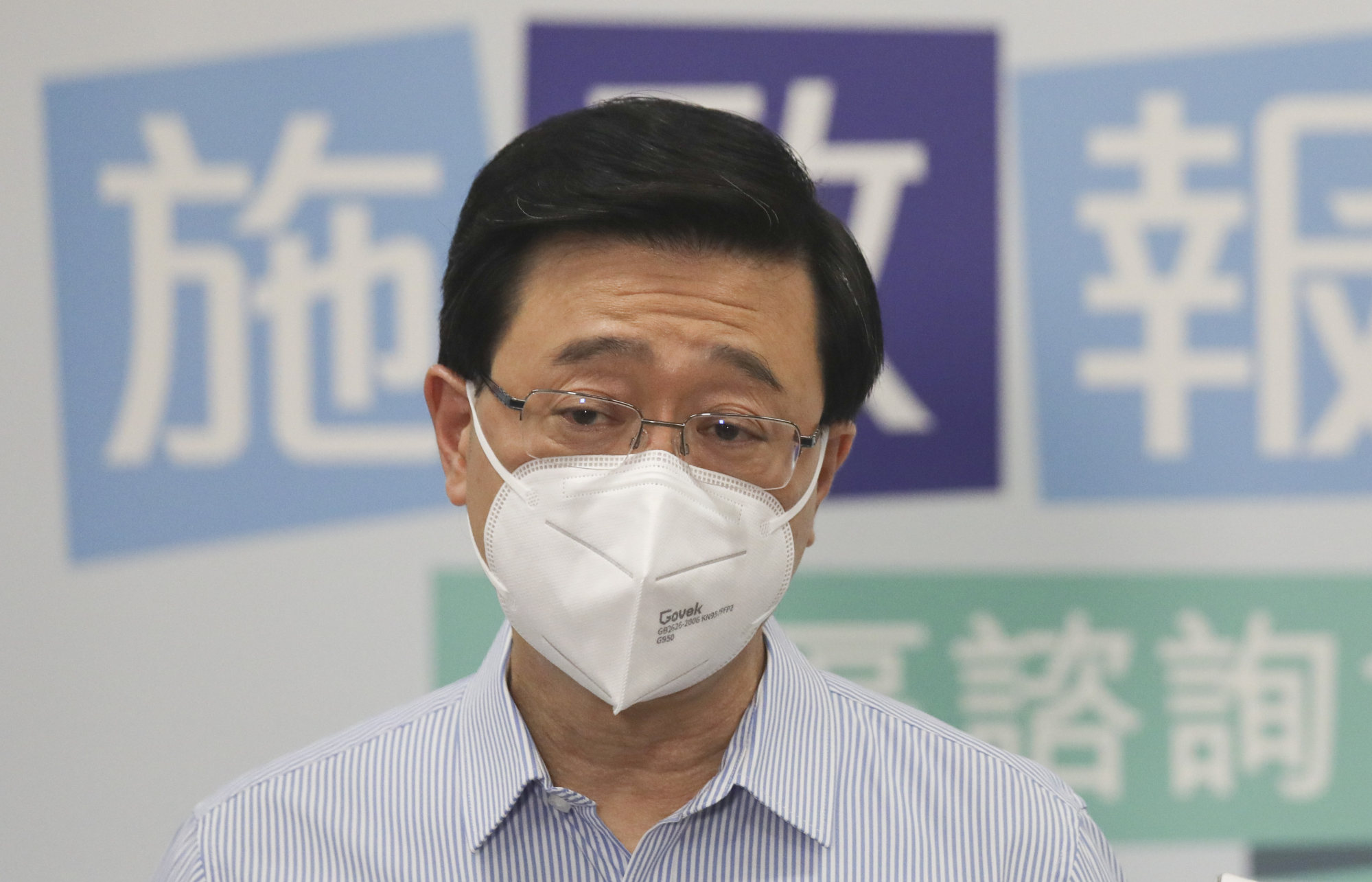 The previous administration pledged 330,000 public housing units by 2032. Yet, it only planned to provide 100,000 in the first five years. Burdening the remaining five with two-thirds of the total is likely to cause delays and target shifting.
Land creation and infrastructure construction are lengthy undertakings, sometimes taking decades. One of the best ways to expedite housing delivery is to shorten the construction timescale to get units onto the market faster. It seems logical that with Hong Kong's scarcity of land, we should increase plot ratios and build tall. But this is not always ideal, as it adds to construction time and costs.
Affordable private housing encourages residents to become owners, freeing up their space in public housing.
For example, we should reconsider how we design and dispose of housing, such as allowing a car park to be above ground without counting for plot ratio purposes. Often, a car park can mean excavation, adding more in the way of time and costs, especially on smaller sites. If we only build 30 storeys and move car parks above ground, we can shorten construction time and make more affordable homes available faster.
During the panel discussion, pundits put forward many quick-fix solutions. For example, using homes destined for the Home Ownership Scheme (HOS) as public rentals or ensuring that tenants in public housing financially qualify to be there. Let us bear in mind that the HOS turns public housing renters into homeowners, a vital step to improving people's upwards mobility.
Over the years, the former administration changed the Long Term Housing Strategy's public-to-private housing ratio. Eventually, we ended up with 70 per cent public and 30 per cent private. Furthermore, some 30 per cent of that public housing would be for sale. This aligns with the government's objective to increase home ownership and encourage renters onto the first rung of the property ladder. If we halt the HOS, we will exclude many people from the property market, putting even more pressure on public housing.
Furthermore, the government must make the Land Sharing Pilot Scheme more palatable for developers. The LSPS was an excellent way to encourage developers to provide more land for public housing by increasing plot ratios and sharing any newly created gross floor area (GFA). Developers were keen when the scheme was in early discussions, happy to split the newly generated GFA 50/50 with public housing. But reducing their share to only 30 per cent has slashed any incentive, reducing profits.
Gaining permission to proceed with a development is not easy, even with the input of the Land Sharing Office set up by the government for this purpose. The government needs to bear its original objectives in mind and consider returning to the fairer 50/50 split.
We ought to push New Development Areas to capacity. A quick win would be to increase plot ratios for sites well served by infrastructure, which significantly increases plot ratios. The government recently spontaneously increased plot ratios through a section 16 application process in the
Kwu Tung North and Fanling North New Development Areas
, increasing potential private housing by 20 per cent and public housing by 30 per cent.
This rush for housing solutions concerns me. Before taking any drastic measures, we must consider the consequences on Hong Kong's markets, which are exceptionally sensitive. A mere whiff of change can make prices volatile. These days, an assortment of issues is causing a lull in the housing market. Even with general prices increasing, property prices do not due to the rate hike.
However, Hong Kong seems to have gone through the worst of this economic cycle. I am optimistic about the future. We have a very low unemployment rate and lighter quarantine restrictions. People will return, as will companies and the housing market will recover. Hong Kong is still a desirable market.
Lau Chun-kong is managing director of Hong Kong and Asia valuation and advisory services at Colliers