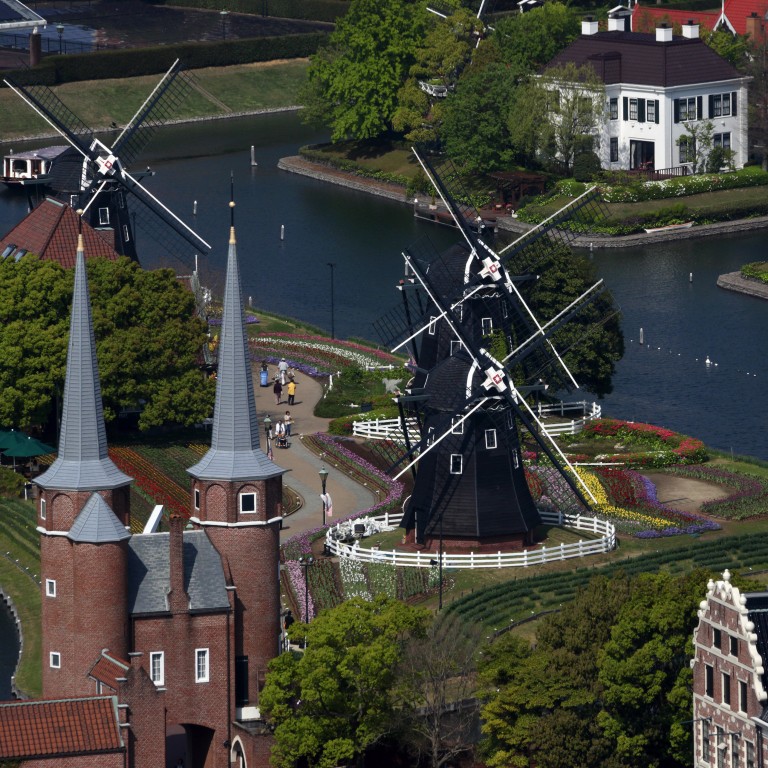 Hong Kong's PAG pays US$720 million to snap up Japanese theme park as weaker yen draws in bargain hunters betting on post-Covid recovery
Hong Kong-based PAG, which oversees US$50 billion, is acquiring Huis Ten Bosch, a Dutch-themed resort from travel agency HIS
The resort, which displays real-sized copies of old Dutch buildings, canals and windmills, is named after one of the official residences of the Dutch royal family
Private equity firm PAG agreed to buy one of Japan's biggest theme parks for an equity valuation of about 100 billion yen (US$720 million), doubling down in Asia's second-biggest economy as Covid-19 protocols are eased on incoming travellers.
Hong Kong-based PAG, which oversees US$50 billion, is acquiring Huis Ten Bosch, a Dutch-themed resort from travel agency HIS, adding to its US$17 billion in investments in Japan over the past decade, according to a press release. Located in Nagasaki prefecture, the park spans 376 acres (152 hectares) and has five hotels. It welcomed more than 2 million visitors annually from Japan and abroad before the Covid-19 pandemic broke out.
The purchase is PAG's second bet on theme parks in Japan. The firm in 2017 sold its remaining stake in Universal Studios in the country to Comcast NBCUniversal. The median net return on Japan-focused funds raised from 2008 to 2018 was 21 per cent, comparing favourably to North America-focused funds, according to Preqin's data.
Japan's Kyodo newspaper reported earlier this month that the price of the resort, which displays real-sized copies of old Dutch buildings, canals and windmills, had risen to 90 billion yen from 50 billion yen to 70 billion yen amid a recovery. The resort is named after one of the official residences of the Dutch royal family.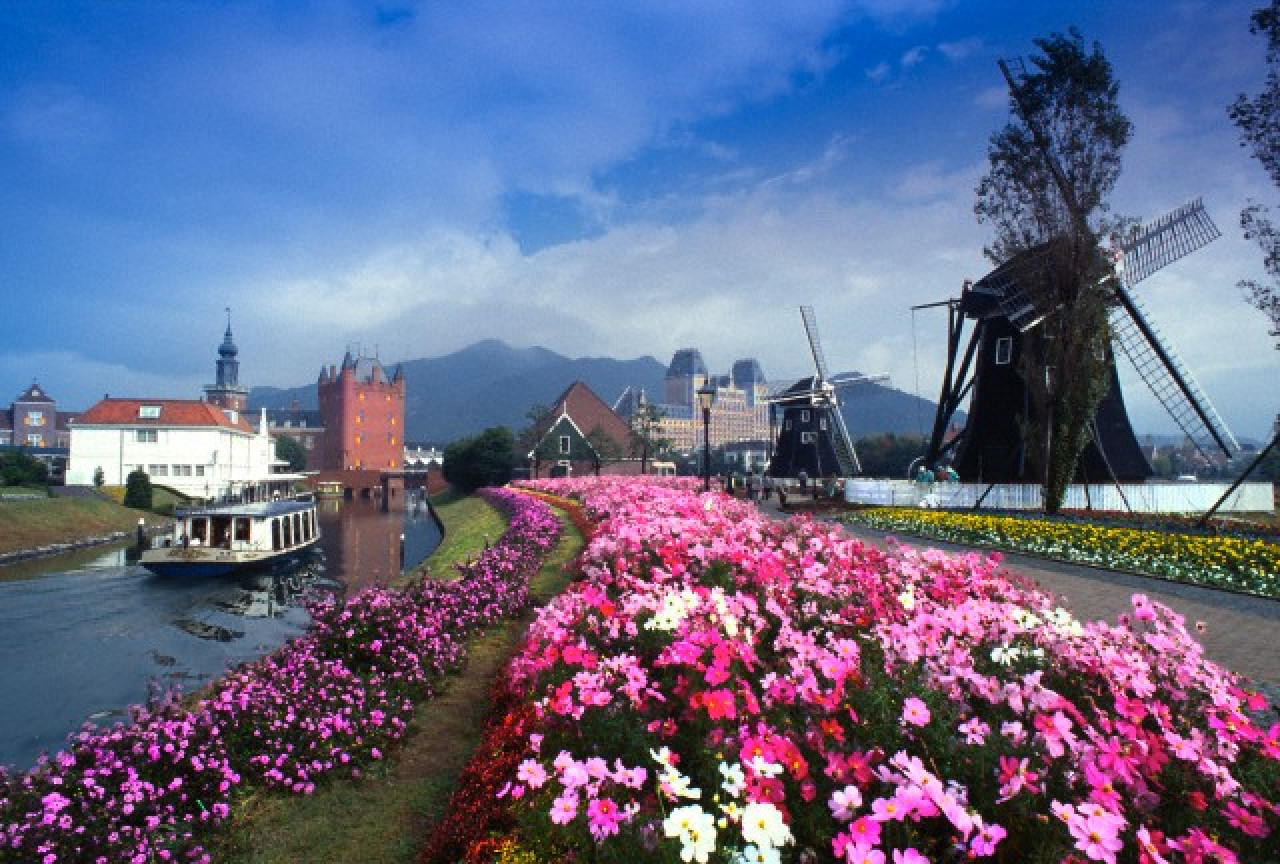 The Japanese yen has weakened against the US dollar, sliding more than 8 per cent over the past three months, making investments cheaper in Japan.
Rivals such as Carlyle Group and KKR have also stepped up deal making in Japan in recent years, betting succession-related deals, corporate carve-outs and increasing buyout transactions will help offset low growth rates.
According to Preqin, private equity and venture capital assets under management aimed at Japan rose to a record US$68 billion at the end of 2020, more than doubling over three years.
Bain Capital this month agreed to buy Olympus' scientific instruments business for US$3.1 billion. In April, KKR unveiled a tender offer for the common shares of Hitachi Transport System in a deal valued at about US$5.2 billion.
Carlyle recently invested 7 billion yen in CureApp, a Japanese medical technology company and prescription digital therapeutics provider, and has invested 427 billion yen in 31 deals in Japan.