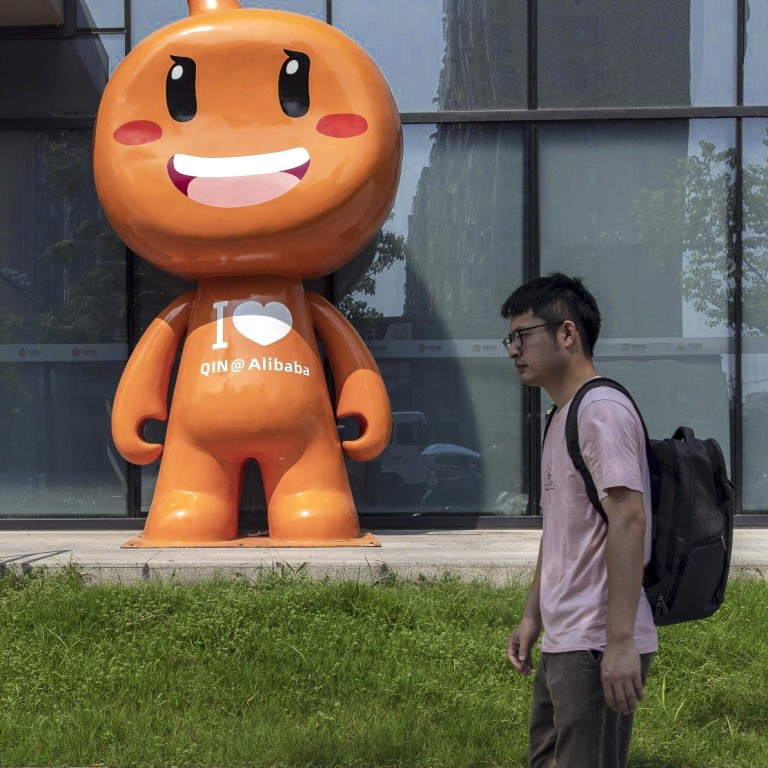 Climate change: Alibaba boosts clean-energy purchases to become largest buyer among Chinese companies, reduce emissions
The e-commerce giant increased purchases of clean energy by 150 per cent, avoiding nearly 620,000 tonnes of carbon-dioxide emissions in the past year
Total greenhouse gas emissions increased 42 per cent in the 12 months ended March 31, compared with calendar-year 2020
Chinese e-commerce giant
Alibaba Group Holding
has increased its purchases of clean energy by 150 per cent, avoiding 619,944 tonnes of carbon dioxide emissions in the past year, according to a company report.
Shifting the energy mix towards clean sources allowed Alibaba to avoid the equivalent of 4 per cent of its total emissions in the 12 months ended March 31, the company said in an
ESG
(environmental, social and governance) report released on Monday.
The report is Alibaba's first ESG update since it
announced its intention
to achieve
carbon neutrality
by 2030 and eliminate 1.5 gigatons of carbon emissions across its entire business ecosystem by 2035.
Hangzhou-based Alibaba, which owns this newspaper, was the largest buyer of
renewable energy
among Chinese companies in 2021, according to Bloomberg NEF.
Alibaba bought more than 800 million kilowatt-hours (kWh) of clean energy in the first half of this year, a 150 per cent increase above the whole of 2021, the company said.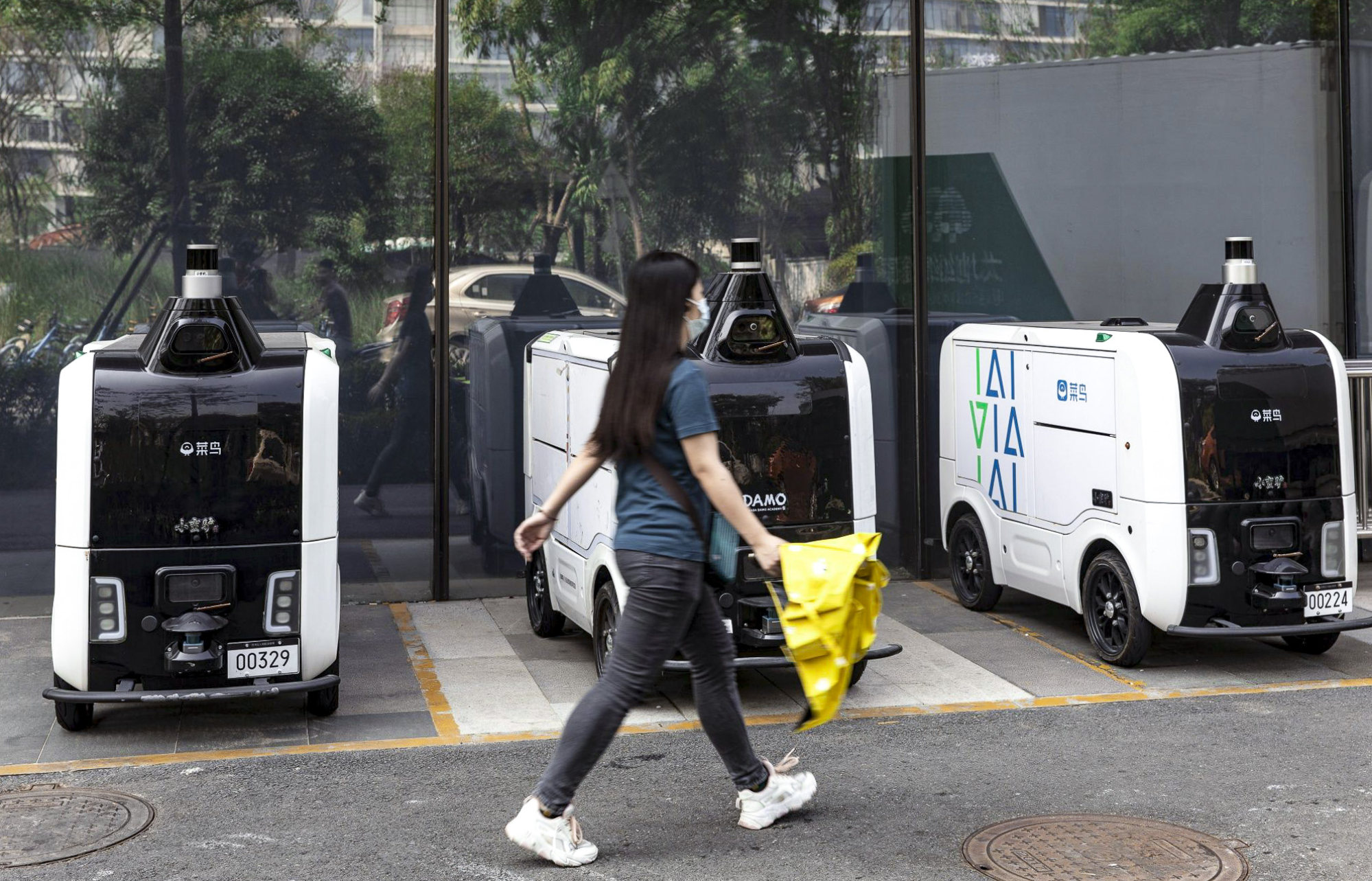 "ESG not only provides a framework for tackling a series of global challenges but is also the bridge to carry Alibaba to 102 years and beyond," Daniel Zhang Yong, Alibaba chairman and CEO, said in the report. "We believe in our responsibility and capability to be a driver of positive change more than ever."
The ESG report also shows how much work remains to achieve Alibaba's goals.
The company's total greenhouse gas emissions (GHG) increased 42 per cent to 13.25 million tonnes in the 12 months ended March 31, compared with calendar-year 2020.
Direct GHG emissions totalled 927,000 tonnes during the same period, equal to nearly 7 per cent of the company's total emissions and up 82 per cent compared with 2010, according to the report. Meanwhile, indirect emissions from bought electricity and heat totalled 4.45 million tonnes, accounting for 33 per cent of total GHG emissions and up 20 per cent from 2010.
Alibaba Cloud
, China's largest provider of cloud infrastructure services, accounted for much of the group's increase in clean energy usage. Its data centres eliminated 534,000 tonnes of carbon emissions by purchasing clean energy and natural gas, with clean energy accounting for 21.6 per cent of the subsidiary's total electricity consumption in the 12 months ending March 31.
Alibaba Cloud aims to run its data centres entirely on clean energy and achieve carbon neutrality across its whole value chain by 2030.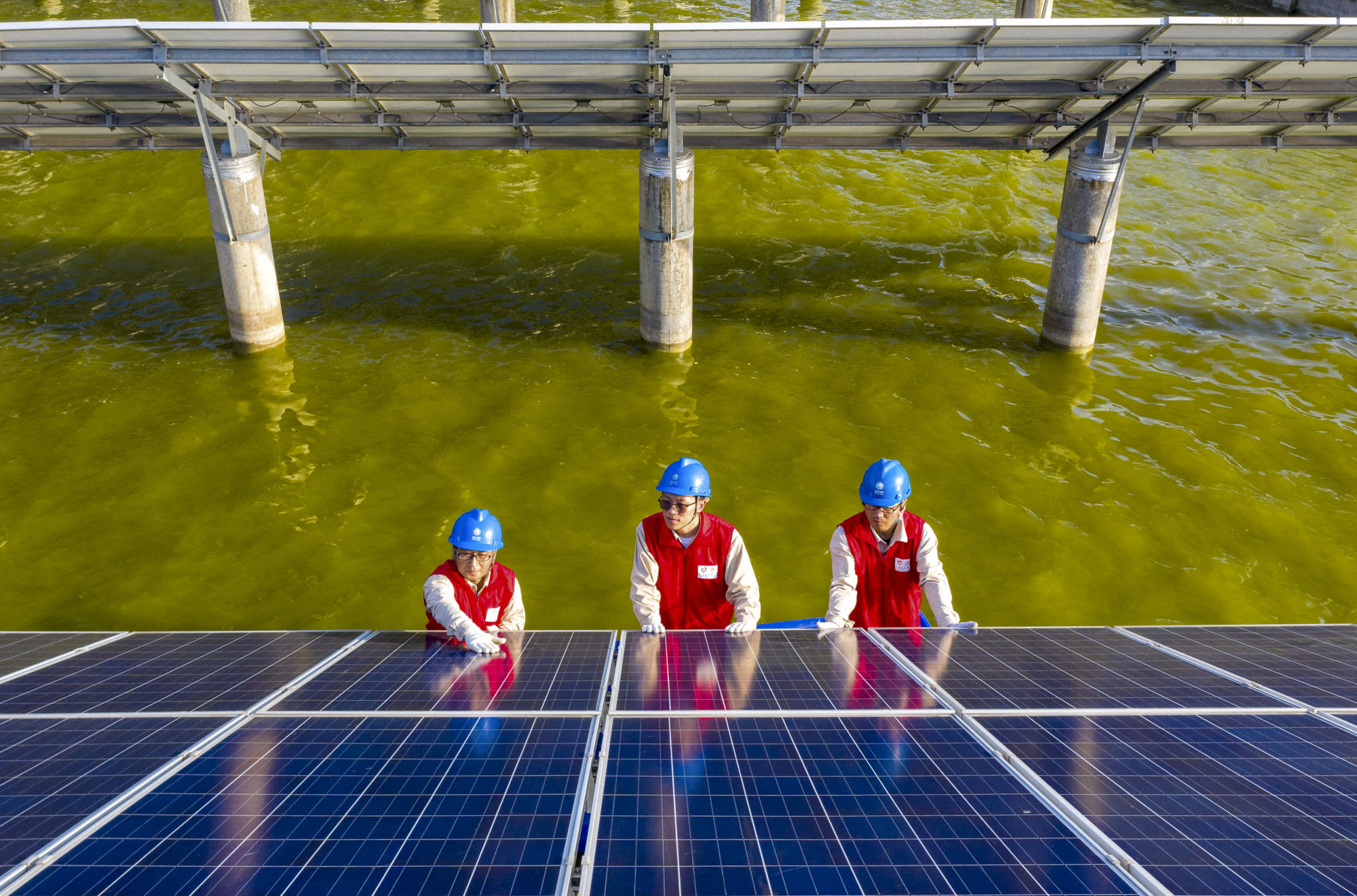 Logistics arm Cainiao applied artificial intelligence algorithms to optimise package sizes and reduce its use of packaging materials by 15 per cent, the company said. Cainiao's warehouses installed 24.9 megawatts of solar capacity, accounting for 16,000 tonnes of carbon reduction in the 12 months ended March 31. The company plans to expand solar power to all its logistics warehouses by 2030.
As one of China's biggest e-commerce platforms, with 1.3 billion consumers and tens of millions of merchants, Alibaba is also rolling out incentives to encourage more eco-friendly behaviour among its users.
"How to work with them to build a green and sustainable new business ecosystem and create value beyond commercial outcomes is a new expedition for all of us," Zhang said in the report.
Online marketplace Tmall launched eco-friendly product labels this year to help consumers check the environmental impact of their purchases and make sustainable choices. Alibaba's other apps, such as on-demand delivery platform Ele.me and second-hand marketplace Idle Fish also encourage green consumption, such as letting customers opt out of single-use tableware when ordering food and encouraging consumers to trade used goods.
Earlier this month, Alibaba launched a
carbon ledger platform
on its Taobao shopping app, which the company said helps consumers check their carbon footprints and adopt a more environmentally friendly lifestyle.
"100 per cent green electricity is the only route for tech enterprises to achieve high-quality carbon neutrality," said Tang Damin, a Beijing-based campaigner for environmental group Greenpeace East Asia. "Alibaba still needs to increase the proportion of its renewable energy resources in order to keep up with its growing businesses and the accompanying electricity consumption."